Former South African Cricketer Alviro Petersen was banned by Cricket South Africa on Wednesday. Petersen admitted about breaching 13 anti-corruption codes during the investigation for 2015-2016 match fixing scandal in a domestic T20 league. He is the sixth player to be banned by CSA after Gulam Bodi, Ethy Mbhalati, Thami Tsolekile, Jean Symes and Pumi Matshikwe were banned for a period ranging from 7 to 20 years in the same case.
Alviro Petersen has played 36 tests and 31 ODIs for South African Team and was once marked as one the best opener that the team has seen in recent years. However, he couldn't maintain the momentum of his performances and was ruled out from the main team. Petersen played his last test for South Africa in 2015 and after being ruled out, scummed to anti corruption activities in a domestic league.
However, this is not the first time that South African Cricketers had been subjected to match fixing charges as beauty of this Gentleman's game has been marred by such controversies time and again.
Throughout the glorious years of South African Cricket, there have been many occasions where the dark cloud of corruption has hovered above many players and brought shame to the spirit of game.
1. Hansie Cronje
The 'God Of Cricket', Sachin Tendulkar once admitted that Hansie Cronje was one of the toughest bowlers that he have faced in his career and same was the case with many established batsmen. However, on 7th April 2000, Cronje was subjected to a match fixing scandal in which he admitted about taking $15000 from a London based bookmaker during an ODI series in India.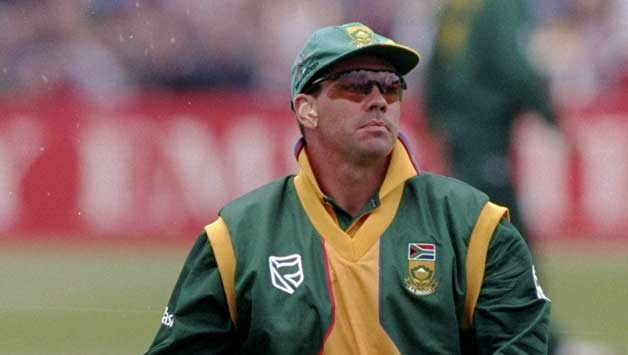 He was sacked as the captain of South African team and the authorities banned him for life from participating in any cricketing event and coaching. Hansie Cronje died in a plane crash, two years later.
2. Herschelle Gibbs
The same fasco that consumed Hansie Cronje's career, also put a non-recoverable dent in Herschelle Gibbs' image and career. The star batsman admitted that he accepted $15000 from Hansie Cronje for scoring less than 20 runs in an ODI of the same series.
However, his sportsmanship didn't allow him to shatter the spirit of game and Gibbs ended up scoring 74 runs in the match. CSA banned him for 6 months after which he returned and took his team to many victories, displaying his class and worth in South African Cricket.
3. Henry Williams
Williams too agreed to underperform in the same tour after being offered $15000 by Cronje. However, due to a shoulder injury, he never played the second innings of the Nagpur Test and later on accepted the claims. He was fined Rs 10,000 and was banned for 6 months by CSA. Henry Williams never returned to playing international cricket and became the bowling coach for another team.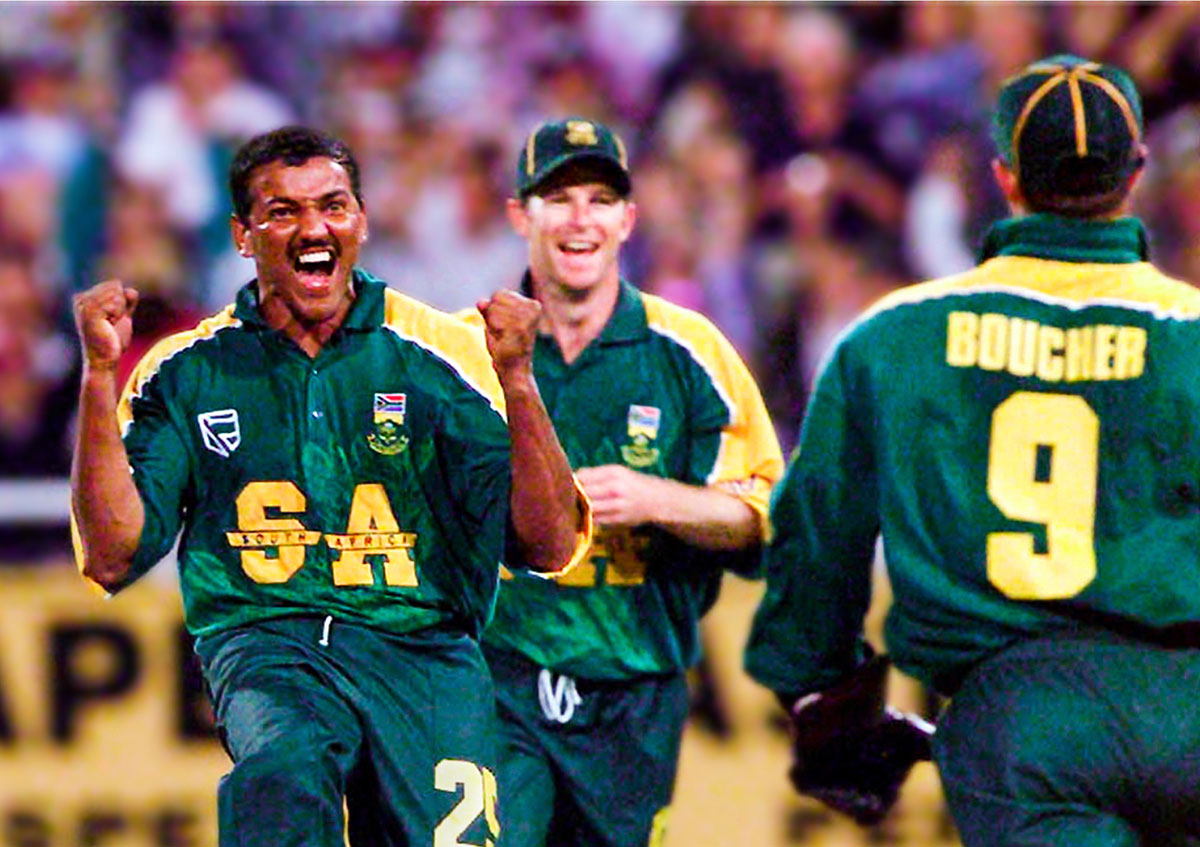 These are some of the most celebrated South African cricketers but the year 2000 scandal gave their careers and the team's reputation a wound that international cricket is still dressing.
Many laws have been passed, several gold bearer of the game have been banned but corruption and match fixing is taking the best of this Gentleman's game. It doesn't matter how much the country's board is giving to their players, in the end, the undying desires of players are ruining the game of cricket.
Follow us on Facebook, Twitter and Instagram for more updates. Don't forget to like and share. Do tell us your views in the comment box below.
22 December 2016
Rohan Jaitly