Cricket is not merely a game between 22 contestants with each side consisting of eleven.
Cricket is a tussle between talent and achievement on the one hand and a duel between skills and temperaments on the other.
But while records make history, and matches elevate audiences to experience both heartbreaks and glory, nothing could possibly add more value to the game than the heroes who make it happen.
Over the course of the several past decades, cricket has produced a hero after another. Records have been broken, new ones have been created, history has been re-visited and often, a new future has been birthed; all of this with cricket, at the heart of it all, being nothing more than a contest decided by victory or loss.
So who are these heroes and just what has their amazing talent done to the game as a whole?
For starters, while surely nothing may seem more ordinary than for a fan- like you or me- to answer a question that seems utterly easy, it suffices to say that the game might not have been what it's often seemed, in the absence of some legends.
These are those heroes, whose artistry, at the end of the day, has enabled a rigorous sport to gain new global ground. Just imagine what might have become of the sport had it not had a Victor Trumper play strokes which, at the end, of the day made Cricket dazzle in what was already called the 'golden age?'
And just like one cannot imagine the sport to exist on its own minus the dexterity of spinners and the ferocity of fast bowlers- picture Thomon's run-up, Akram's yorker, Waqar's toe-crusher, Ashwin's flighted carrom ball, Ambrose' bouncer and whatnot- one also cannot have imagined it to blossom had it not been for some great batsmen.
There are batsmen, after all, who have blazed a trail of statistical gathering whilst also taking a trendy path at doing so. And in the end, it is their signature strokes that have endeared them to the fan, and thus, courtesy their success, made cricket a household name in countries where it is one today.
It's hard to imagine the modern game minus the following best cricket shots, so to speak. So, in our surge to uncover, rather revisit, the best cricket shots, let's also identify the heroes behind them:
Sachin's straight drive
When Sachin Tendulkar retired, it did seem, the world had come to a standstill. It's been over five years since that time-stopping saga and to this day, according to most fans, the game isn't quite the same as what it had been with Sachin in it.
Having said that, when he was active and importantly, occupying the crease, there weren't many strokes that came without beauty; there weren't innings that were constructed minus grace and purpose.
To that regard, Sachin Tendulkar contributed one of the best cricket shots ever: that gorgeous straight drive of his. Can you recollect any inning where he may have played that stroke only for people to not have responded to it?
Gavaskar's words- any youngster watching, that's the way to play the straight driver- come to mind when one speaks of Tendulkar's favourite shot.
Tendulkar became the great doyen of batting given his legendary runs coring, with surely a lot of it concerning itself with timing the ball exquisitely.
Jack Kallis' leave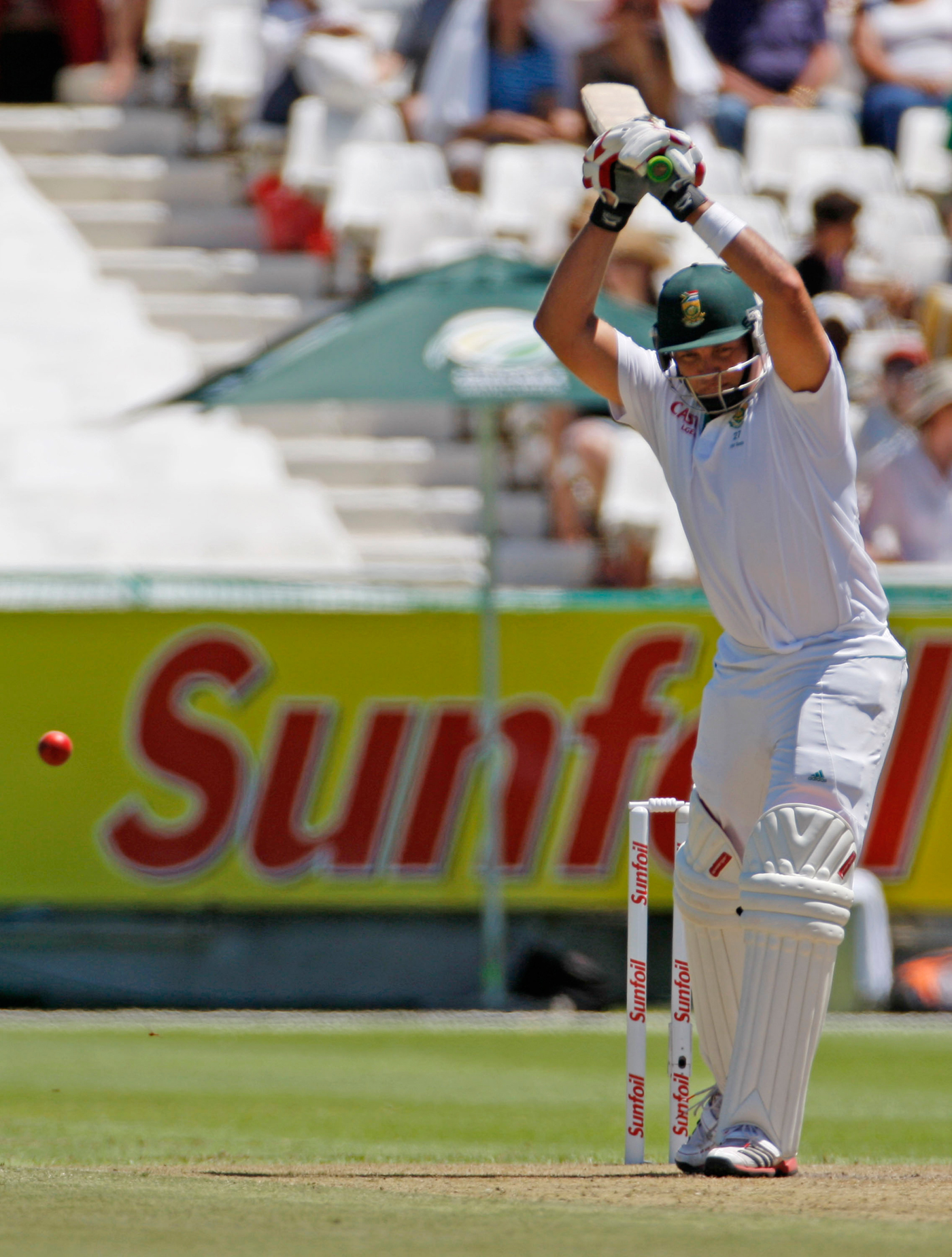 If Cricket had the god of the game, then South Africa, had the 'Jack' of all trades- didn't he?
In Jacques Kallis, was a mountain of concentration and prowess to muscle his way to big boundaries; for he relished scoring, and scoring lots of runs.
Having said that, an elegant part about the craft of batsman-ship could be about the deliveries one cautiously left to be collected behind.
Kallis was known for his focus and celebrated for his patience.
Ponting's Pull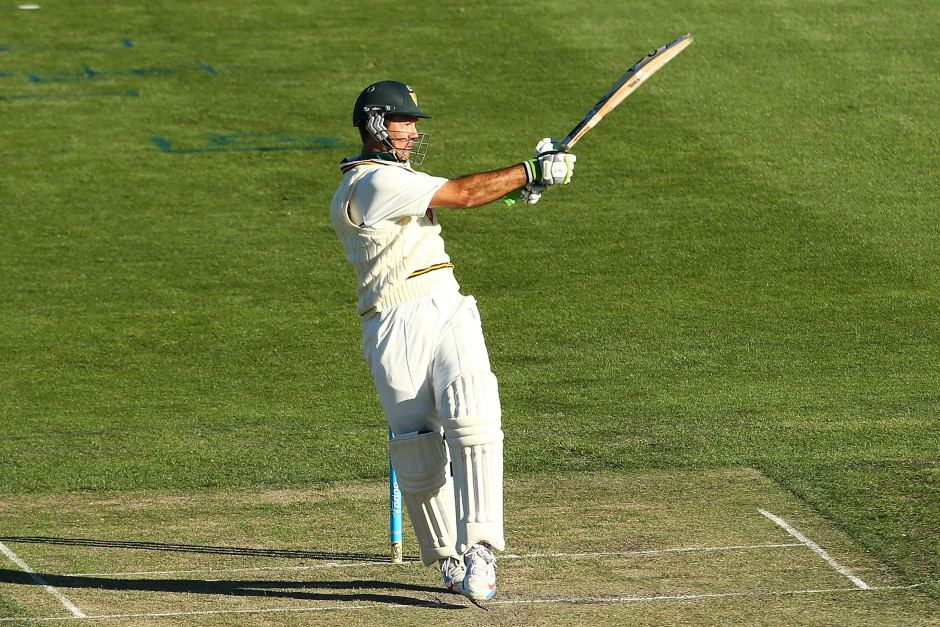 It often also came off the front foot and mostly, was executed with the precision of a mathematician but off the back-foot. No matter what he did- whether he scored runs or ate the ire of fans he wasn't able to capture, Ricky Ponting was a master of a stroke every, that would earn applause from the dictionary, so to speak.
Dravid's defence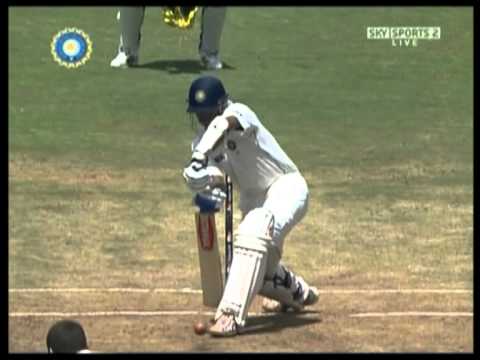 Rahul Dravid was known for his resolve; the more daunting the challenges confronting him, the more difficult he became.
But implicit in his batting was the ability to play well and for a long period of time.
This, effectively, stemmed from a lot of patience, which was often exhibited when Dravid would bring down a 'dead-straight' defensive stroke, which would go on to become one of the trademarks of modern Test cricket.
Lara's cover drive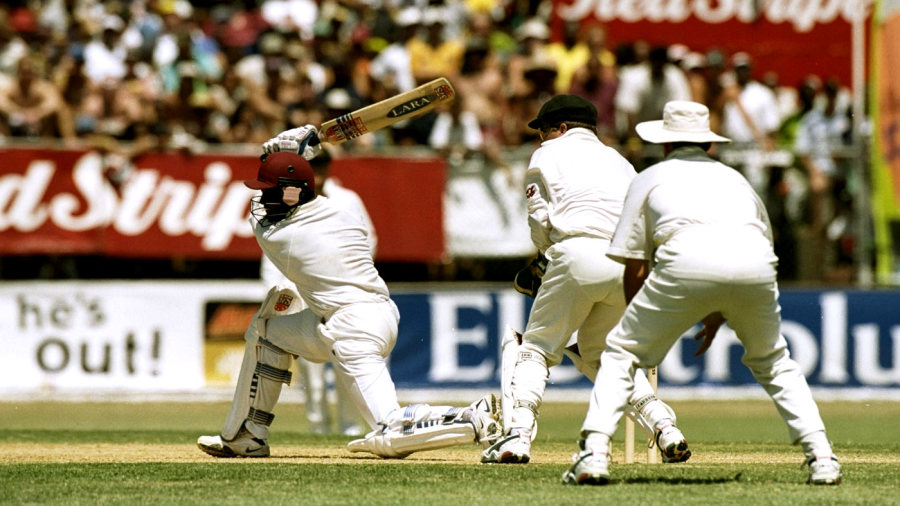 Lara's cover drive was captivating like the psychedelic charm of listening to Pink Floyd.
He wasn't called the 'Prince of Trinidad' for nothing. Brian Lara could pop out of a constrictive volcano like molten lava for those on whom he often fell akin to some mortal danger.
To many others, Lara depicted a full-range of strokes, part of his expanse of great batting artistry of which the elegantly executed cover drive was a dapper example.