Ab De Villiers is one of the most dangerous cricketer in the world. His aggressive batting made him a terrific batsman in no time. This South African skipper has a swashbuckling style of play and he has shaped himself to be a champion. He is a man of various sporting talents and no matter how much we try, we fail to describe his brilliance in words. He is one of the best cricketers of his generation and he is definitely one of a kind.
AB De Villiers is a sports star who can flip the game in no time, you cannot be certain when he is playing because at any point he can take away the game from the competing team. His career has been overly impressive so far, in 2015 he has produced 2617 runs in his 30 test matches which also include 8 centuries on his name. De Villiers has played 20 ODI games and he managed to produce 1193 runs which include 5 centuries and 5 half centuries.
As the class player turns 32 today, here are some of the amazing facts about him that will leave you impressed for sure.
1.  Yes!! It's Not Only Cricket He Plays.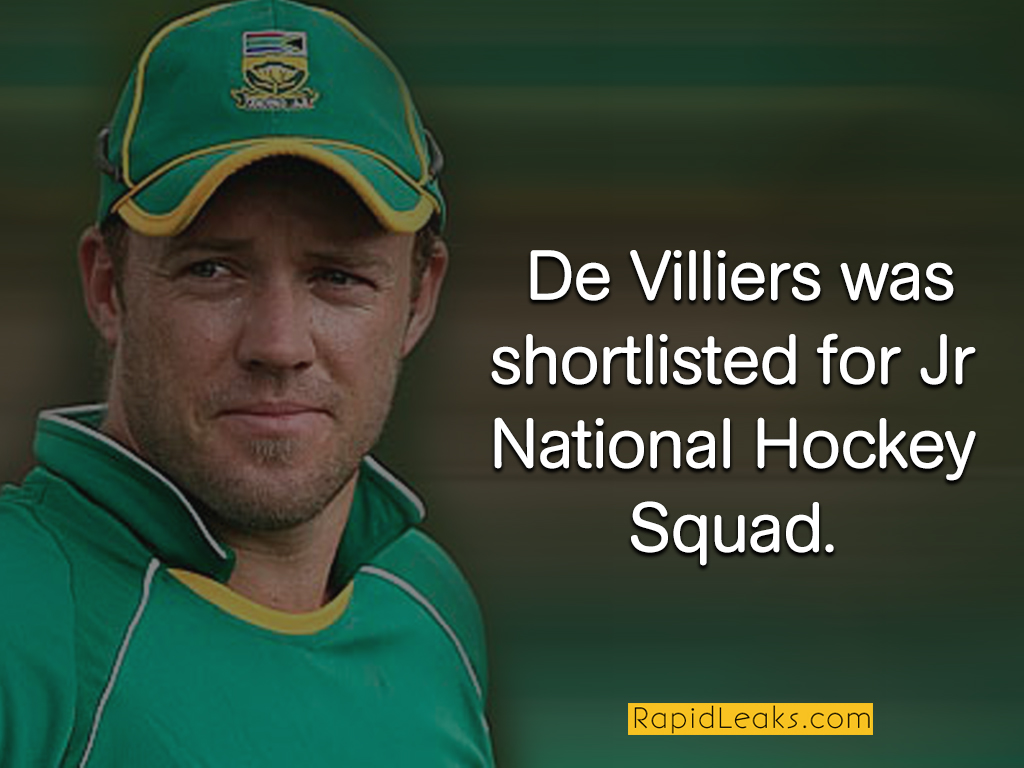 2. No. He Was Not Confused, Just Multi-Talented!!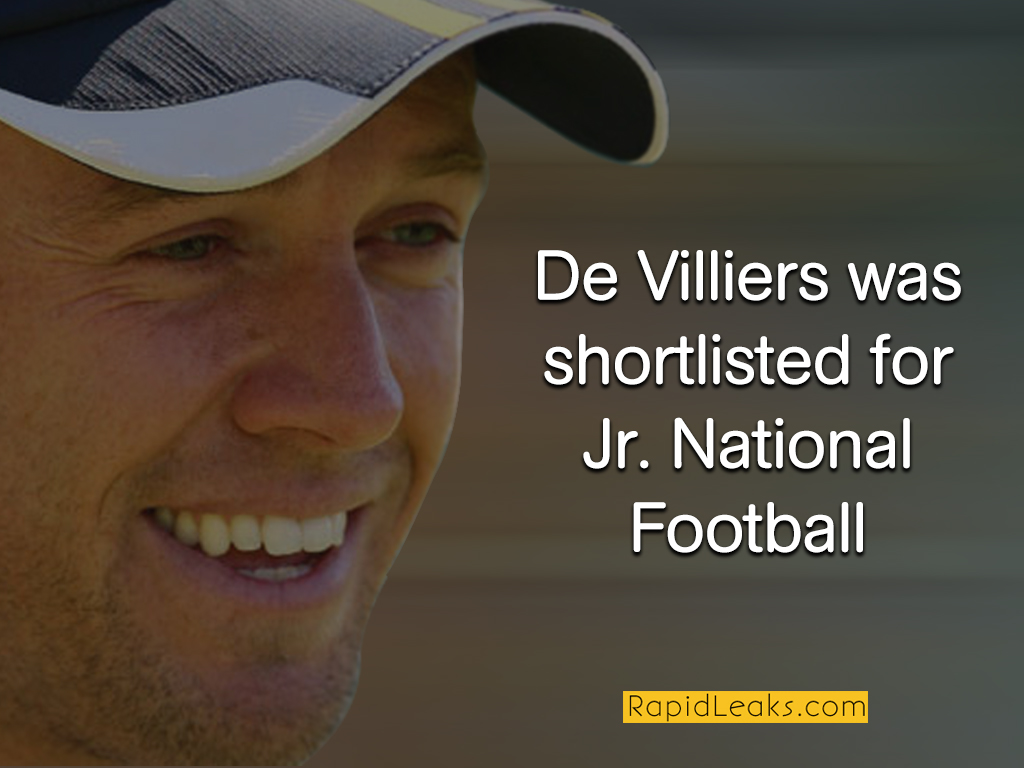 3.  A True Sport Fanatic.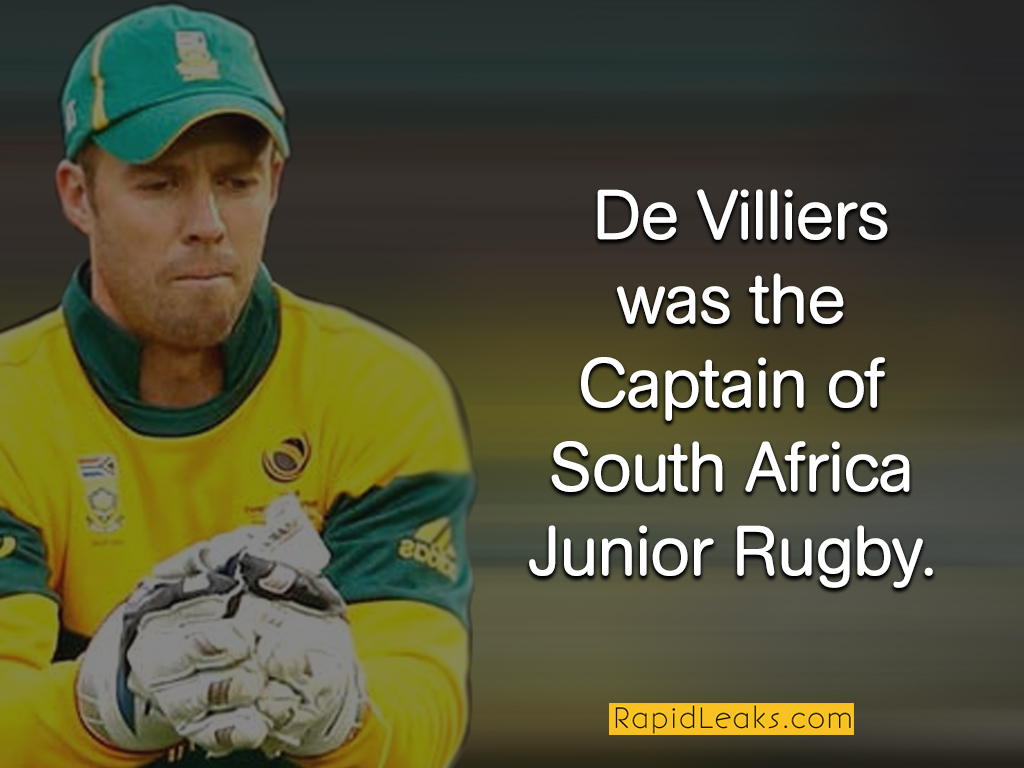 4. Diving More Into His Skills.
5.  Well, We Guess He Likes To Be The Best.
6. Not Leaving Any Sport Untouched.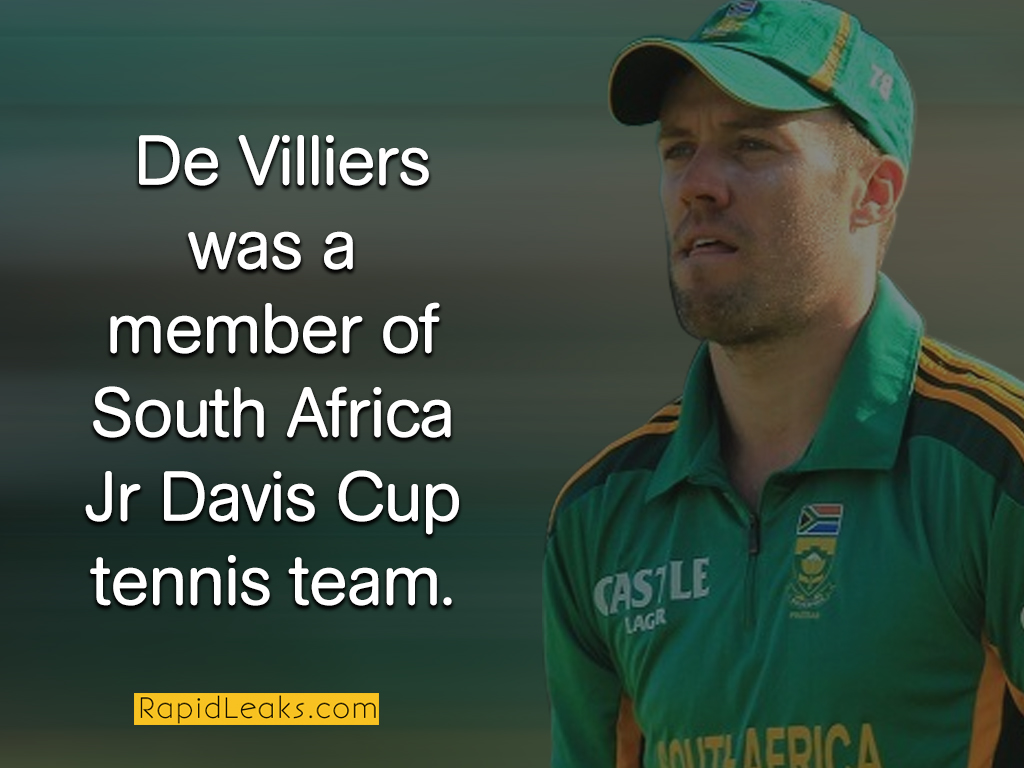 7. Sounds Like A Jack Of All And Master Of Cricket ?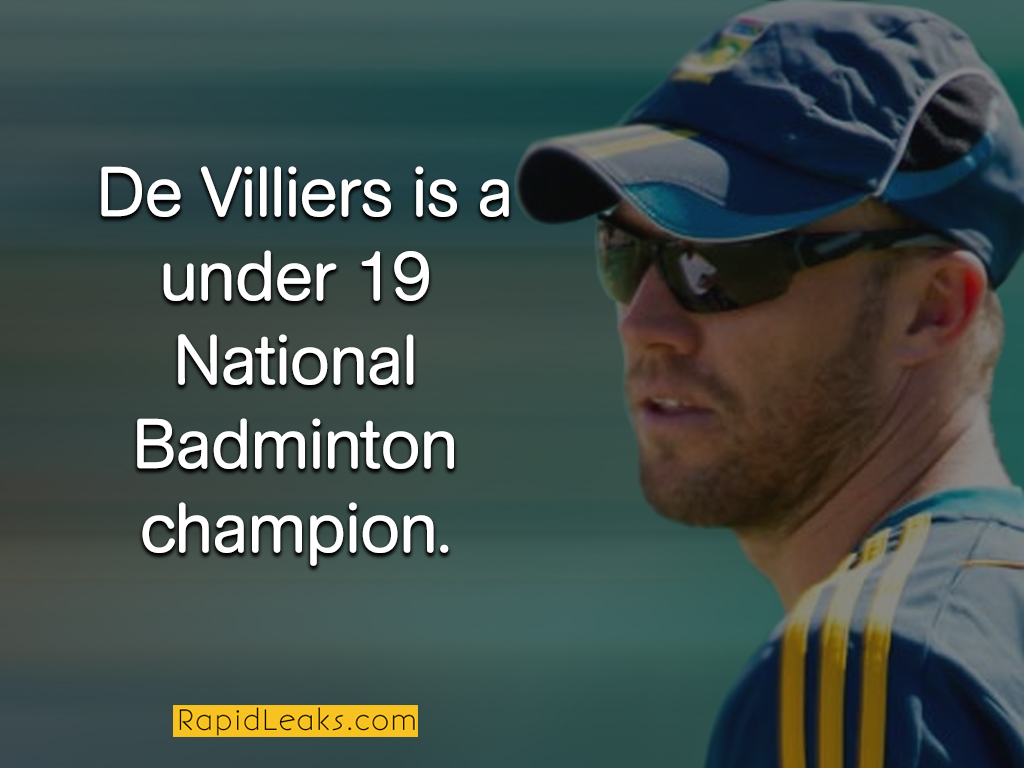 8. It's Is Surprising Or Not ?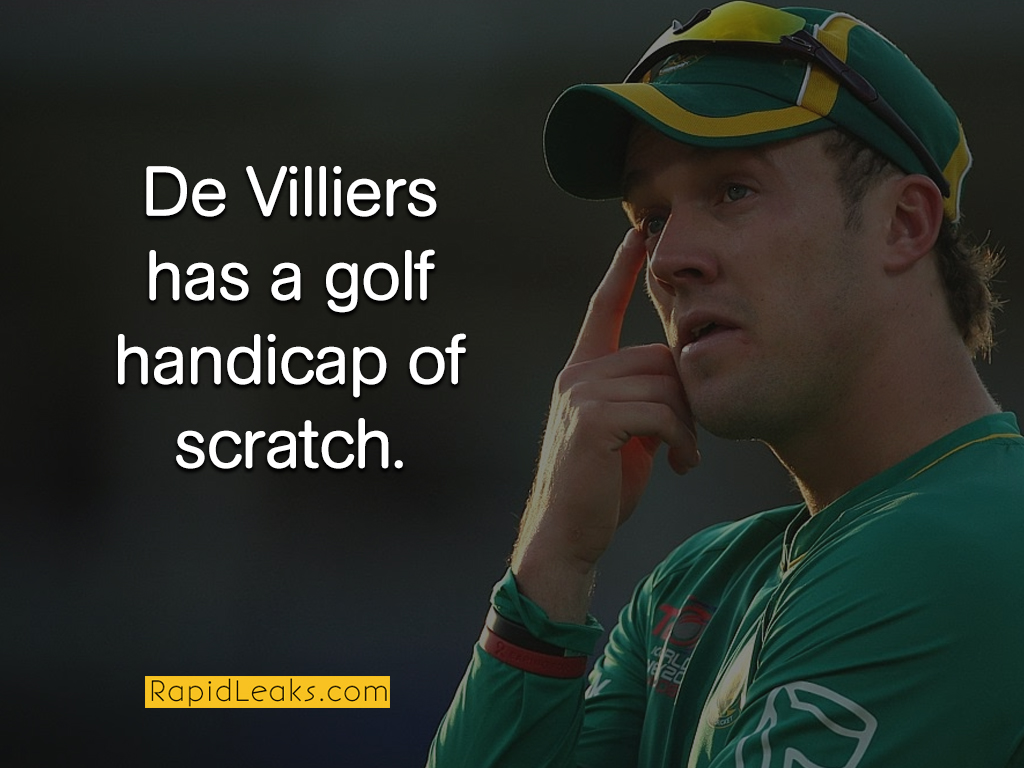 9.  Sports Person With High IQ And Brains.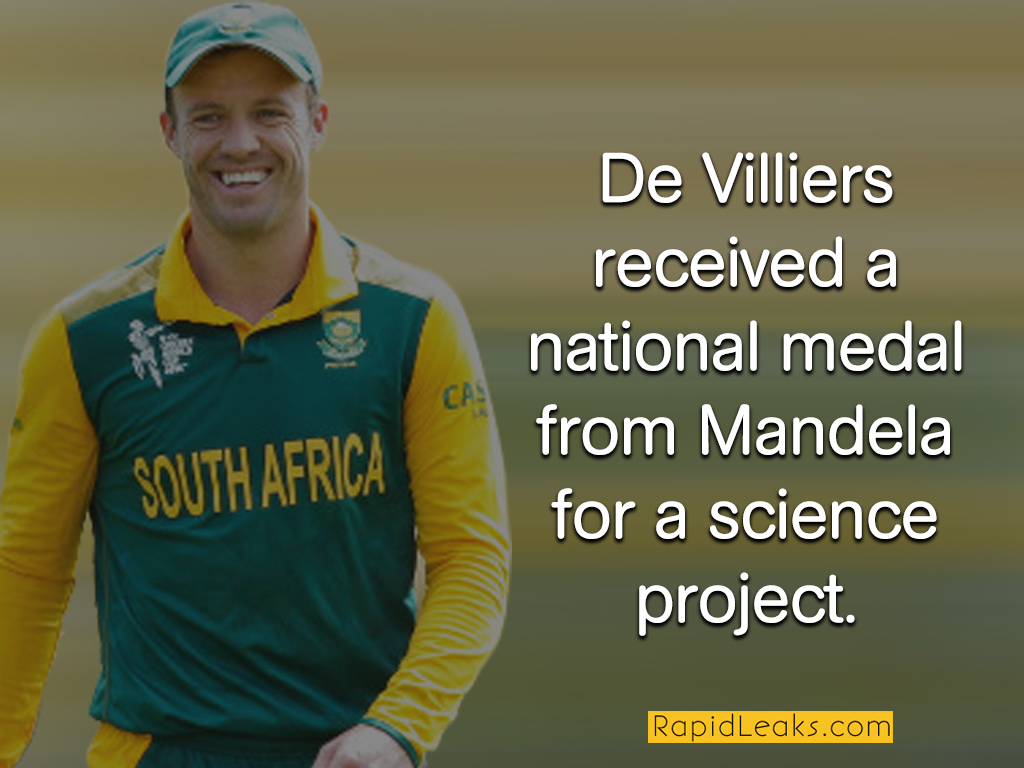 10. He Just Wants To Try It All We Guess?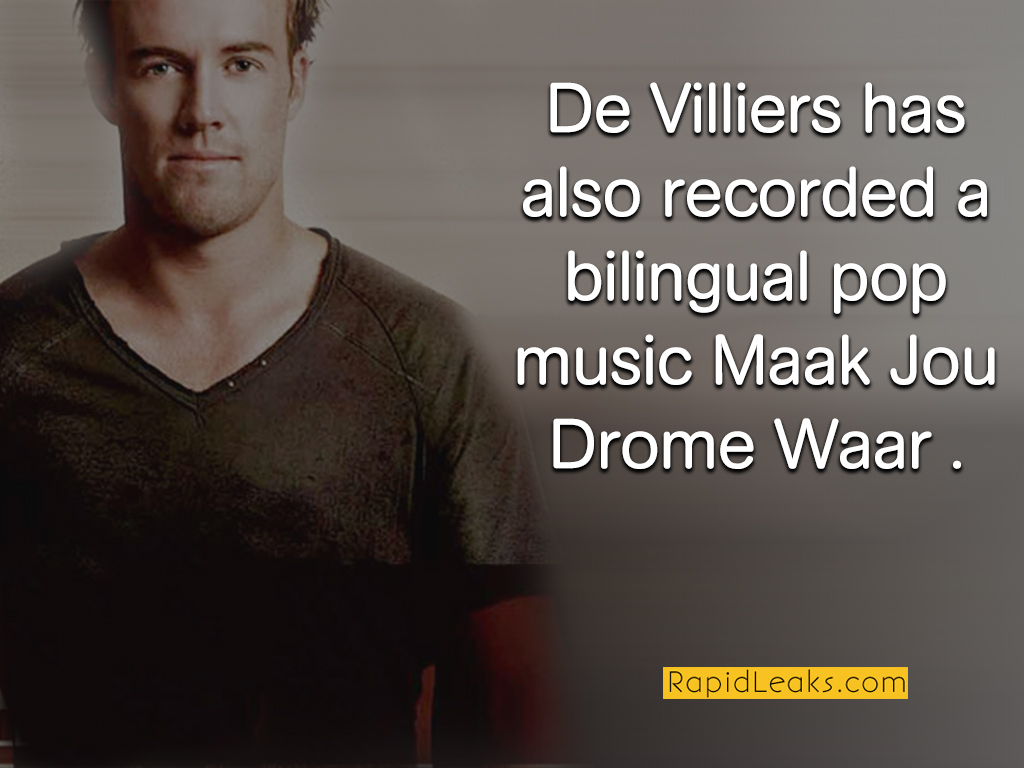 Happy Birthday AB DE Villiers !!! We Love You !!
Follow us on Facebook, Twitter and Instagram for more updates. Don't forget to like and share. Do tell us your views in the comment box below.
16 feb. 2016
Avni S. Singh