One of the most competitive and dynamic sides in the IPL, Kings XI Punjab boast of both a twinge of glamour- being partly owned by actress Preity Zinta- and some exciting talents in the game. Being an earlier home to some promising Australian talents- Adam Gilchrist, Shaun Marsh and, arguably the most striking hitter of his age, Glenn Maxwell- Kings Eleven would probably always be remembered for being the launchpad for a number of successful Australian talents.
In lighter vein, it could also be argued that in essaying the familiar aggression, charm and exuberance of the quintessential Punjab culture, it wasn't too hard to understand how or why the likes of Maxwell made Punjab such a home away from home here in India.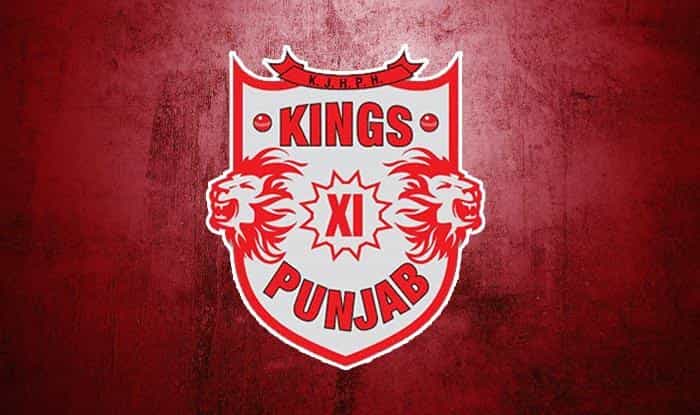 Although among the things that the Kings XI Punjab may rue about would be losing out "Big Show" or "Mad Max", whatever is it that fans call him to Delhi Daredevils.
But in continuing to be a favourite hunting ground of Australians, the famous franchise bought the useful services of another mighty hitter- Aaron Finch, who's going to be available only after the completion of a few league games.
A side that can play an eccentrically fiery brand of cricket and can also run into an unforeseen collapse on any given day, if there's a team in the IPL that has often collapsed unforeseeably then it has to be Kings XI Punjab. Their reputation to exert weight against mighty teams and then suddenly nosedive toward a fall makes them similar to another flamboyant IPL outfit- Royal Challengers Bangalore.
In bearing an uncanny similarity with the RCB, it could be said that in failing to lift a single IPL crown thus far in a journey of a decade, makes Kings XI scratchy as well as inconsistent. But given the massive unpredictability of this format, it could well change all of a sudden this season.
So who are the 5 noteworthy players who hold key for Kings XI Punjab?
Ravichandran Ashwin
Ravichandran Ashwin's 2018 IPL stint could be a whole lot different that his previous appearances in the famous T20 franchise. While Ashwin has played most of his IPL contents under the inspiring leadership of MS Dhoni under the celebrated CSK team, this time around he would be at the leadership helm of a side that is desperately seeking its first IPL glory. While as a bowler there's hardly a doubt about Ashwin's talismanic abilities with the spin, it's his overall presence that is so central to lifting the spirit of his teammates.
| | | | | | |
| --- | --- | --- | --- | --- | --- |
| Matches | Wickets | Best Bowling | 4-for's | Average | Economy |
| 111 | 100 | 4-34 | 1 | 24 | 6.5 |
Yuvraj Singh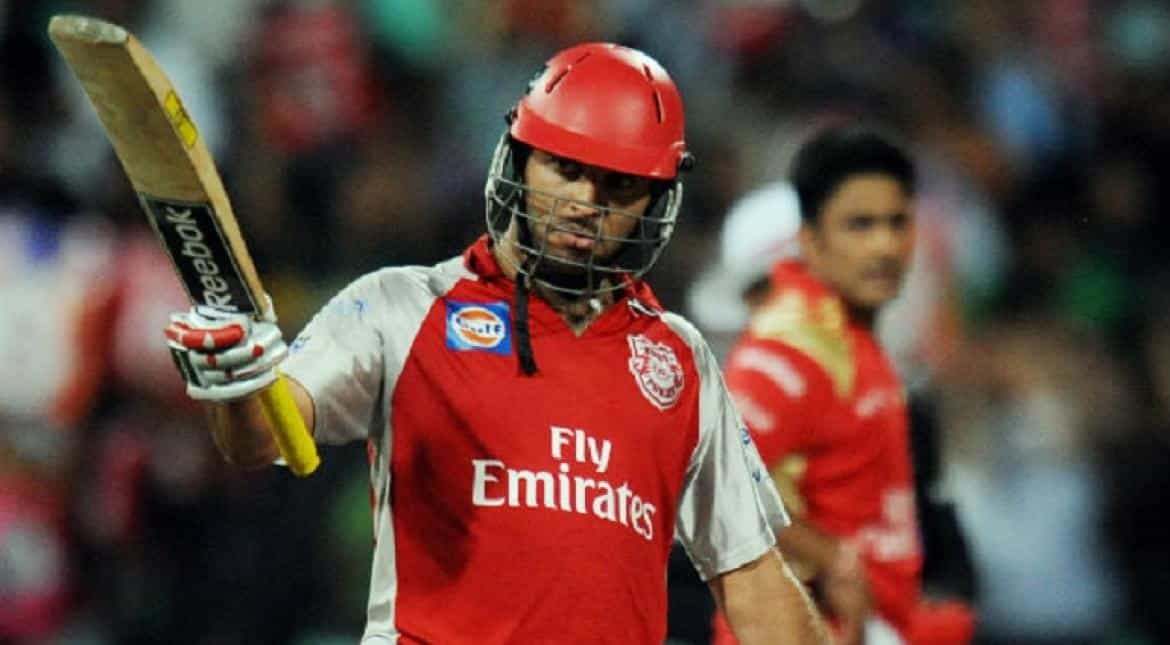 The prince, the ever-graceful batsman with lordly elegance, there's hardly a doubt about Yuvraj Singh's capability with the bat. But of late, we've seen so less of Singh making any appearances for India that it's become rather tricky to ascertain just what might he be able to do in this edition of the IPL. A player who can spectacularly lift the team's scoring, Yuvraj would want to feel once again at home in an outfit he had transferred from in his notable stint with Sunrisers Hyderabad.
But all that said, it could well be a season that both defines Yuvraj's abilities to score for both his IPL franchise and the way that lies ahead in what is left of his sojourn with Team India.
| | | | | | |
| --- | --- | --- | --- | --- | --- |
| Matches | Runs | 50s | 100s | Strike rate | Best score |
| 120 | 2587 | 12 | – | 131 | 83 |
KL Rahul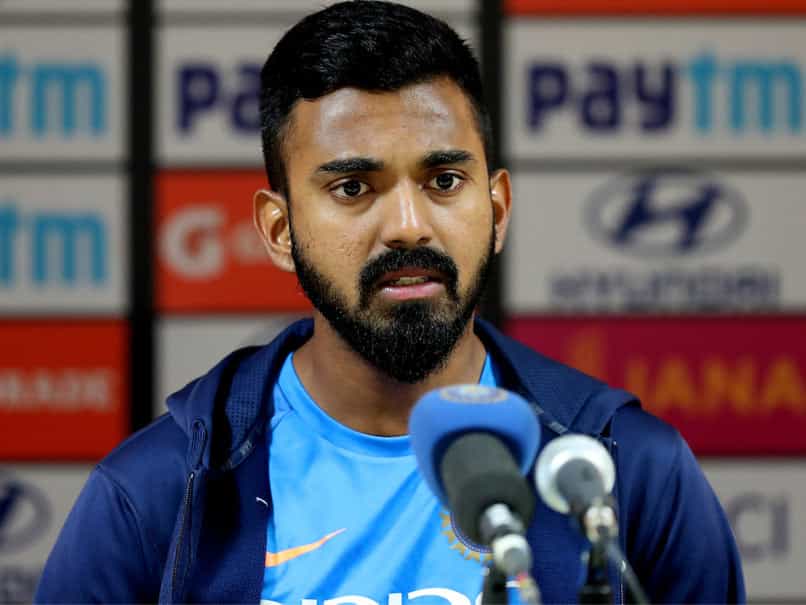 It could be argued that had the famous IPL format not had happened, one may have never seen the explosive batting abilities of KL Rahul, a batsman otherwise renowned for possessing the same technical virtuosity that puts him in the same league as a Murali Vijay and Cheteshwar Pujara. Possessing some valuable experience having batted alongside a Gayle and Kohli at his previous outlet- Royal Challengers Bangalore- it would be exciting and pivotal to see how Rahul goes about his batting in this edition of the famous T20 league. Although, a word of caution won't rule out Rahul in being watchful in terms of maintaining his fitness for he's so easily susceptible to injuries.
| | | | | | |
| --- | --- | --- | --- | --- | --- |
| Matches | Runs | 50s | 100s | Strike rate | Best score |
| 39 | 725 | 4 | – | 125 | 68 |
Chris Gayle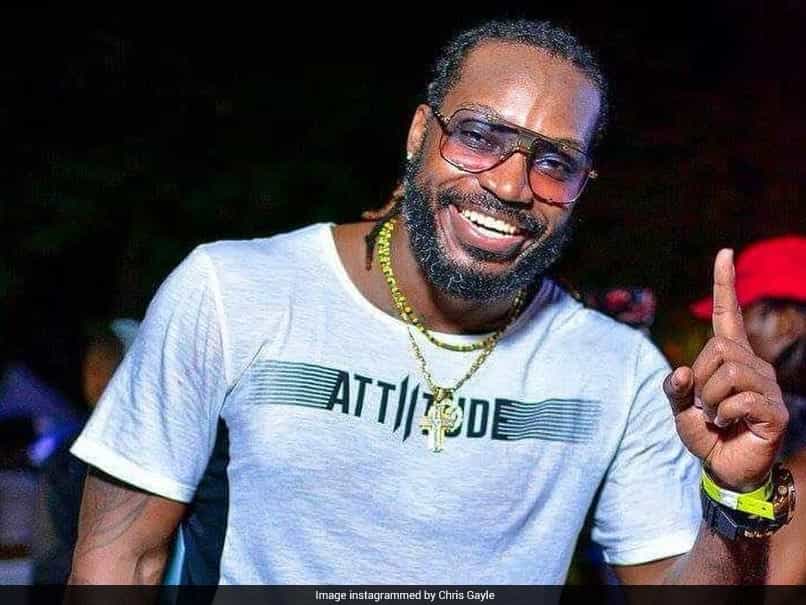 The mighty 'Gaylestorm' has impacted IPL in such a grandiose manner that it has both earned him fans here in India and abroad but directed great focus toward India's own version of franchise T20 league cricket. And it is all thanks to Gayle's mighty efforts with the bat, that have resulted in IPL seeing its highest ever score coming from the punishing blade of this gladiatorial batsman. It could be said, the same way one reckons a Rahul Dravid as being the perfect ambassador of Test cricket, Gayle is an ambassador of the exciting, tantalising format of Cricket's enterprising T20 format. In this season, it is absolutely vital for Gayle to fire having had a rather ordinary stint with the RCB in his last outing. This could well decide his fortune in the other editions that this T20 style swashbuckler would be hoping to play.
| | | | | | |
| --- | --- | --- | --- | --- | --- |
| Matches | Runs | 50s | 100s | Strike rate | Best score |
| 101 | 3626 | 21 | 5 | 151 | 175 |
Ankit Rajput
Ever since making his debut in the Ranjhi Trophy 2012-13, Ankit Rajput has impressed one and all with his useful medium pacers. Although someone who possesses a handy experience of having played with the famous KKR IPL oufit, Rajput brings a reasonable idea how to deal with biggies in a batting heavy contest but in his fairly new stint with Punjab, it remains to be seen what difference can he possibly bring to the Ashwin-led outfit. One of his jobs would be to scalp early wickets and ensure a lot of burden doesn't come on his captain's shoulders.