Football is a sport that is loved and liked by almost everyone. The Player's enthusiasm, skills, and sportsmen spirit increase the level of interest in the people. Each football player has created history during their matches. In American Football history, some players acquired huge achievements and are considered the best American footballer of all time. Some of them are-
1. Russell Wilson
He is an American National Football League (NFL) football quarterback. Before transferring to Wisconsin in 2011, he was on the college football and baseball team at NC State. Russell played on the college team from 2008 to 2010 and set his single-season FBS record for passing efficiency. This also led him to a "Big Ten title" and the "2012 Rose Bowl".
Russell has come a long way to become one of the most popular American footballers with all his achievements and skills. In his initial days, he was considered unfit for football as a quarterback and faced many rejections early in his life.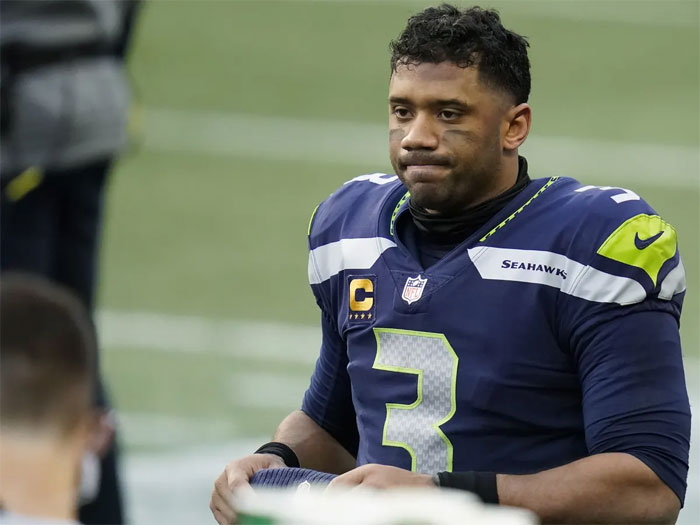 In 2015, Russell became the highest-paid Player in NFL when his contract with the 'Seahawks' got extended. This contract extension was for USD 87.6 million.
In the 2018 season, Russell Wilson helped his team win against competitive teams such as 'Detroit Lions,' 'Dallas Cowboys,' 'The San Francisco 49ers' and 'Los Angeles Rams. He finished the football season with 35 touchdowns and a 110.9 passer rating, and this was his personal best.
In April 2019, Russell signed a four-year extension contract with 'The Seahawks, which was a $140 million contract.
When he was playing a match against the 'Pittsburgh Steelers,' he threw 300 yards and achieved three touchdowns. With this, he earned the title NFC Offensive Player of the Week.'
2. Barry Sanders
One of the best football players of all time would be Barry Sanders, a former football running back who set a record with the Detroit Lions in 1997. In this record, he set a record for rushing over 2000 yards in one season.
Barry Sanders is a great name in American football history because of his achievements. From 1989 to 1998, he played for the Detroit Lions. He had set the record of the first Player to ever reach a record of 1000 yards for the first ten seasons. So, his average over was 1,500 rushing yards per season.
He was selected as the NFL Rookie of the Year for two consecutive years. Barry Sanders led the NFL four times and broke many records. The Association of NFL Players also gave him the "NFC Most Valuable Player" award.
He was also a member of the college and professional football halls of fame.
Barry Sanders was also the "#1 elusive runner in NFL history."
3. Andrew East
Andrew East was the talented and skilled NFL long snapper who has played for various teams. These teams are Seattle, Oakland Raiders, Kansas City Chiefs, and Los Angeles Rams. He made his professional debut in 2015 with Kansas City Center.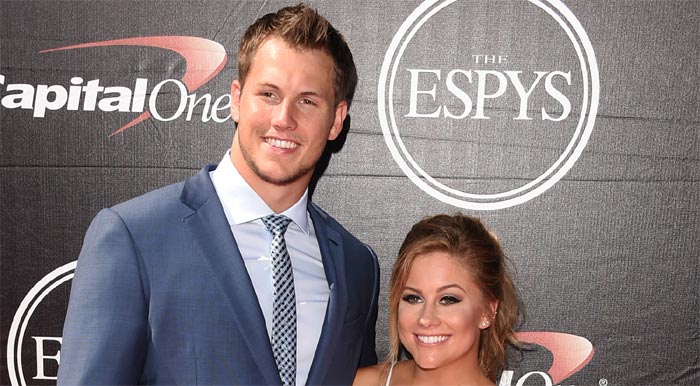 He started his professional career in 2015, and Andrew signed with the Kansas City Chiefs in 2015. He also signed a reserve/future contract with the Seattle Seahawks.
He also played college football at Vanderbilt and has had multiple stints with various NFL teams.
4. Taysom Hill
Taysom Hill played as the backup quarterback on the official Saints depth chart in his initial days. He also served as a kick returner and utility player. He has taken snaps at seven positions on offense and special teams.
A wide array of utilization and skills of Taysom Hill has earned him a reputation as one of the most versatile and famous American football players in the NFL.
In the 2018 season, he was the third-string quarterback and used different positions. With all this, he became the Saints' primary kick returner. 
He went undrafted in the 2017 NFL Draft but signed with the Green Bay Packers and served as a free agent.
He also appeared in three preseason games with them, completing 14 of 20 passes with two touchdowns and rushing for another.
5. Shilique Calhoun
Shilique Calhoun is an American football outside linebacker of the National Football League (NFL) for the Kansas City Chiefs. He also played college football at Michigan State. In the third round of the 2016 NFL Draft, Shilique Calhoun was drafted by the Oakland Raiders.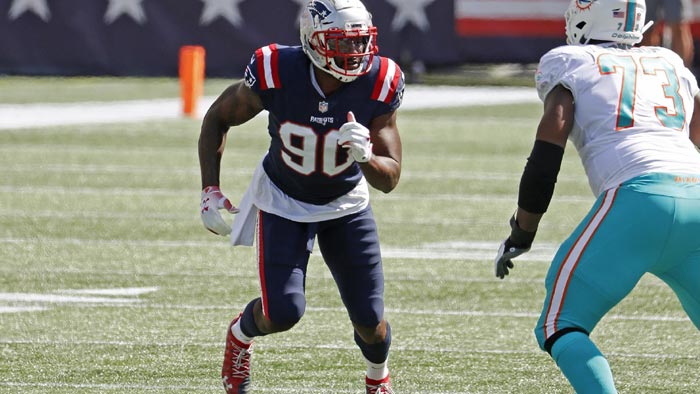 In 2016, Calhoun was drafted in the third round of the 2016 NFL Draft.
In the same year, Calhoun signed with the Oakland Raiders and played in 10 games as a rookie. He recorded nine tackles and a pass defense before being placed on the injured reserve.
Calhoun was waived by the Raiders in 2017 and was signed to the practice squad. Also, he was promoted to the active roster in 2017.