While in one part of the country, Government officials are getting excited about their new pay commission to finally get into work, cricketers in Indian team are also being offered a pay hike. The Board of Control for Cricket in India (BCCI) have announced a new contract system and compensation structure for Indian Cricket. This new contract will leave a lot of cricketers with much more mullah in comparison to what they used to earn in previous years.
BCCI wrote in a statement, "The Hon'ble Supreme Court of India appointed Committee of Administrators (CoA) for BCCI on Wednesday announced the Annual Player Contracts for the period from October 2017 to September 2018. The CoA was of the view that the performance and position of Indian Cricket needs to be recognized with the fee structure comparable to the best in the world."
As per the new contract system, Grade A+: Rs 7 Cr, Grade A: Rs 5 Cr, Grade B: Rs 3 Cr, Grade C: Rs 1 Cr. Prior to this change, there was no Grade A+ in the list, however, Grade A players used to get Rs 2 Cr, while Grade B and Grade C received Rs 1 Cr and Rs 50 Lakh, respectively.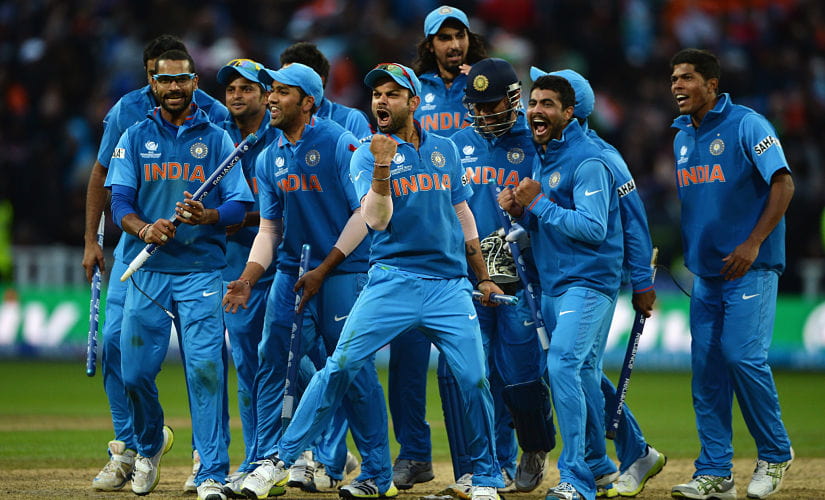 The earlier Grade A players have now been classified into two different sections – Grade A+ and Grade A.
Grade A+ comprises of five players, including Virat Kohli, Bhuvaneshwar Kumar, Rohit Sharma, Shikhar Dhawan and Jasprit Bumrah. Whereas, Grade A has seven players including Former Skipper Mahendra Singh Dhoni Ravichandran Ashwin, Ravindra Jadeja, Murali Vijay, Cheteshwar Pujara, Ajinkya Rahane and Wriddhiman Saha.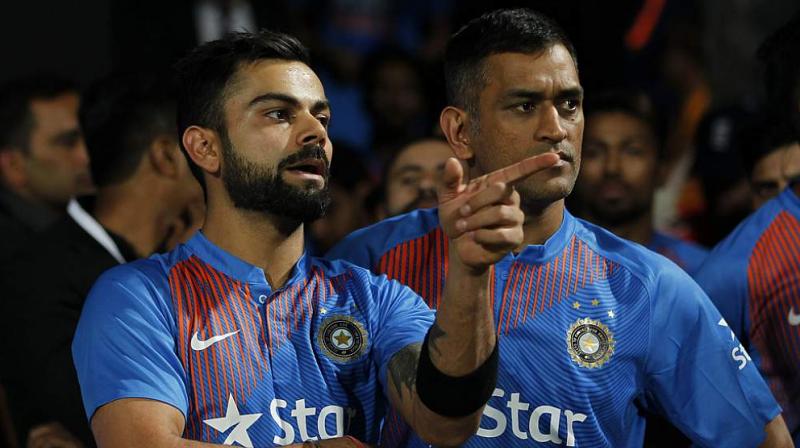 What has been really vexing for Dhoni fans is his absence from the Grade A+ team. But the truth is, Dhoni hasn't been playing Test cricket for a long time now and that might be the major reason behind him still being in the Grade A group whereas, his contemporaries were promoted.
Grade B has seven players which include KL Rahul, Umesh Yadav, Kuldeep Yadav, Yuzvendra Chahal, Hardik Pandya, Ishant Sharma and Dinesh Karthik.
Kedar Jadhav, Manish Pandey, Axar Patel, Karun Nair, Suresh Raina, Parthiv Patel and Jayant Yadav will receive Rs 1 Cr each for being named in Group C.
There have also been few changes in the Indian Women's cricket team. The Indian cricket board has announced a new grade C, which will see players earning Rs 10 Lakh per annum, in addition to Grade A: Rs 50 Lakh and Grade B: Rs 30 Lakh.
Jyotsna Amla