She's tall, dandy, agile and, packs a punch. No other Indian other than her has ever won the Korea Open. In case you thought that's all, wait. There's more. PV Sindhu is already sitting on an enviable throne of achievements- the first Indian to win three World-Championship medals, holder on an unconquered record of 6-wins against Chinese opponents ( defeated the likes of Li Xuerui, Wang Yihan, Wang Shixian) and, has played the longest women's singles final in the history of any World Championship.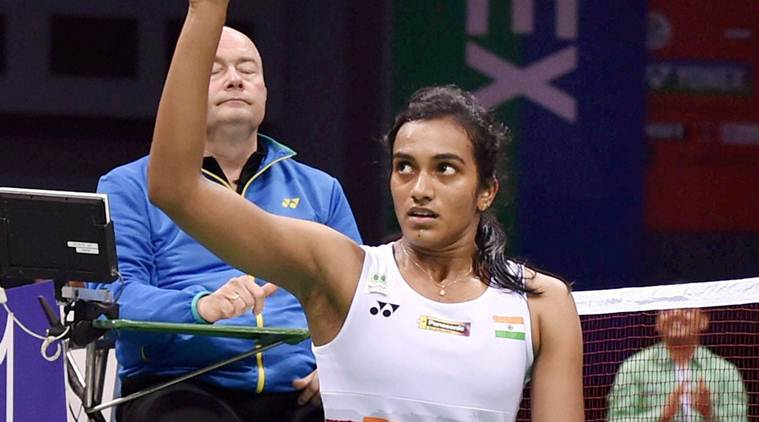 Given her massive achievements, it seems, there are badminton players and then there's PV Sindhu. Isn't it? So on September 17, 2017 when Sindhu overcame Japan's revered Nozomi Okuhara in the finals of the Korea Open, all the attention understandably gravitated to India's fine 22-year-old Badminton pro. Here are the 5 massively impressive facts about PV Sindhu's Korean triumph that stood out:
1. A rare feet in Indian Badminton's history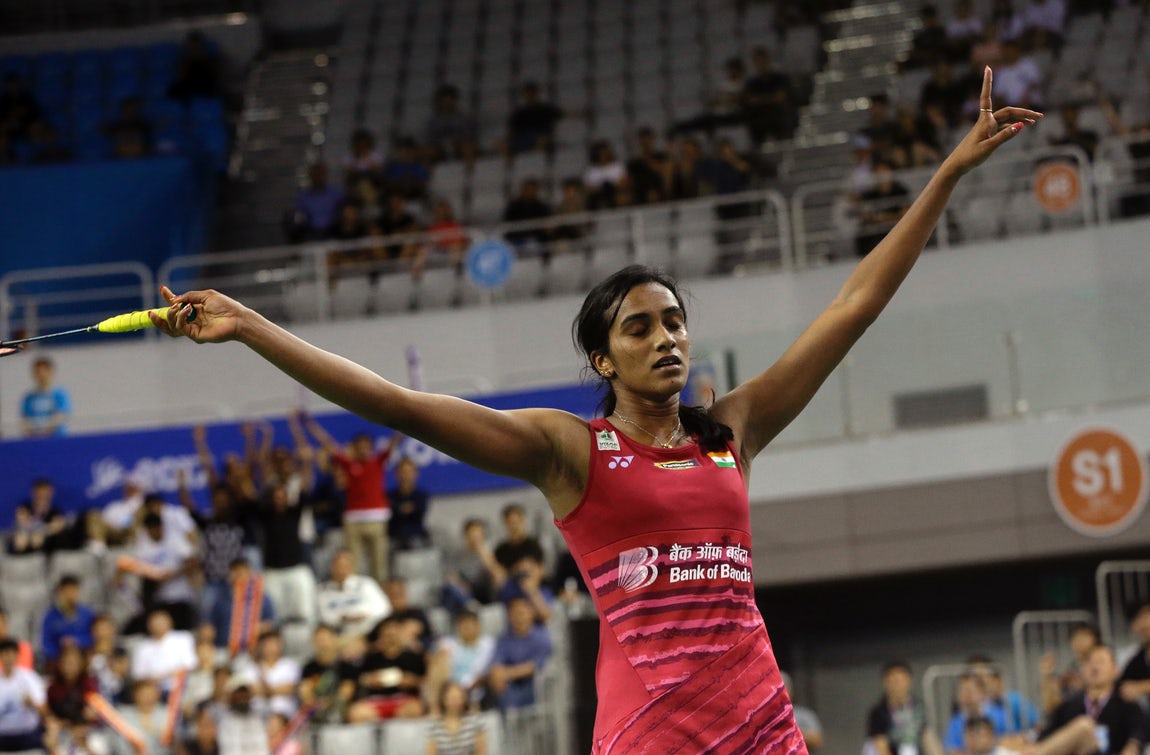 In overcoming Okuhara, one of the most resilient players on badminton's turf- renowned for her speed and endurance- Sindhu, who crafted a game to perfection in defeating her counterpart 22-20, 11-21, 21-18, reaffirmed her status as one of the finest in the contemporary culture of the game.
2. An Indian raises the bar in a legendary sporting ambiance
In the wake of a dramatic and keenly-anticipated victory that came at Seoul's legendary handball stadium, hundreds that had gathered at one of South Korea's most renowned sporting spots were treated to a game of absolute class and finesse.
Seoul's handball stadium witnessed a packed house to hail the final of the Korea Open Superseries, winning which Sindhu bagged the 3rd Superseries title of her career.
3. Wishes exchanged with Prime Minister
In what turned to be a pleasant coincidence, Sindhu's victory at Korea Open Superseries came on the same date as that of Prime Minister Modi's birthday.
If September 17 couldn't get any more special, then Sindhu's Asian triumph tied to the historic inauguration of the keenly-awaited Sardar Sarovar dam, which was inaugurated by Modi ji himself made the triumph even more special. Thus, the date- more significant.
4. List of recent triumphs bagged by Sindhu only seems to be getting bigger
The current ace shuttler has a lot to live up to, especially having demonstrated charisma on the court and specifically so, in recent times.
PV Sindhu, who dedicated her win over Okuhara to the Indian Prime Minister boasts of a record that seems plum with some stellar achievements.
In Sindhu's ebb lie several Badminton triumphs such as: Bronze at 2009 Sub-Junior Asian Badminton Championships, Silver at the coveted women's singles Iran Fajr International Badminton Challenge 2010, the first back-to-back winner of medals at the 2014 World Badminton Championships (a big daddy of the sport) and, the renowned Arjuna Award winner in 2013, among the highest awards for recognition in sports in India.
5. An interesting challenge awaits
Her game is built on the painfully-correct tedium of rigor and constructing her attack as well as her defence on high bouts of concentration. That said, in the wake of Sindhu's coveted September triumph, there's a lot of work still to be done with the badminton competition moving to the land of the rising sun in Tokyo, the host for the Japan Open Superseries Championships.