Who Cleans Up After The Party Is Over? It is a mammoth task to prepare an Olympics village, ask any city that has hosted the games ever! Add to it the fact that an Olympics facility is erected every two years in some city for either the summer or winter Olympics. The problem arises when the games are over and the crowds are gone.
Host cities are left with gigantic playground with very few players around to use all of them. Mostly so, as these facilities are planned and executed in the suburbs or outer towns to ease traffic and congestion at the time of the games. This is exactly where the public refuses to go on a daily basis after the games are over and done with.
That leaves us with hauntingly beautiful mega structures which are cost intensive but useless later on.
Let us take you across few such abandoned wonders across the globe and see what's left of them.
1. The swimming pool in the 1936 Olympic village in Elstal, west of Berlin.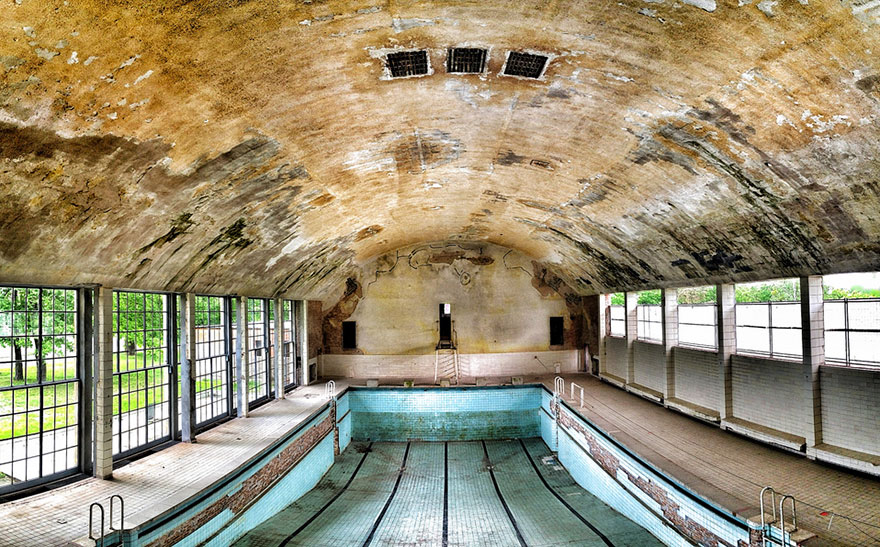 2. Ski Tower, Cortina D'ampezzo, Italy 1956 Winter Olympics.
3. Ski Jumping Tower, Grenoble, France, 1968 Winter Olympic Games.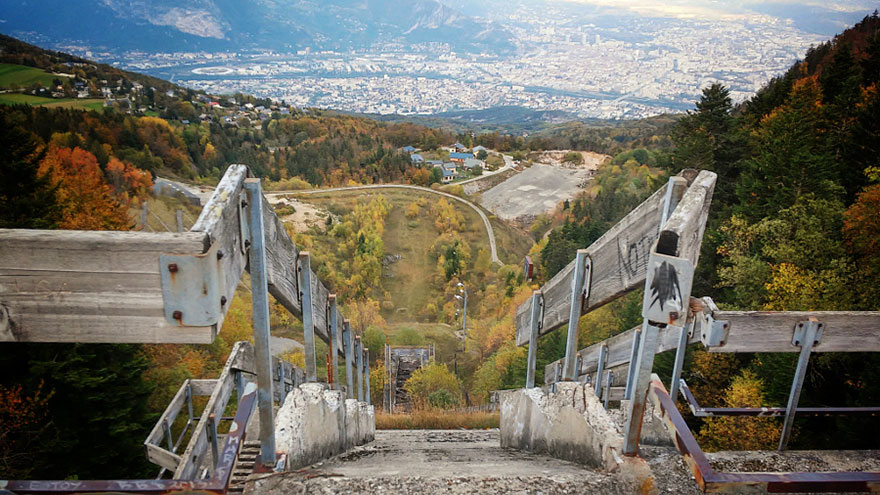 4. Bobsleigh Track, Sarajevo, 1984 Winter Olympics.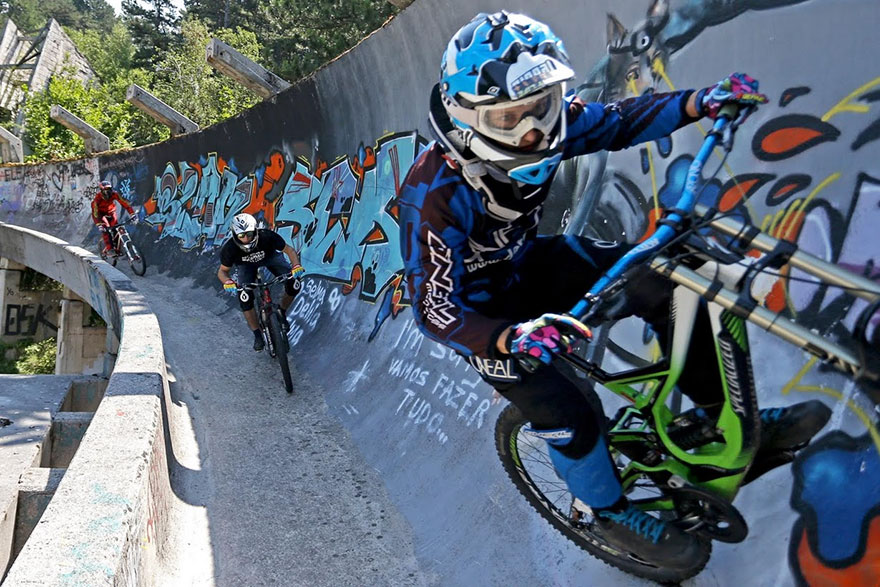 5. Olympic Village, Athens, 2004 Summer Olympics Venue.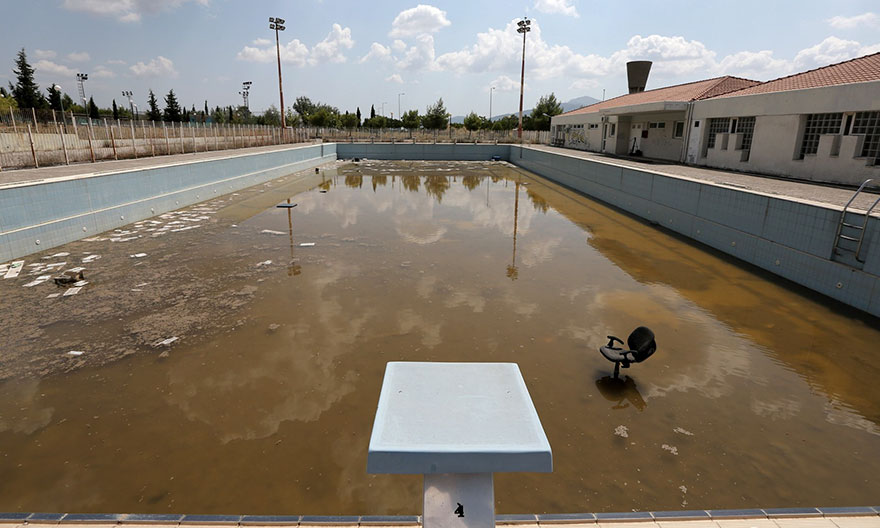 The negligence meted out to these venues is a sheer wastage of natural resource, especially precious land and financial resources of the countries involved. It would be a lot wiser if all participating nations agree upon a fixed venue and contribute towards the construction of a super fine Olympic village to be used each time. This facility then can also be used for multiple other programs when the Olympics are not being held.
I hope people find this suggestion logical and someone does something about it soon.
Anyone listening?
Follow us on Facebook, Twitter and Instagram for more updates. Don't forget to like and share. Do tell us your views in the comment box below.
10 August 2016
Team Rapid