Premature whitening could also be a signal from the body about an inner change. If white hair appears at a young age, it is worthwhile to research possible causes while there is still time. In some cases, the natural hair colour can then be regained. But why do hair turn white? Let's find out.
Is White Hair Natural?
The predisposition to get white hair sooner or later is put in our cradle. Premature whitening can also be a signal from the body to make internal changes visible on the outside. Strictly speaking, our hair does not turn gray, but they turn white.
There are cells in the hair roots that form pigments and give our hair their colour. Over the years, the black hair loses its ability, and gray or colourless hair grows back. It does not happen with all cells at the same time and mixes dark and white hair, and the overall picture then appears gray.
Can Acidification Cause White Hair?
White hair could be the result of excessive acidification of the organism. Acidification can often be absorbed for years and decades with the body's mineral reserves and go unnoticed by the person concerned. However, at some point, the supplies are exhausted.
The cells of the whole organism are suffering from great hunger due to the current lack of minerals and can only begin to do their job. If the cells that form the hair pigment melanin in the hair roots, decrease significantly in their productivity, then the hair loses its colour. They turn colourless or rather white.
Can Hydrogen Peroxide Cause White Hair?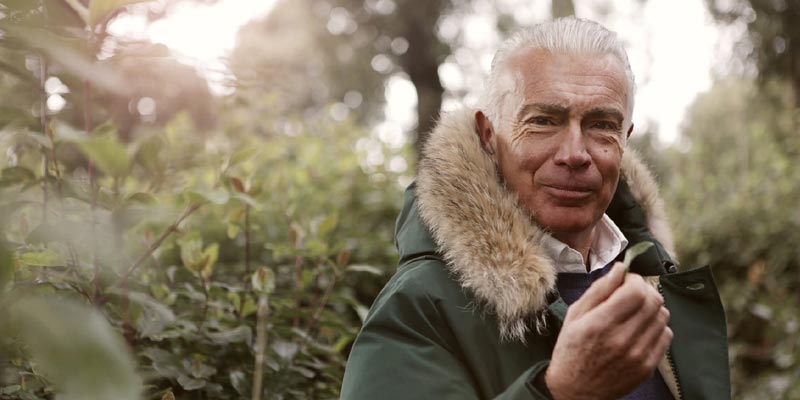 A team of researchers have answered the question, Why Do Hair Turn White, pertaining to specific body chemistry. White hair can be caused by hydrogen peroxide or the body's inability to break down hydrogen peroxide in old age.
The nutrient and mineral deficiency mentioned above and the deposition of acidic metabolic waste products make some cells unable to work, and they can no longer break down the hydrogen peroxide as usual. Of course, if the cells were well-nourished, there might be no reason for white hair.
Can White Hair Arise From Psychological Stress?
In Chinese medicine, premature whitening of the hair is also clearly associated with a low energy level in humans. White hair is noticed more frequently in stressed and restless people and also appears earlier than in balanced people.
Permanent psychological stress, which is not necessarily recognizable to outsiders, continuously drains the life force and energy of the person and, at some point, makes them white inside.
Psychological behaviour that is the main reason behind why do hair turn white is called the refugee reflex. For our ancestors, a stressful situation meant that they had to get to safety quickly, mostly through races. Most of the blood was shot into the muscles, heart and lungs.
Suggested Read: Hair loss: Reasons and Treatments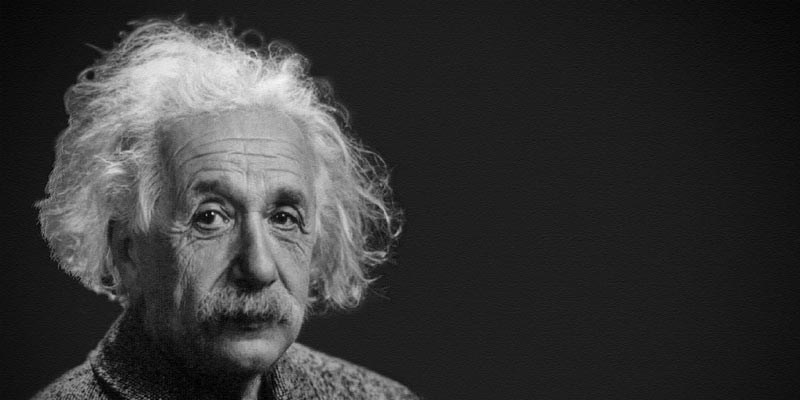 The supply of secondary energy consumers, such as hair or nails, was reduced. As a relic of evolution, an extremely stressful situation can cause our hair to turn white because it is no longer looked after so well.
In some instances, people are even reported to get white hair literally overnight and the reason for is always to be found in psychology. Sudden whitening of the hair indicates a situation that shocked the affected person to the extent that their hair turned white.
The cause is a catastrophic shock experience that the person concerned had not expected in the least, and that had torn him apart. Such a shock should then be worked up and resolved with therapeutic help, and only then the pigmentation of the hair with the original colour can take place again. However, the sudden whitening is often attributed to the realm of myths.
What Can You do About White Hair?
By knowing why do hair turn white can also help its cure. If it is visible at a young age and psychological causes can be excluded, it is worth trying a holistic approach to cure it. It includes replenishing vital substance deficiencies, which can also contribute to hair turning white.
In addition, everything is done to improve overall health because it is a prerequisite for healthy hair.
The whole body is then treated and harmonized through rectifying the physical and mental health of the person. It includes a basic diet that is as natural as possible in combination with thorough deacidification, the remedy of deficiencies in vital substances and the regeneration of the intestinal flora.
Suggested Read: Improper Hair Care Worsens Itchy Scalp
Without healthy intestines, all other efforts may render unsuccessful, since only a healthy intestine with a balanced intestinal flora can ensure the supply of the body with all nutrients and minerals.
If you have white hair, you would now know why do hair turn white. Now, you need to find the exact reason for your hair colour problem. You need to balance your life, and most probably, you will get your original hair colour back.