Science is really unpredictable, I mean there were days when you could only talk to people over the phone and now you can run a business, talk, video call and what not. That was just an example but this new thing will blow your freaking mind away.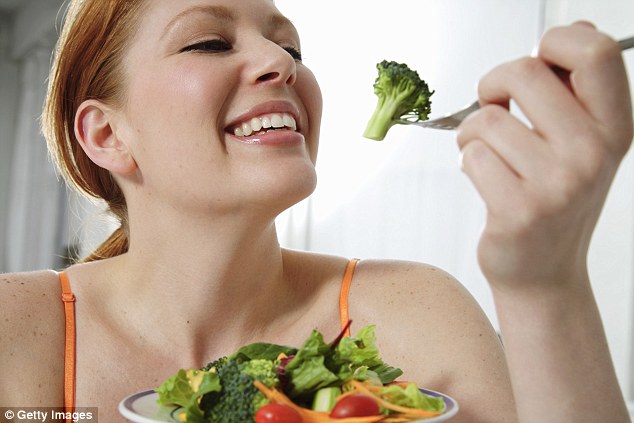 How many of you have tried to stick to a diet but in the end the temptation of delicious food won? Almost everyone of you, if you are not making a living out of it. So here is a new invention that will cheer you all up.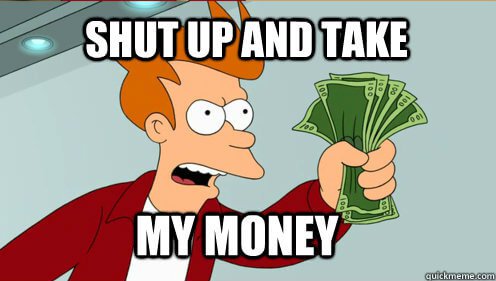 A device called Taste Buddy has been made that actually tricks your taste buds and makes your tongue believe that boring healthy food is actually delicious.
The device is designed by scientists from City University in London. All you have to do is to place it in the mouth and Taste Buddy emits electric and thermal signals that stimulate your taste buds.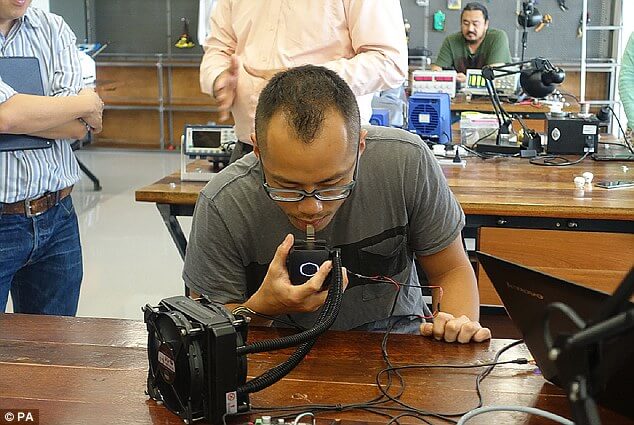 The early prototype of Taste Buddy is restricted to imitating sweet or salty tastes but the future versions of this one have the potential that can alter our diets completely.
It is claimed that its future versions will turn a bland tofu into a juicy steak. Professor Adrian Cheok who is the head of the team who created this device started designing it as a fun engineering experiment but his experiment now has become much more.
This device can make a really positive social impact as there are millions who suffer from obesity and are trying to lose weight.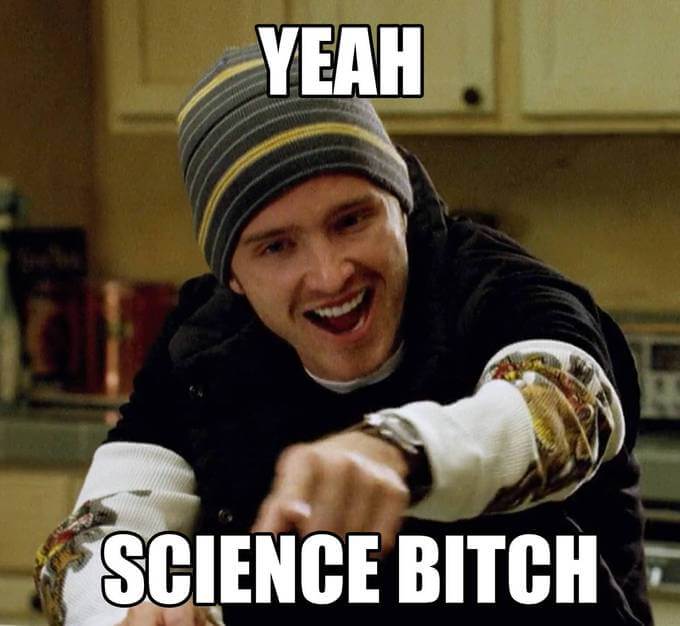 Follow us on Facebook, Twitter and Instagram for more updates. Don't forget to like and share. Do tell us your views in the comment box below.
14 October 2016
Avni S. Singh