Man set his foot on Moon for the first time some 50 years ago, and after that humans have been sent to the earth's satellite for almost a dozen more times and every one of them was again a man. But now, NASA wants to change the equation a little, atleast that's what their Chief Astronaut Trainer hopes for.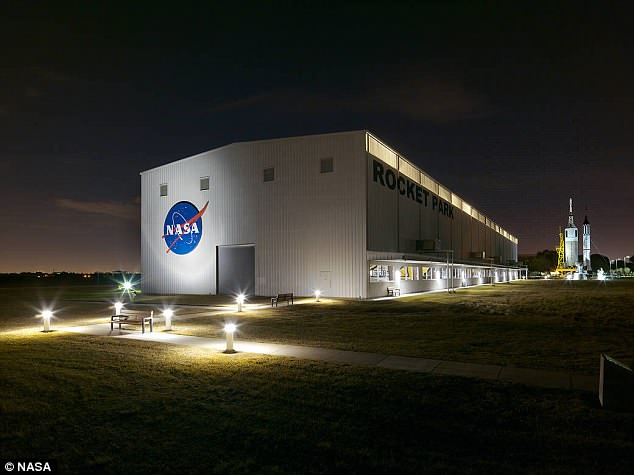 Allison McIntyre, a senior NASA engineer at the Johnson Space Centre in Houston believes the women should be at the forefront if and when the agency sends its first human mission to Mars. McIntyre is also the chief astronaut trainer at NASA who trainer prospective space travellers.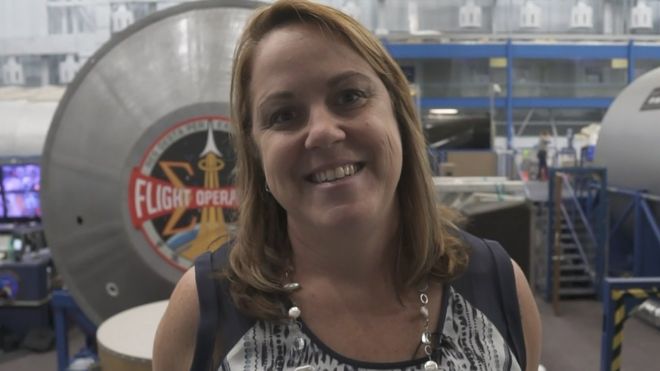 She said this in a conversation with BBC Radio 5 live and added that all 12 people who have walked on the Moon were men.
Yes, women astronauts are sent to space but no women ever have been sent for a moon mission. In fact, it has been more than half a century since Russia sent the first woman into space, and 40 years since Nasa selected its first female astronaut, but no one has been sent to the moon by any space mission.
It's no secret that women remain underrepresented in Science and Engineering industries in all over the world, which comes out to be pretty evident in the previous records of space missions. However, this particular decision could change the game for every single woman in the world.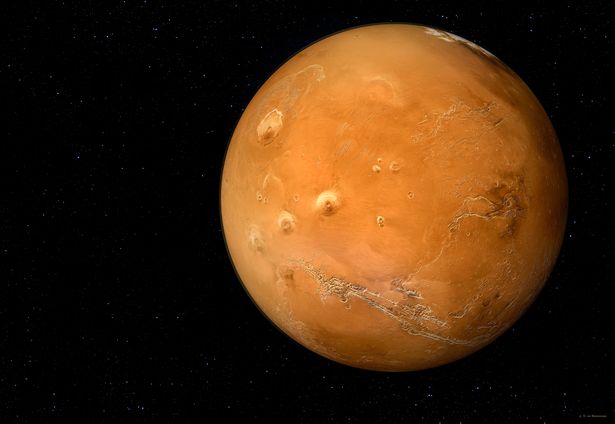 Working for almost 30 years for NASA, Allison loves her job a little too much and told BBC, "My centre director is a woman, my former division chief is a woman, we have female astronauts, but we haven't put a woman on the Moon yet, and I think the first person on Mars should be a woman".
This dream is not only seen by Allison McIntyre but by more than a dozen of women working in NASA, closely with space missions. BBC asked them about the idea of a woman being the first person on Mars and almost every one of them agreed to it. Though some added the possible complications that this decision will attract, like money and politics, which never happens in a male astronaut's case. But they also said that while the decision might take a lot of time in the making, it will eventually happen one day and that will indeed be a glorious day for women all around the world.
Jyotsna Amla