Humanity has come a long way from discovering fire, inventing electricity and even inventing the Internet for that matter. We have not just been able to connect the entire world, but are also working extensively towards exploring what is outside our world.
NASA has carried out missions in the past, and also in the present, to explore what lies beyond our world and in the quest of this knowledge, they have managed to send missions into space, moon and even Mars. Now, the people of NASA are all set to launch a human-made mission to the sun and it's a first of its kind.
NASA's Parker Probe is the first mission to the closest star and it's all set to launch in July this year.
Parker Solar Probe will be launched from Launch Complex-37 at NASA's Kennedy Space Centre, Florida. The two-hour launch window will open at 4 a.m. on July 31, and will be repeated each day (at slightly earlier times) through August 19, the US space agency said in a statement.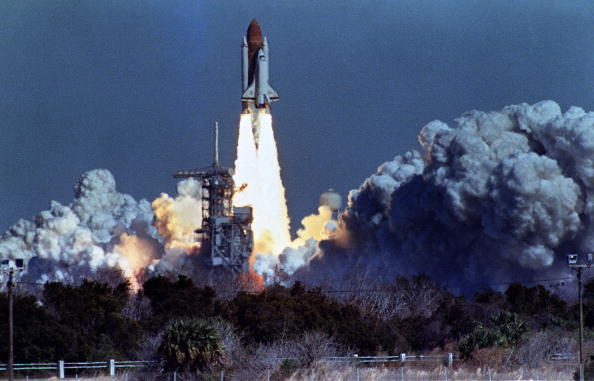 The mission is being carried out to in order to reveal the fundamental science behind what drives the solar wind, the constant outpouring from the Sun that shapes planetary atmospheres and affects space weather near Sun.
Andy Driesman, Parker Solar Probe project manager from the Johns Hopkins Applied Physics Laboratory in Laurel, Maryland said, "Parker Solar Probe and the team received a smooth ride from the Air Force C-17 crew from the 436th. This is the second most important flight Parker Solar Probe will make, and we're excited to be safely in Florida and continuing pre-launch work on the spacecraft."
In the next few months, till the D-Day, the spacecraft will undergo a comprehensive amount of testing that will not only judge its ability to sustain itself in the space but also its ability to sustain the heat from the sun. And, then just prior to being fueled, one of the most critical elements of the spacecraft, the thermal protection system (TPS), or heat shield, will be installed.
The entire Parker Solar Probe is a seven-year-long mission and throughout the mission, it will explore and study the Sun's outer atmosphere and make crucial observations to answer decades-old questions about stars.
Jyotsna Amla