Plants can perceive numerous environmental influences and react to them in many different ways. For this, they have numerous and highly sensitive systems for perception. Plants certainly have strategies to deal with injuries and other damaging environmental factors. For example, they have conduction systems that have some similarities with the human nervous system and enable the plant to protect itself from predators. In addition, some plants can warn their neighboring plants of attackers by emitting a gaseous hormone. Regardless of the fact that plants are able to perform physical movements, such as a carnivorous Venus fly trap which can snap and shut very quickly to trap the prey, it does not prove that plants feel pain because these are not sufficient prerequisites for the detection of pain sensations.
Plants Heal Their Wounds
If you saw off a branch from a tree, the tree will form a thin layer at the interface within a few hours, which is similar to closing the wound on human skin. This reaction can ensure the survival of the tree, but it is not a strong evidence of pain sensation in plants. There is also no evolutionary need for plants to suffer pain. As stationary organisms, a feeling of pain would be counterproductive for them and to some extent, would even be harmful for the survival.
The Definition of Pain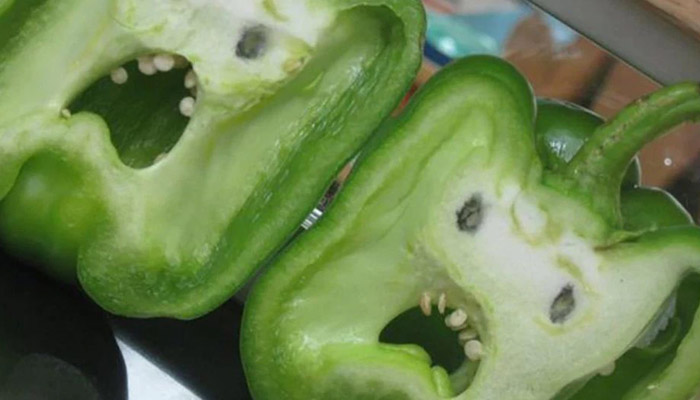 Pain is a sensation that requires consciousness in a physiological sense. It is an alarm to inform the central nervous system about the injury that has already been inflicted and also a message to activate the emergency medical service inside the body. In this sense, plants cannot feel pain. Plants neither have a central nervous system, nor a brain or any comparable system that could be responsible for complex skills such as the development of a feeling of pain.
Organization in plants
Plants are decentrally organized, which means that the organs of a plant work independently, even if they inform other organs about their actions. This organization structure is advantageous to the plants. If a sheep eats the grass, would it still be able to make decisions and, if photosynthesis does not occur, will the grass find out that it is necessary to quickly form new leaves. For this, reserve materials are mobilized. The whole process is self-organizing, a brain is not necessary for this. Speaking of pain in connection with plants does not make sense.
Suggested Read- Are We Made Of Stardust?
Emotions in plants
The opinion that plants grow better if you sing to them or talk to them is widespread. Any direct effect of the singing could not be proven in studies. The fact is, however, that the singer breathes more carbon dioxide when singing than when breathing normally. For plants, carbon dioxide is the basis of photosynthesis and that is why they benefit from singing. In addition, if someone who sings for a plant looks at the plant more closely and discovers that it needs water or there are aphids on the plant, the plant is taken care off in a better way and the plant benefits from that. But as far as understanding and enjoying music is concerned, it seems limited to humans and a few other animals and so is the feeling of pain.