Whether you are Facebooking, texting a friend, commuting in a shared cab or about to board a flight or even in midst of a family discussion on a Sunday morning where Chai and Newspaper are common elements, a thing might be standing out. There's this ever-increasing talk about just how negative things are becoming around us.
There's this constant feel conveyed through an environment doused in constant bickering about "things not being the same as they used to be", or just how "the moral compass of the society has fallen".
You could actually be sporting the best mood possible in a day and the talk of constantly rising crime figures, domestic violence, rapes, murders, and just how indifferent or intolerant we've become reserves the power to simply grind your day and mood into dust. At these times, what comes across as a respite from the enveloping morose is writers and journalists who talk about positive things in life. There are a few, a select few whose writings based on real incidences and events in life carry the power to reform your belief about the world around.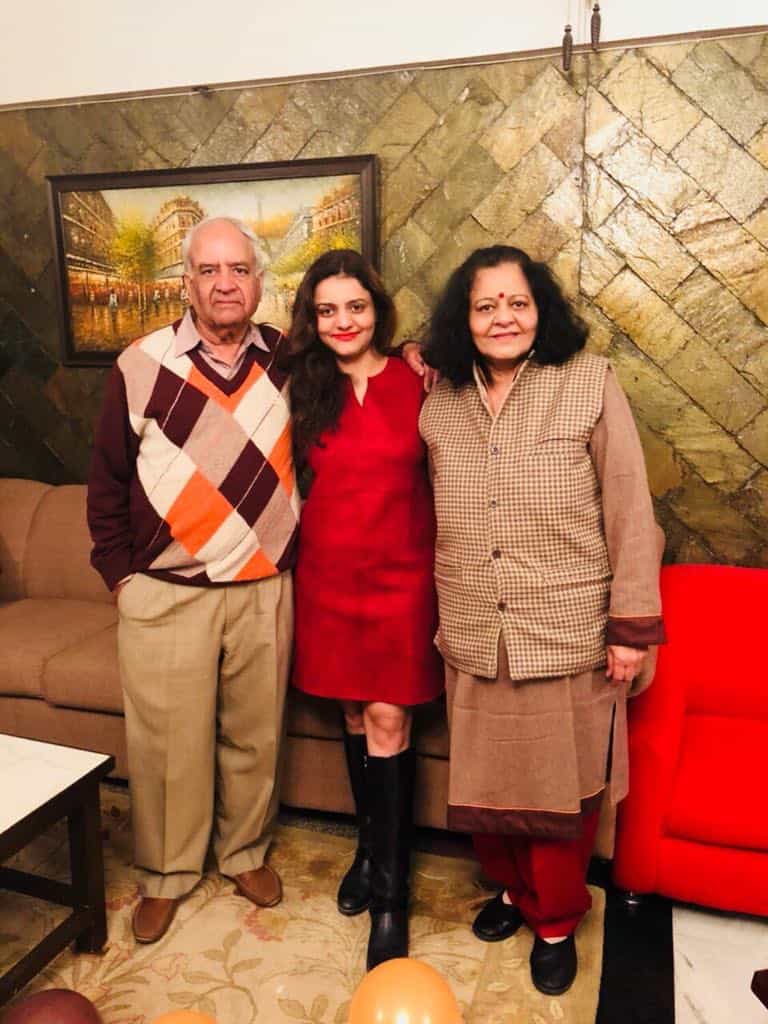 There are writers such as Sunali Anand Gaur whose moving blog posts focused purely on positive stories from around the country bring to light references and standpoints that depict that not all is dull and dark in the world we're constantly at loggerheads with. And what makes Sunali Anand Gaur, who calls herself 'an accidental journalist', different from others is quite simply that her stories are focused on individuals from different walks of life who care to extend a random act of kindness for real to total strangers.
Perhaps, this is something that ought to be celebrated in a world where one quite honestly bat an eyelid before taking 'others for a ride' or is seen commonly misplacing one's priorities; valuing things over people and not the other way round. It's known that rising writing talent- Sunali Anand Gaur- was once a practising lawyer, who completed her law course from the revered Faculty of Law, Delhi. Having immediately joined a law firm where she worked for a few years, her sudden shift to blogging resulted from noticing an implicit element that confronted her during her legal practice.
"Practising law was truly transformational for me. It was such a charged up environment with too much negativity there." From there on, came a switch, in honesty, an absolutely unprecedented move that saw Sunali work at a playschool operated by her mother. It's been 15 years since she made this move and hasn't regretted it at all. It was in this role reversal that the accidental chance of writing true stories about complete strangers and observances that had a positive element in them came about.
Soul Stirrings by Sunali is on social media and focuses on positive stories from around Delhi NCR. After her marriage, having moved to Gurugram, Sunali began travelling to Delhi to find stories of real people doing kind things. Tales such as a kind lady extending bottles of cold water to random strangers during harsh summer months have found feature in Sunali's blog writings. Once this tale was published on other mainstream media platforms, Sunali was motivated to writer further and find interesting, kind-hearted real people who are engaged in bringing about a small change to the society.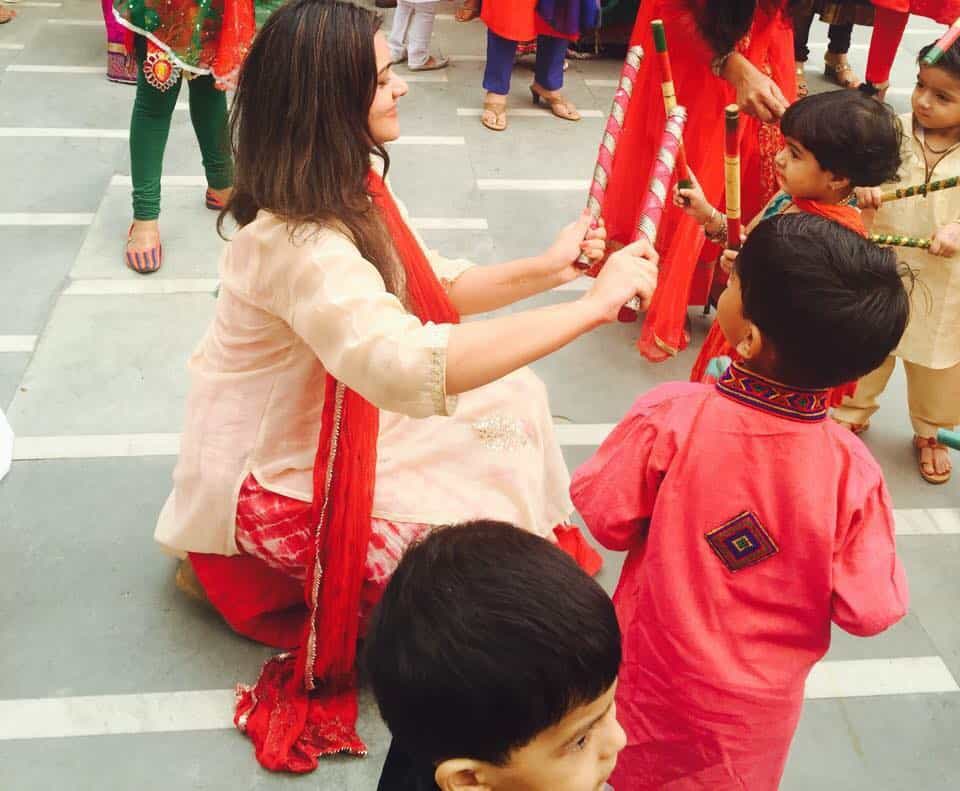 An interesting facet about the Gurugram-resident is that she's often full of positive things to say about Delhi and Gurugram, that feature commonly in people's hate-list. The one who can strike up a conversation with absolute strangers, Sunali has also written about an ageing man who turned up in Delhi to undergo his cancer treatment. What moved the lady about the old man's story was that despite being so unwell and in constant pain, his positive attitude to life was something that was truly inspirational.
It has to be said that at a time where we are so quick to criticise and ever-ready to join chorus regarding doubting things and engaging in character assassination, there's someone out there who's trying in her earnest ways to think of the positive stories that hold the power to rub off on us. And for that, we must extend our regard to writers like Sunali Anand Gaur.