India's non-profit sector (NGO sector) has a new star and it is, Delhi-based, Little India Foundation. This foundation has carved a niche with its commitment to improve the skills, education, health, artistic talent, and environment of underprivileged sections. The Foundation has also carried out some notable campaigns regarding the atrocities against women, girls and weaker sections as exemplified by the 'Stop Acid Attack' campaign.
THE TEAM
The Foundation was founded by Mr. Saleem Khan, a young philanthropic who advocates prolific CSR action by companies as a way of giving back to the society. Ms. Suman Arya is the Managing Director of the foundation. She is an artist and has had many art exhibition to her credit and she hails from a family of Army Officers.
ACTIVE IN MANY DOMAINS
Little India Foundation's activities are designed to serve to the conditions of the destitute population. As the MD, Suman takes special care in reaching the foundation's positive work to the lives of the poor. According to Saleem Khan, the foundation is inspired by the quote "We Can and We Will"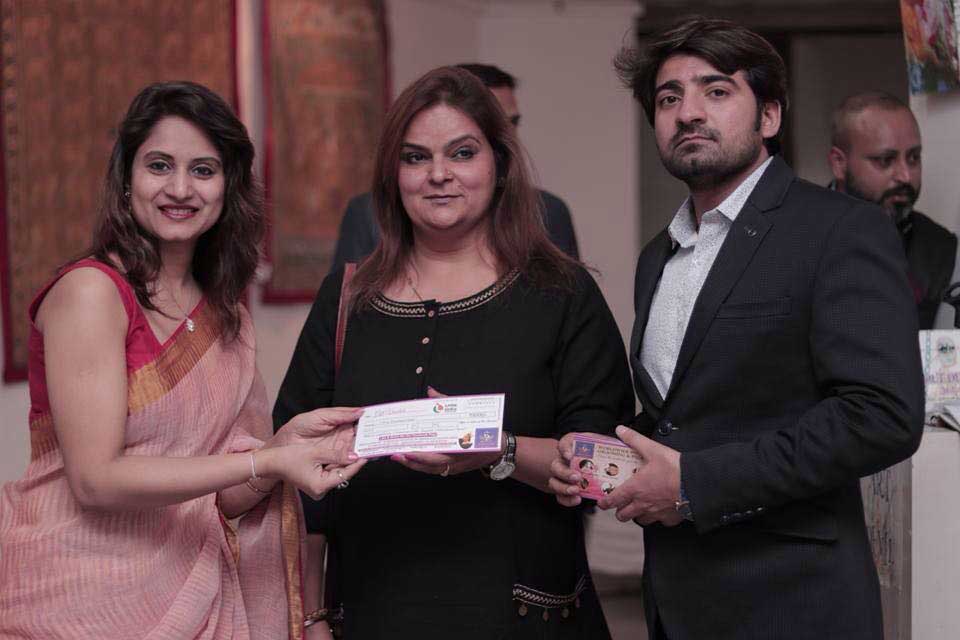 ONE GOOD DEED EVERY DAY
Suman believes in promoting youth, girl child and the underprivileged sections and she feels that they are the sure pathways to usher in a bright future for the country. The motto of Little India Foundation is "Do at least One Good Act a Day" which has been explained as not about donating money but also encompass deeds that share and express love, care and happiness to the world.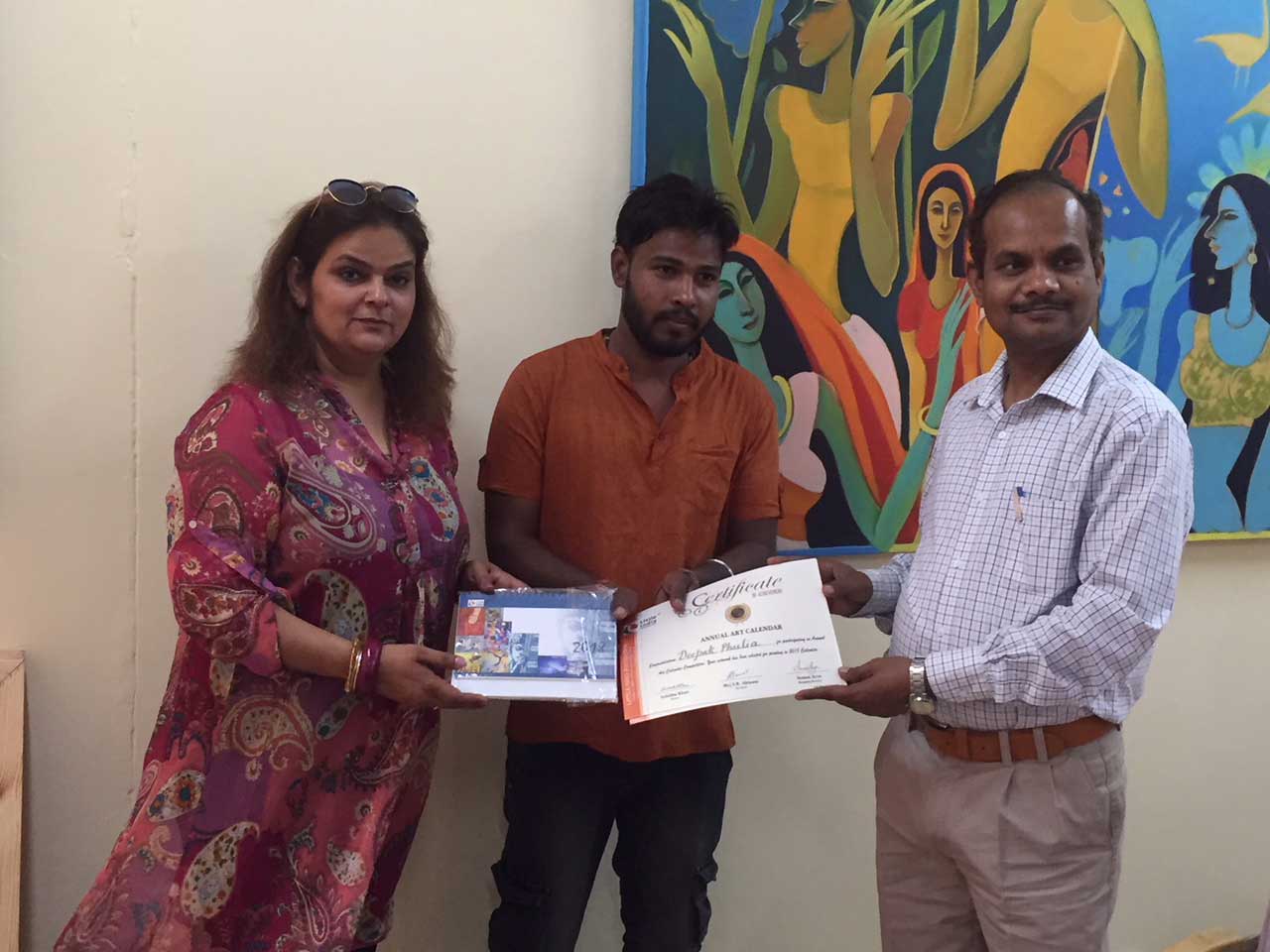 PORTFOLIO OF ACTIVE WORK
The foundation has already made its name in various spheres, environment, including food distribution, talent grooming, education, poverty, eradication, healthcare, women empowerment aimed at mitigating the hardship of the neglected sections of the society.
CALENDAR FOR 2018
Little India Foundation's empathy reflects well in their Calendar for 2018 that brought together the works of hundreds of artistically talented people from underprivileged sections. The foundation's calendar for 2019 will incorporate many new artists in different genres.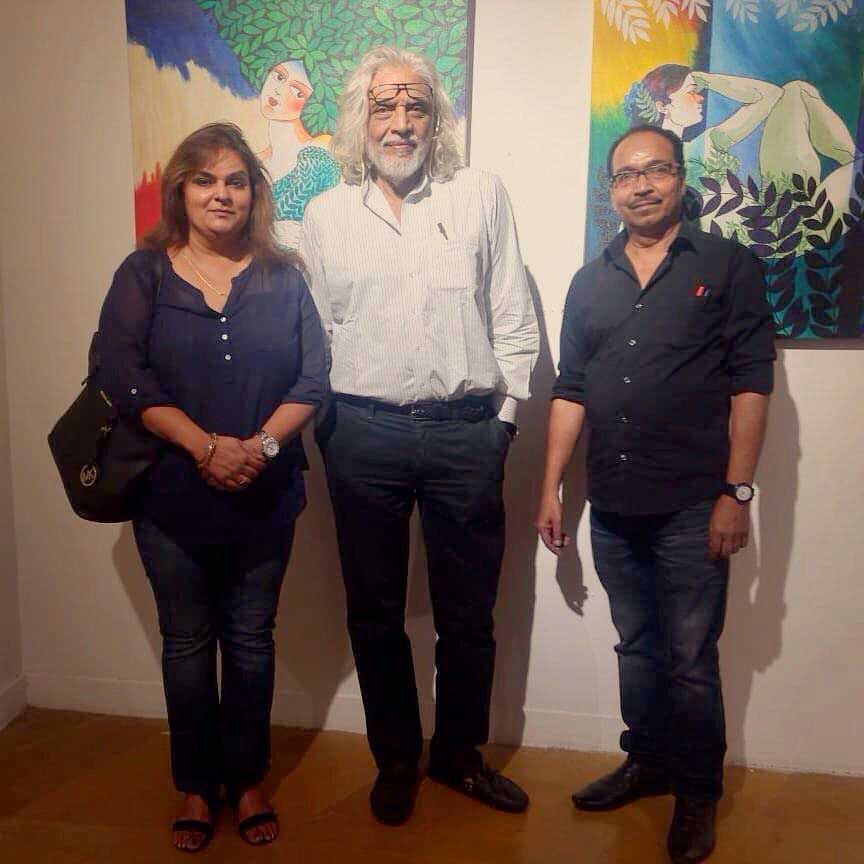 Calendar Hunt for 2019: The hunt for artwork across India has begun. Now the foundation has got support from various country like Dubai, Canada, Singapore etc. In fact, most of the Indian artists who have moved due to career or family needs have come forward to support the Annual Art Calendar Hunt. Dubai is managed by leading Artist Ms. Sapna Jain helping Foundation to coordinate all the Indian Artist Artwork to enrolled for hunt 2019.
If you are an artist you too can contact Little India Foundation on FaceBook or [email protected] do submit your artwork and support the social cause attached to it.
The foundation is constantly doing something or the other to encourage the artists and their art. Various sales, distributions of calendars and donations are making it all possible. Along with these, various art competitions for artists from weaker sections will also be held and these competitions would majorly take place in Delhi. However, the foundation has promised to expand to different cities to serve the artist from different places and provide them a platform.
The Little India Foundation have come up with Free Art classes for underprivileged kids in heart of South Delhi. Rest whoever wish to learn art under trainers like well-known face Mr. Uday Shankar and Anshu Gautam in Pamposh Enclave twice a week. Also upcoming Center in Gurgaon: Behind Galleria Market would be headed by Ms. Sonia Khanna Walia Sushant Lok.
PROMINENT EVENTS BY LITTLE INDIA FOUNDATION
SUPPORT FOR CANCER PATIENTS: The foundation sponsored a Painting Competition Organised by Rotary Club South West Delhi where the MD was as one of the judges. The campaign attracted more than 5000 children and their parents.
ZEE INDIA CONCLAVE 2018: MD Suman Arya was invited to represent the foundation at the ZEE INDIA CONCLAVE organized by Media group ZEE TV for honoring women achievers in sports.
SCHOOL IN MEWAT, HARYANA: The foundation is supporting the literacy drive in the area and extended support for starting a school. The stone laying ceremony of the school was conducted recently. Close to about 60 underprivileged kids are given basic education learning free of cost under LIF supervision. Today they have 5-year-old kid to 40-year female coming for basic learnings in school.
FREE FOOD DISTRIBUTION CAMP IN UP: Free food distribution camp in many towns of Uttar Pradesh offering relief to poverty stricken street dwellers has been organised by the foundation for the well being of people.
NIT YOUTH FEST IN DELHI: The Foundation sponsored SAPTRANG- fest of NIT Delhi Govt College and Delhi International Model with United Nations where more than 5000+ delegates participated.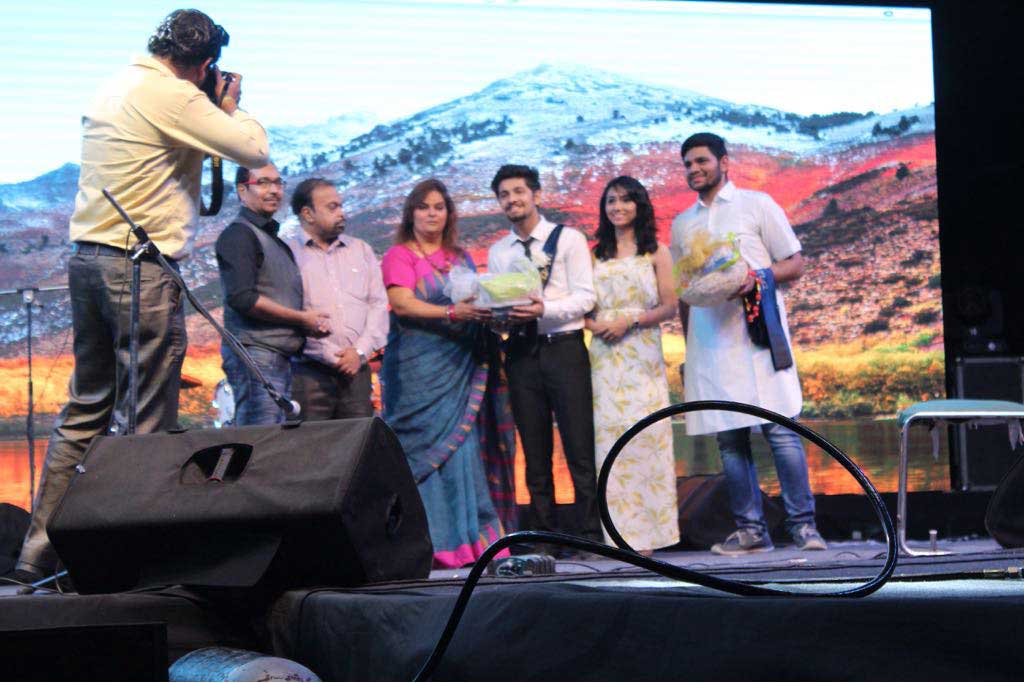 ARTS FELICITATION AT KURUKSHETRA UNIVERSITY: The foundation promoted the art works of the students of Faculty of Arts at Kurukshetra University in Haryana. It felicitated chairman Ram Niranjan for his contribution to art sector and the leadership in imparting Art education to the young generation.
PROMOTION OF WOMEN ARTISTS: The foundation has extended support to women artists thanks to collaboration with Worldwide Institute of Grooming & Pageant. Each of the women artists participated in the Artizen Art Gallery event in Delhi was presented with gift vouchers of Rs 5000.
CAMPAIGN FOR ACID ATTACK SURVIVORS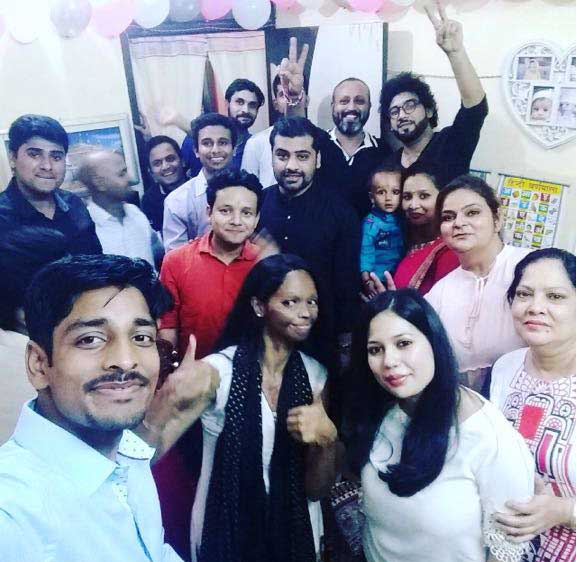 One high point of Little India Foundation is a significant campaign "Stop Acid Attacks" backed by acid attack survivor Laxmi Agarwal. The initiative spreads awareness about the menace of acid attacks and educates survivors and well-wishers in the society on their rehabilitation and progress.