Avani Chaturvedi, a woman who hails from a small town named Deolond near Rewa in Madhya Pradesh has scripted her name in Indian for being the first Indian woman ever to fly a fighter jet. Indian Air Force flying officer Avani Chaturvedi has broken all the norms and social barriers about women and created a glorious history from them.
Avani is among the first three women fighter pilots who have been trained by the Indian Air Force. She flew a 30-minute solo sortie in a MiG-21 at the Jamnagar air base on Monday. With this "first in Indian women history", she has shattered the combat-exclusion policy for women. Avani who also plays violin and paints underwent intense and strenuous training programme to carve her name in golden words.
Avani's father is an executive engineer in the MP government and she has made him prouder of her recent achievement. However, the ambitious fighter pilot is following her grueling fighting training regime religiously as she dreams to a fighter pilot on whom her seniors can rely on flying live operations. She also wants to fly the best fighter aircraft and learn more every day.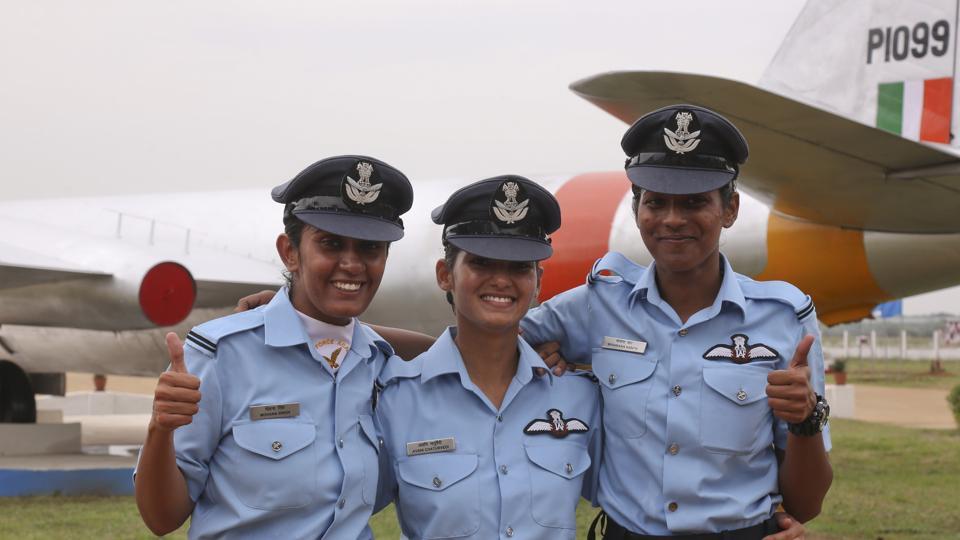 The trio of female pilots that got inducted into the Indian Air Force fighter squadron consists two other fighters Bhawana Kanth and Mohana Singh other than Avani. These two ladies will go for solo fighter forays after undertaking over a dozen dual-check sorties in twin-seat MiG-21 Type 69 trainers with qualified fighter instructors so that they can learn the basics of flying combat jets.
Avani was commissioned into the fighter stream after basic training in June 2016. She has made her first flying but will wait for a year before she gets deployed for combat missions with her 23 Panthers Squadron.
She will be trained for tactical flying and maneuvers after consolidating her general handling of MiG-21s in multiple solo sorties. After she becomes fully operational on the MiG-21s, she will be trained in night flying during the moon and dark phases on them.
Avni S. Singh