Every Tom, Dick, and Harry, including your distant and close relatives, will tell you that the startup scene in India is booming like anything. More and more people are choosing comfy, yet struggling years of startups, over the mundane yet lavish life of MNCs. This is not just happening because they want exposure or want to do something different, because somehow, we all want to do something of our own, something in which we can put all our heart and soul into, without feeling ashamed or tired.
Though, much like everything else, startups were territories only backed by the male gaze. Men were the only gender found in the cabin approaching people with their ideas, approving of it and working on them, for a long time. However, just like everything, times are changing. More and more women are coming forward with their stories and their ideas and creating something unique for the people, to help them, make their lives easy and actually profiting off of it.
Here are six from that long list of women who are a huge contributor to the startup scene in India.
1. Supriya Paul – JoshTalks
JoshTalks has been a platform that inspires people all over the country from the life stories of some really talented and inspiring people. She and her partner in the firm have been able to shine brightly in a segment which until now has been dominated by TED. Actors, directors, comedians and many more have spoken on the platform and went on to inspire the youth of this country.
2. Falguni Nayar – Nykaa
Each and every women turn to Nykaa for their monthly cosmetic and skin care purchases. Who would have thought that one day we'll be buying each and everything related to makeup and personal care through a website, but Nayar created Nykaa and made the entire thing a reality. She is a former investment banker and now an entrepreneur with dreams of taking her company to new heights every day.
3. Shubhra Chadda – Chumbak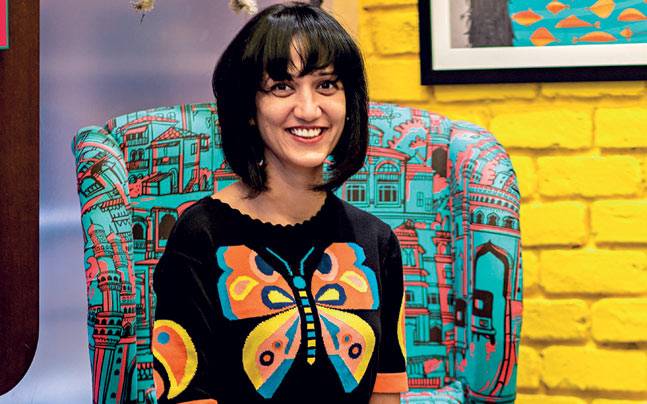 Chumbak is one brand everyone turns to whenever they want to buy something quirky and interesting. Shubhra Chadda made a brand that fills the void of something cute and quirky in the market. Her products are fun of colour and interesting design, and they have gone on to create a space for themselves among the customers. One can now instantly identify a Chumbak design and that's a huge thing.
4. Richa Kar – Zivame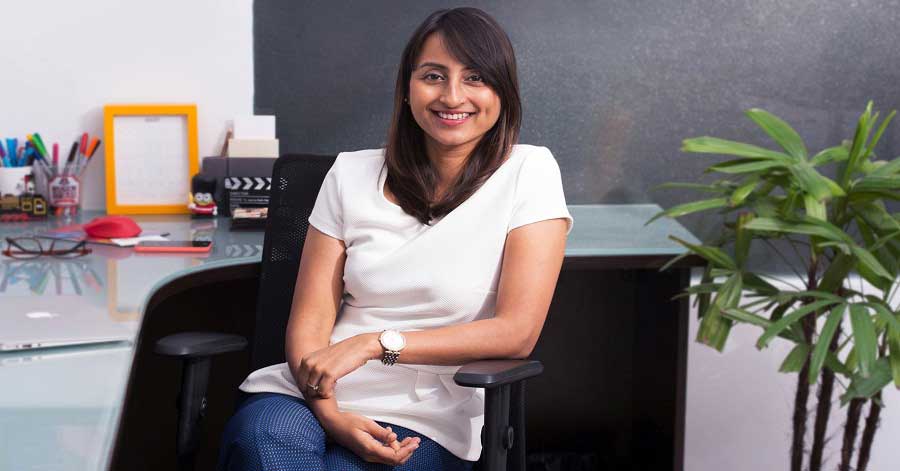 Buying lingerie can be tasking in terms of communicating with those superbly experienced salesmen. We all have had some really awkward experiences while buying lingerie, which is why Zivame is amazing on more levels than what one can even think of. You get to choose from hundreds of designs, fits, for different occasions and what not.
5. Sairee Chahal – Sheroes
SHEROES is a woman's community platform, a safe space where women engage in several spheres of life. Women can come together to talk about life, health, entrepreneurship and almost everything in between. Sheroes also offers a secure helpline to get support on the go from professional, now, it's one of the most responsive helplines in the country.
6. Tanvi Malik and Shivani Poddar – Faballey
Tanvi Malik and Shivani Poddar were two friends who wanted to create something special for women with a limited budget, who still want to look great. Together they quit their regular 9-5 jobs and founded Faballey. The brand has been on the online market for quite some time now and they're growing every day with a strong consumer base.
These women and their brands tell an inspiring story of working towards your dream and achieving them no matter what.
Jyotsna Amla