Holi Is Here! The most colorful festival of India that brings excitement even in a person who absolutely refrain from celebrations. Everything about this festival makes your heart gleam with joy except for the stubborn stains of Holi colors that stay even after a bath or two. People do play with Gulal that is easily washable and does not stay after washing off with a little soap and water, however, some people really love to play with long lasting colors that can actually make you look like a clown.
Imagine a bright pink blended with algae green and silver, all of it on your face, neck and where not.It's not a pleasing sight, is it? Well, you can't have it all. Either you can enjoy playing colors with your loved ones or you can opt to stay inside, drowning in your misery thinking about all the fun that is happening outside.
You know you will choose the first one. But what about those stubborn tints? We have got it covered, here are some ways that will help you get rid of those non disappearing stains.
1. Cleanser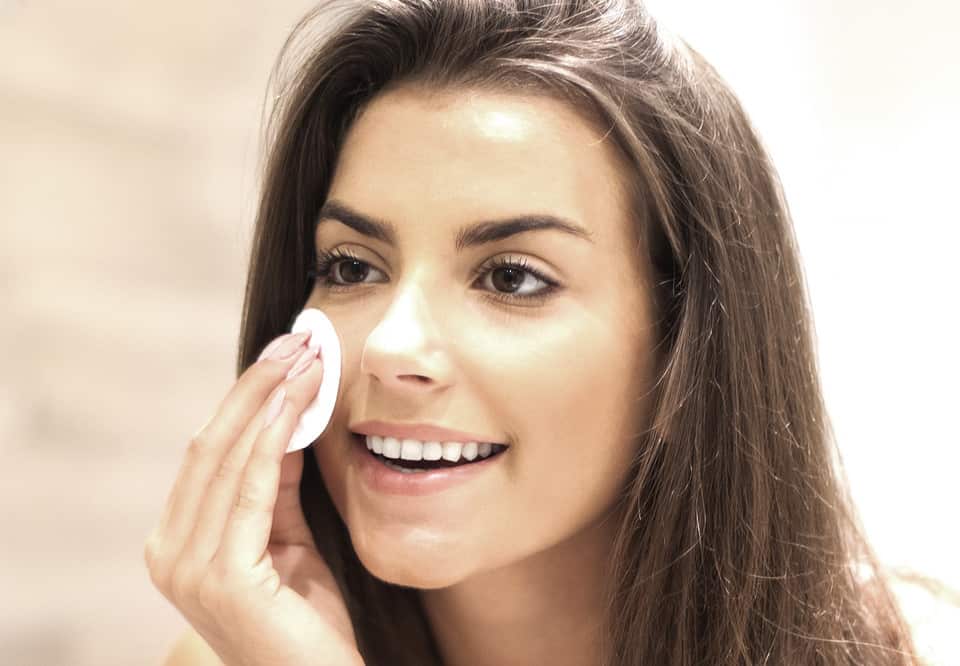 A good concealer consists of lemon and aloe vera which helps in removing color. Make sure you are not rubbing it too much, just apply with light hands till color fades out.
2. Glycerine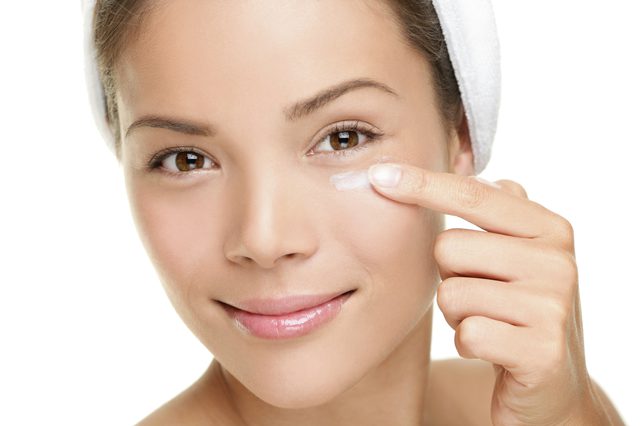 Sometimes Holi colors make your skin itchy and dry. Try a combination of glycerine with rose water. Apply it all over your face and soft-rub for a few minutes, then rinse with warm water.
3. Multani Mitti
Soak Multani mitti for about an hour and then apply it on your face as a face pack. Let it dry completely and then rinse it off slowly. It will relax your skin and remove the color.
4. Coconut Oil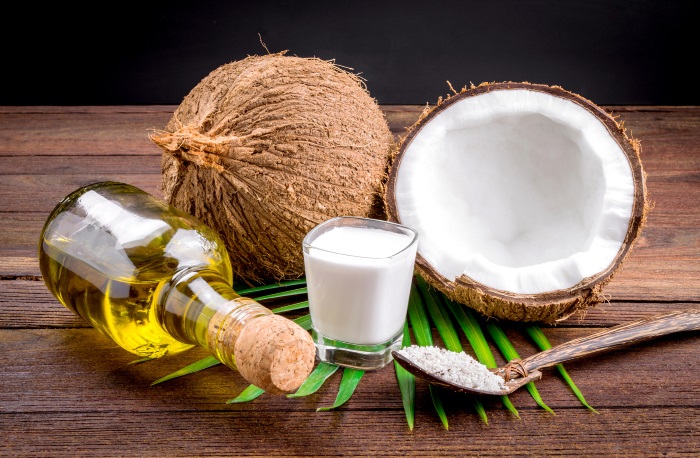 Use coconut oil on your face and massage it for some time. You can wash your face either using soap or you can use lemon wedges to get a clearer skin. You can also apply a mixture of wheat flour and coconut oil to get rid of Holi colors.
5. Natural Treatments.
You can always opt for natural remedies. You can make a paste of besan with milk or yogurt blend it with rose water and apply it on your face. Keep it for 5 to 10 minutes and then rinse your face. you can also use wheat flour instead of besan while preparing this paste.
Other than these ways you can also opt for skin and hair treatments to prevent any allergies. Now that you have got the solution to those iron-willed colors, plan an extravagant Holi and have fun all you want.
Happy Holi!