Well gone are the days when only tall and dark men were considered handsome. With changing times and diversity becoming more globalized, men's looks are more well defined and detailed from hairstyle, clothing, personality, etc So, let's discover the list of Top 10 handsome men in the world and who is the luckiest one to be called the most handsome man of 2023.
The list of top 10 handsome men in the world 2023 is etched from various ranking formats from magazines, social presence, popularity, polls, etc. The list is as follows:
Top 10 Handsome Men In The World
1. Kim Taehyung 
Profession : Singer, Songwriter, and Actor
Age : 27
Nationality : South Korean
Well the king of looks is none other than Kim Taehyung. He is the most handsome man in the list of Top 10 Handsome men in the world 2023. He is ruling the charts again for his drop dead gorgeous looks. He is a member of the BTS boy band. According to the beauty experts Kim has almost a perfect symmetrical face due to which he looks phenomenally good. Well some like him for his singing, some for looks but overall he is a complete package of looks and talents and that's what make him the Numero Uno in the top 10 handsome men of the year 2023.
2. Robert Pattinson
Profession : Actor
Age : 36
Nationality : British
In the list of most handsome men in the world the name Robert Pattinson is not new. His charming looks and killer eyes make girls go weak in knees. Born on 13 May, 1986, in London Robert is a Hollywood well known actor. His craze among females grew multiple folds post Twilight Series, this series proved to be a gamechanger for him and he played the lead character of Edward Cllen.
Besides the Twilight series Robert has done movies like Tenet, The Lighthouse, Harry Potter series, and many more.
3. Hrithik Roshan 
Profession : Actor
Age : 49
Nationality : Indian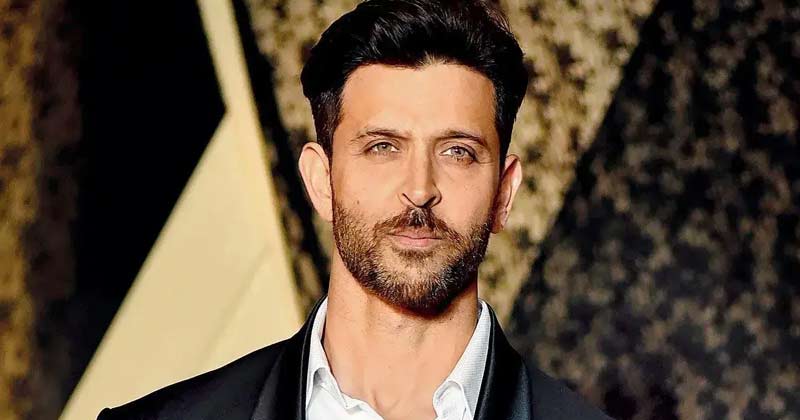 Hrithik Roshan is a very famous Bollywood or Hindi Cinema actor who is popular for his Greek God inspired looks and extraordinary dancing skills. Born in Mumbai, India on 10 Jan 1974, Hrithik Roshan has done many movies like Dhoom2, Krrish series, War, Zindagi na milegi dobara, etc. Not only that, he is the face of many popular brands like Rado, Dew, Oppo, etc. His style is classy and effortless in personal life whereas he loves to experiment his looks on screen. He is the only Indian actor he could make in the list of top 10 handsome men in the world for the year 2023.
4. David Beckham 
Profession : Footballer (former)
Age : 47
Nationality : English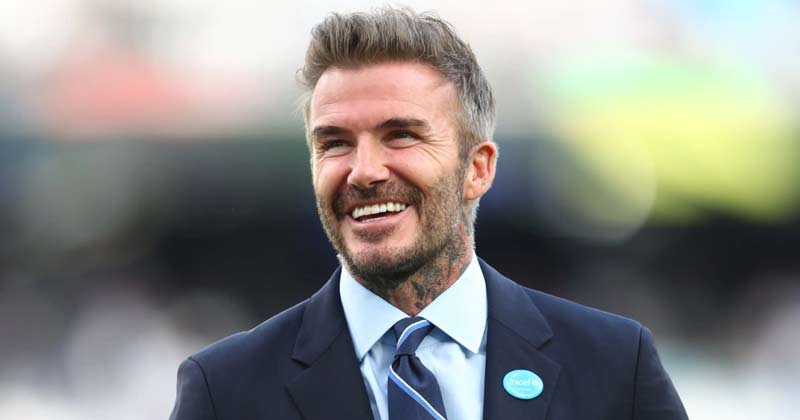 A former professional footballer David Beckham is a phenomenal star across the globe not for his ultimate game kills but for his drop dead looks too. Born on 2 May 1975, this 47 year old player just reinforces the fact that "Age is just a number". His enigmatic personality and good looks always help in finding a position among most good looking males year after year.
5. Tom Holland 
Profession : Actor
Age : 26
Nationality : English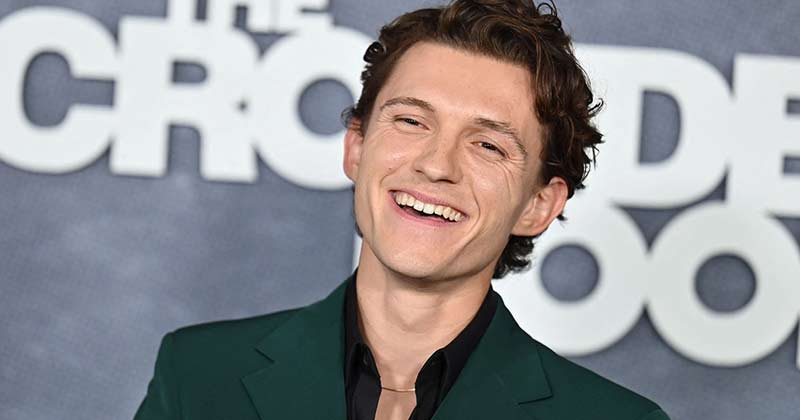 The heart throb of the nation Tom Holland is a young actor who is ruling the charts for his good looks again. He is again voted as one of most good looking men and most desirable men in the world for the year 2023. He is famous for his portrayal of the Spider man series. He also appeared in the famous avengers series as spider man. Well the cute, boyish looks are here to stay and hopefully Tom wins more and more accolades like these in future.
6. Idris Elba 
Profession : Actor, Producer, Musician
Age : 50
Nationality : English
Idris Elba is not a new entrant in the list of the top 10 handsome men in the world. He has been voted as the sexiest man alive in 2018 by the People Magazine. He has been known for his work in Thor, The wire, Luther, and others.
7. Omar Bokran Al Gala
Profession : Model
Age : 33
Nationality : Iraqi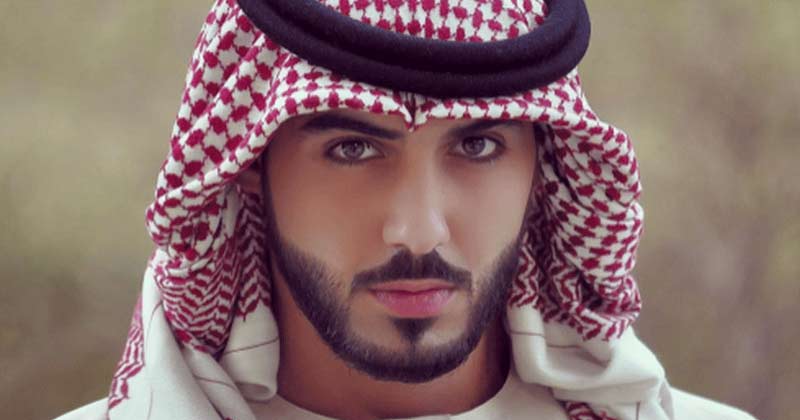 If looks could kill, then we are sure the one name which hit your mind instantly is Omar Bokran. This extremely good looking, handsome man is a model who belongs to Iraq. He is very popular for his style, swag and looks. His alluring eyes are an icing on the cake.
8. Chris Evans
Profession : Actor
Age : 41
Nationality : American
Popularly known as Captain America, Chris Evans is another regular entrant in the top 10 handsome men in the world. Year after year he manages to appear in such listings thanks to his good looks, well maintained body, and effortless styling. He has been part of movies like The Red Sea diving resort, Fantastic four, along with the forever famous Marvel's Avengers.
9. Zac Effron 
Profession : Actor
Age : 35
Nationality : American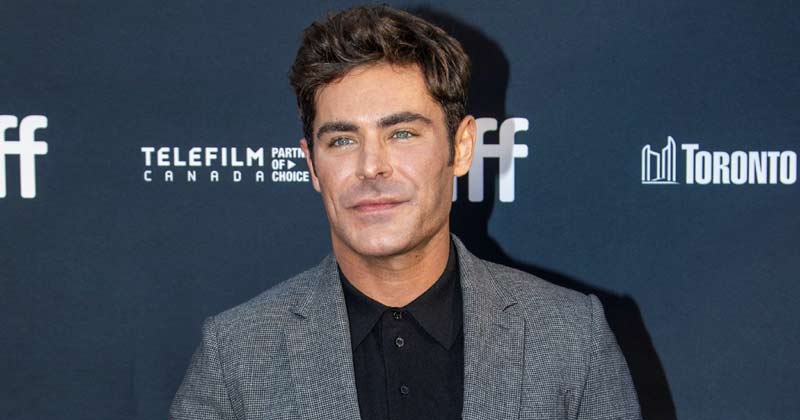 Any list of the handsome men will be incomplete without mentioning this name. Zac Effron is an actor and he started working at the age of 11 in movies and television. He is one of the most popular and successful actors today in Hollywood not only for his drop dead looks and for the diverse work he has done. He appeared in movies like Baywatch, The greatest showman, High school musical, A family affair, Gold, and many more. 
10. Justin Trudeau 
Profession : Politician (Canada's PrimeMinister)
Age : 51
Nationality : Canadian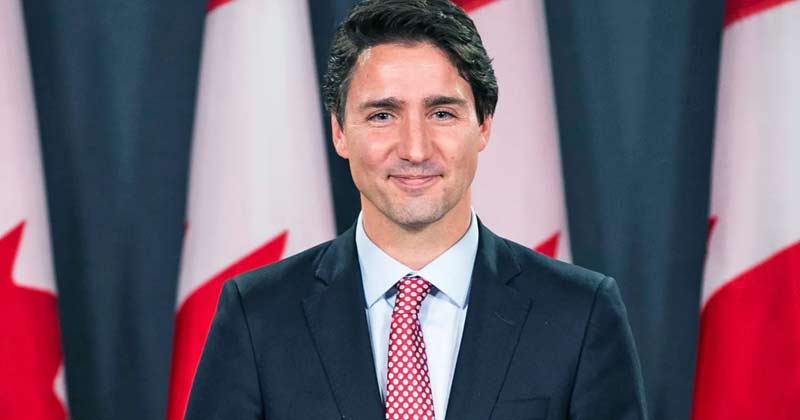 Well listing a politician for his good looks is a rare occurrence but Justin Trudeau has been listed in various lists based on looks and popularity before also. So, it is not surprising if he is in the top 10 most handsome men in the world 2023. His style is minimalist, very classy, and natural. Despite being in the top position in the country his conduct with people is heartwarming and he is known for his humane side along with his good looks. 
Also Read: 12 Countries With Most Beautiful Girls on The Earth
Listing a few names is not an easy task when we have so many good looking men around us. So, there are some other top contenders which have been listed off and on in the list of top 10 most handsome men in the world, including Tom Cruise, Chris Hemsworth, Brad Pitt, George Clooney, Ryan Gosling, Johnny Depp, and more. Looks are always subjective and ever changing. So, these lists will always have new additions.