How many of you remember playing with words as a child. Colouring them in a completely whacky way and then feeling proud of yourself that you did something new. Most of us done that but this artist turned these everyday words in the most wonderful apt logos and we cannot stop appreciating him.
Ji Lee is a creative illustrator, and he is not a sane one. His out of the box ideas and possession of art will entertain you with all kinds of amazing. The love he has for typography bloomed 20 years ago during an assignment in an art class, where the students were inspired to see letters and word beyond the usual monotomy and he has not been able to fall out of love with it since then.
Ji Lee says,"When we were children, letters were like fun toys. We played with them through our building blocks. We colored them in books. We danced and sang along with TV puppets while learning C was for "cookie." Soon, letters turned into words. Words turned into sentences. Sentences turned into thoughts. And along the way, we stopped playing with them and stopped marveling at A through Z."
A love like that do not get out of you mind easily, his spectacular work is entertaining the world and here are some posters from his 'Word as Image' collection, that will blow your mind. Ready?
Check These Out:
We are amazed how brilliantly he designed those words into a logo giving a powerful meaning. If you loved those logos, follow his work on his Facebook page and on his website.
1.
2.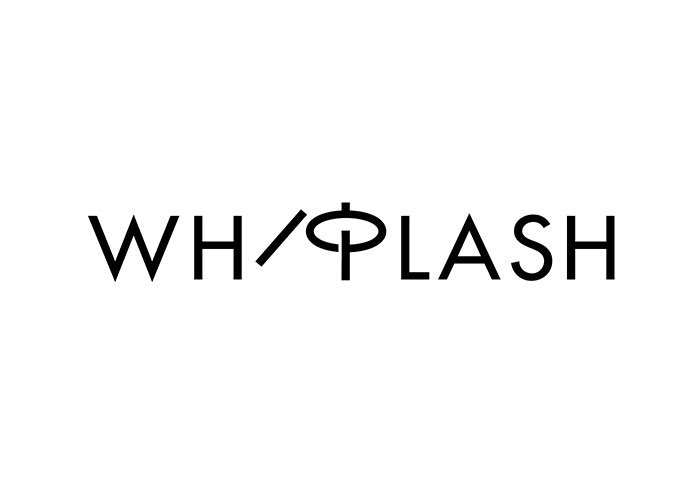 3.
4.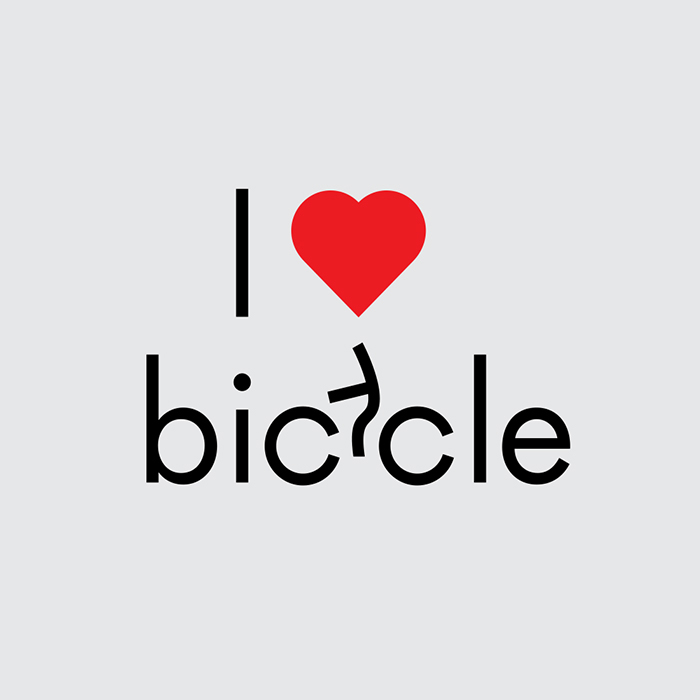 5.
6.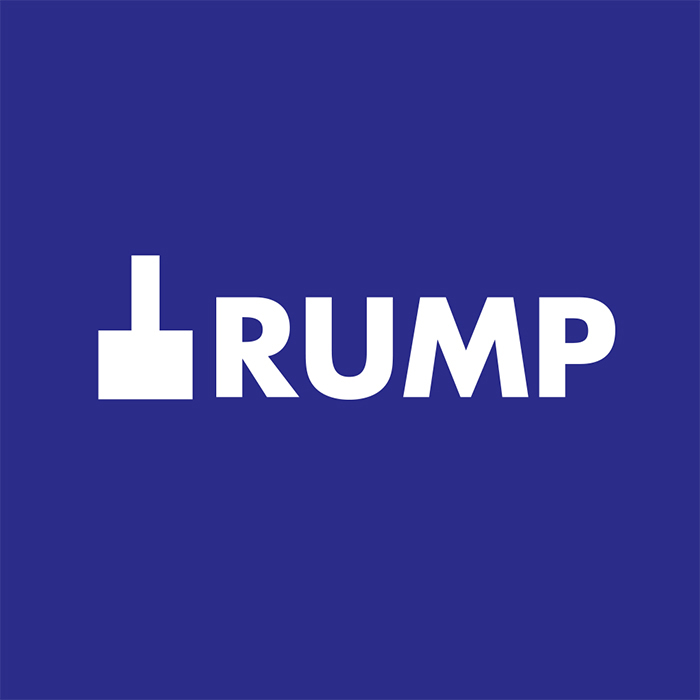 7.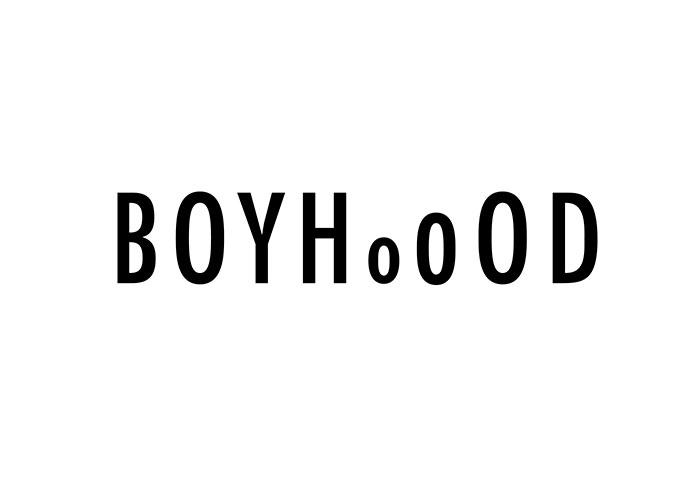 8.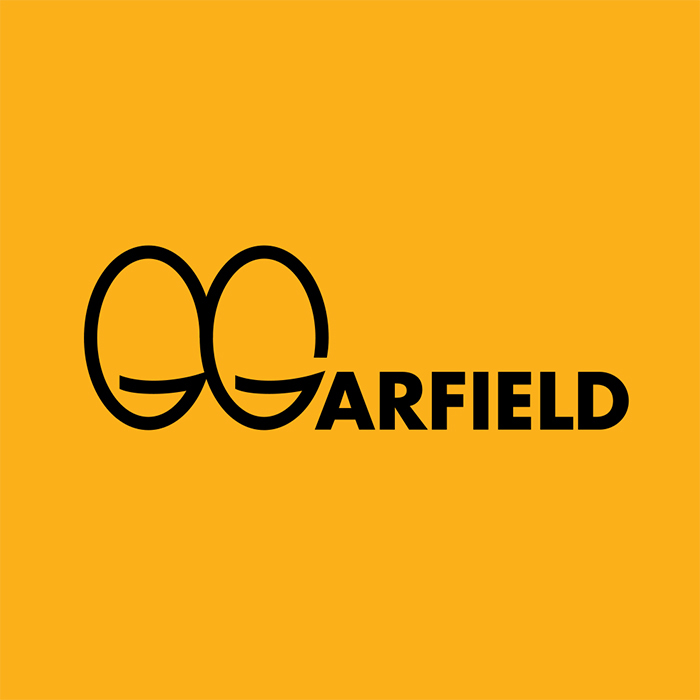 9.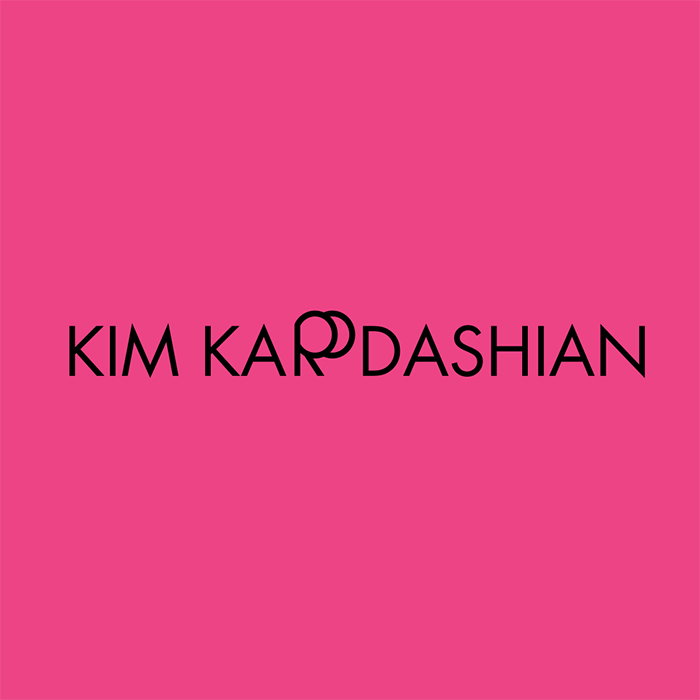 10.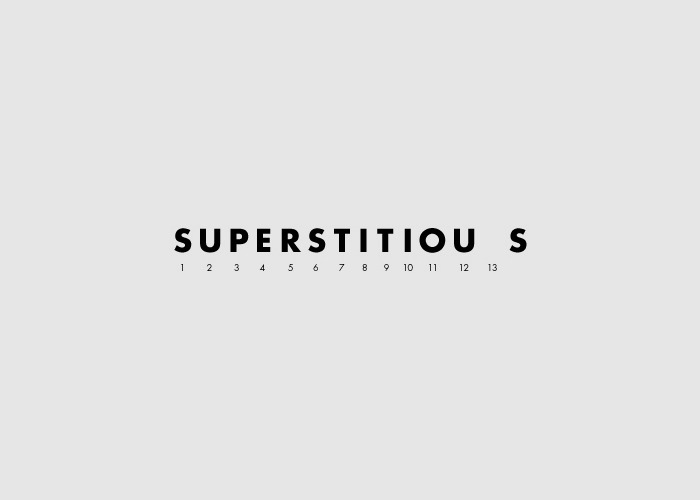 11.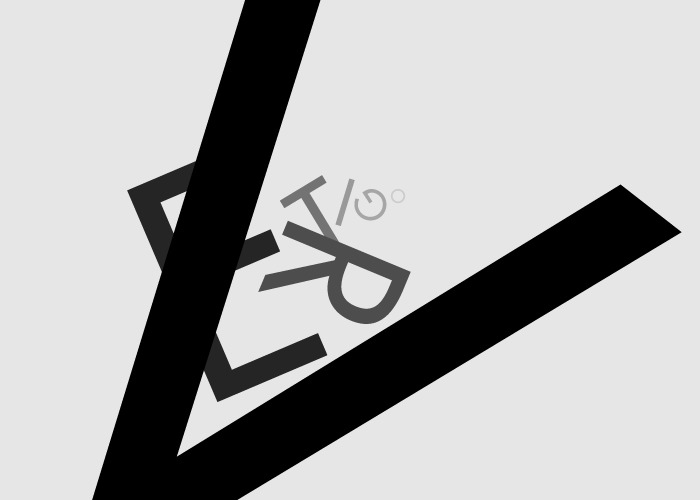 12.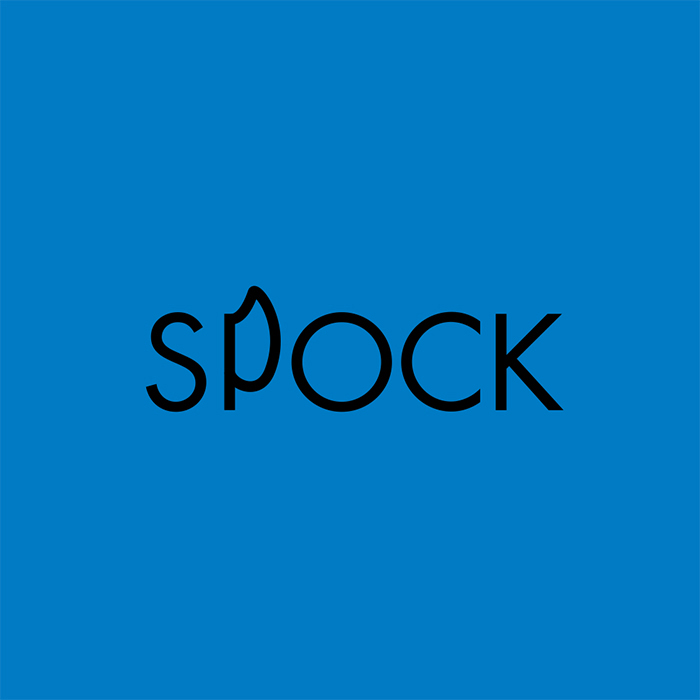 13.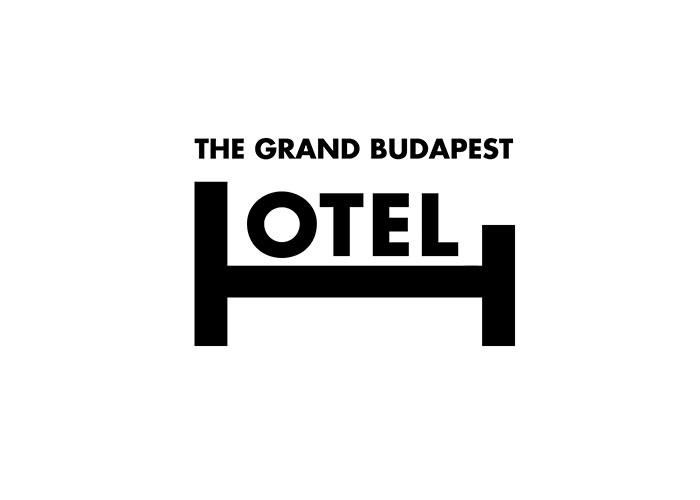 14.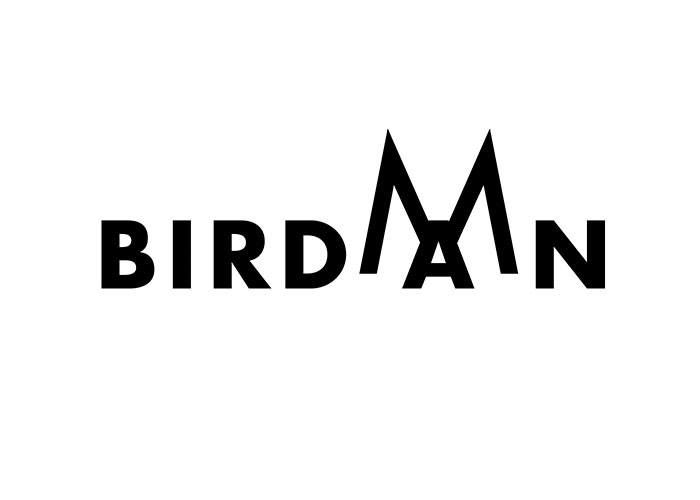 15.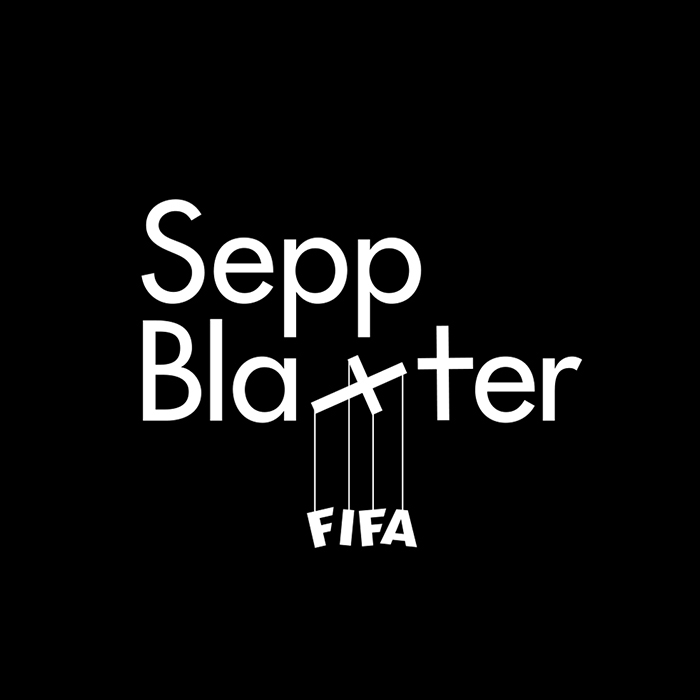 16.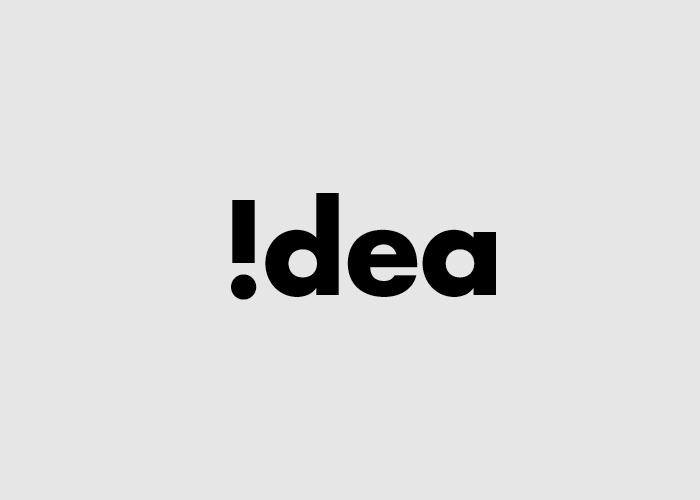 17.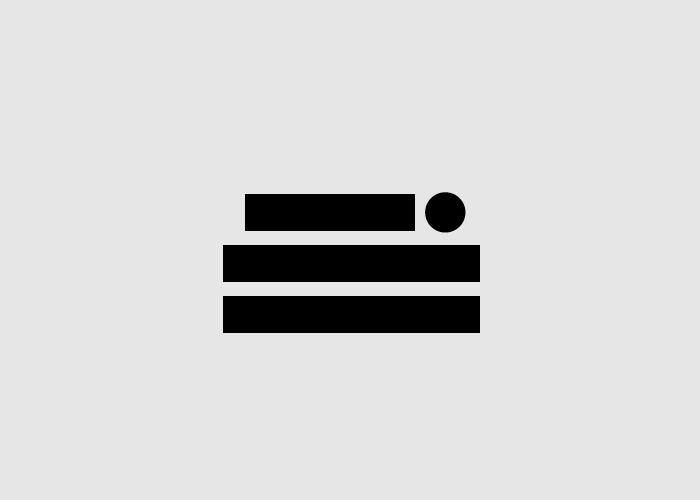 18.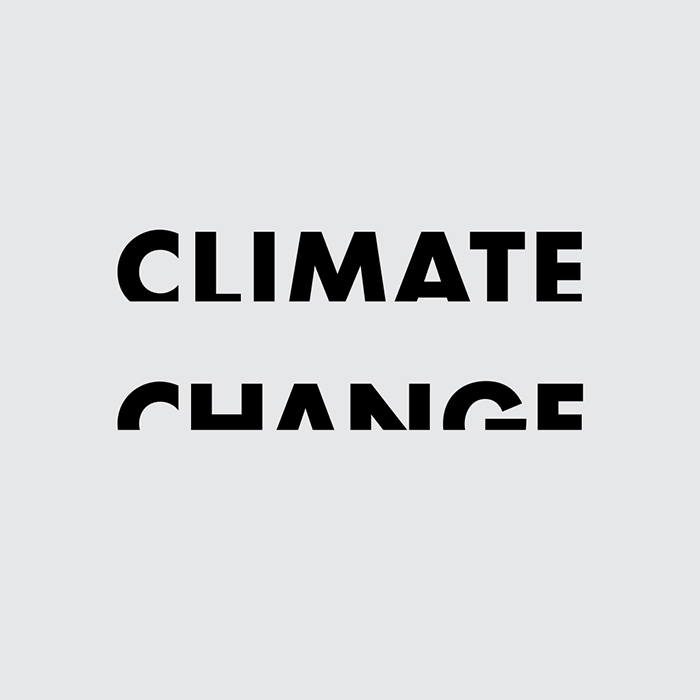 19.
20.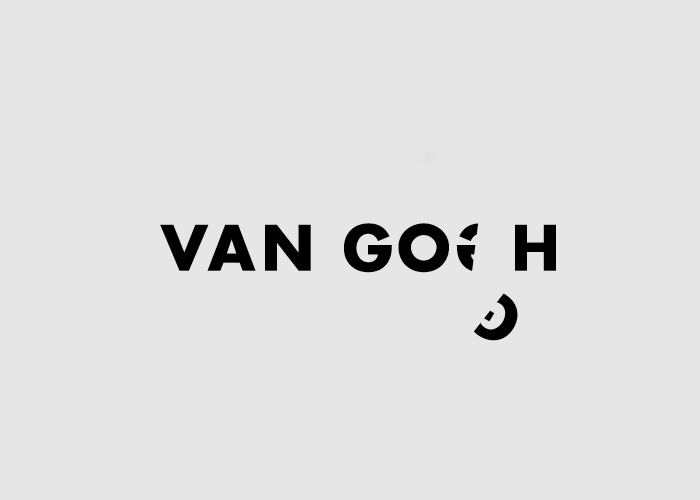 21.
22.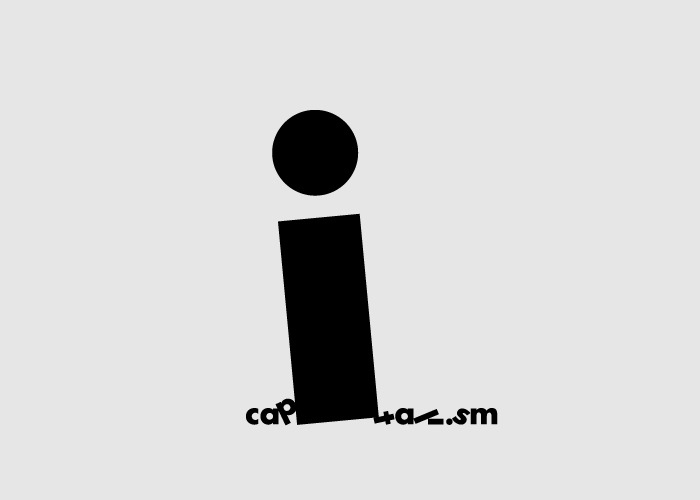 23.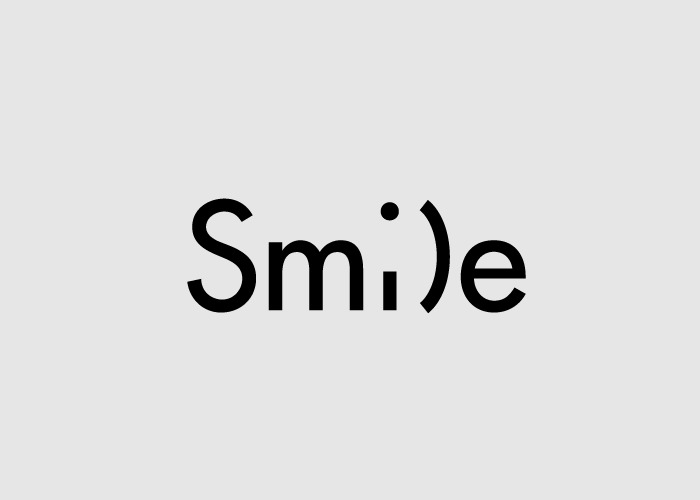 24.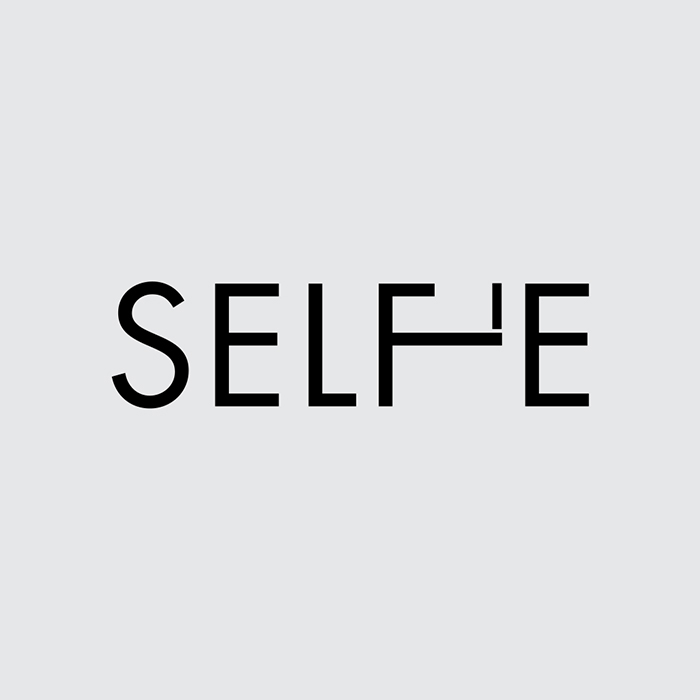 25.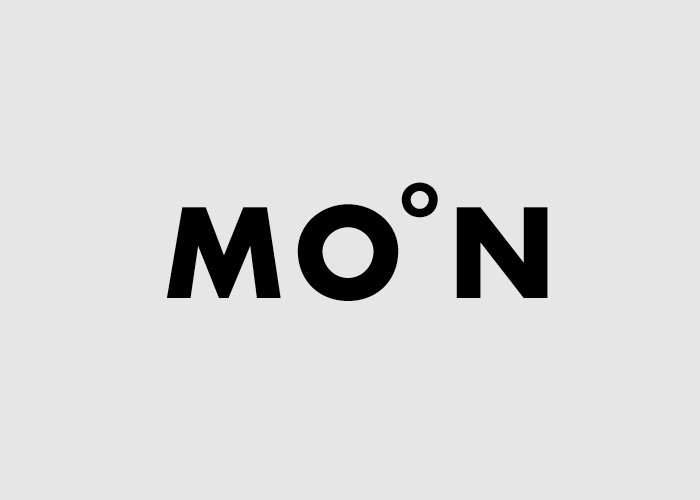 26.
27.
28.
29.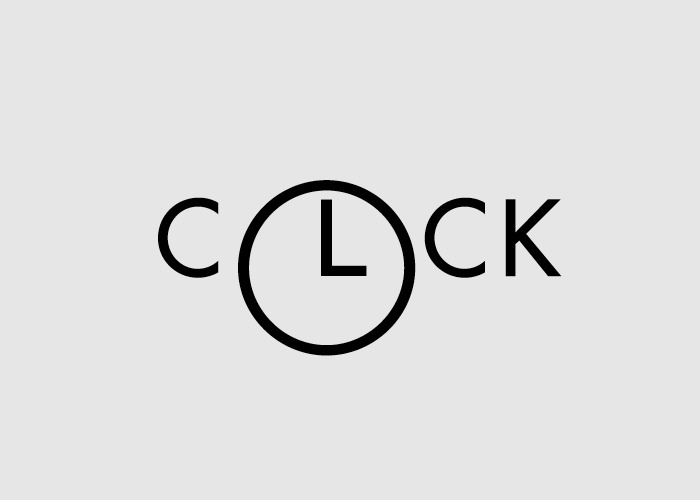 30.
31.
32.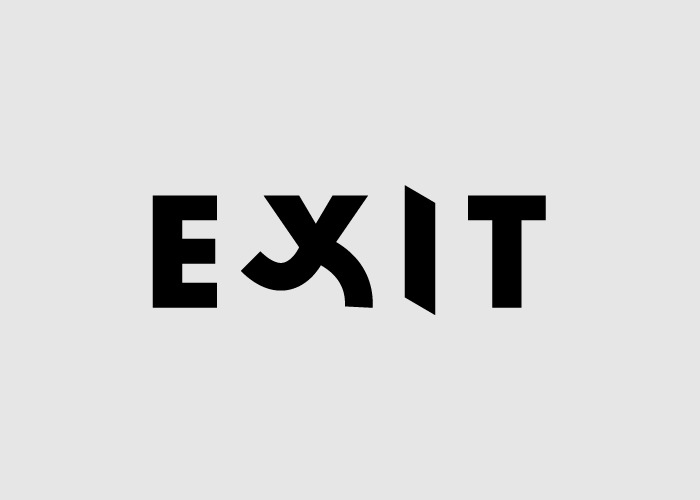 33.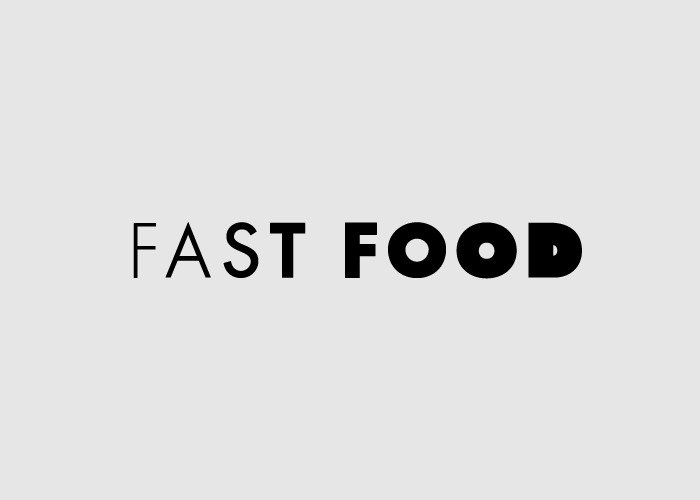 34.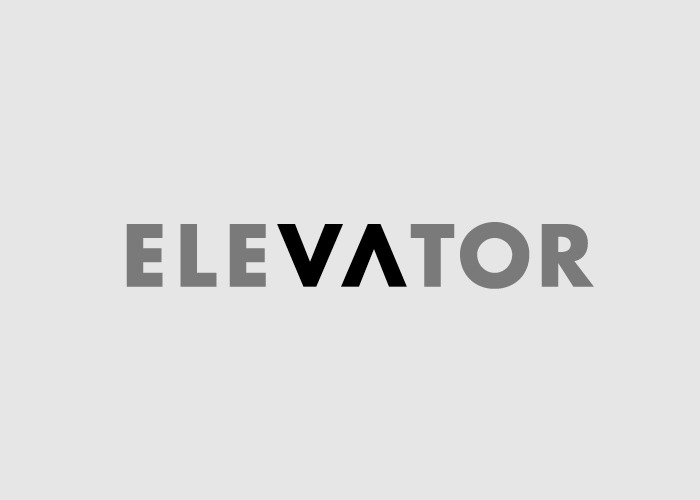 Follow us on Facebook, Twitter and Instagram for more updates. Don't forget to like and share. Do tell us your views in the comment box below.
16 March, 2016
Avni S. Singh