Music is a language that expresses which can not be spoken. It's one thing in the entire world which soothes mind, connects hearts and provides peace to the soul. It's a universal language and can be understood by any heart that beats in this universe. It is for everyone like a common thread in and even beyond the universe.
The most vital part of composing music are the musical instruments and as beautiful as the music is, the instruments are no less beautiful. These instruments help create the soul touching rhythms and an artist from Sydney, Australia has turned some instruments into magic.
Lauren Swan or Salty Hippie on Instagram from Sydney paints musical instruments preferably bohemian patterns and the results are just mind boggling. She has painted tambourines, guitars, ukuleles, drums and desires to paint a banjo in future.
The results of her paintings are out of this world and it proves that two completely different arts can become something extremely extraordinary when put together.
Here are some of her best works:
1.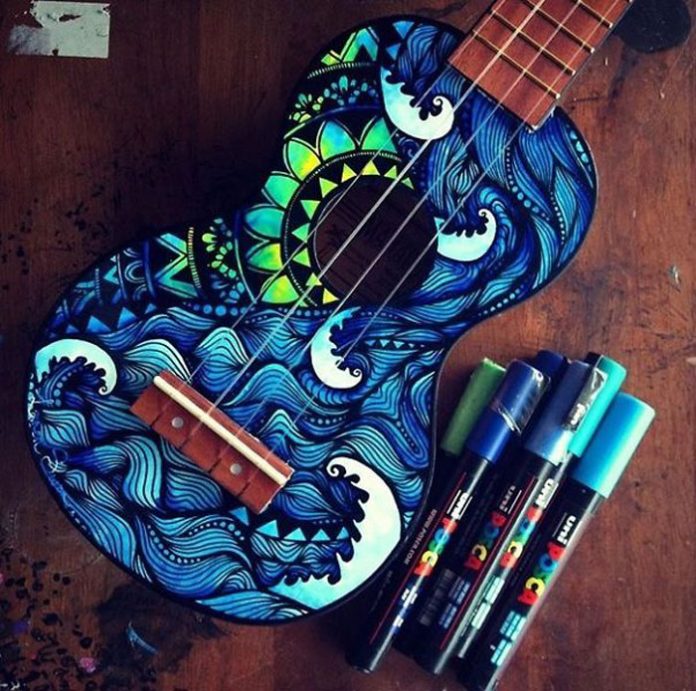 2.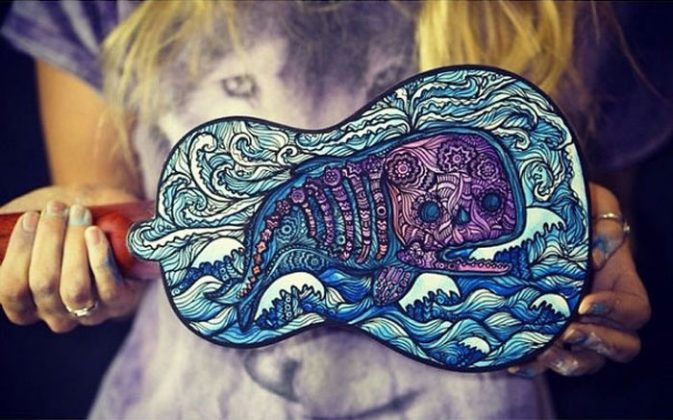 3.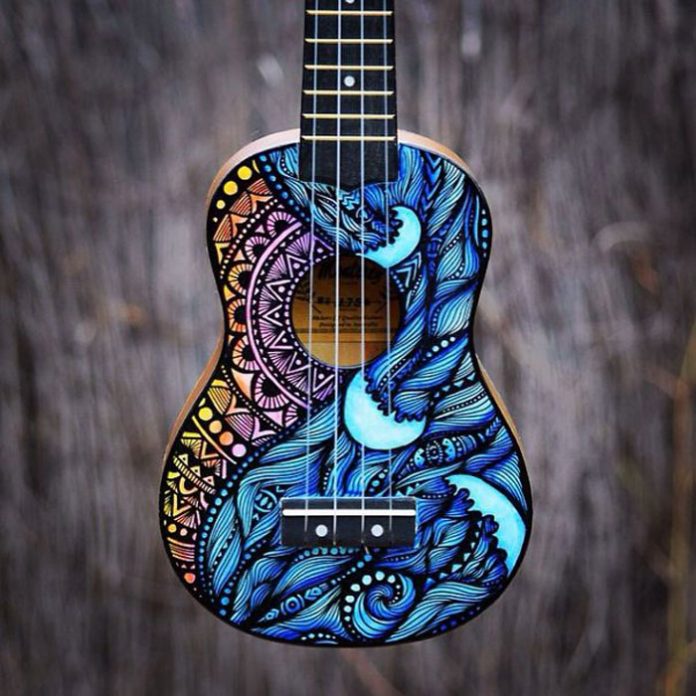 4.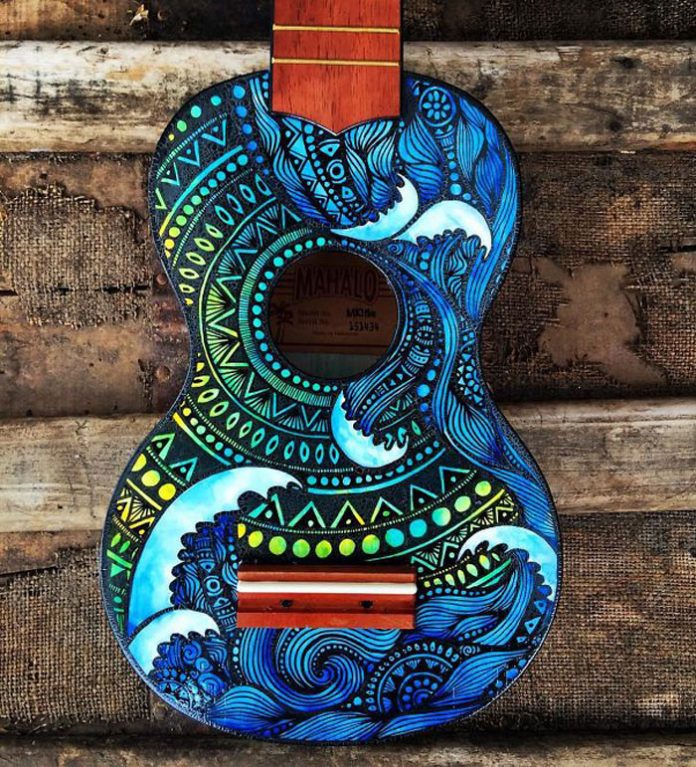 5.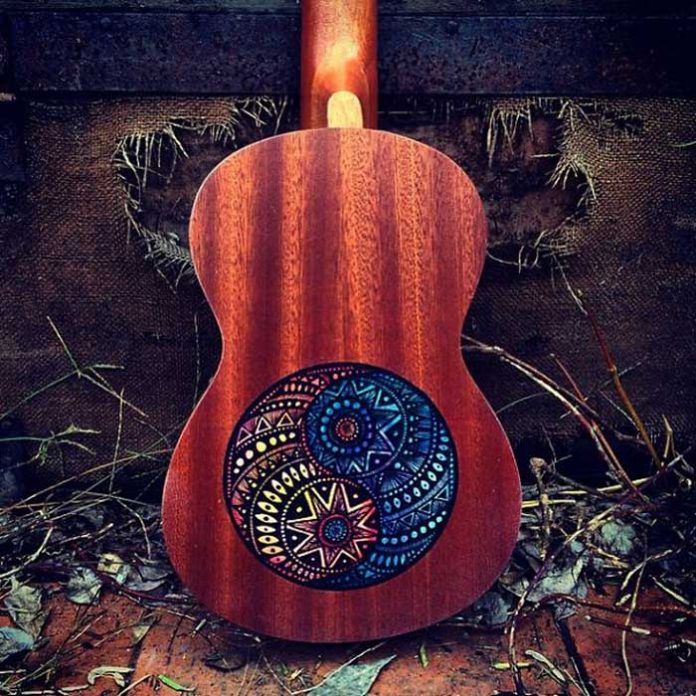 6.
7.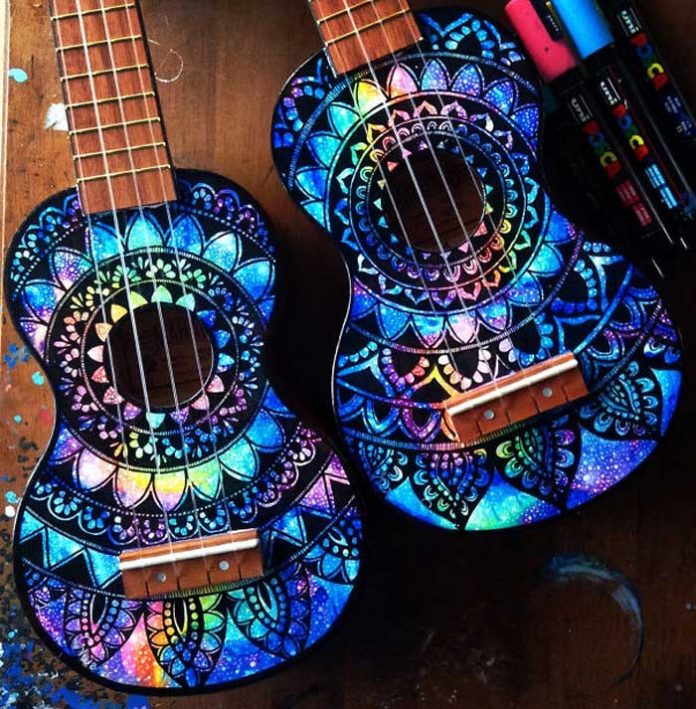 8.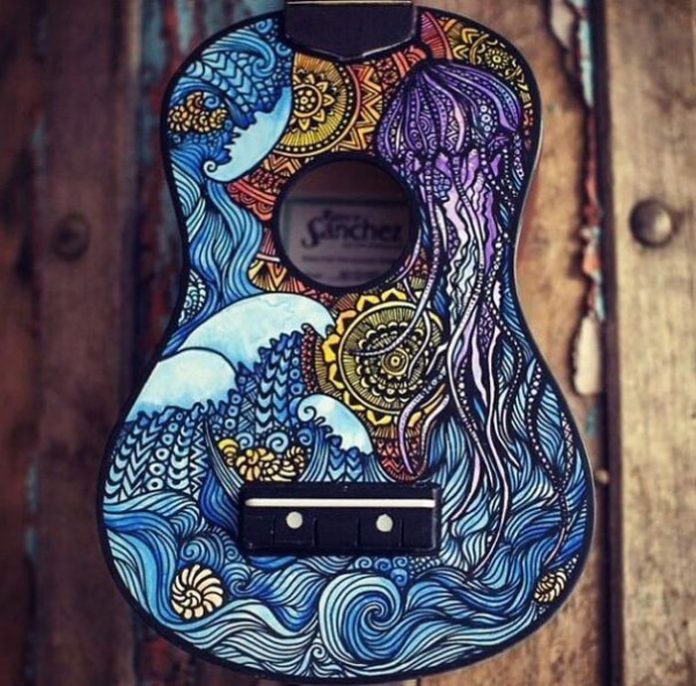 9.
10.
11.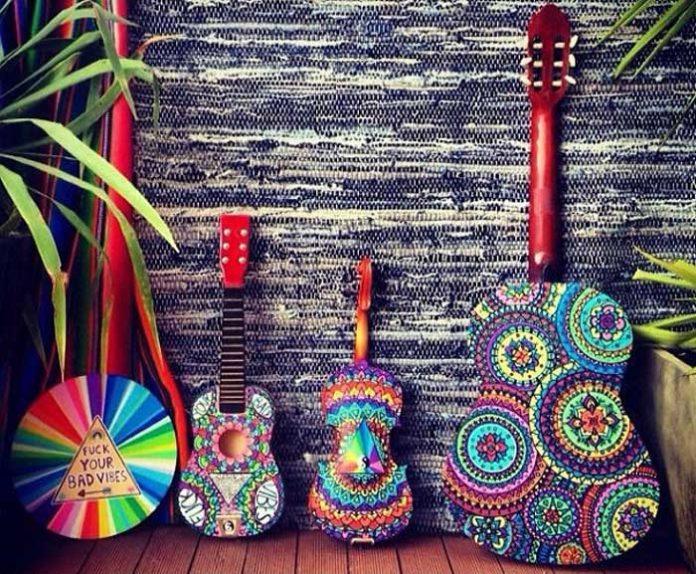 12.
13.
14.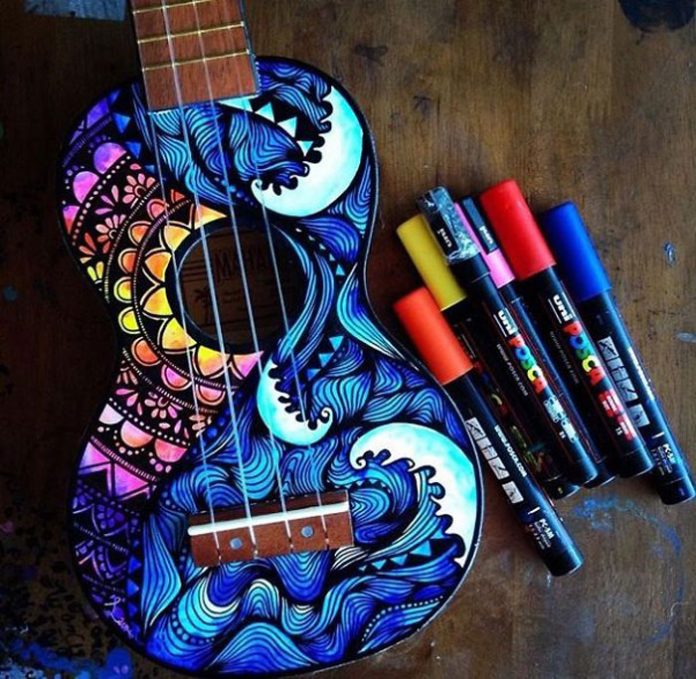 15.
16.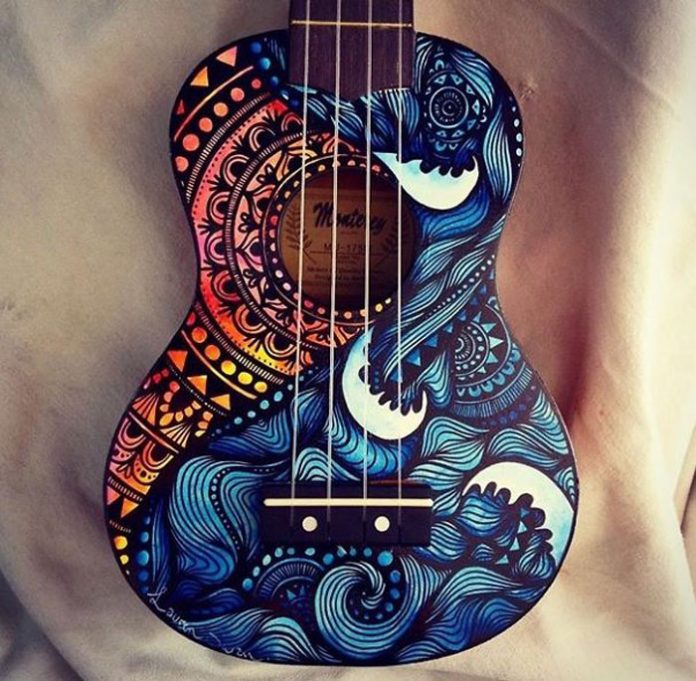 17.
18.
19.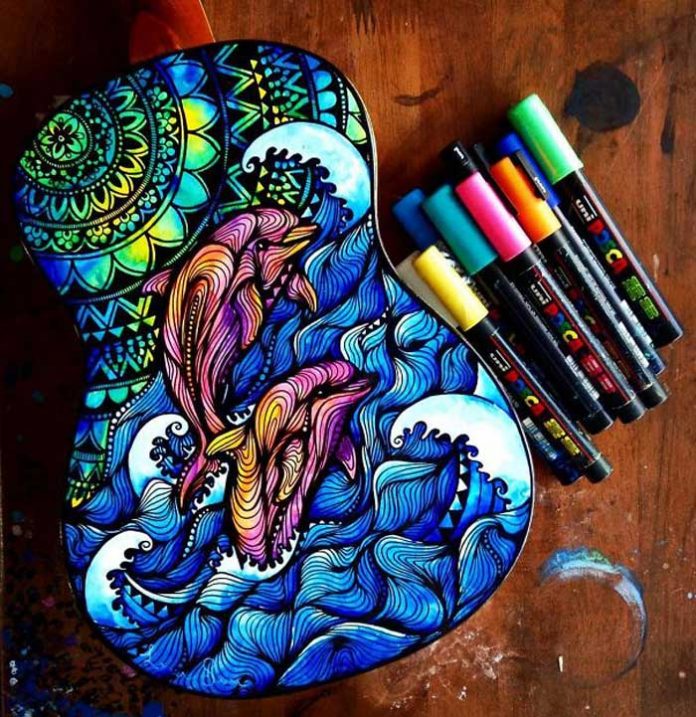 20.
Image Source: Bored Panda
Follow us on Facebook, Twitter and Instagram for more updates. Don't forget to like and share. Do tell us your views in the comment box below.
3 September 2016
Avni S. Singh