Flirting is an art and these 5 signs have totally mastered it with finesse and great skills that set them apart from other zodiac signs.
All of us know some people who are just A+ when it comes to talking to the person of the opposite gender or simply talking to someone whom they like. These people seem to come from some other planet because of all the smoothness that they have in front of people whom they like. Everyone in their group is jealous of them, however, even after that, they are the best wingman/wing woman that one can get.
Now, while there are various things that distinguish or unite these people, there's one thing that seems to be the most relatable and real. And, that is zodiac signs.
So, we have cumulated a list of 5 zodiac signs that are the best and biggest flirts out there.
1. Zodiac Sign – Scorpio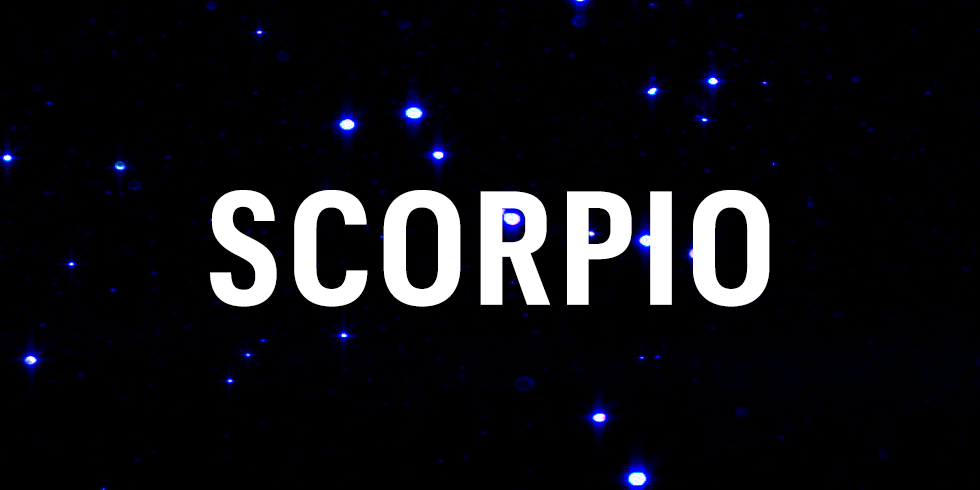 Scorpios just know what to say when and their this ability can take them a long way. They are smooth with their conversations and can keep one with anyone that they meet. However, the best part is that they know how much of themselves they need to give away to the other person, in the first interaction. In short, they know how to keep someone interested and longing for more.
2. Aries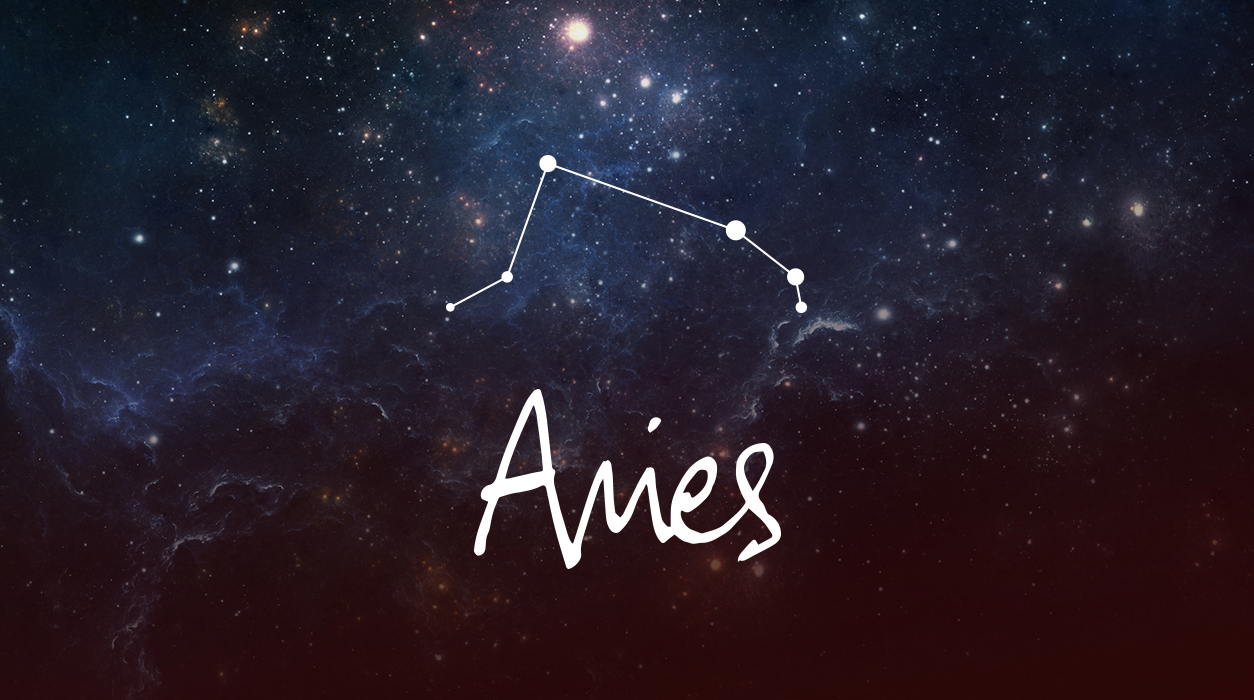 Aries is a zodiac sign that knows how to get what they want and they'll do every possible thing to achieve and get what they want. They have the knowledge of when to add a sexual stint in the conversation, which is why they can ignite the sexual tension with their partner, in the very first conversation that they have. Plus, one of the well-known ability of Aries is that they are bold which often means that they don't shy away from asking the person out, first, or even take those first steps.
3. Zodiac Sign – Virgo
Virgo is one of the most graceful and elegant zodiac sign out there and they use these of their talents, to the optimum and take complete advantage of it. They know the art of giving small yet identifiable hints and that's what takes them the long way. They know when to lean in and when to use your sexy voice and when to laugh a lot. Abilities like these always keep them in power through which, even after doing the entire flirting, the other person ends up being the first one to ask.
4. Taurus
A Taurus has all the plans ready and their favourite one is to first devour into being a great friend and then make them fall in love. They will listen to you and care about you and make you laugh and understand you and make you open up to them, and slowly and steadily, you'll realise that you're now in love with them. They know that loving someone because of their personality goes a long way than loving someone for their physical looks and that's what they use to get someone's attention.
5. Zodiac Sign – Capricorn
Capricorns is that Zodiac sign which have their phases. They're great flirts, however, only over texts. Of texts they suck. When they don't have to phase the person and look into their eyes, it's in moments like these when they get the best in themselves out for the other person. They are calculated talkers which is why spontaneity just doesn't work well for them. But then they can make one feel all the great things over a text.
So, are you one of these or know someone who behaves exactly as stated, then tag them and let them know about their talent.