The concept of beauty has never been consistent, it is ever changing with every new issue of Vogue, Harper Bazaar or other such fashion and beauty magazines. Each month there are new fashion trends, beauty trends and what not, that deeply affect an impressionable mind and make them believe that their beauty is not beauty in the eyes of the society.
But is this true? Are we not beautiful enough for the people around us? The answer is rather simple, you are beautiful when you believe in it. There are many who have expressed beauty in a single kind but the great men and women have never specified the idea of beauty. They have let it be flexible and made everyone accept the fact, that, while beauty is in the eyes of the beholder, it is also in self-acceptance.
These are 12 quotes on beauty from some of the greatest and celebrated minds of humankind that spoke about beauty in a way which is different and yet reformed. These quotes would alter your approach towards yourself and would be your favourite thing.
#1
#2
#3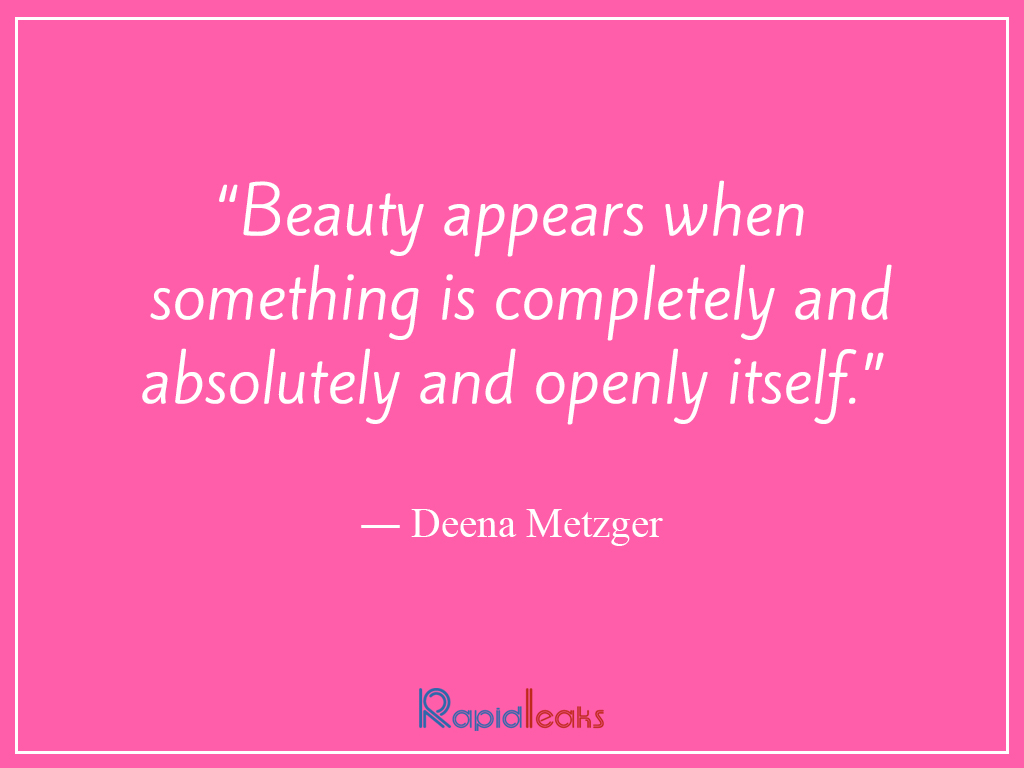 #4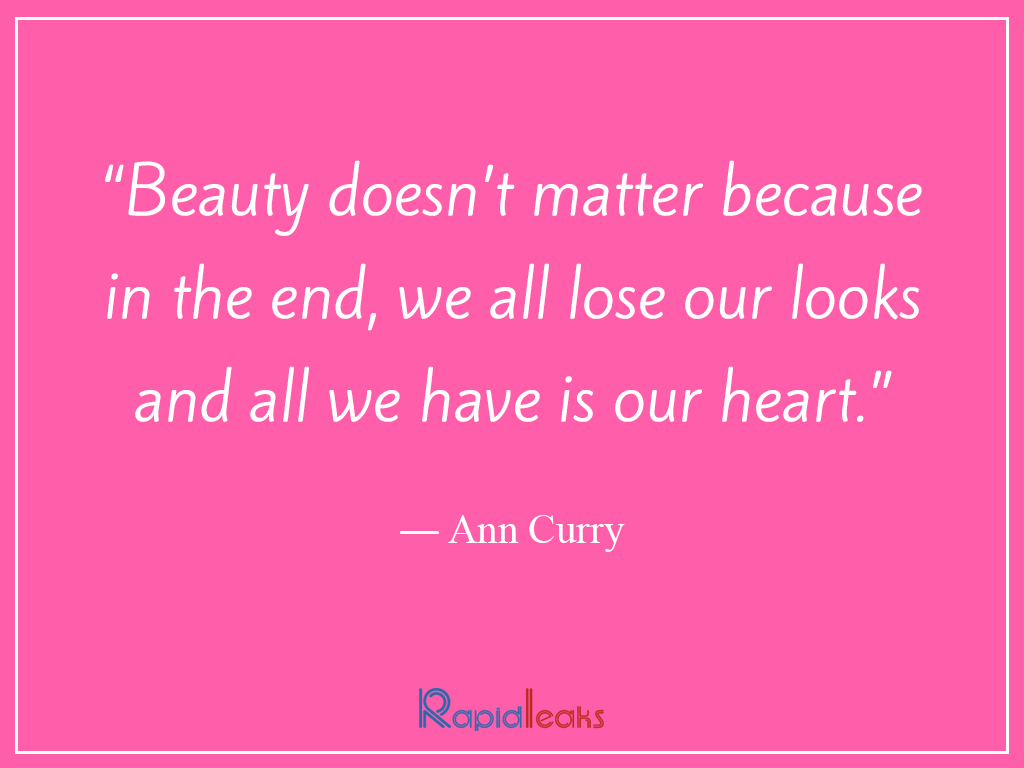 #5
#6
#7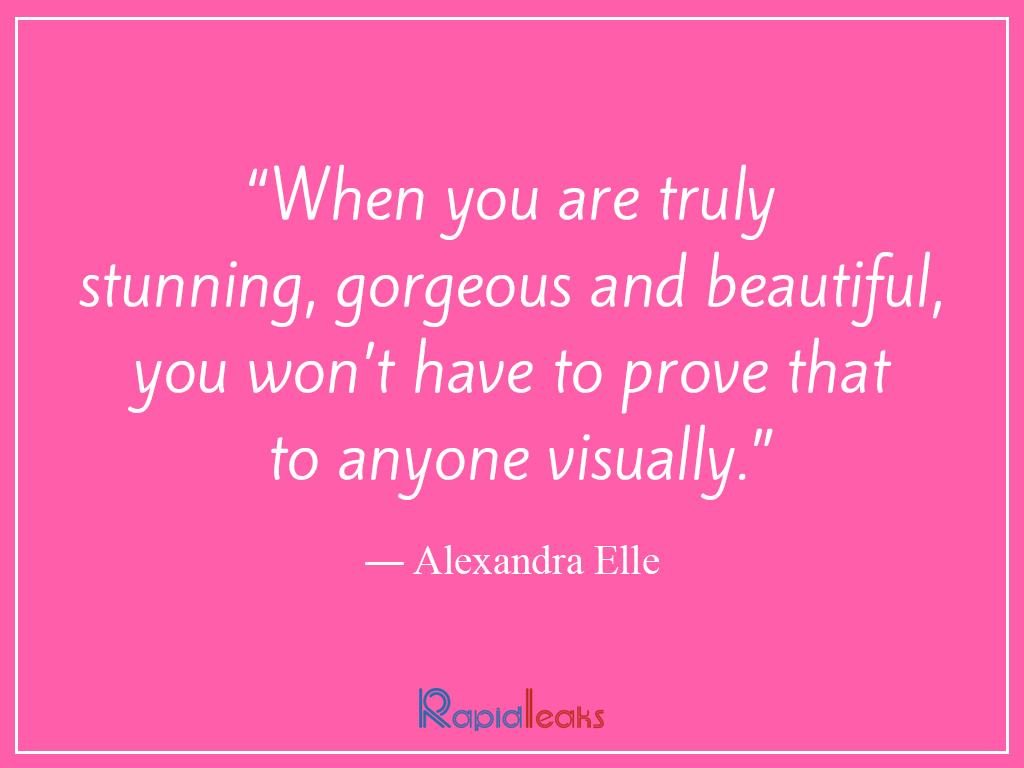 #8
#9
#10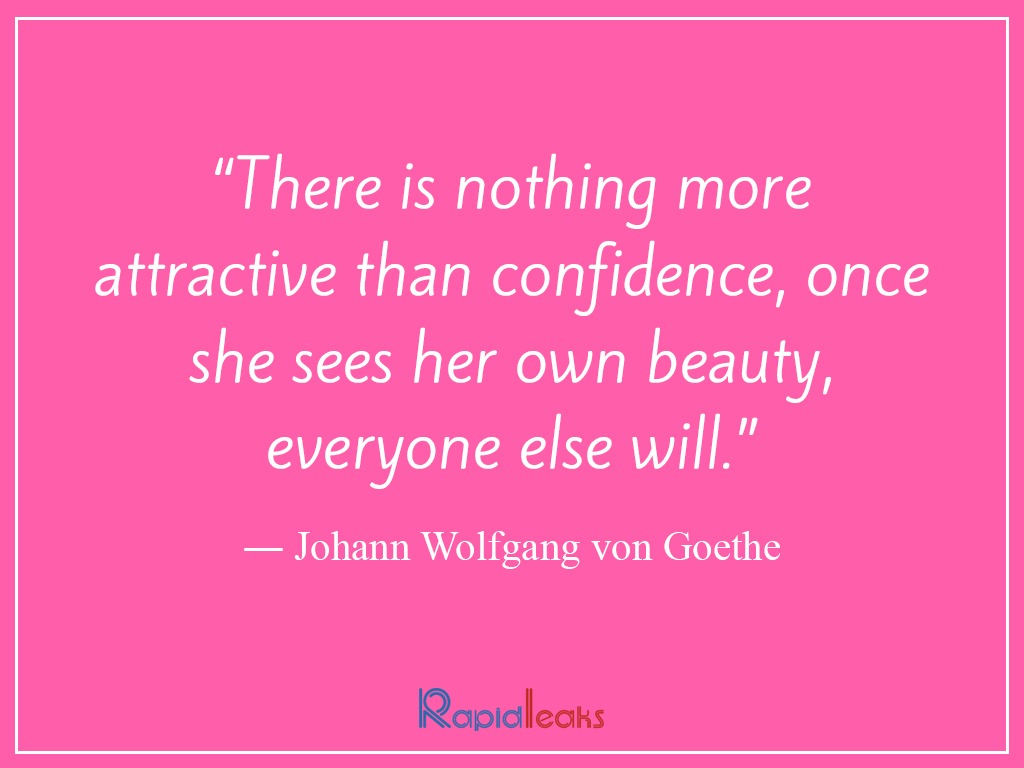 #11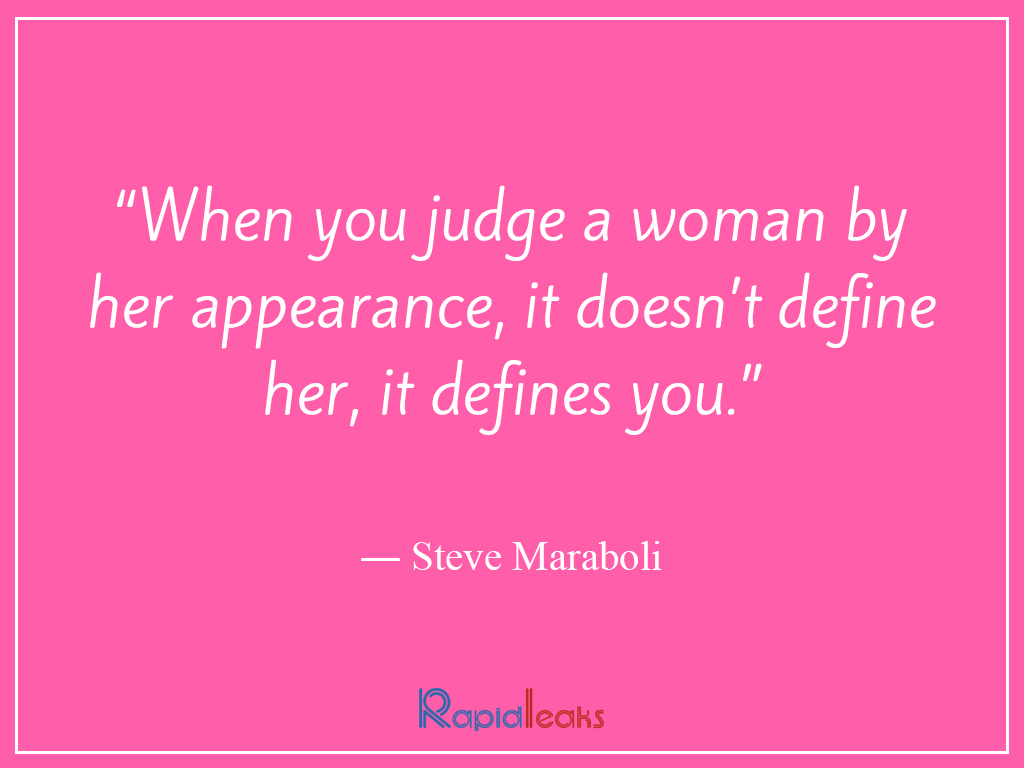 #12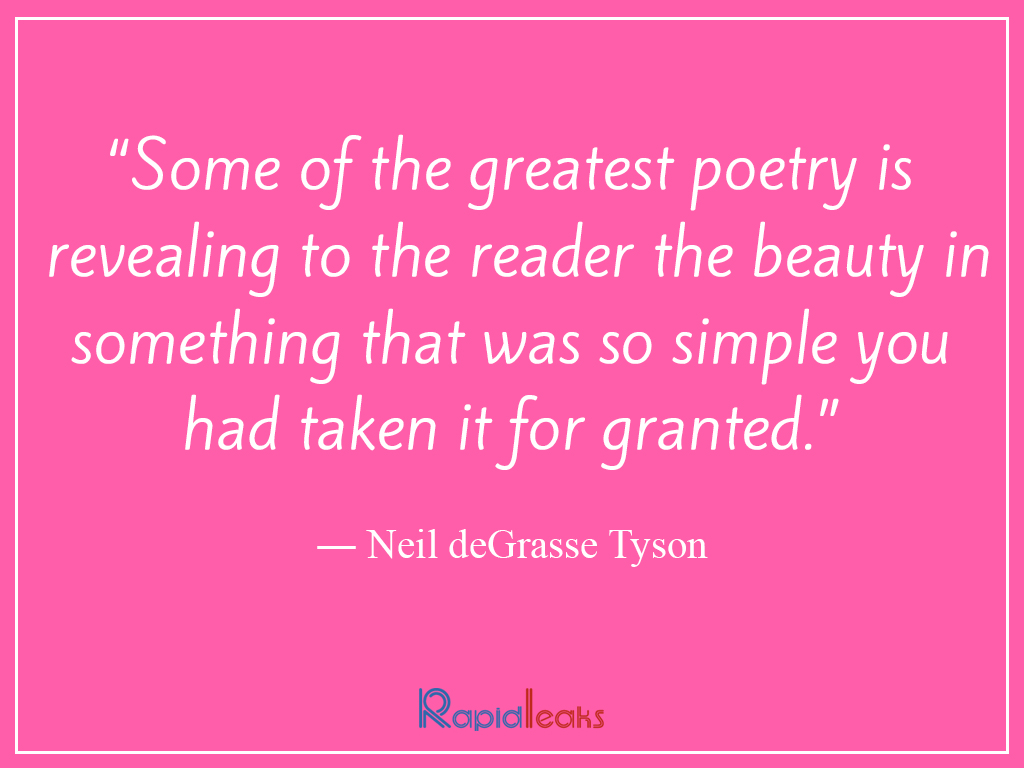 Follow us on Facebook, Twitter and Instagram for more updates. Don't forget to like and share. Do tell us your views in the comment box below.
10 October 2016
Jyotsna Amla