Alcohol and College, these two things to hand-in-hand. Obviously we are talking about the ones who are not underage, if that is what society wants to hear but the fact is, irrespective of how your college has been or is going to be, booze is something that will always be there for you be it at parties, the post-breakup phase or even when you don't wanna give a shit to the exams and just want to get drunk.
Alcohol and the opposite gender are two things that every teenager gets a first-hand experience of and these are the two things that make your life blissful under the weight of assignments and wanting to crack a respectable placement.
There is a saying that goes, well I think so that "If You Haven't Had Those Drunk Moments In Your College Life, Either You Make Something Big Out Of It And Prosper Or You Wouldn't Be Able To Face The Harsh Reality Of Life". Of course, there are exceptions and we all have seen them.
However, it doesn't matter who tells us what, if you have lived in another city during college, your monthly bill on Alcohol tends to be more than that of the study material purchased and this coupled with the dates we have to on with the opposite gender, sometimes makes keeping everything in a budget a herculean task.
By the end of the month, we had rent, food, etc. to fit in our allowance and asking your parents for extra some extras would definitely be an invitation an hour long lecture even more in some cases. But we had to or will have to do something about it and while drinking on a tight budget is hard, where there is will there is a way, right?
This takes us to Seven Alcohol Brands That Every Broke College Student Would Vouch For and this compilation is based on my personal experience and that of my dearer ones.
1. Godfather
This is one of those brands that perfectly does justice to its name. At Rs 100, many of us would find yourself holding this beer, even now.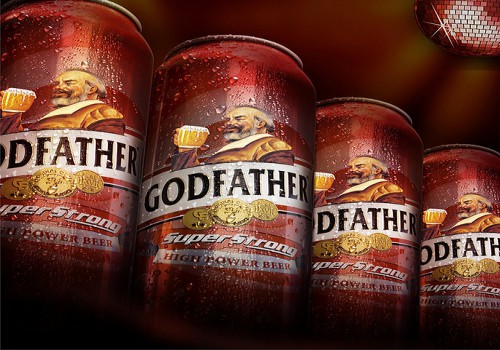 2. Old Monk
This is one of the cheapest alcohol ones could find in the market and it still does the trick.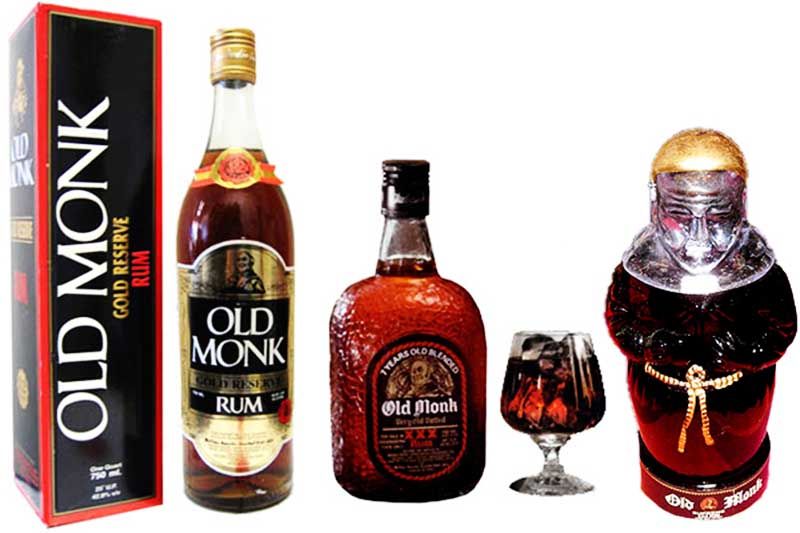 3. Royal Stag
Well, I have seen loyal consumers of this particular brand and during those broke college days, this is one alcohol that can be used as a party drink.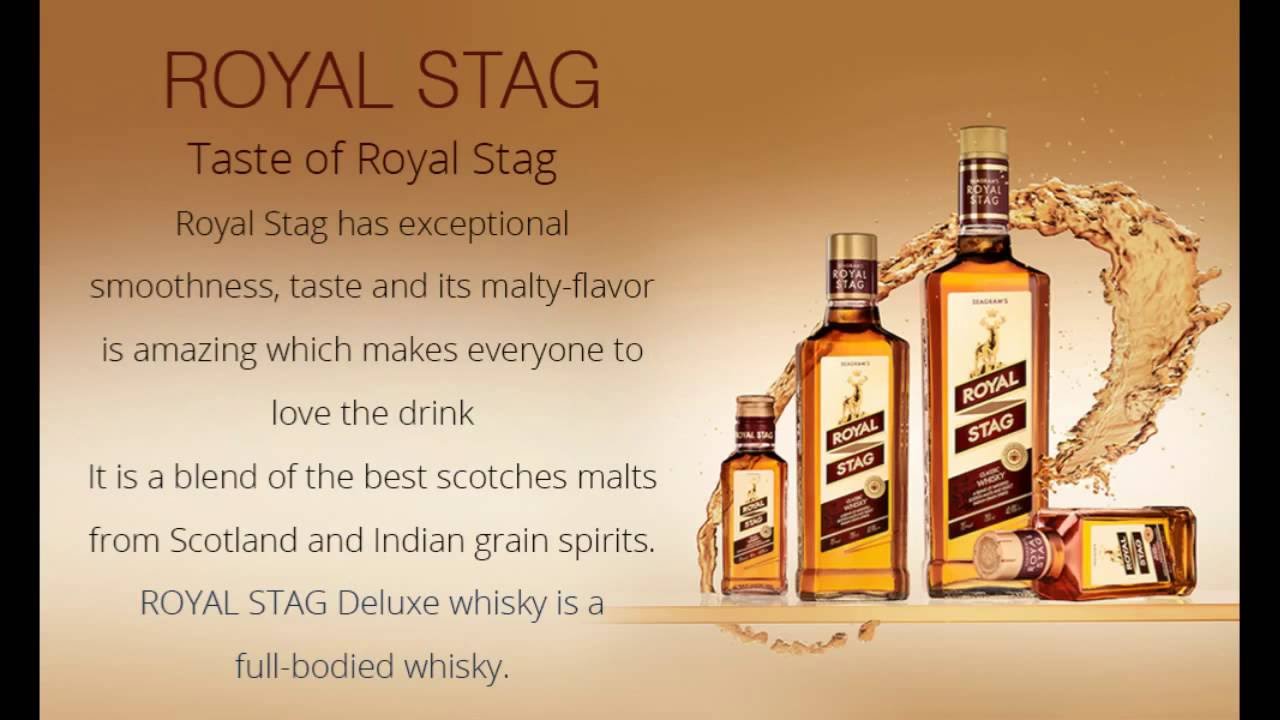 4. Signature/Blenders Pride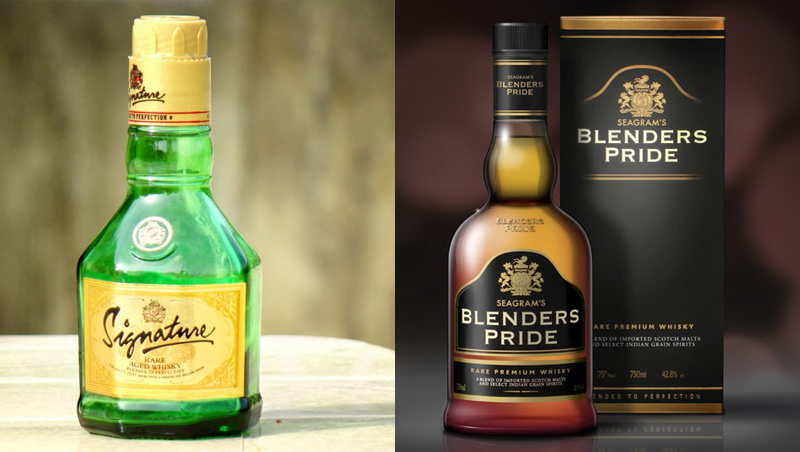 Well for me, these were Royalty. During my hostel life, Signature and Blenders Pride were the only alcohols that were bought for parties or even night outs.
5. Haywards 5000/Kingfisher Super Strong
It doesn't matter how disgusted you feel like while taking the first sip from any of these beer bottles but only two bottles were enough to make any drunkard tipsy, they still are.
6. Fuel
360 ml and my friends would start crying that was the image of Vodka back in the days for me, however, I have seen people gulping it down from the bottle itself and as cringeworthy as it may sound, Fuel was the 'thing' back then.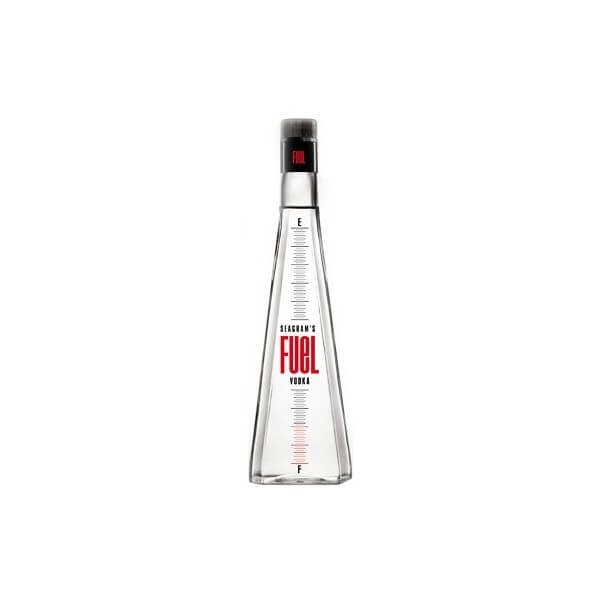 7. DSP Black
This was one drink that took its own sweet time to grow onto us but at Rs 500 a bottle, DSP Black was every student's delight and transported us to the heaven of being high.
For me, these are the Seven Alcohol Brands That Every Broke College Student Would Vouch For but you would also have your personal favorites or we can say the literal Cheap Thrills. Don't wait and mention your favorite brand in the comment section below, because Teachers and VAT 69 might be your most offered brands now, but you would have started with the groundwork mate!!
July 4th, 2017
Rohan Jaitly