Hello single people. We know that it must be crushing you from inside that you are all alone in the middle of this Valentine week. It literally is annoying, isn't it? All the lovey-dovey couples celebrating all the days before Valentine's while you sat alone in your misery cursing cupid for being unfair to you, wishing for this week to pass in a blink of your eye. Huff!
It's a lot of stress and we completely understand. Well, you are not alone in this, there are millions of people in this world who are not as lucky as lovesick people who actually do have someone to celebrate all these love dripped days. However, if you look at the bright side, you don't have to shed all those extra moolah, you don't have to stress over the gifts and you certainly do not have to make a grand gesture to express your feelings. So basically, you can actually thank god for your drama free life.
If you are worried that all the love in the air might suffocate you to death then read what we have in store for you. We have compiled a list of things that you can do on this Valentine's and we bet you will feel the happiest even if you are single.
1. Valentine's Shot With Your Friends.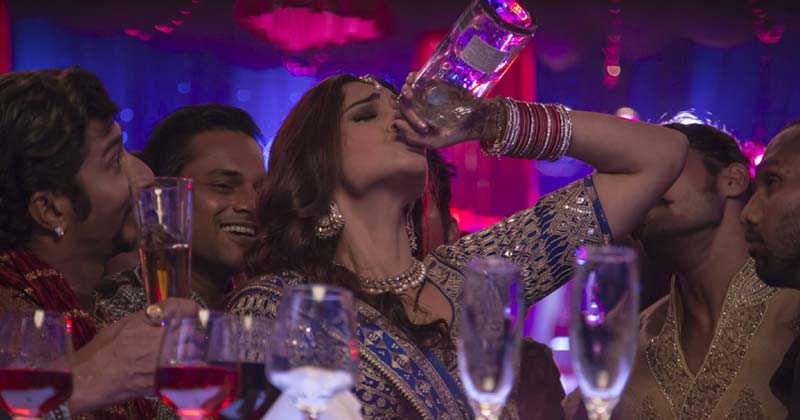 Make Valentine shots (not the regular ones) for Valentine's and invite some friends over. A shot party will leave you wasted that you may not remember that it's valentine's and you are love-parched.
2. It's Time To Look At Your Bucket List.
While everyone is trying to impress their partners, how about you do something for yourself. Pick up that bucket list and complete at least one goal that you have written in it. A sense of achievement will fill you with joy.
3. Book A Resort And Lie Down Near Pool.
All that money you saved owing to the fact that you don't have a partner, well, you should treat yourself. Book a resort and just enjoy lying down on a beach chair beside the pool. Order some kinky cocktails and have fun.
4. Throw A Singles Party.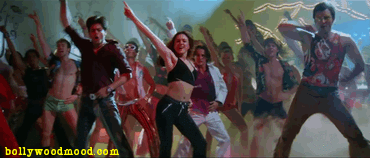 You can't be the only one in your group who is single. So go on and send invites for a single party. In fact, you can share the idea with them and ask them to chip in. Make it overloaded with good food, songs, and drinks. You never know you might get a partner among those people.
5. Plan A Solo Trip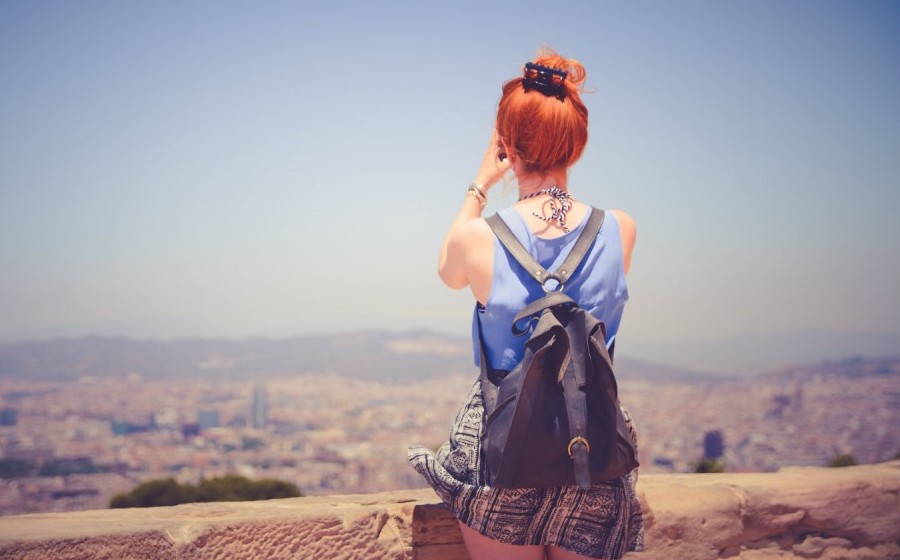 Traveling alone is an eye-opening experience. Travel to a new place, somewhere you always wanted to go but never had a chance. Also, do not go to crowded destinations as they will be flooded with people.
6. Plan A Singles Trip.
If you are not a person who will enjoy traveling alone then you can plan a trip with a gang of single people. Think about it, you can do all sorts of crazy with them.
7. Just Don't Give A Fu*K!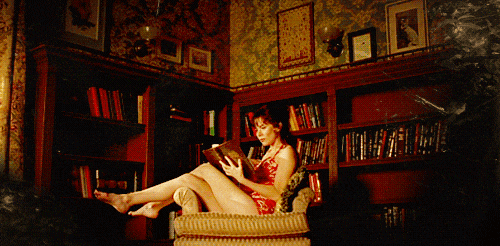 Yeah, you read it right. Just be the amazing you and don't give it a care in the world. After all, it's just another day of the year.
Remember, single and happy is a better combination that single and miserable. How would you choose to feel, huh?
Avni S. Singh