Relationships haven't been easy and couples now are complicated than ever. In this new age, dating is like being Sherlock Homes, not because you have to investigate about your partner but because you have to pay attention and take care of every minimal thing because you never know what little thing is gonna ruin it in no time.
It's a hell of a ride and no matter how exhaustipated people may get, they never back down from going on one (If they have a chance). It doesn't matter if it's gonna be amazing or awful, they always make the best of it for themselves. Well, we can talk 24*7 on this topic and believe us the result will always be complicated but luckily some Twitterati got some genius confessions and advices regarding dating that will cheer you up. These tweets are funnier than ever and at the same time, you can totally relate to them. (How Cool Right?)
1. Ahaan! Some One Wants To Get Some!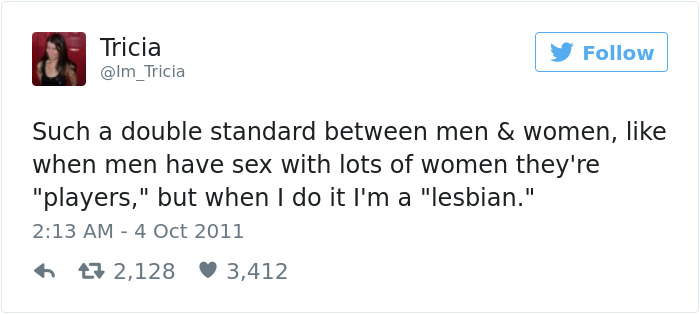 2. Perfect Example Of "Jo Tera Hai Vo Mera Hai"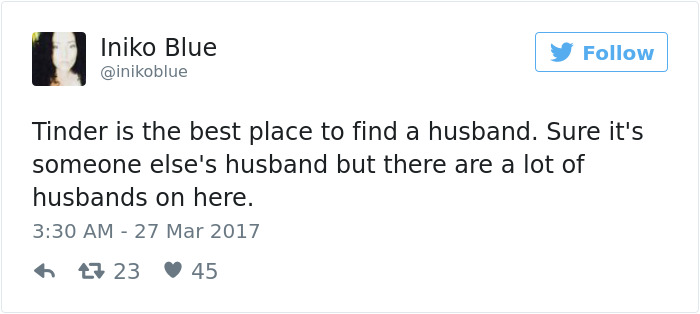 3. Dating Career Struggles! LOL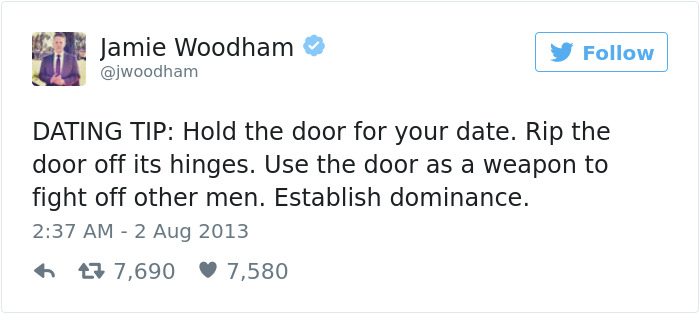 4. LMAO!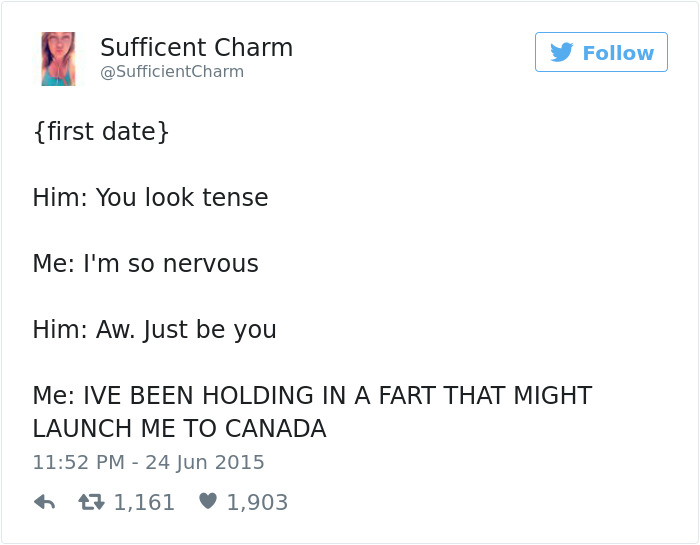 5. Can She Get Anymore Judgmental?
6. After All, Human Is An Animal!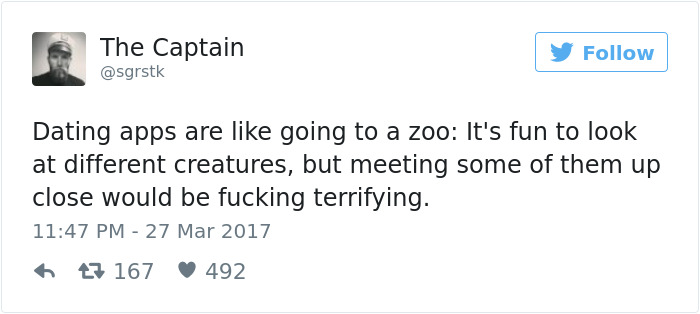 7. Best Stare Ever!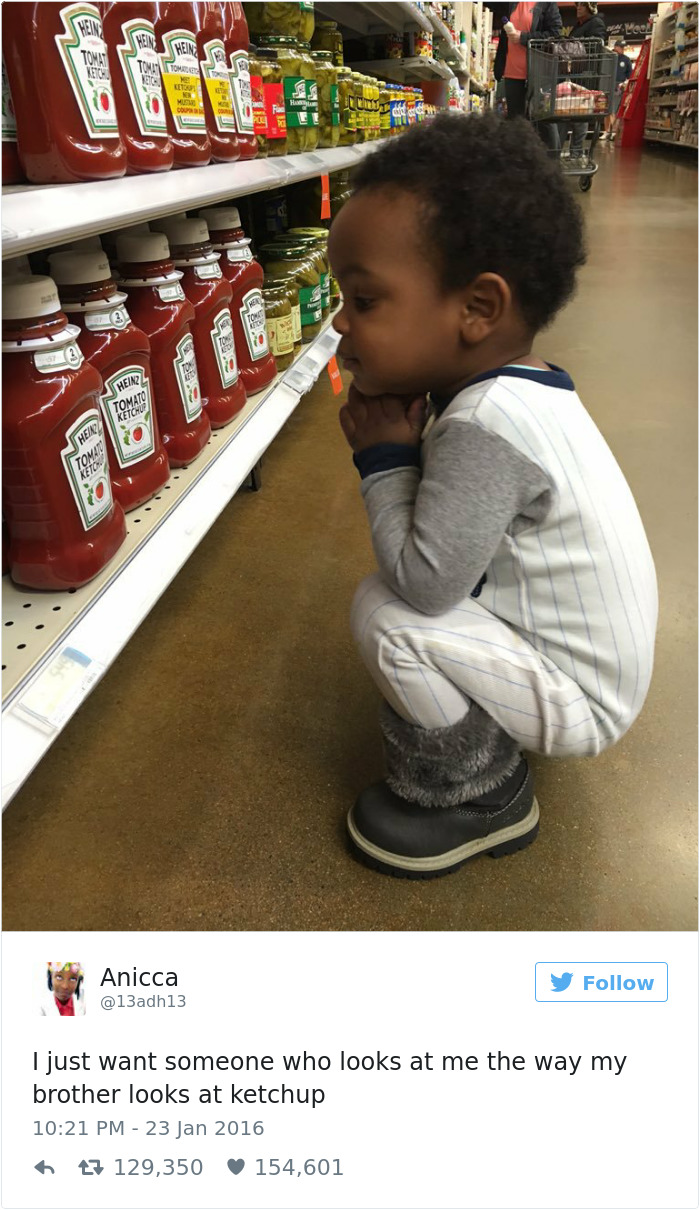 8. And That Does Happen!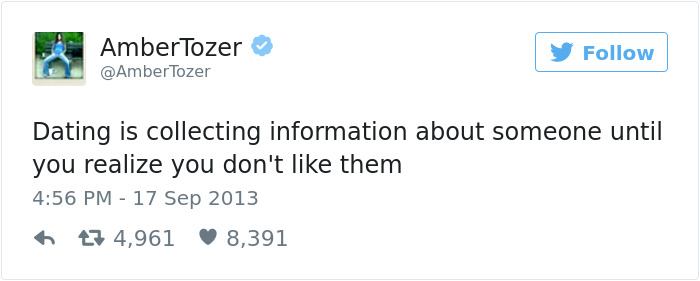 9. All The Butt!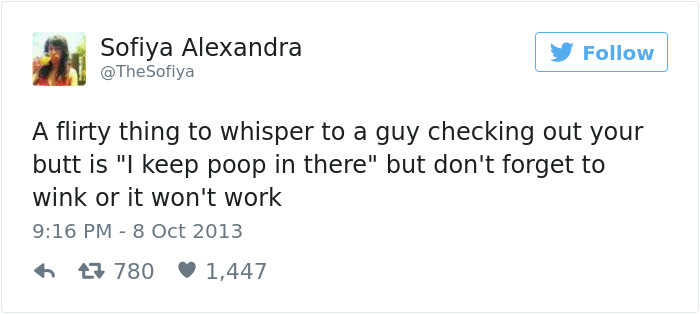 10. Some Serious Problem He Has Here!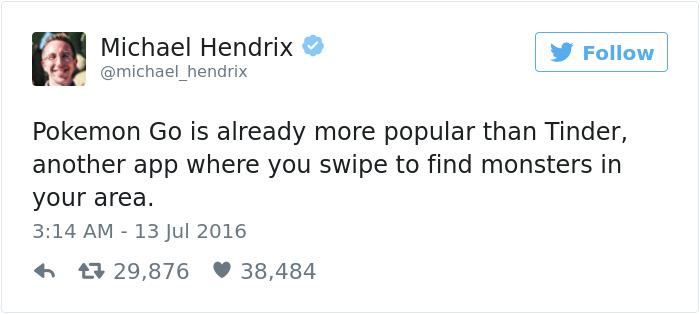 Can't Stop Laughing? Neither Can We!