There are a very few writers who are bestowed with the talent of capturing emotion accurately in their words. Samantha King is indeed one of them. Over the years many word known writers have written about pain, yet every time it feels undried in words. Perhaps it's an emotion that has existed from the dawn of human race or even before that. The inevitable part of our life, the teacher, the destroyer, yet never leaving our side, pain is more than we know.
It sometimes dons the face of destruction and leaves our heart in pieces, however for some it inspires and changes their world for better. The pain comes in all shape and form, however the pain fostered by love is unparalleled.
It's a beautiful feeling to fall in love. The world seems like heaven but the agony of falling apart makes that same world a personal hell. For every heart that has ever fallen in love and suffered a heart break, these Samantha Kind quotes will speak of your heart without rekindling it.
Read These Samantha King Quotes That Will Remind How Love And Pain Both Are Meant To Be Embraced.
1. The Innocent Heart Wishes Only For One Thing!
2. Superficial World!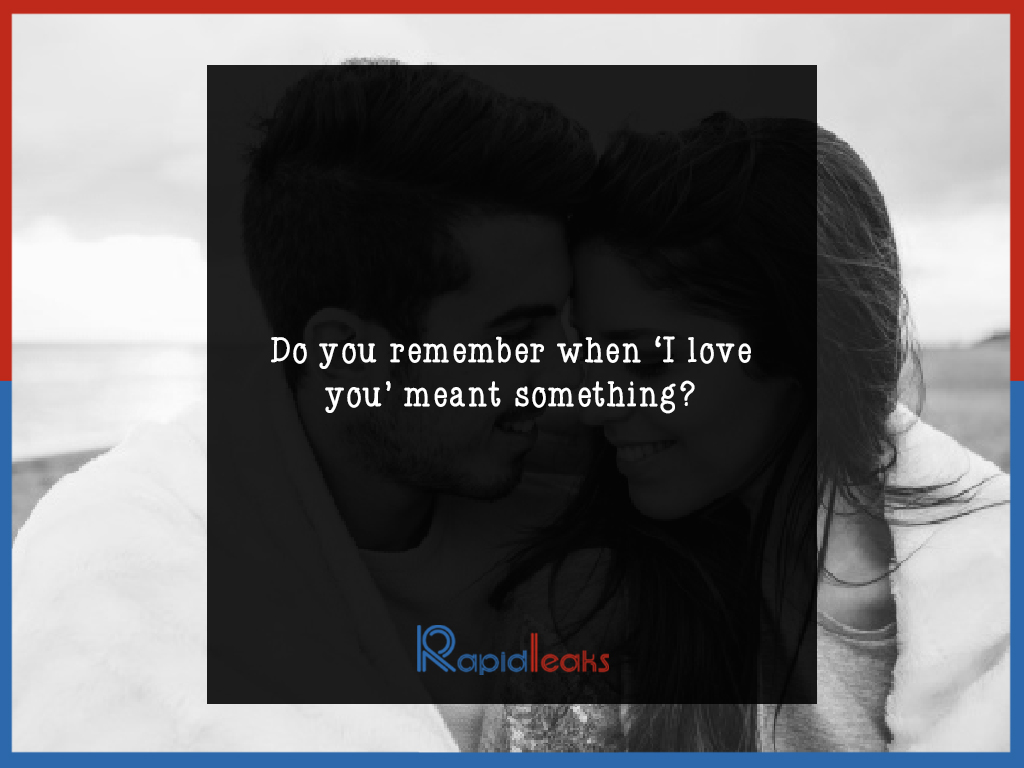 3. Can You Relate To It?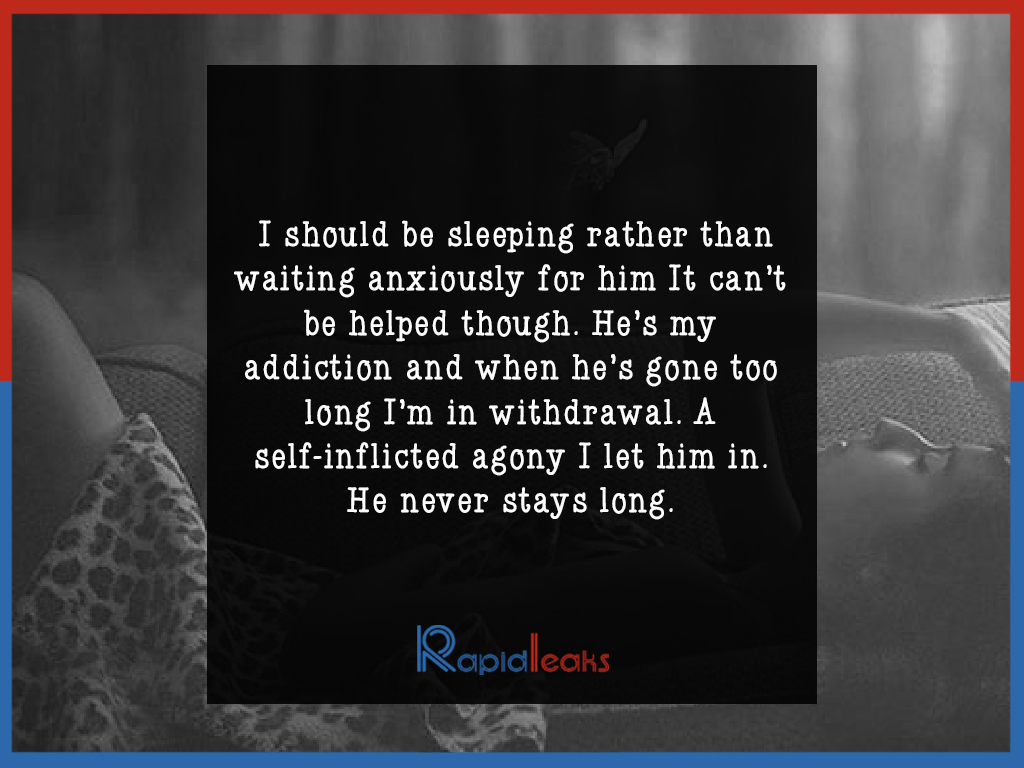 4. And We All Have Been There!
5. And That Never Happens!

6. The Choices You Make!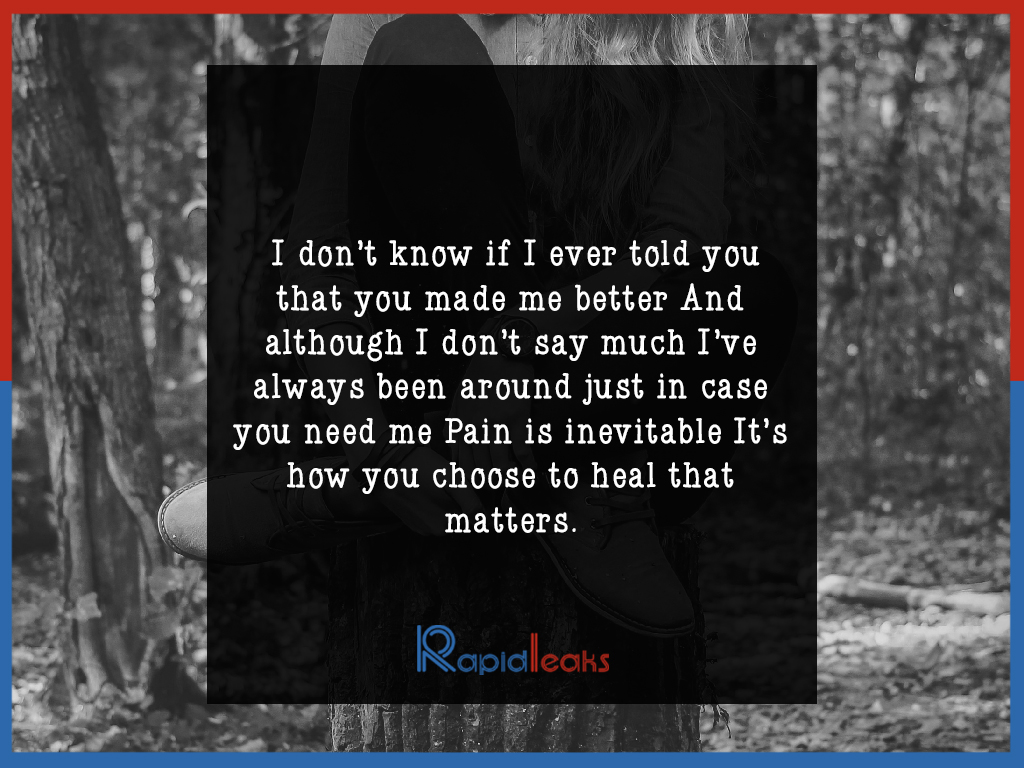 7. People Are Malicious.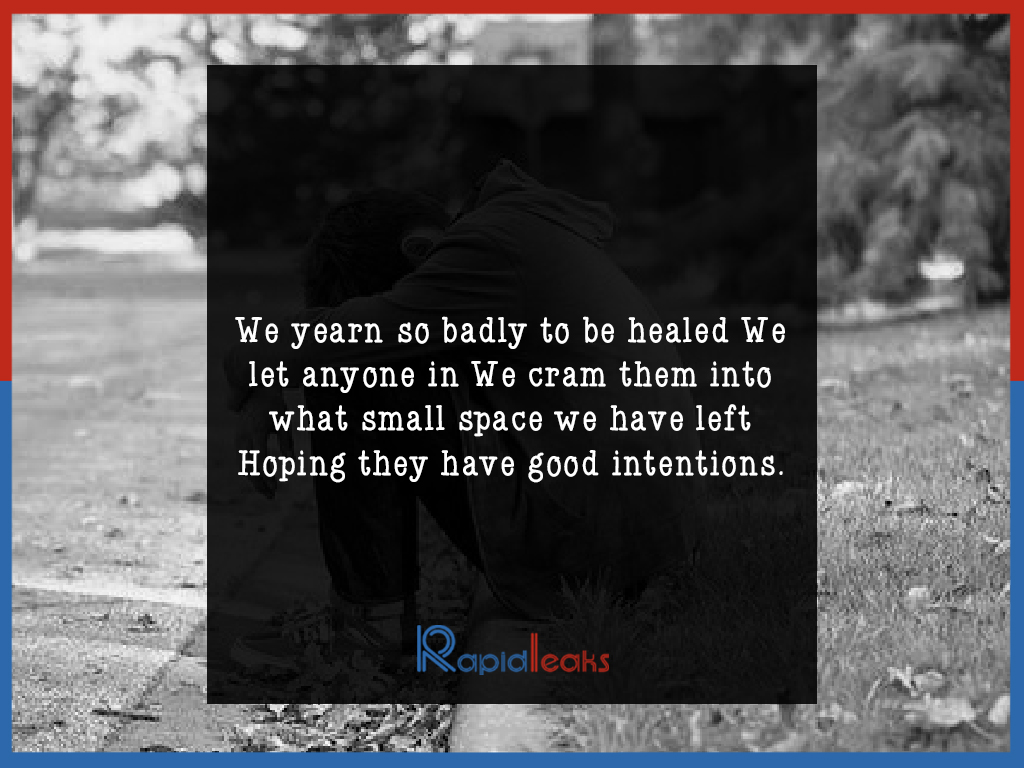 8. The Faults Of Our Heart!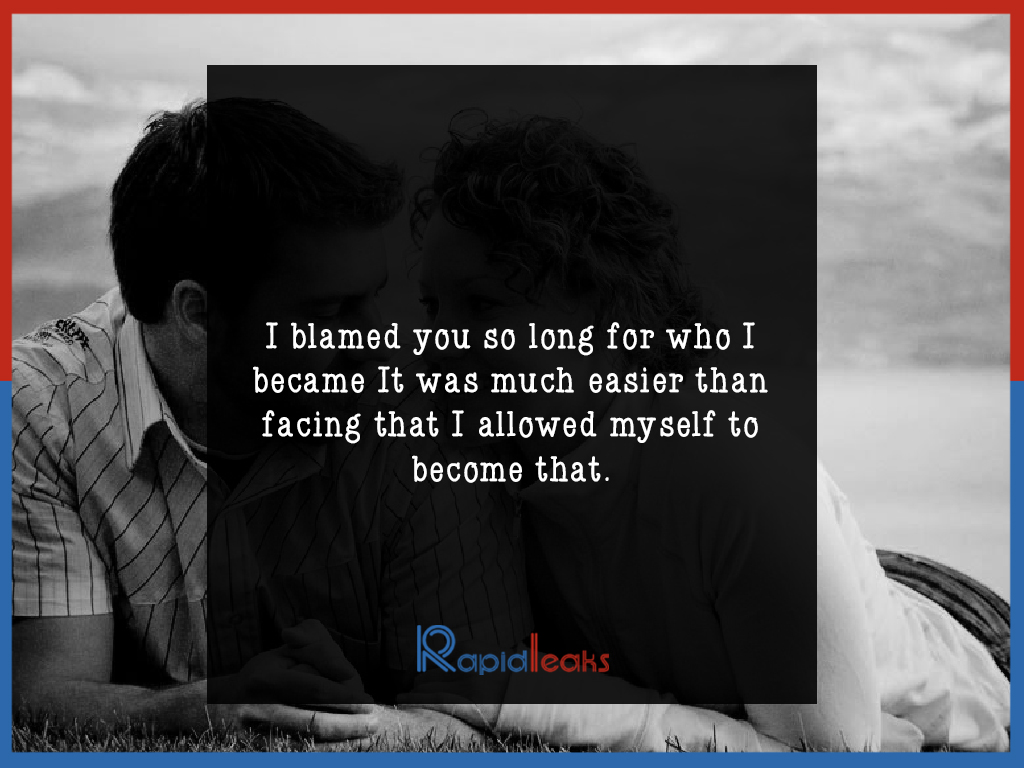 9. And That's Terrifying!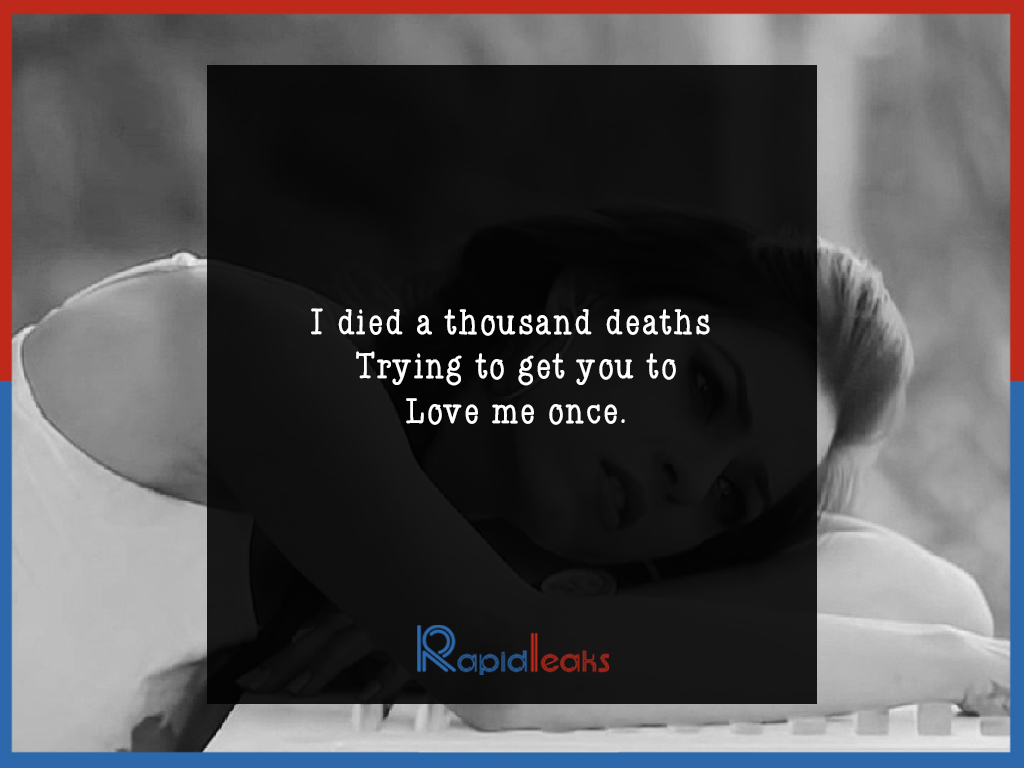 10. Guilt!
11. Just Sometimes!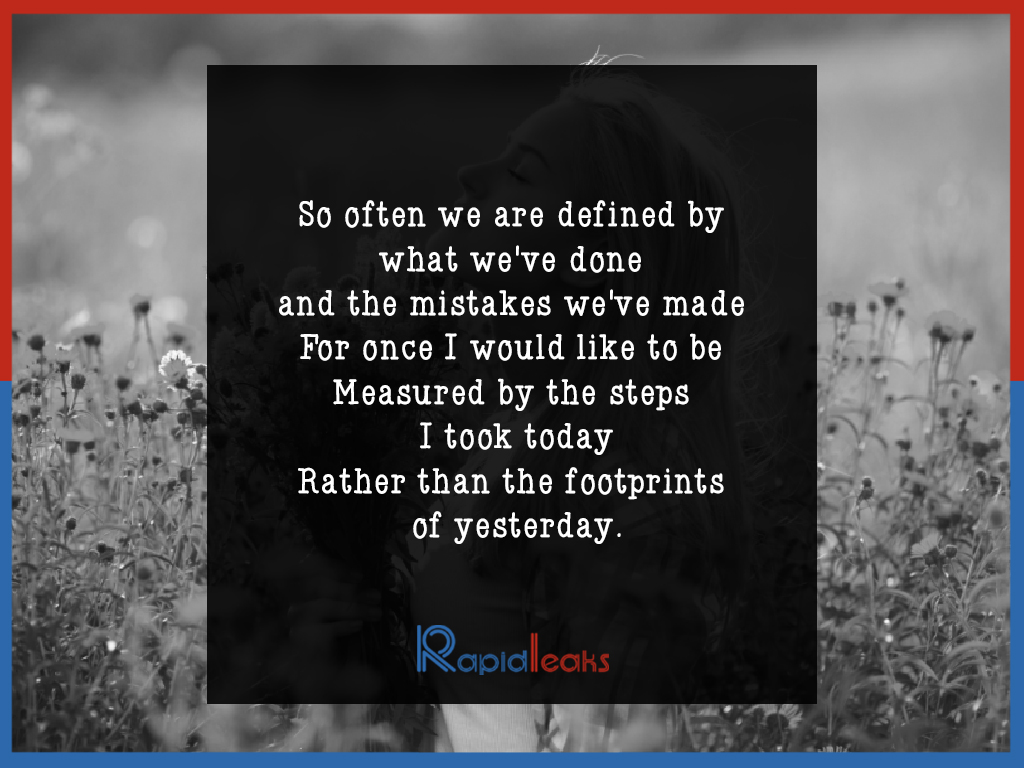 12. This One Speaks For Every Broken Heart!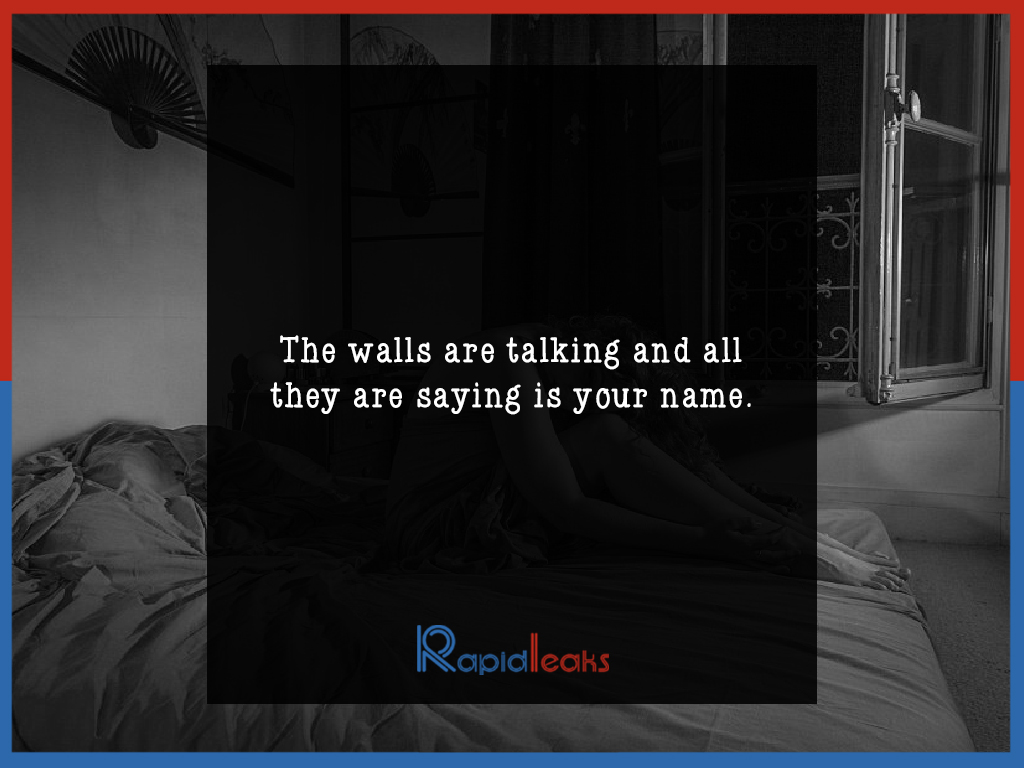 13. Be Your Own Self!
14. Missing Scenes!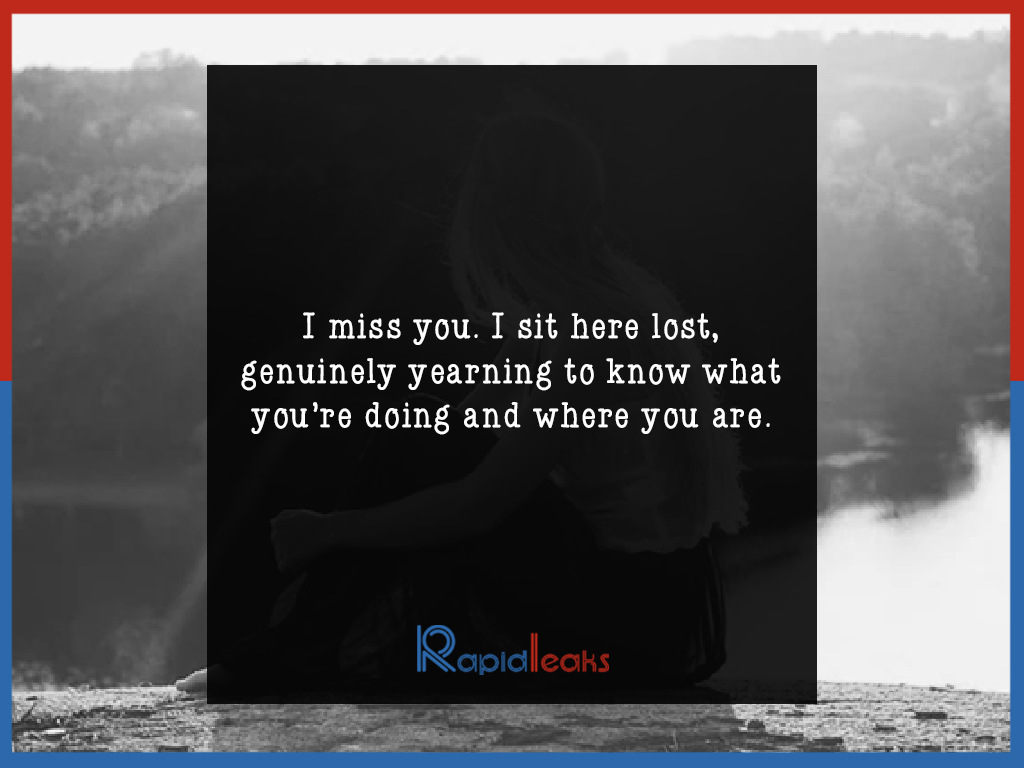 15. That's That!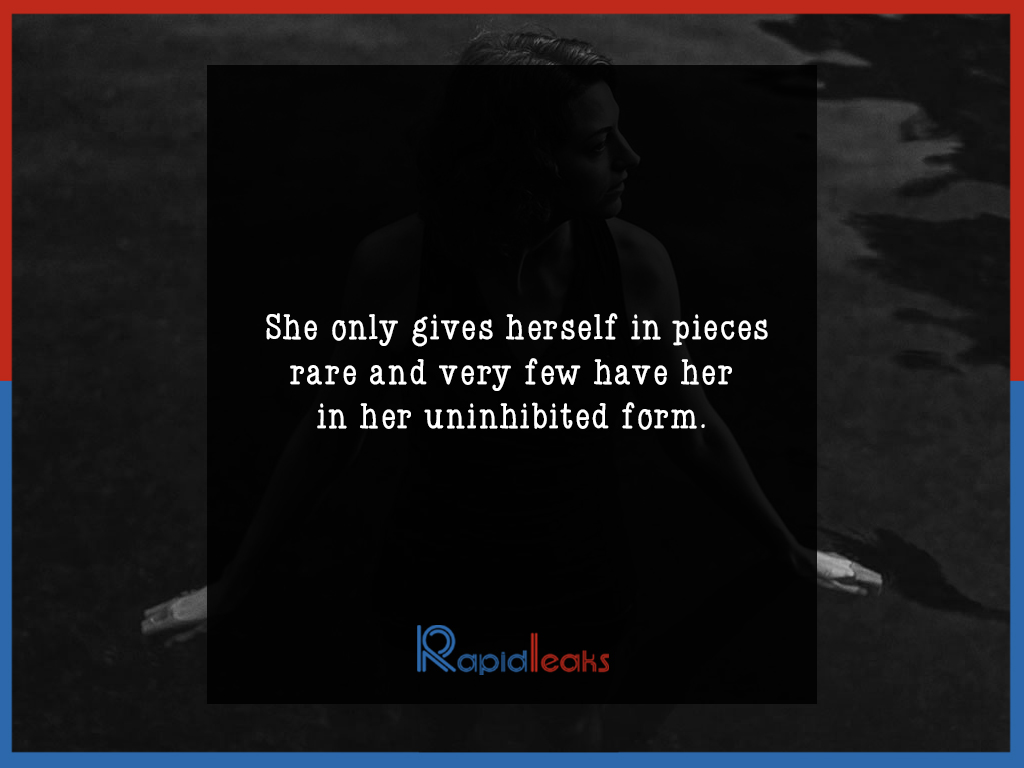 16. What We Make Of Life!
17. Inspiration!
Now that we have left you with heavy heart, cry all you want and cleanse your soul off that pile of hurt.
17 November 2017
Avni S. Singh