Aren't you tired of listening – All Men Are The Same? We all are. We don't need to generalize them but when it comes to relationships we can't help but compare them. All thanks to the similar patterns but here is the good news. Not all of them are the same. Maybe they are for others but there are men (sadly a very few of them) who make a relationship worth it. They are the ones who keep the faith on finding a Prince Charming or the man of our dream intact. Right Girls?
We are not stating that only a horrible guy can make a relationship worst, sometimes the sweetest guy on the earth can't make a relationship last. Do you know why? Because it all comes down to – how he makes you feel in a relationship? So girls if you have found a guy who qualifies these signs then you better keep him for the lifetime.
1. He Loves You To The Moon And Back.
Obviously, this is the first and foremost of all. If he loves you enough to move mountains for you then he is a real catch. Settling for an okayish Love is easier and finding such love is a lot easier than that but if you have a partner that loves you with all his heart. Girl, You Are Lucky!
2. He Is All Ears When You Talk.
Okay so according to Psychology, most of the guys do not listen when their female partners talk because let's face it – Women Talk A Lot. Irrespective of their attention women tend to talk and keep talking only to realize that their partner wasn't even listening. Which obviously makes a woman miserable. So if he is a guy who loves listening to you and your whiny talks then he is better than a whole lot of guys. He is a real gem.
3. He Is Not Afraid Of You Calling His Girl In Public.
Ohh, Girl! You do not know how many women long for this. If the guy you are with is introducing you to his friends and accepting you as his girl in public places you have got yourself a man that will be by your side for life.
4. He Just Can't Stand To See You Upset.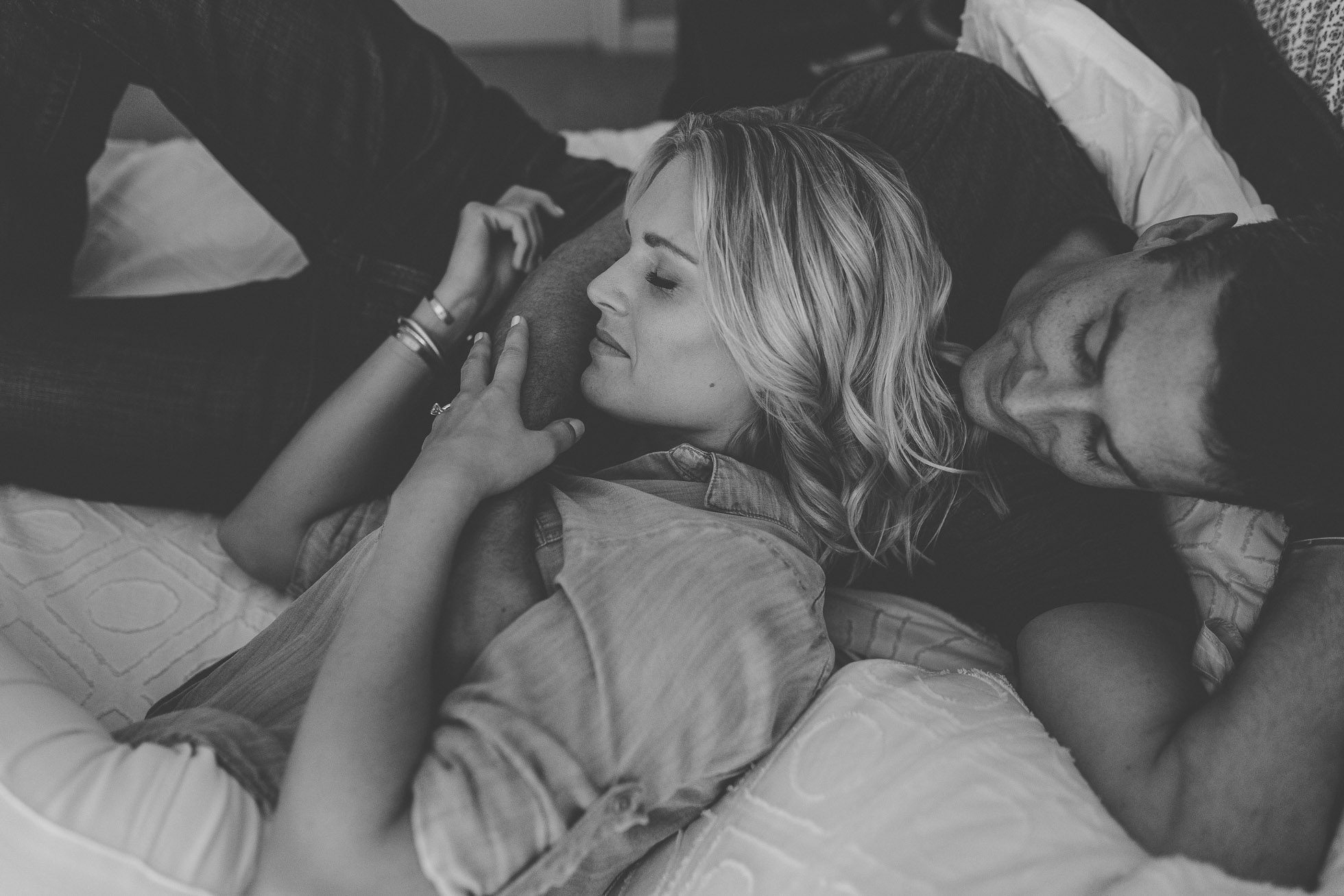 Let's just say not all the women get this sort of attention from their partners. If your guy is someone who would do even the weirdest things to make you happy. You better keep him. If it breaks his heart to see you upset. He loves you deeply.
5. He Will Stand By You Even Against The World.
If he is a guy who will refuse to abandon you even if it means going against the world (which includes his family), then you don't need anyone other than him. There is nothing greater than having someone in your life who doesn't only loves you but would never leave you alone no matter what.
6. He Is Honest With You.
If he is a guy who pours his out in front of you. One who would always tell you everything about his life, his day, his thoughts even about his past and future plans. Never let him go. Guys do not confide easily.
7. If He Is Not Insecure And Gives You All The Attention.
If he replies to your texts instantly always. If he is not insecure of your male friends. If he is as comfortable around you as he is with his guys gang. if he is protective of you. All of these qualities are hard to find and if you have found them, you have hit a fortune.
8. If He Commits To Be With You.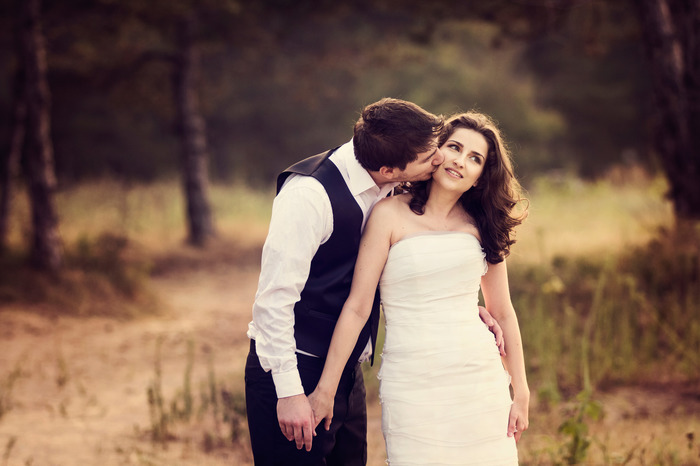 Commitment is a big deal. You can have all of the above but he is not committing to be with you then he is not the guy. A man who loves truly never backs off from committing even if it means war with the world.
Ladies, admit it or not. You all want a guy who have all these qualities and who qualifies all these signs. If you have him, the world is more beautiful and you know it. For all those who haven't found one, just don't settle for a mediocre love, you will get the man of your dreams.
22 September 2017
Avni S. Singh