To woo a woman is one hell of a task. We mean you can never solve the puzzle of winning their heart simply because all of them have a very different yet a twisted mind and heart. No trick can work out on all of them. Well, talking about tricks, there is where men go wrong most of the time. Winning a woman's heart is actually not a game that can be played by pulling off some moves out of your sleeves.
Valentine's day is approaching sooner. If you have that special someone in your life and you think that you have tried everything in your hand then take some much-needed lessons guys. We bet these ways will help you sweep her off her feet.
1. Instead Of A Lavish Date, Cook For Her.
You will be putting some real efforts and she will be overwhelmed to see that. While public places turn into a gala on Valentine's, you both will get more personal space. Just light your place with hundreds of candles and unleash your inner chef to make her taste buds fall in love with your cooking skills. A woman loves a man who can cook good food. Don't forget to include the dessert.
2. Let This Day Be Of Promises That Are Meant To Be Kept.
Make this day absolutely about her. Put some thought into it and think about her wants from you. Make a list of promises but make sure you are not over-committing. Just promise all those things that you will be able to deliver. Now make those promises with over the top gestures because which woman in the world is not a fan of drama?
3. Hand Written Notes Have Their Charm.
Everyone is planning to drop a love laced email or mushy WhatsApp message. That's what people do nowadays. You guy, need to up your game. The long sloppy love letters and handwritten notes may not be in the fashion right now but they hold a very special place. Drop one of those; where you have poured out every drop of your love on the papers; she will be in your awe.
4. Plan A Trip.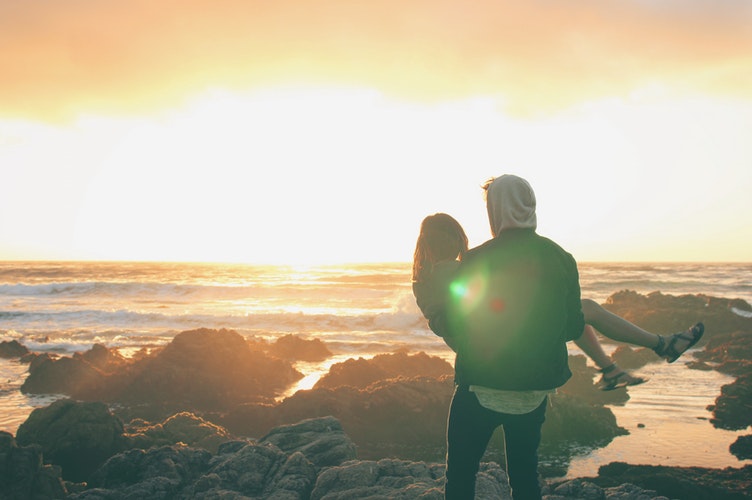 Ummm! Make sure that she is free and is ready to go out with you. Plan a trip to one of her favorite places and do some research. Make a list of little things you both can explore and do together. Things that are not famous but make that place what it is. That girl will never forget how amazing it would make her feel. It will be her best Valentine's ever.
5. Be Cheesy And Filmy.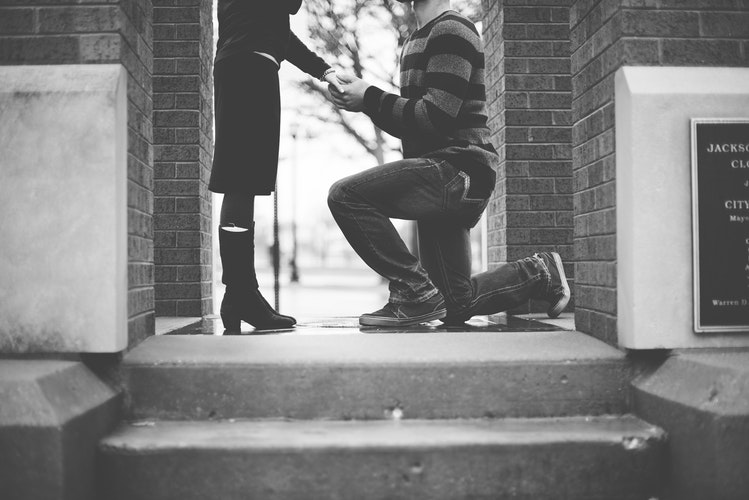 No woman in the world will admit it but the thing is that they absolutely love all that cheesy and filmy stuff. Download her favorite romantic movies, get some popcorn. Order her favorite food and cuddle while you both binge watch all that stuff together. Do not forget to pause a super romantic scene and recreate it right there. She may laugh but she will love it. Compliments for her are necessary too.
So gear up guys. It's time you win the love of the woman of your life and the world can wait but love can't.
Happy Valentine's!
Avni S. Singh