There are tons of movies, songs, and books written on and about love because it's that great of a feeling, which has stayed with people since the inception of humankind. There's no best way to actually describe the feeling to others, however, once you're in it, the entire description comes to you naturally.
But, it isn't easy, in any which way. While it might start off as butterflies in the stomach, everything beautiful and what not, the colours of love often start to fade either with time or misunderstandings. A large chunk of our generation's relationship often ends in a breakup or divorce, the biggest reason of which is – lack of patience. We can't stand wasting our time on something or someone, which is why when things aren't working out, we try our best to find an escape from it.
However, it wasn't always like this. There are couples from older generations that have stuck with each other for a long long time. Today, we're just sharing a few of such relationships and couples that have stood by with each other for more than 30-40 years.
1. This soldier rescued a Holocaust survivor and has been with her for more than 70 years.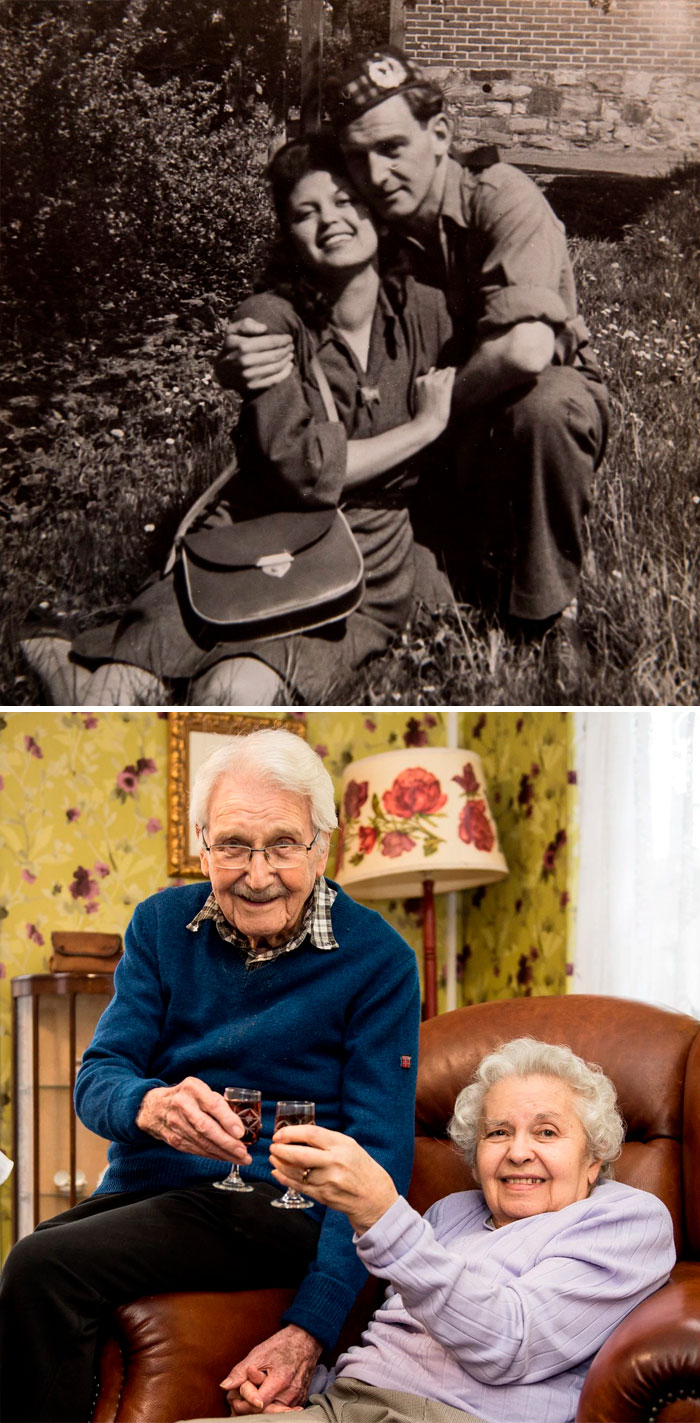 2. This is the couple from Woodstock album cover, and they're still together.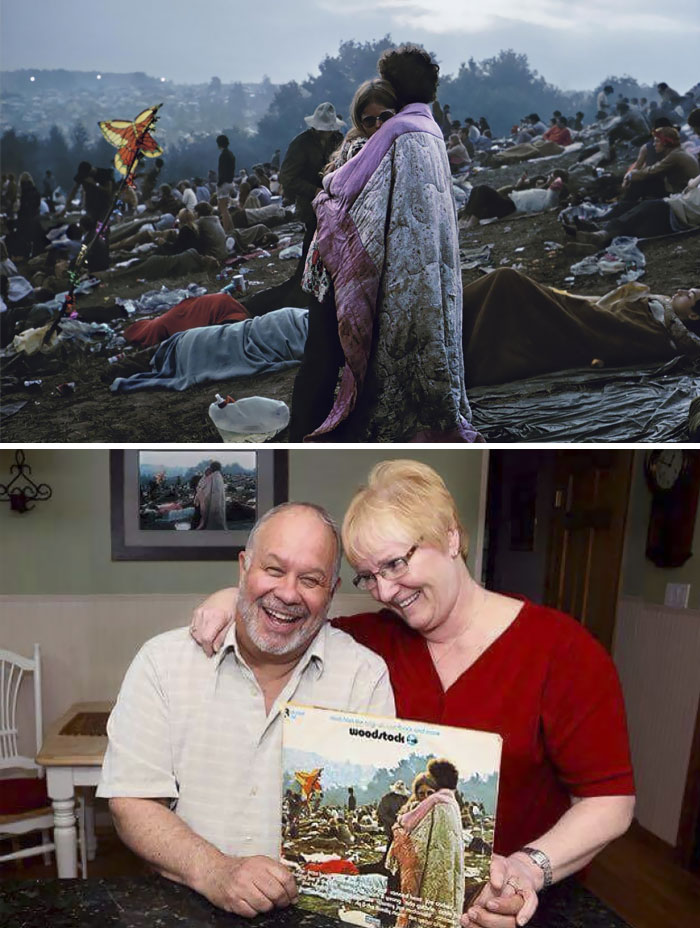 3. Their love was once called "just a phase", cut to 25 years of them being together.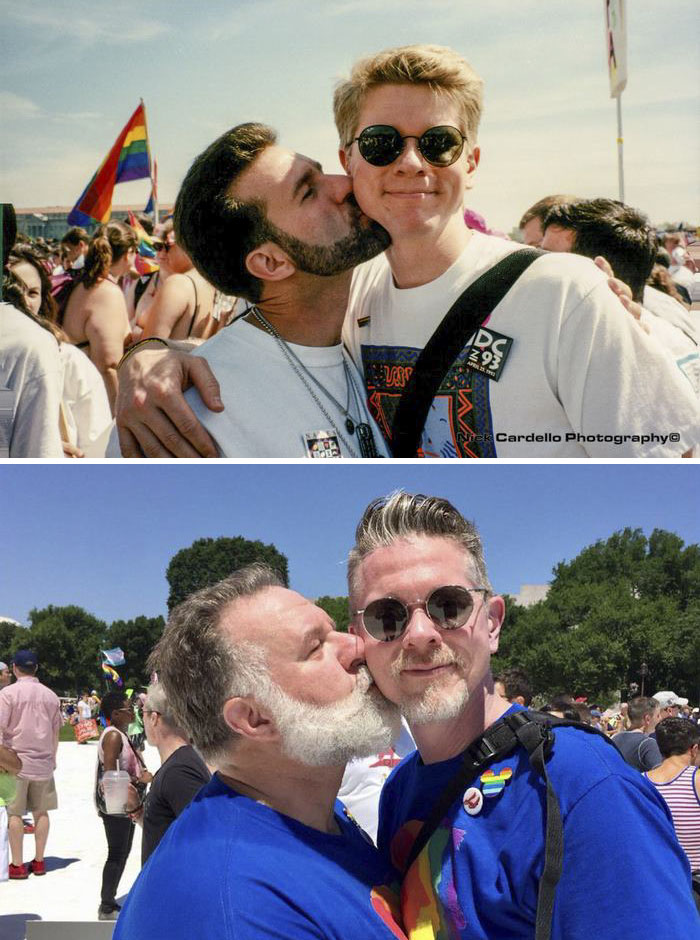 4. After 70 years of being together, this couple got married again.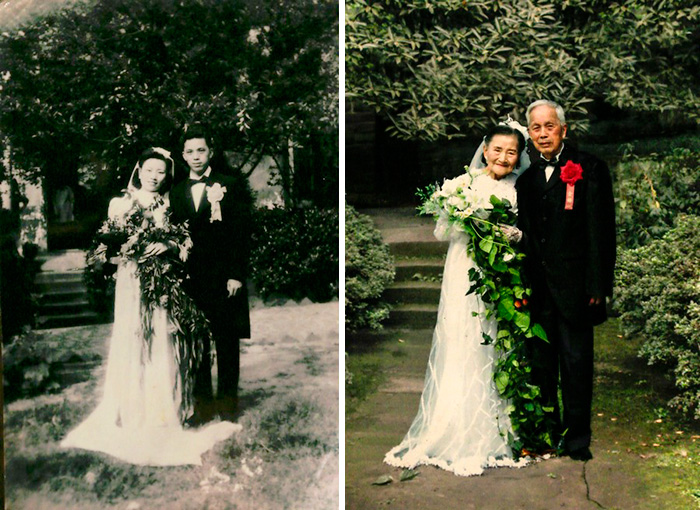 5. They have been married for 81 years.
6. This couple met when they're 3. On their wedding day, they recreated their first picture, ever.
7. This is a real-life The Notebook couple who passed away holding each other's hands after 69 amazing years of marriage.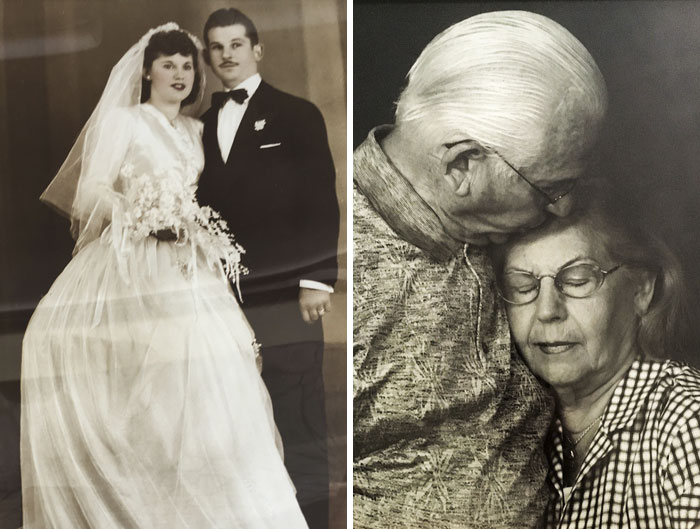 8. Taken on the couple's 77th marriage anniversary.
9. In 2008, this couple was recognized as one of the oldest living couples.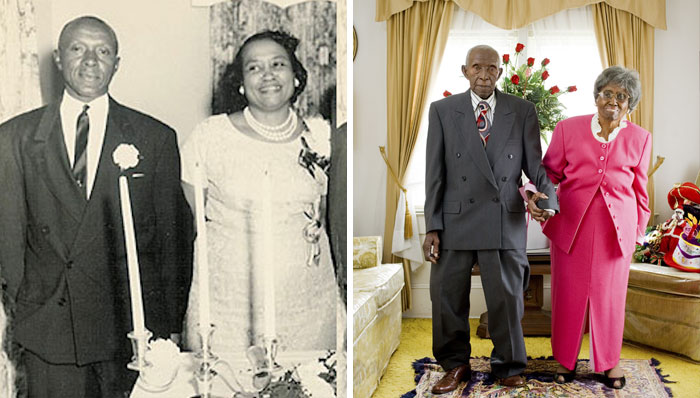 10. This couple was born 11 days apart, and end up getting married to each other.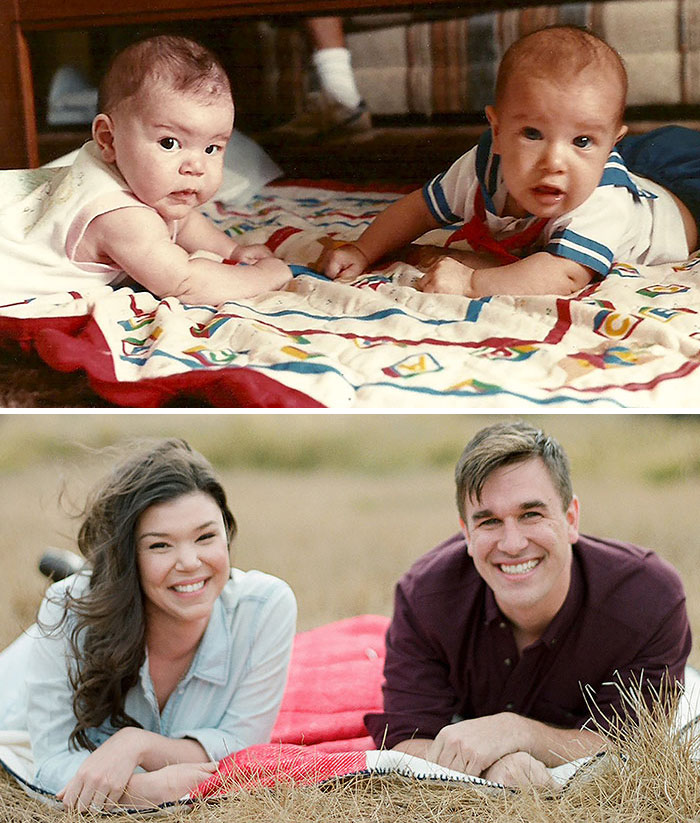 11. Flower girl and Ring Bearer (in 1995) got married 20 years later.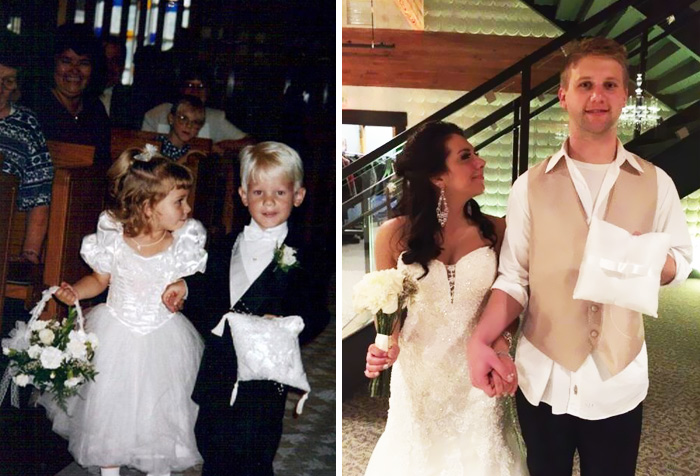 12. The sweetest love story ever.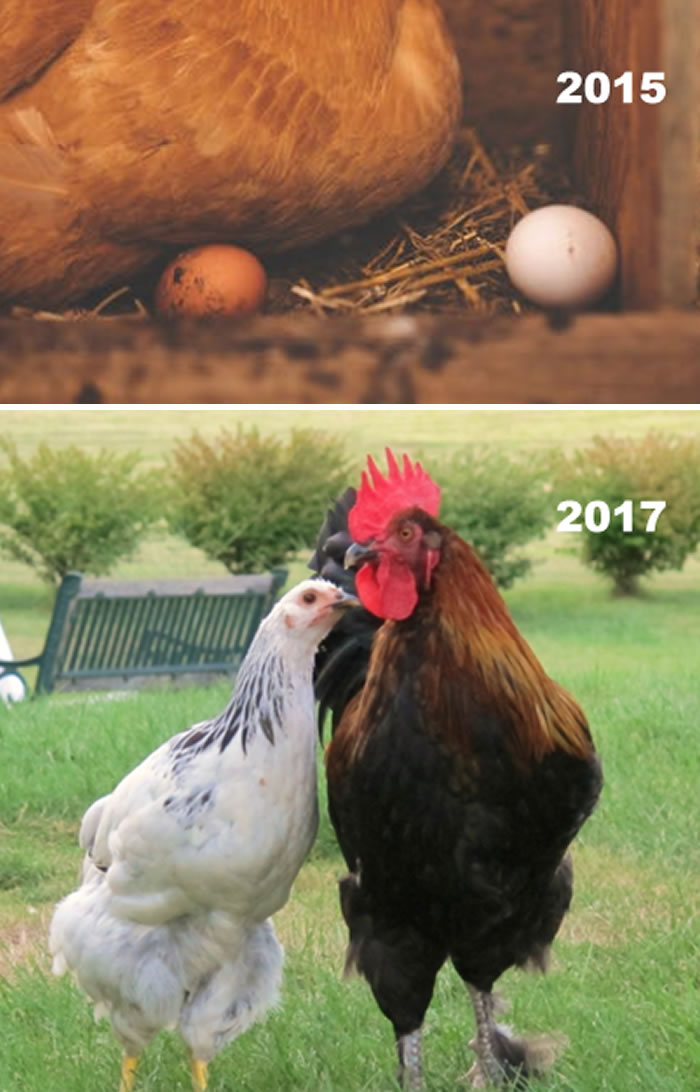 Ah. The feels.
source: BoredPanda
Jyotsna Amla