Planning a date in summers is almost like a catch 22, however, you can actually plan some really impressive and unconventional dates even in this sweat breaking, sun burning heat. After all, a date has nothing to do with the season, it's all about bonding and spending some quality time together. Indeed, it is almost impossible to think of breathtaking summer date ideas, your hunt for fresh date ideas in summers always end up with a dinner in a luxurious restaurant or a movie.
Isn't that everyone doing? What's so special? And moreover, how would you enjoy summer without being burned by the merciless sun?
If you have your head spinning by now, then sit and read on as we have some summer date ideas for you in Delhi that you will surely dig. They would work anywhere in the world, but this list revolves around Delhi as it's already too hot to handle in this union territory.
1. Go Ice Skating.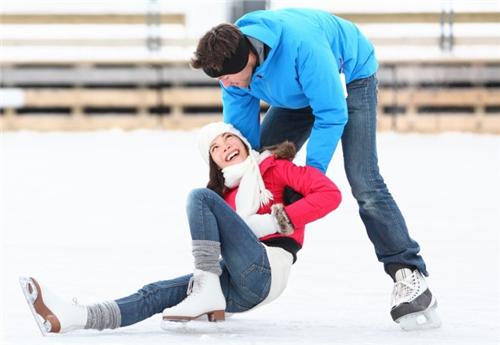 No, it's not only for kids and yes, you both can go for it even if you don't know how to skate. There are a few indoor ice skating places in Delhi/NCR. You both can go and try it out. You will be trying something entirely new together as well as the freezing ice in there will keep the heat away and bonus! You both will make some gigglesome memories. We bet you never thought something as cool as this one till now.
2. Go For An Evening Game!
We here are to pop your bubble. If you think girls do not like sports, well, no woman has ever said no to a live game. This season's IPL is on, go on and buy two evening game tickets. She would love to watch cricketers playing live on the field and you will get to watch a match without even begging for it. It's a win-win.
3. Indoor Rock Climbing.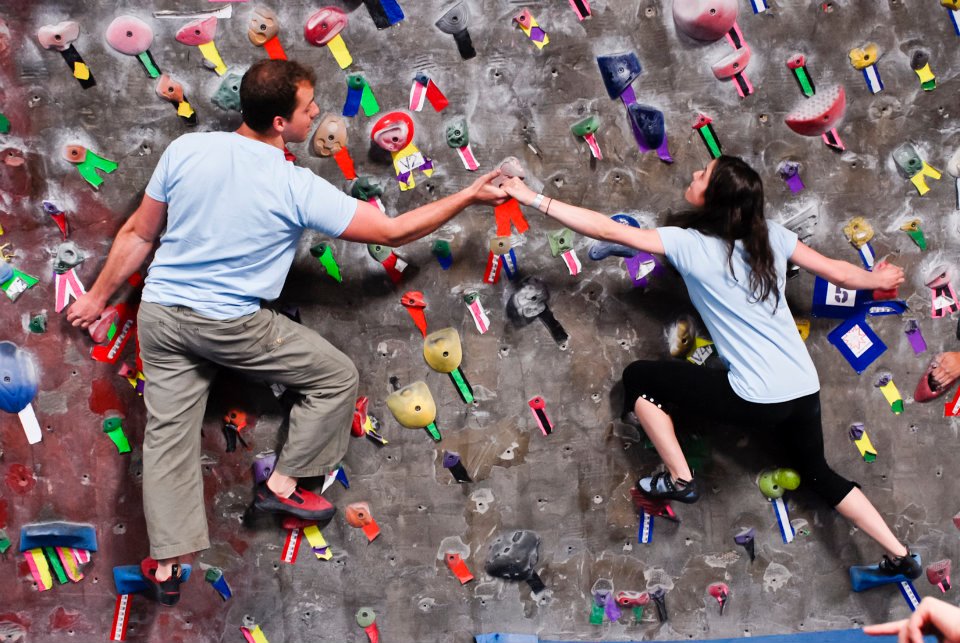 Rock climbing may seem dangerous and cringy in the summer but there is no harm in trying out indoor rock climbing. First thing first, you get to stay away from the sun, it's completely safe and it requires a great partner work. So, basically, it's not only fun to try but is actually an exercise that strengthens the bond and helps you trust each other more than ever. How about that?
4. An Outdoor Rock Concert.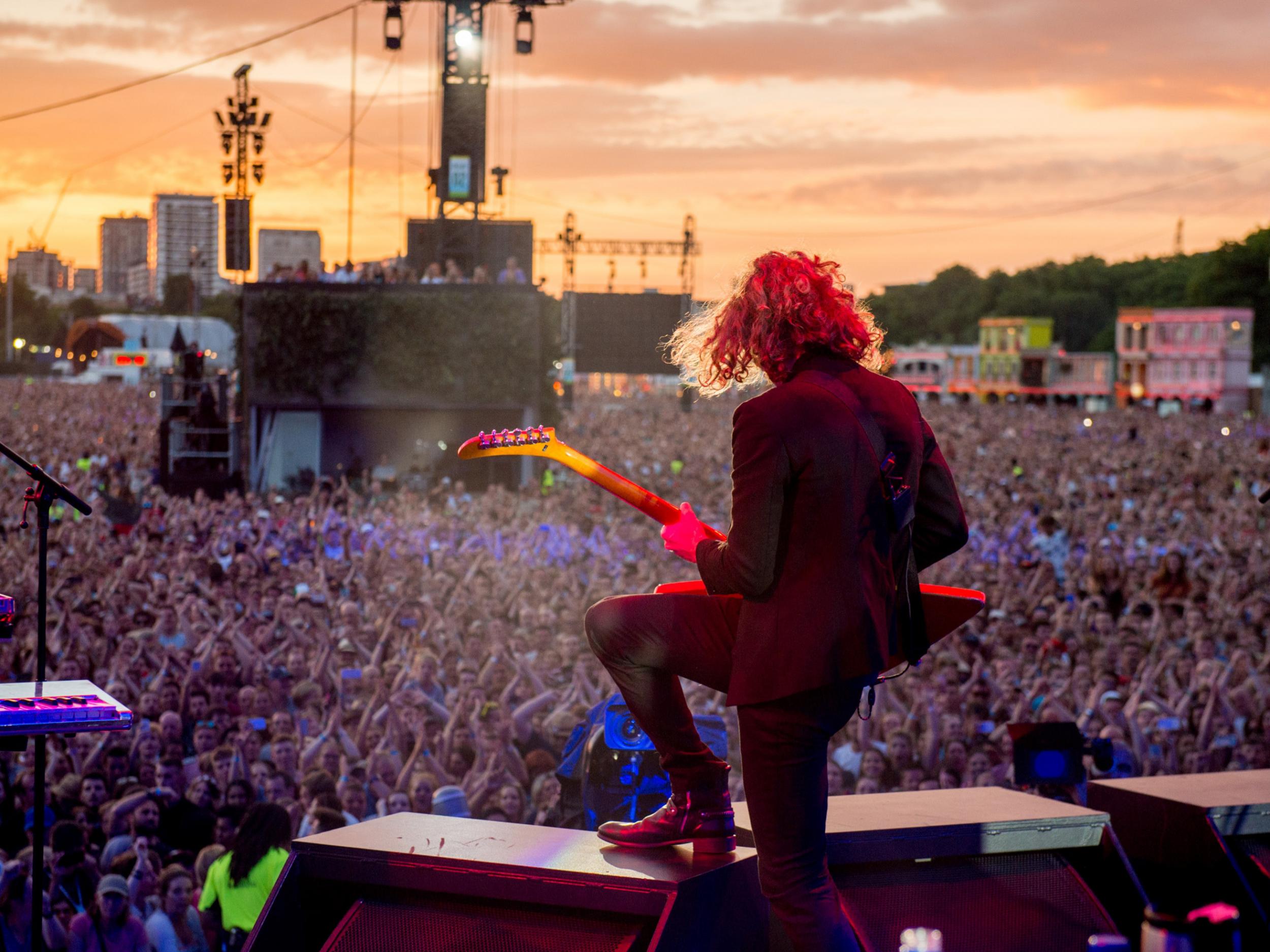 This may be all time best of summer date ideas. A concert that starts when the sun starts to set in. Believe us, the music, the sunset, and the view will make it one of the best dates ever. Besides, it will be something fun.
5. Take A Short Trip.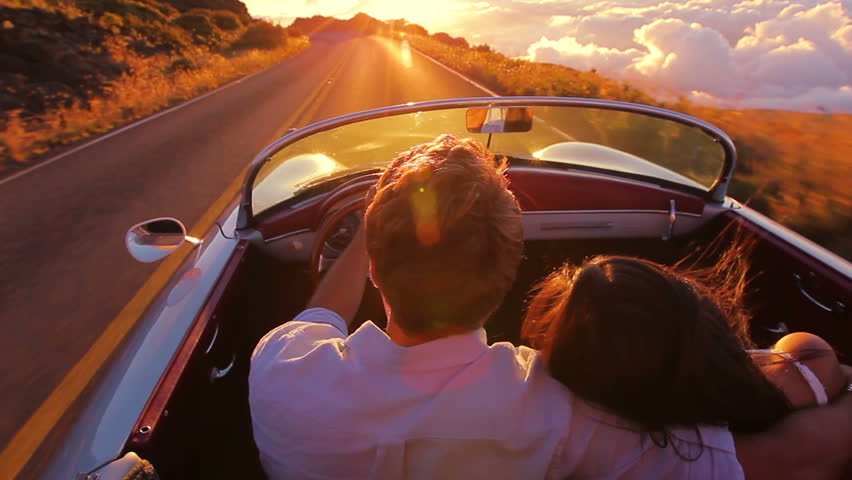 There are so many beautiful resorts near Delhi. If you don't have much time on your watch, then take a day off and stay in one of them or if you can extend it to two days, you can opt to travel to cold places nearby Delhi such as Nainital, Chakrata, Corbett etc.
6. Go For A Long Bike Ride.
If you both are a fan of bike riding, the plan a long ride which starts with the evening and continues till late night. You can opt to ride on a highway just to find a famous tea shop or you can always ride to Murthal and eat Parathas.
7. Amusement/Water Park.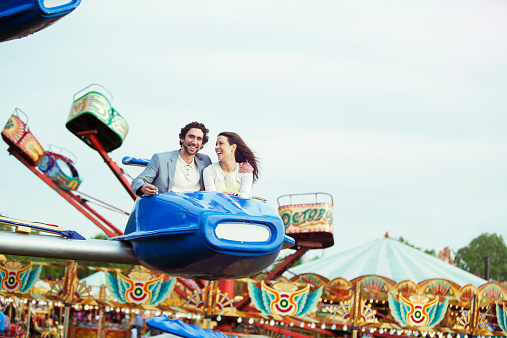 Amusement/Water Parks are a sigh of relief in summers and they actually make one of the best summer date ideas ever. You can go and spend an entire day, play games, try some really nasty rides or take a ride on Ferris wheel. Such places always play a part in making some unforgettable memories.
8. Go Gaming!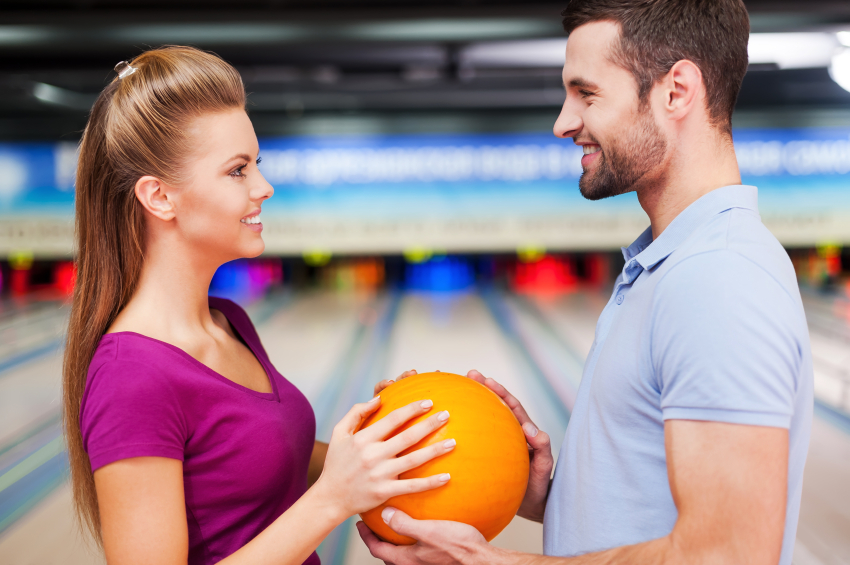 It may sound like a childish idea but believe us it will make your day. Choose a gaming zone and go gaming. Play some old arcade games or bowl, make sure you two are being competitive as it will keep the fire and interest intact and in the end, you both will realize that it's the most fun you have had in a long time.
9. Hit A Karaoke Bar.
Bathroom singer? Well, it doesn't matter, you are not auditioning for a mega singing challenge. So, find out a place that is conducting karaoke and goes for it. Register for both you and your other significant and go singing. It will allow you to open up a bit more and bring your two closer. (If you are a bad singer, your partner will learn to laugh on it).
Here you have multiple choices, so pick your best summer date idea and go surprise your love.
Avni S. Singh