5 Tinder Lies That Indian Girls Love To Throw Just To Get Their Image Right.
Oh My God! You are on Tinder, how desperate are you? I am sure you must have heard this line from at least one girl in your group. They are the ones who are secretly dying for guys attention but claim that this app is useless and is good for nothing but wait! Yeah, dig some more and they will reveal how amazing it was to swipe left and right. But beware, they will never accept it out loud as for females Tinder is just like a hammer that has been dropped on their ego and they use a complete baseless line " I don't need an app to get attention from guys."
Well, like they say that no one, not even God can understand how a woman thinks so we are not going to try to decode that but if you are chatting with a hottie on Tinder, then check out these 5 lies that she must have already told you or she is going to tell you real soon.
1. I Am Looking For Friendship Only.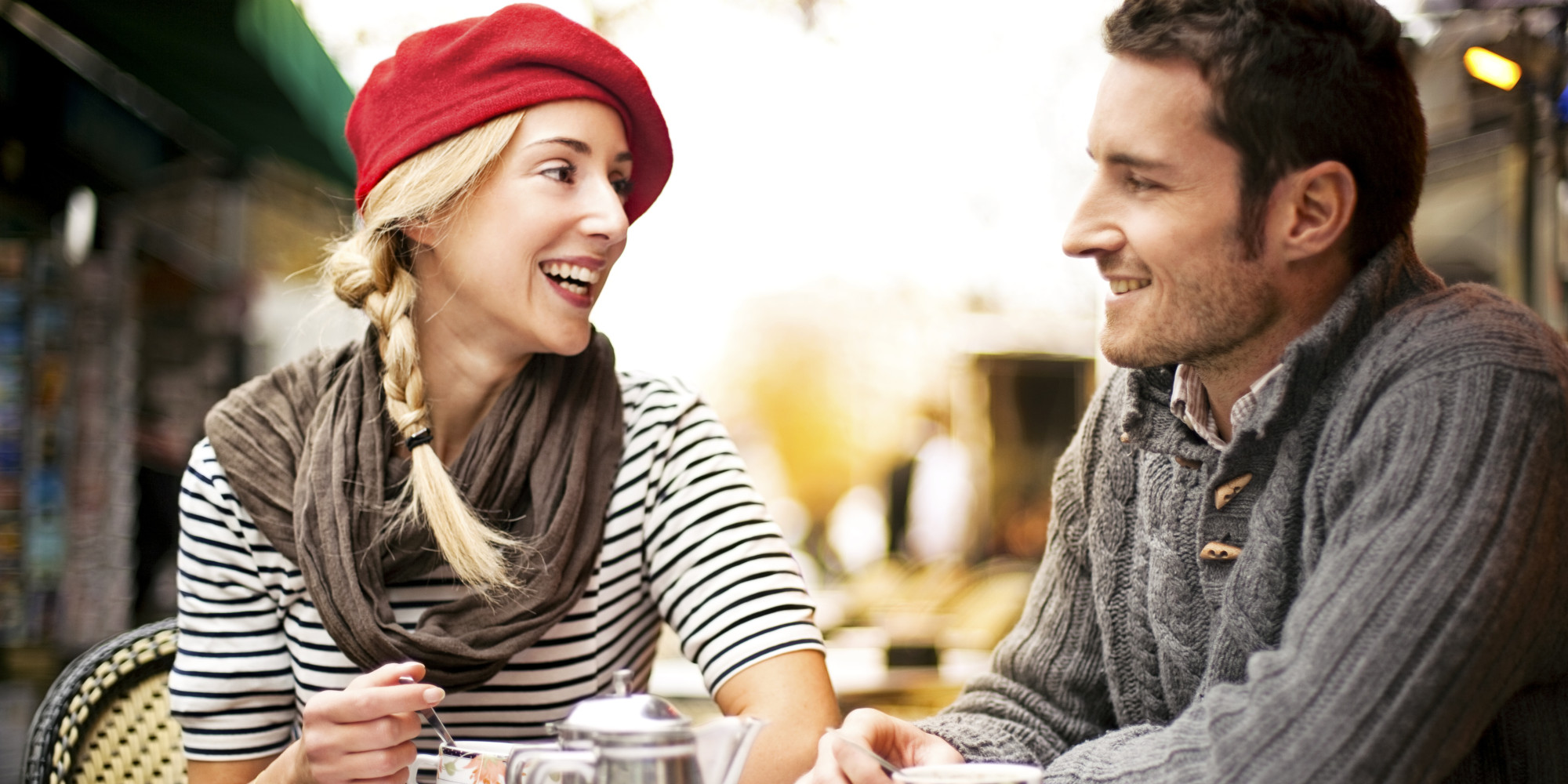 If she has said this, then oh boy! You are friendzoned. Yes, she means that she already has friends and she is here to check out hot and cute boys and you clearly don't fit in that category but because she doesn't want to sound rude, she is okay being your "sometimes" friend. BUT! But you can expect her drunk call when she is ignored by all of her exes and current crushes.
2. I Am New Here, I Have Never Done This Before.
Well, it doesn't matter if she has done it or not but she is not going to tell you because no matter how flattery you are, she is freaking scared that you will judge her. She is going to tell you that she is a good girl so that you can imagine having a family with her. Also, she will tell you a thousand times that she is not that type of girl. Like she is modern and everything but she still has double standards and stays out of dating many guys so that you can introduce her to your parents someday.
3. You Are The Best Guy I Have Met On This Stupid App.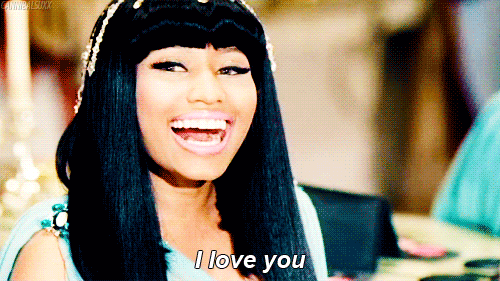 She clearly means that it's been long that she has had a match and finally out of some recent creeps you are the most bearable one who can entertain her. She will laugh at all your jokes and you will have a fun relationship but the chances of getting some fun other than those chats will remain downside.
4. I Believe In Taking Things Slow.
Now, this is very tricky. Either she is already in a relationship and she wants you to be her backup plan or she wants you to think of her in a very sanskari manner so that you don't judge her for being so desperate. If she is in another relationship then boy you are doomed because then your feeling and emotions will keep rotting and she will keep you hanging.
5. Oh! One Of My Friend Suggested This App!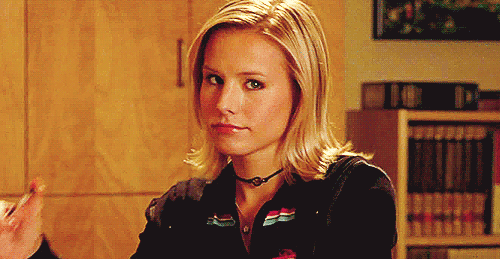 Seriously, she is going to blame all of it on her friends. Even though, she has made her profile, picked all the cute pictures and wrote an impressive bio but she will not admit it because it's easier to say that I had a gun pulled on my head when I swept right or left on this app, rather than admitting that I actually wanted to try this out.
Yeah, I know you have heard it and you are just wondering that how can they be so mean right? Well, that's how it works but keep betting on your luck.
25 July 2017
Avni S. Singh