Happy Valentines Couples, Love is in the air and around you and we know that you are trying with all you have got in you to make this valentine special for your loved ones. While some are planning a romantic dinner, others have already bought gifts but if you are one of those people who are willing to go an extra mile to make this day unforgettable, we have just the idea you are looking for.
How about getting inked with your loved one? Sounds interesting right? Well, a minimalistic tattoo to share with the love of your life will not only make this day special for you both but also strengthen your bond as a couple and that's what Valentine is all about.
The internet is flooded with the minimalist tattoo design for couples ideas but we have chosen 20 best tattoos ever that you can share with your love today and give your relationship a special meaning.
Here Are 20 Tattoos You Can Get Inked Today!
1. Be The Best halves Ever With This Cupid Arrow Tattoo!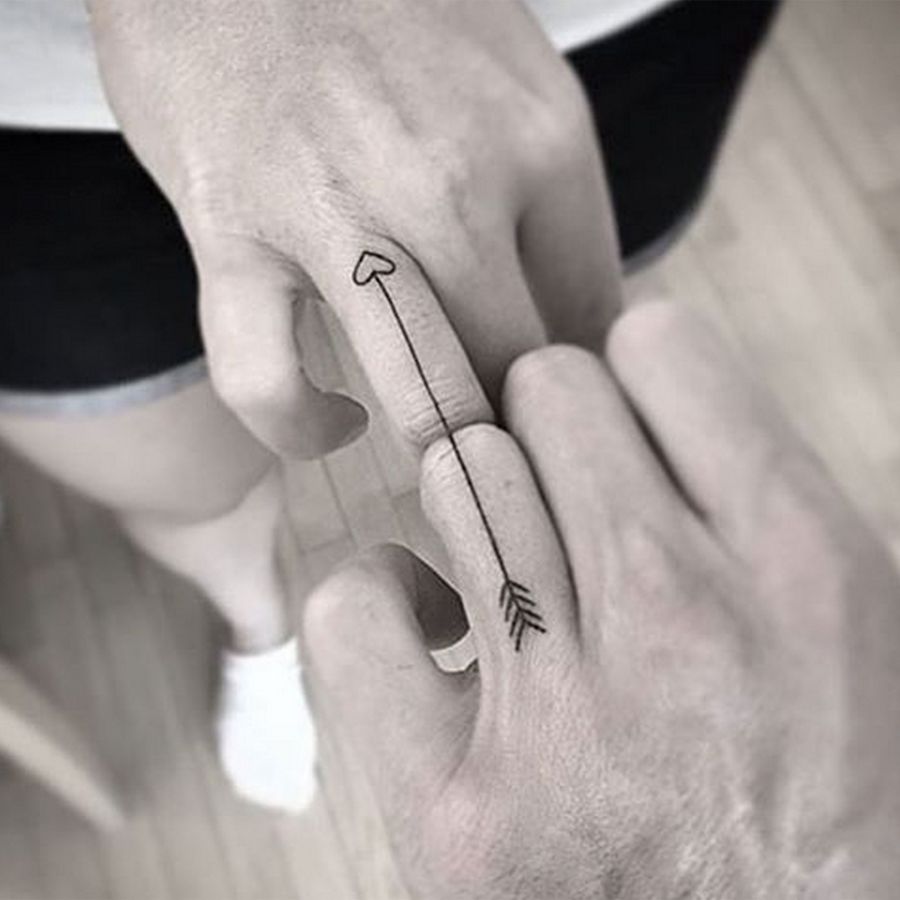 2. Be The Disney Mini And Mickey For Forever!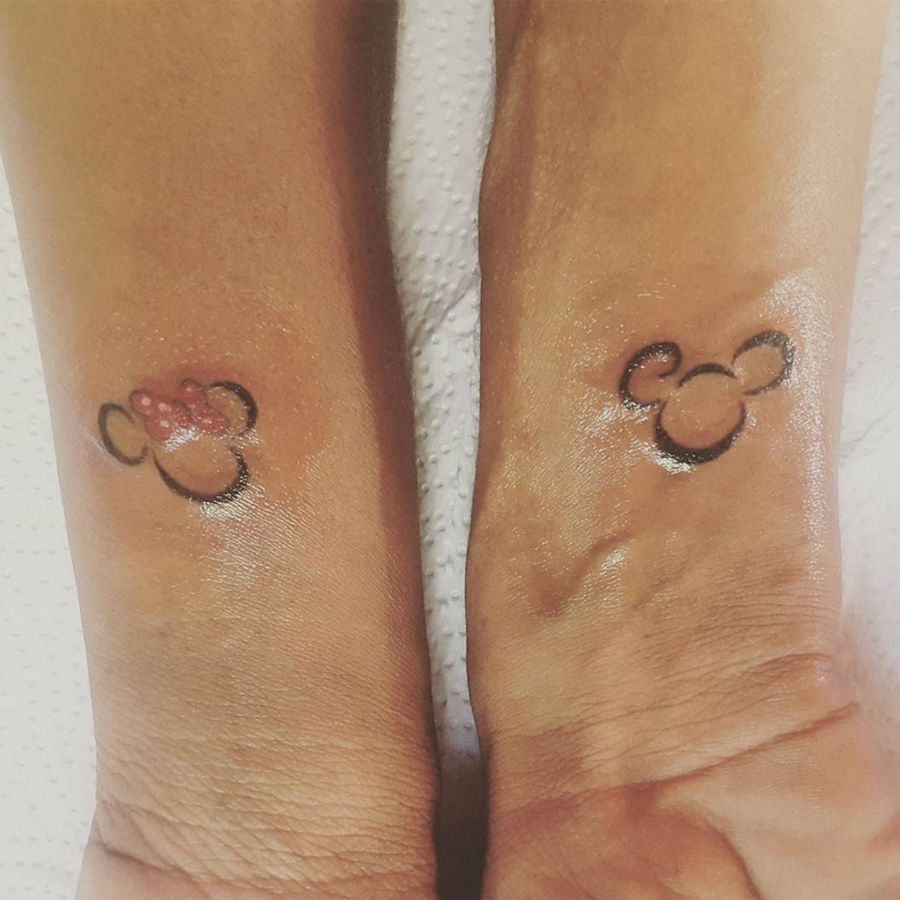 3. Let Him Be Your Prince And You Be His Princess!
4. The origami coloured swan makes it even better.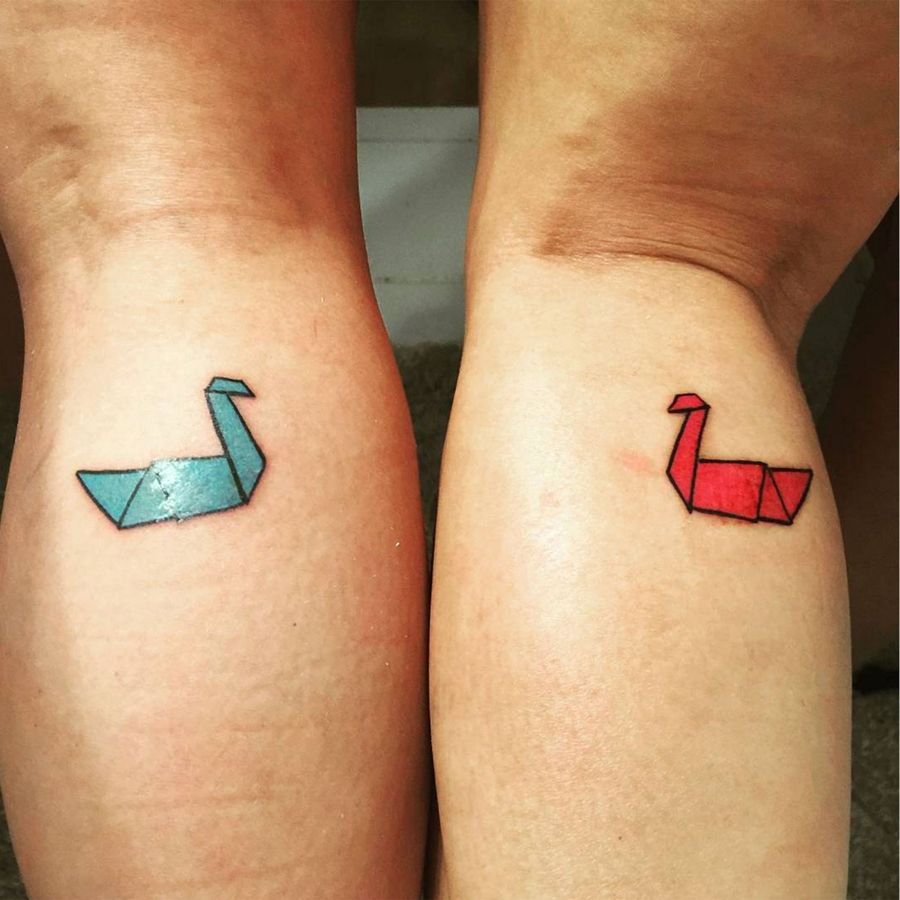 5. Finger Prints Can Not Be Replaced And So Is Your Love!
6. Let Yin And Yang Attract Your Opposites For Life!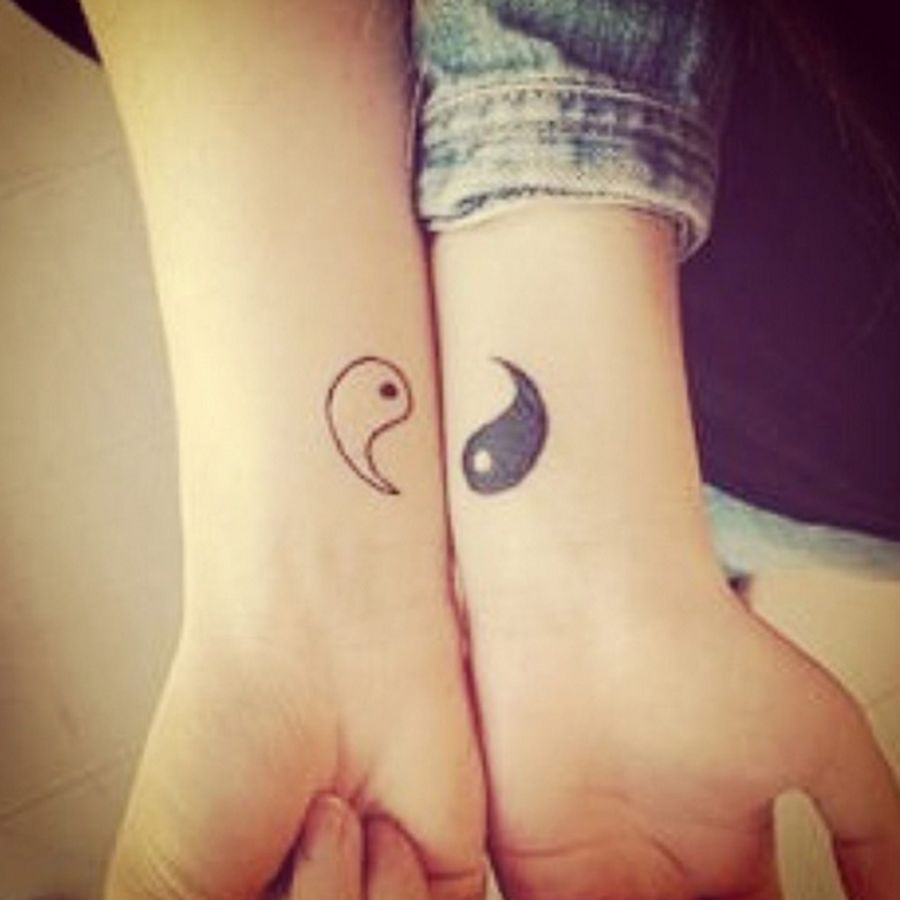 7. A King And A Queen Of Hearts Is Always Special!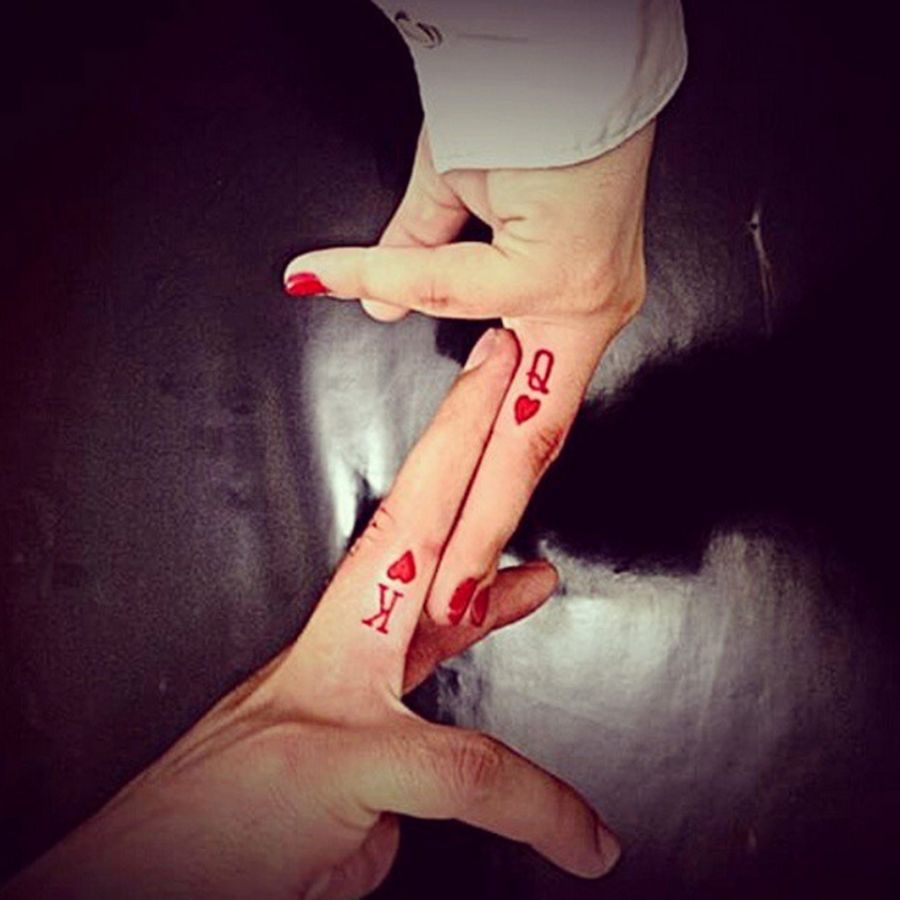 8. Simple Yet Special, After All, It All Lies In Heart!
9. It Takes Two To Complete This Love Heart!
10. Holding A Key Of Your Love's Heart Is Unmatchable!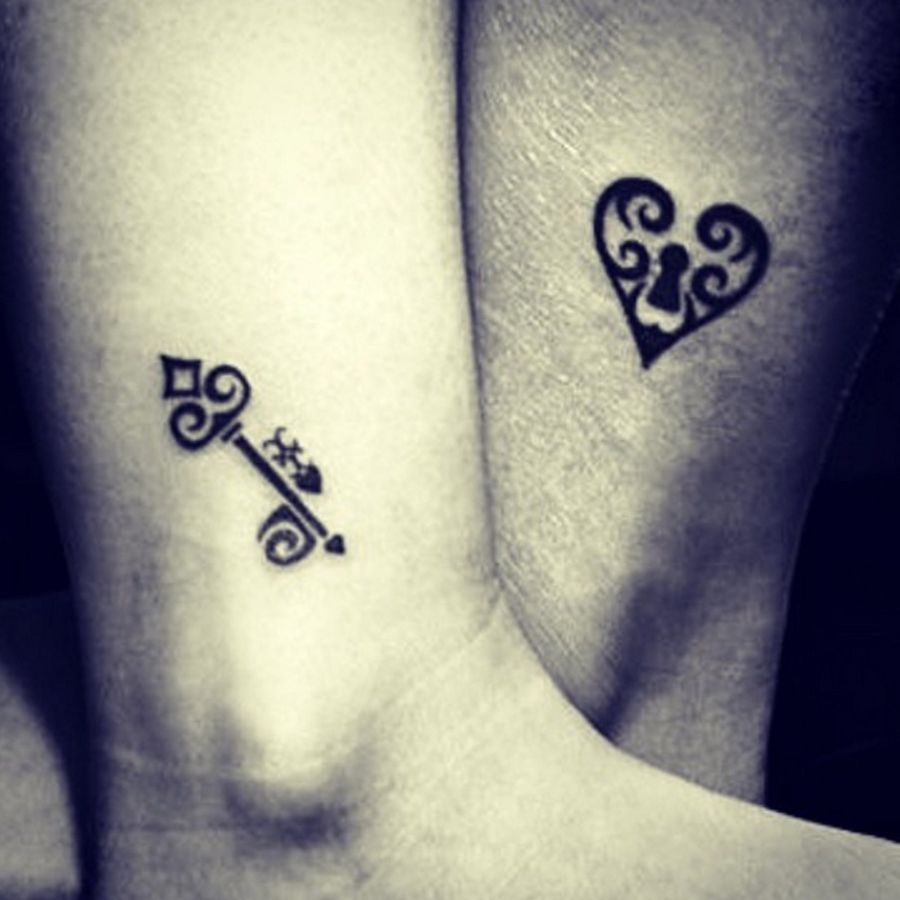 11. In A Heartbeat You Fall In Love!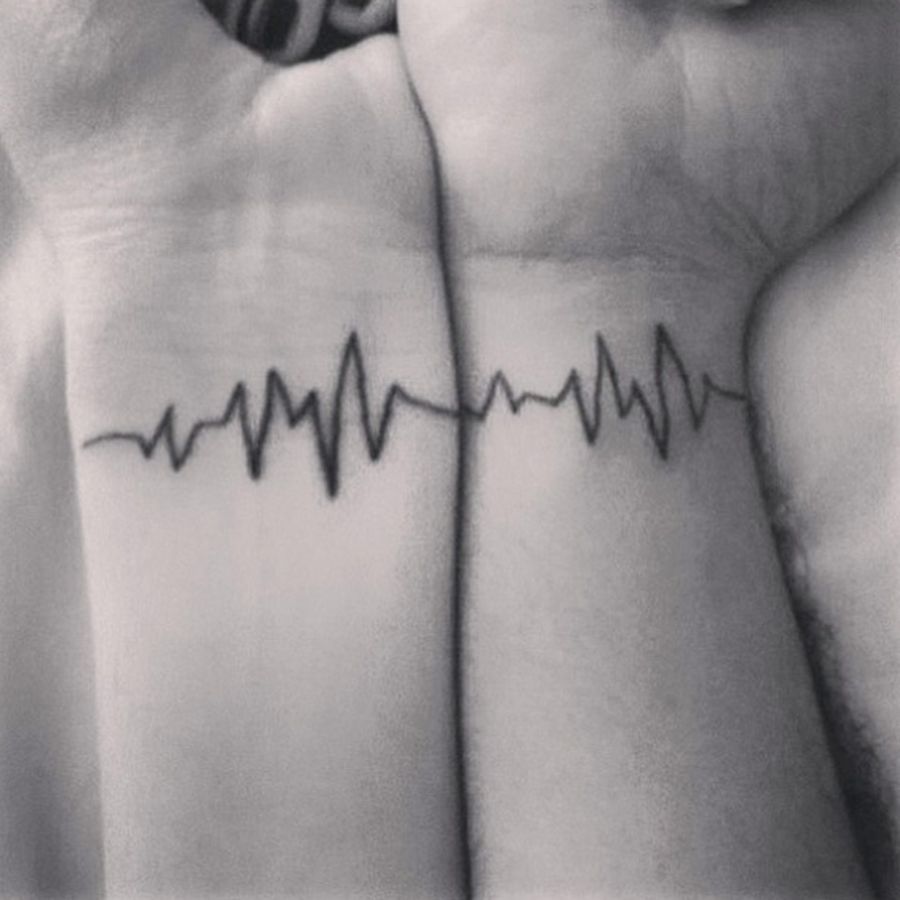 12. Remember When You Saw Each Other Butterflies Flutter In Your Stomach!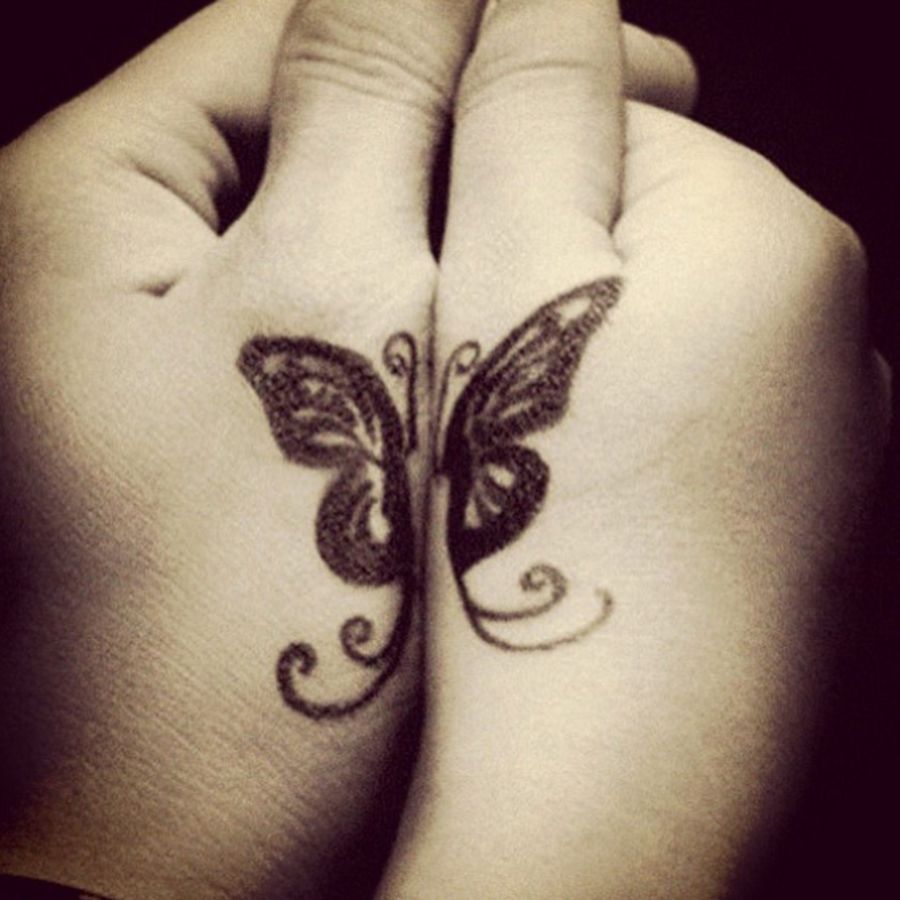 13. Harry Potter Lovers, This One Is For You!
14. Be The Sunshine Or Moon Light, You Both Will Always Be One!
15. With Bow On Him And Arrow On You, Keep Moving Forward!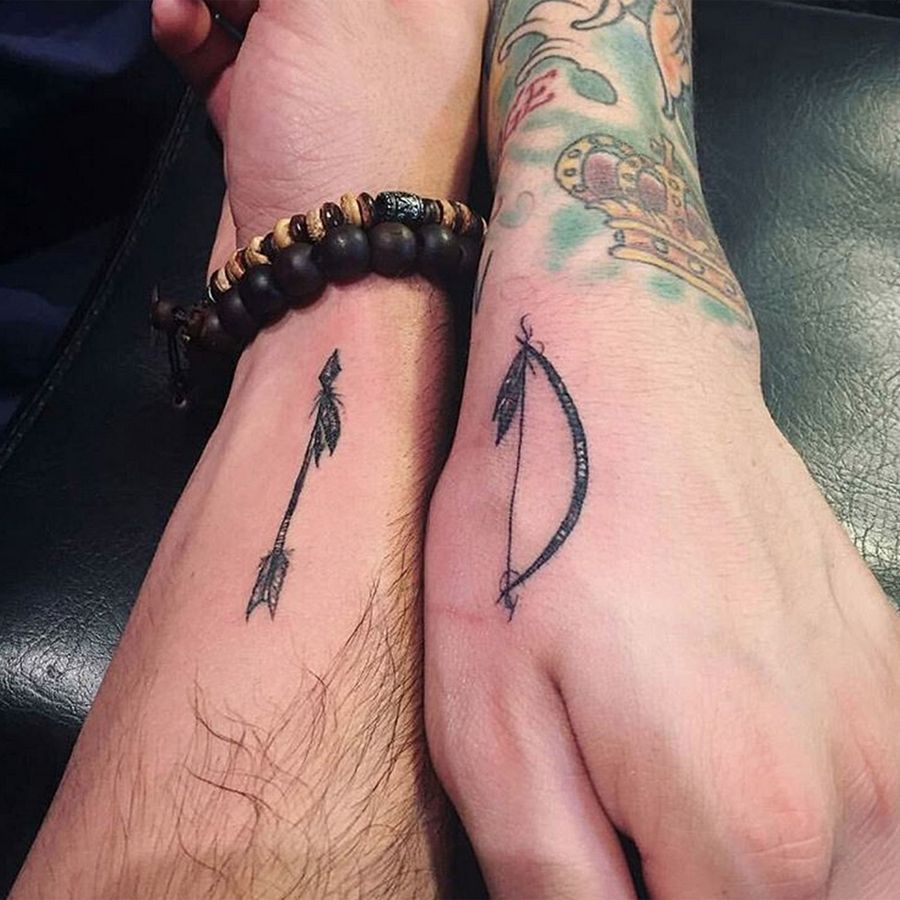 16. Wanderlusting Is Your Thing And Palm Trees Are Best To Express That!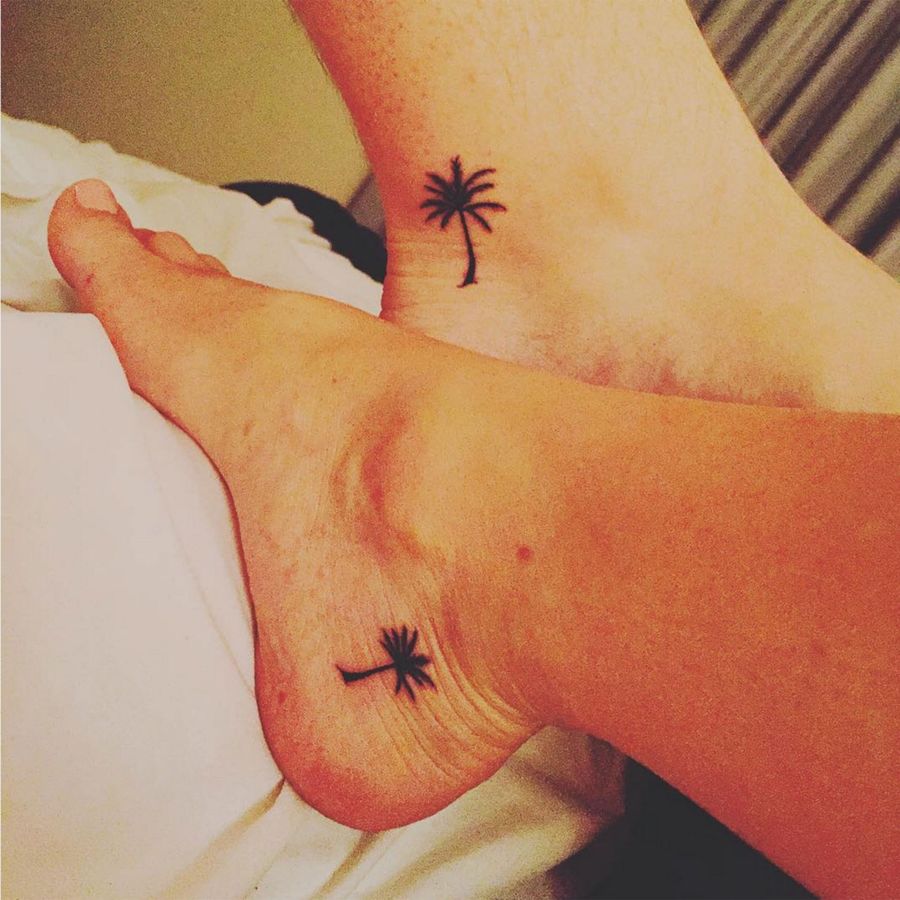 17. Love Each Other To The Saturn Add Back!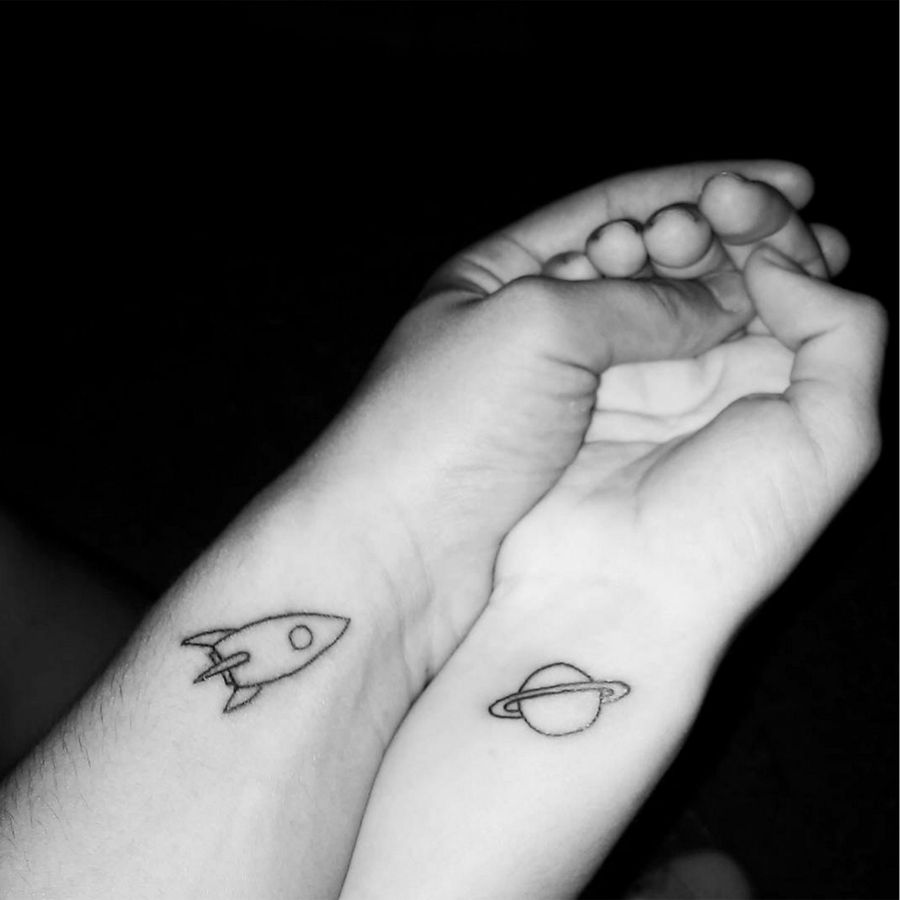 18. Let That Anchor Hold Help On Keeping You Both Grounded!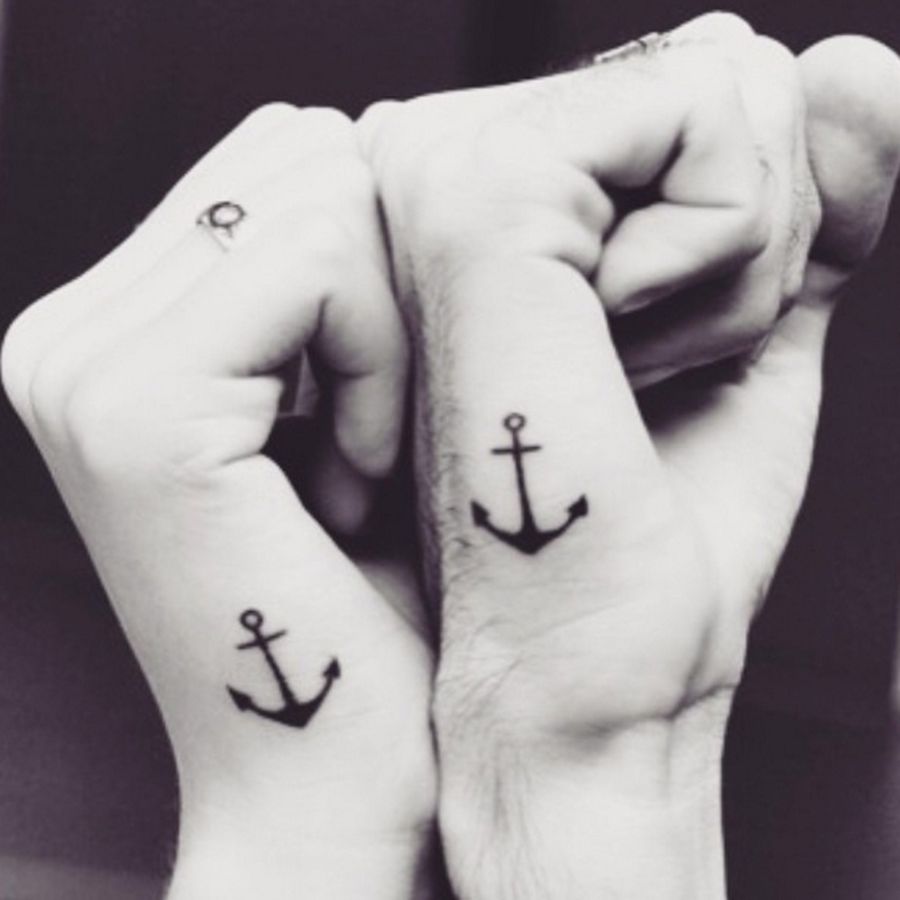 19. Superman And Wonderwoman, What More Can you Wish For?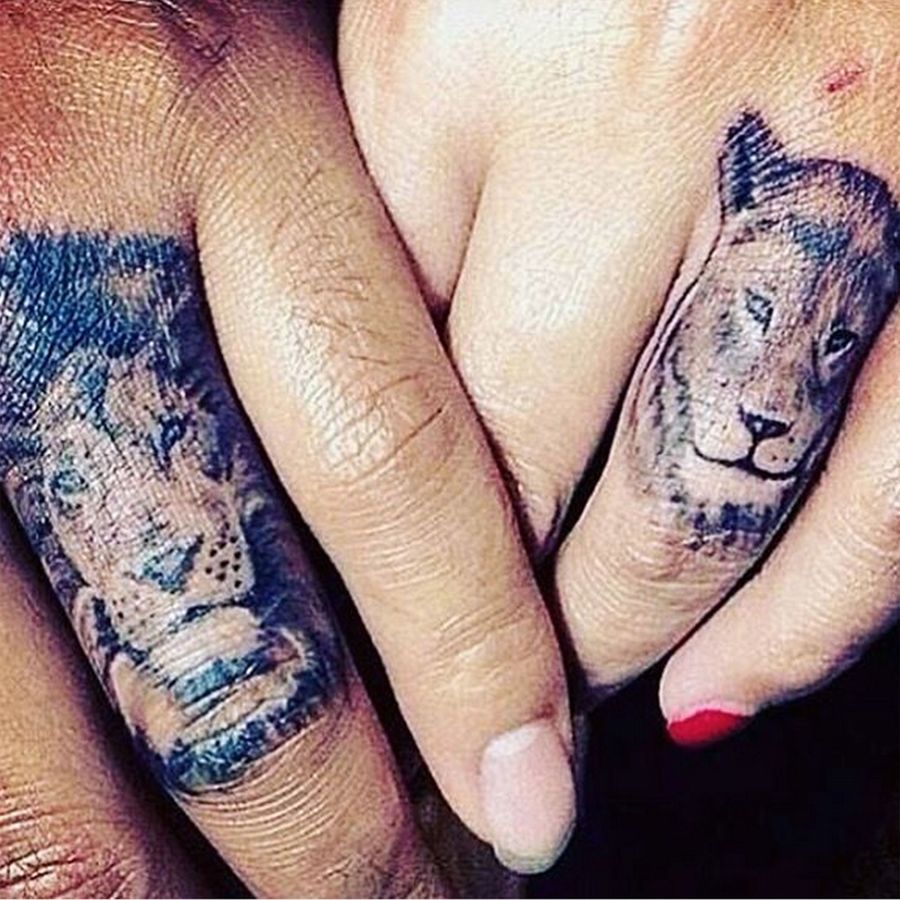 20. Always Find A Way To Each Other's Arms!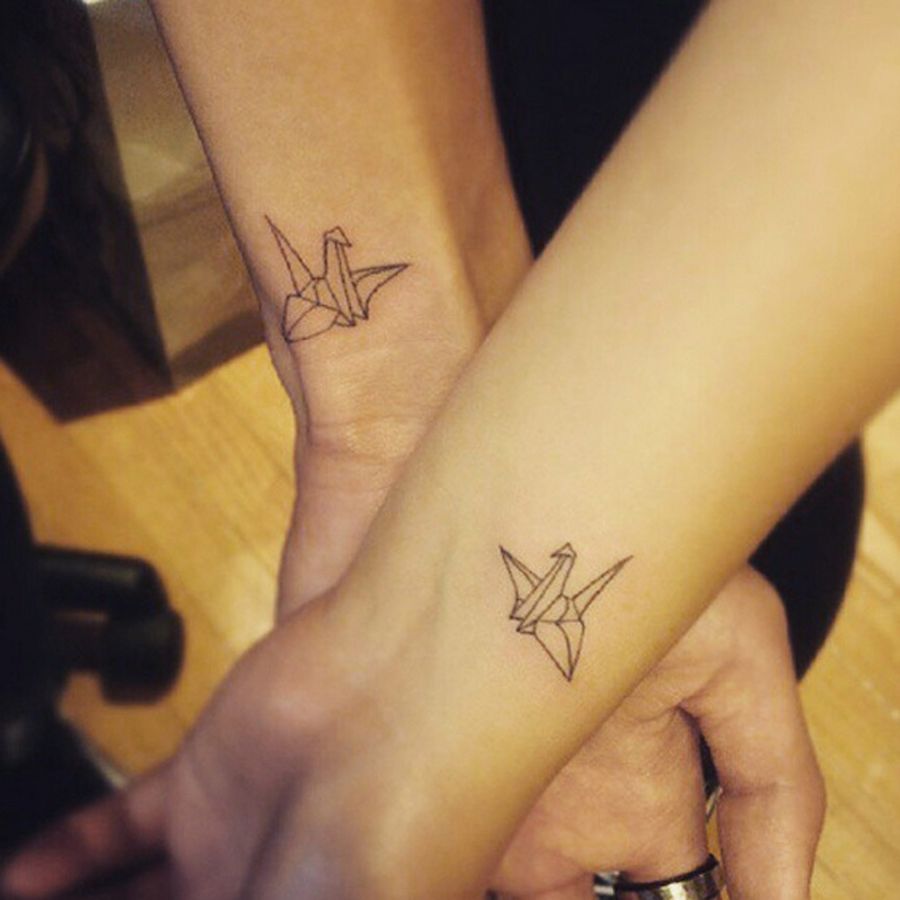 Feeling In Love Already? Happy Valentines!
Follow us on Facebook, Twitter and Instagram for more updates. Don't forget to like and share. Do tell us your views in the comment box below.