It is the need of the hour in the current times to have an alternate source of income separate from your current employer. Generating multiple streams of income is the most sought after thing for hustlers, plus it takes care of all the extra expenses as well as it helps the individuals in making further investment. Make money work for you with the help of these passive income ideas.
There are a lot of contingencies in today's time for which it is absolutely important to keep some extra cash—job loss, any mishap followed by hospital treatment, chronic health issue of your loved ones and so on.
However, it's not that easy as it sounds and requires an extra amount of efforts and time.
First things first, you need to weigh your options and zero down on the one which can generate a substantial source of income without you spending hours on it since you already have a full-time job. Secondly, it should be sustainable which can provide you with a regular flow of income.
We would like to present some ideas that you can consider:
1. Paid Surveys – Passive Income Ideas
few online platforms are available where they ask you to view an advertisement, fill a survey or write a review of certain product and in return, you can earn some money. However, investing in the right app is very important as there is a high possibility of internet scams. Crownit & Bigcash are good options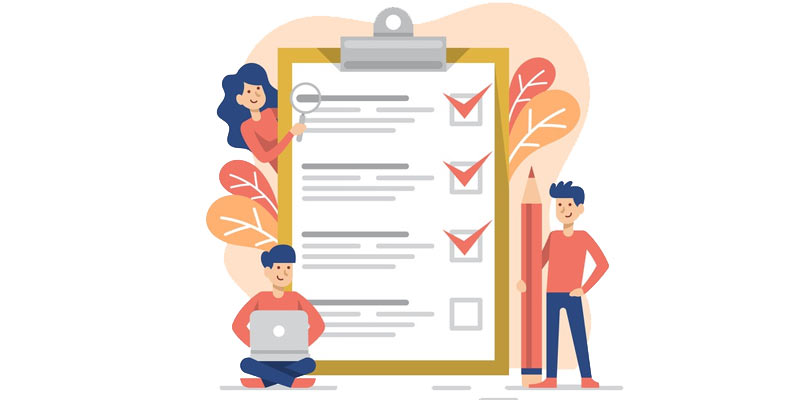 2. Freelance Writing – Passive Income Ideas
If you have a knack of writing, this can be a very good option for you which pays well. There are a lot of opportunities in the market nowadays for freelance content writers for your consideration
3. Reselling Apps
there are few shopping apps which enable the user to choose any apparel/accessories and share them with their contacts. Once they get an interested customer, they can add their margin on top of the price of the product and sell it. Meesho, GlowRoad & Shop101 are some of the examples
4. Investing in Real Estate – Passive Income Investments
Investing in real estate can give pretty good returns however you need to take into consideration the market situation. You don't need to own a property and you can invest in a real estate project which is managed by the companies that invest in the securities.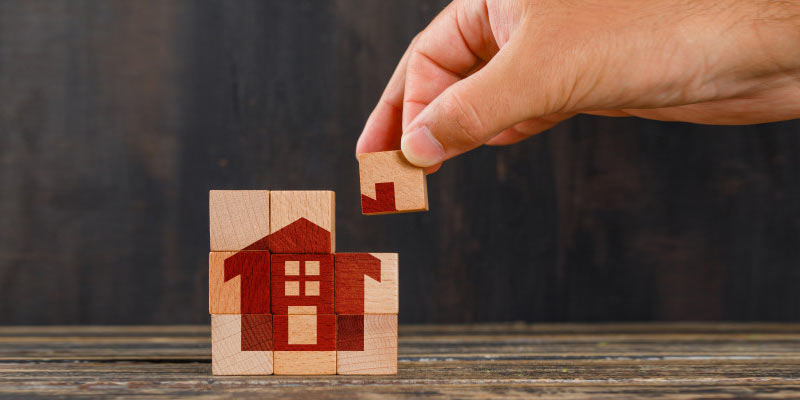 5. Equity Investment – Passive Income Investments
One of the most popular and effective sources of alternate income. The risk factor is involved because of the market situation, therefore it is advisable to hire a financial advisor/wealth manager who can invest your money in mutual funds, SIPs and shares
6. Blogs – Passive Income Ideas
This is a very good option if you are passionate about writing or photography. You will not start earning on this instantly until you hit a certain number of followers but once that is achieved, the journey will be easy. WordPress & Blogger are some of the examples
7. Selling Photos
If you are gifted with good photography skills and passionate about taking photos, you can sell it to a few leading websites and earn a commission every time someone purchases that photo. Shutterstock & 500px are the examples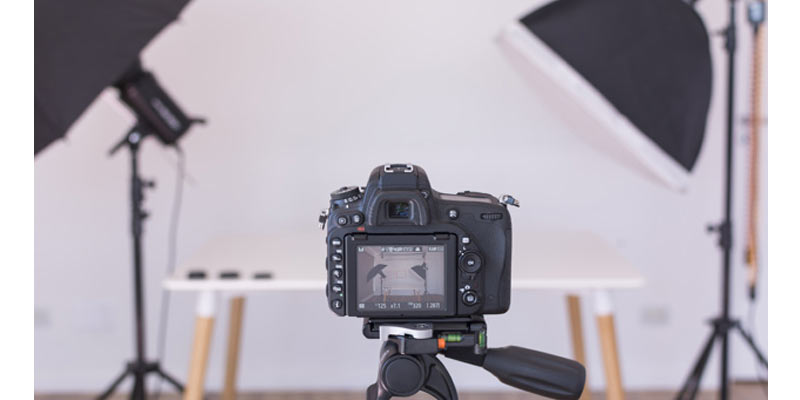 There is no dearth of options available for passive income however any option will require your time, patience and money. While it may not give you any return, in the beginning, the payoff will be huge in the long run. The bottom line is – Consistency. If you remain consistent in spending your time & effort in any of the passive income ideas, it will surely reward you.
Suggested Read: How To Manage Money – Earn More and Live Better
Once again, there is no rule to this. You can have multiple passive income streams or just one, though putting your eggs in multiple baskets will surely give you more ROI.