Things happen, some are good, some are bad, some leave you with joy and others leave you with sadness but in some way or the other, everything that happens to us changes us. And, in order to cope up with the change, we need something to constantly keep us moving, keep us motivated. For some these motivations come in the form of traveling, for some, it's meeting other people, for some it is deadlines and for some, it's by reading about it. For these specific kinds, we have accumulated a list of some of the best motivational books in the market that are a must-read.
These books are written by writers from different backgrounds and who faced different situations in life which eventually led them to write these books. Along with these reasons, there are a million others why you even need to consider giving them a chance.
These motivational books are perfect for someone who is feeling as if they're stuck in their relationships, with their personal growth or even in their professional growth. They are relatable and can actually make a difference, at least that's what the long list of readers have to say about them. So, check them out here:
1. Rich Dad Poor Dad – Robert Kiyosaki
One can find this motivational book almost anywhere and everywhere, to be honest, it's everywhere, every book store, every to-read list and on every bookstagram's social media. In this one, Robert tells the readers how being rich has nothing to do with money and how much one actually earns. All this and many other great things have made it one of the best personal finances books in the market.
2. How To Win Friends and Influence People – Dale Carnegie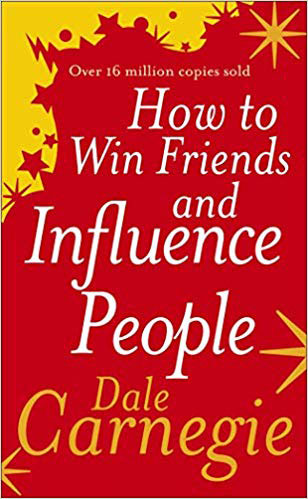 This is probably one of the most popular and widely read self-help books. It is a classic in every way possible and has sold millions of copies over the years which is a reflection of how amazing the book is. This particular one has taught people how to interact with others in an effective way. Dale Carnegie has even stated in his masterpiece that communication equals to the key to success in anything.
3. Big Magic – Elizabeth Gilbert
After giving millions of women the push they needed to go out and work on themselves rather than dwelling on men or something from the past, Elizabeth Gilbert is back with another great read and which is also about creativity, inspiration and conquering your fears. This particular book will make you want to shift your focus on yourself and get a stat check on whether or not you're doing what you really want to do in life, rather than just settling for something just good.
4. Losing My Virginity – Richard Branson
Richard Branson is one of the world's most successful and widely-popular businessman who has companies like Virgin Records, Virgin Atlantic Airways and many others in his name. And, Losing My Virginity is his autobiography retelling the tale of how crazy and interesting his life has been which eventually led him to the place he's now at. It is also one of the best motivational books out there since it's actually written by one of the most iconic entrepreneurs of our time.
5. The Now Habit – Neil Fiore
Procrastination has gotten the best of us and if you're also a procrastinator like me, and just can't seem to work around deadlines or keep pushing important things till the very end then this is the best and one of the most motivational books for you. The writer talks about how easy putting an end to procrastination is, if you keep your mind and focus on it.
6. The Dip – Seth Godin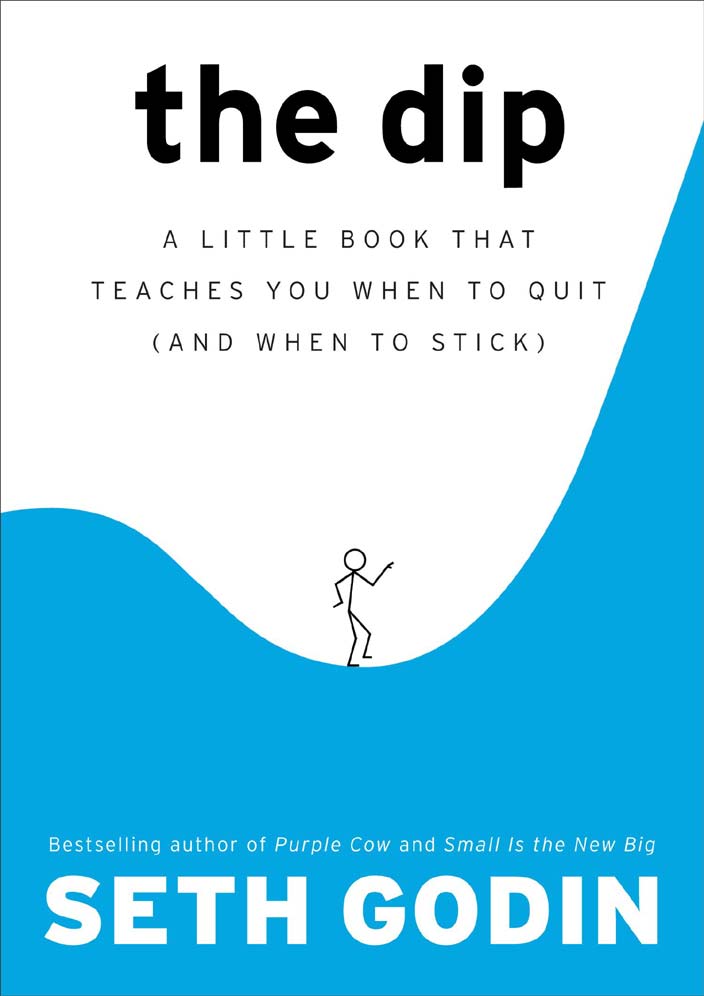 We all have faced situations where we're are left with just two options, either to quit or to stick and no one has the idea about what is the best thing to do. For them, and for many like them, The Dip is a perfect read. It is a book that revolves around the concept of how do you know when to quit and when to stick which is something everyone had to figure out at least once in their life.
7. The War of Art – Steven Pressfield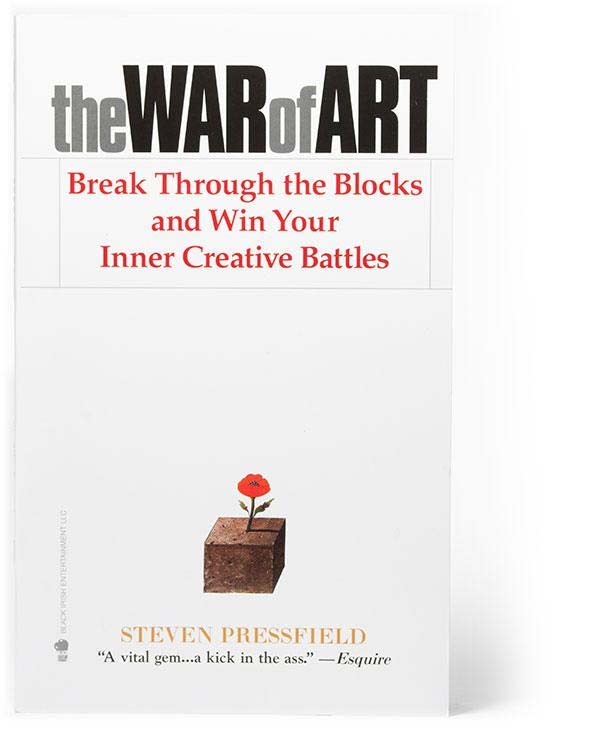 People with creative minds face roadblock more than anyone else which is why they need a regular dosage of motivation, every now and then. The War of Art is a book about unleashing your creativity and pushing through roadblocks. It's especially great for someone who dreams of becoming an author and feels like the time has passed, because trust us, time never passes for someone who dreams.
8. The Subtle Art of Not Giving A F*ck – Mark Manson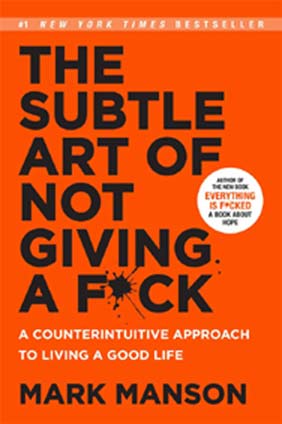 This particular book is one of the most recently published great motivational books out there that millions of people have read and other millions have at least pretended to. With a title that can get anyone's attention, this particular work by Mark Manson comes with some great advice on how to determine what you should care about and what you should not. This is particularly great for all the overthinkers out there that just can't stop overthinking about random things.
These were some of the best and widely recommended Motivational books in the market and just like we promised, each and every one of them comes from a different place and talks about a different problem.