If there is one person who has shaped each and every life that they make and take care of then it has to be our mothers. There is nothing more beautiful, caring and wonderful than a mother for whom her own life always comes second to her kids. She is the person that not only gives birth to a life but also shapes it to be a better human being. And, to celebrate her we have mother's day which is when everyone puts up happy pictures with their mothers and let the world know how much they love them. If you're also going to do this, then spare yourself and get something for your dearest mother, something that she would actually love and cherish, and we have this amazing mother's day gift ideas for great suggestions.
These mother's day gift ideas have something for everyone. Whether your mother is someone who likes practical presents or someone who enjoys those over-the-top excursions or even someone who doesn't really like gifts in the first place, we have gathered something for everyone.
Also, along with these gifts and a spot on your social media, spend some actual time with your mother and make her feel your love rather than just buying it or posting about it. Trust us, there is nothing more beautiful and memorable than spending some quality time with your family, especially your parents.
Check out some of the best and interesting last minute Mother's Day gift ideas.
1. For the one who is fitness conscious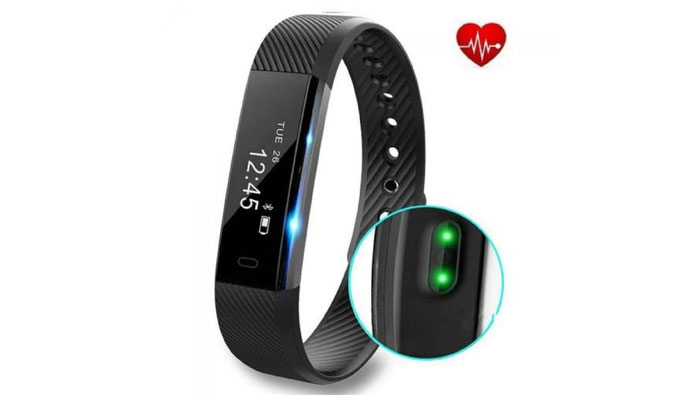 The world is now turning into a technology hub which is well connected with each other and also with everything in our lives, as well as our health. This is one of the prime reasons why fitness trackers have turned into such a big rage. Get a fitness band, they come from a variety of brands at different price points with different features and they will be one of the best Mother's Day gift ideas for the day.
2. For the one who likes BLING!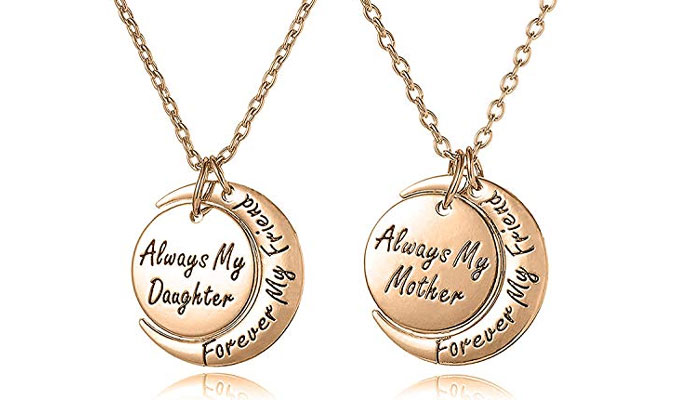 Jewelry is one thing that each and every mother on this planet loves, it is admired and adored by every mom out there so the chance of your mother liking this mother's day gift of yours are incredibly high. You can go for simple ones like earrings or bangles or go all out with your choices and give her a pendant with a chain or even an entire jewelry set. Just talk with someone who is really close to your mother and knows what kind of jewelry or designs she likes before investing your money on something like this since it costs a bomb.
3. For the one who is a big READER!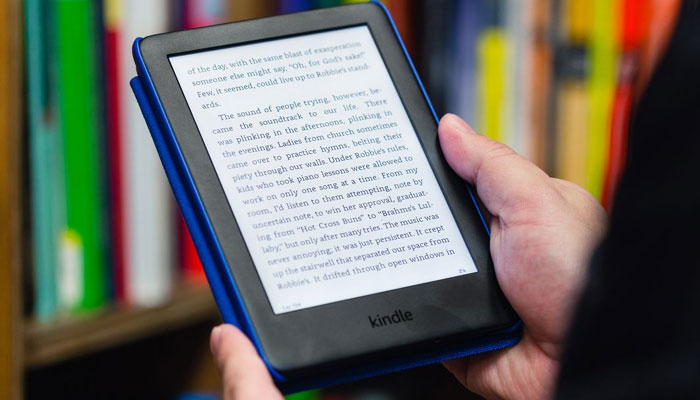 If you are someone whose mother is a big reader and can't seem to keep a book down then you need to get her a Kindle. They are perfect for readers who are looking for an easier to carry option which is also kind to their eyes. This is also one of the most Mother's day gift ideas which will be used by your mum for a longer period of time and can actually come to great use for her.
4. For the one who likes to shop
Shopping is one activity that has been uniting people from all over the world since it is so much fun to do and indulge in. And, trust us, there is a very small number of mothers who don't actually enjoy to shop till they drop. If your mother is also one of the members of the shopping gang then get her a gift card of her favorite store. Also, take her to the store to splurge on the gift card on mother's day and just take in the smile on her face.
5. For the one who likes surprises
This is definitely one of the most interesting mother's day gift ideas and absolutely perfect for moms who like few surprises in their lives. There are a lot of gift boxes in the market specially curated for the mother's day occasion with contents that will not only state your love for your mother but also come to great use for her. Plus, it is also good to gift something that comes for a significant purpose and these boxes are specially for the mother's day occasion.
6. For the one who needs to relax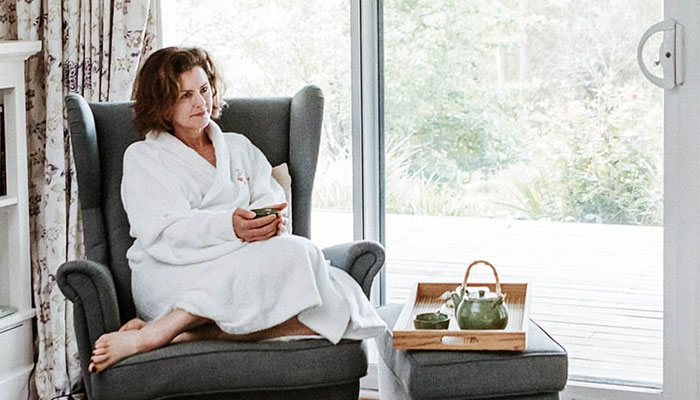 We all know how hard and how much our mothers work, be it in the office or at home, they have to do everything and anything to keep our worlds and our houses running smoothly. And, to some extent, we all will agree on the fact that they need to rest and relive more. If you also think the same then this mother's day gift ideas are perfect for you. Gift your mother a relaxing day at a spa where she could rejuvenate and enjoy her entire day without any regret and stress.
7. For the one who knows you're extremely broke.
If you belong to the broke clan and don't have any money, yet want your mother to feel special and loved on mother's day then this is your time to put some creativity into your thought process. You can either go ahead and go ahead by making meals for an entire day and ask her to just rest in or simply make her a card, photo album or home movie with all the beautiful moments including her and her favourite people. Trust us, at the end of the day your mother is a mom who loves you in all of your entirety and she is programmed in such a way that even something like this will move her for decades.
These were 7 amazing and last minute mother's day gift ideas for your mom which will turn the day a memorable one for her. Again, don't forget to spend more time with your mother because there is no gift that can replace your time for your mother. '
Happy Mother's Day to you and your mother.