Who doesn't love to receive a lucky charm as a gift? It symbolises love with a promise of protection.For over zealous friends and relatives there is no stopping to the type of lucky charms they offer to their loved once. Over the centuries of immigration and displacement of various races, today, there is hardly a line of demarcation between what belongs to whom. As a result lucky charms from diverse cultures have found favour with a larger populace spread far and beyond.
We here are talking about seven of the most popular lucky charms which have become an inseparable part of our lives as Indians but have their origin in cultures from distant lands. Why only seven you may ask! That's because 7 itself is considered to be the luckiest number in various religious beliefs and specially at games of chance, those that are played at casinos.
1. The Horseshoe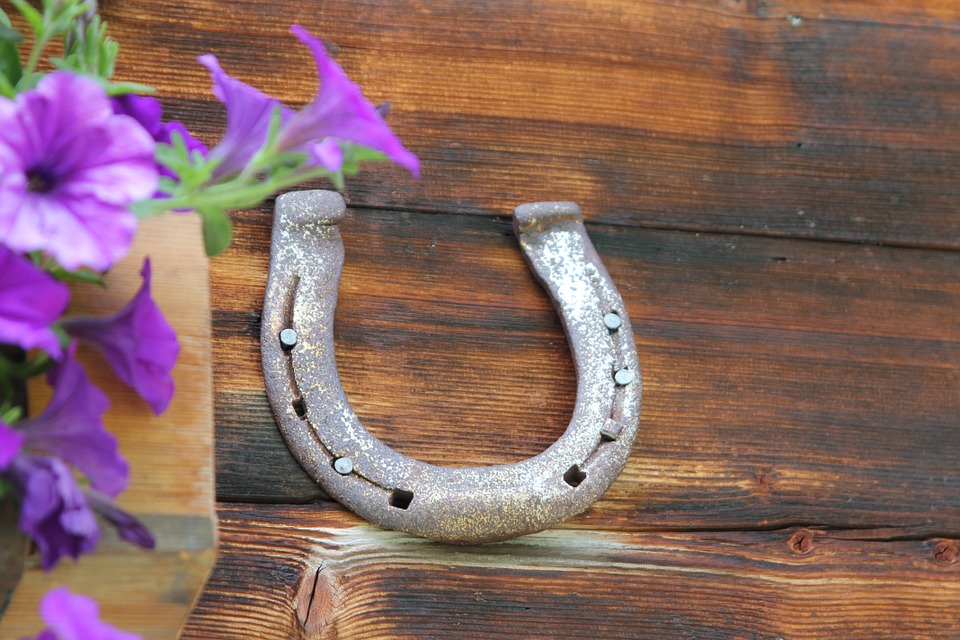 Many Indian households will hang a horseshoe with both ends pointing upwards with a belief that all the good luck floating around will be captured in the crescent shaped opening within the horseshoe. Few will know that this belief originated in ancient Europe. A blacksmith named Dunstan captured the devil in human form when the latter came to get his feet(hooves) capped. When the devil, in much pain, asked for mercy, Dunstan let him go only after….you guessed it!, he promised never to enter a house that had a horseshoe hung over the front door.
2. The Bamboo Plant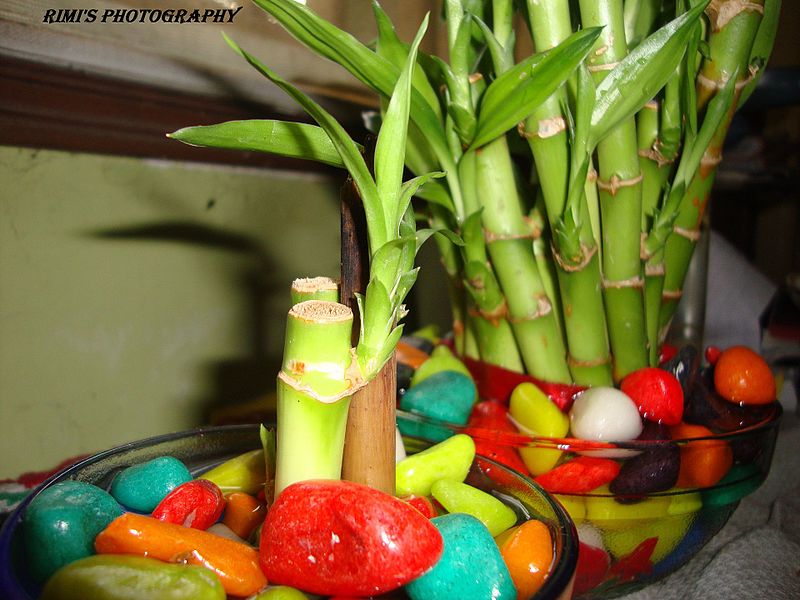 Although plants of any kind are good for a living space, the Chinese has a special preference for the Lucky Bamboo Shoots because as per the 4000 years old art of Feng Shui, these plants are harbingers of all sorts of good luck. Two shoots for love, three for money, Five for career and so on.
Today, all across India people believe in the good luck offered by this little wonder from the lily family but may have often overlooked the fact that its origin is Chinese. 😉
3. The Laughing Buddha
The Laughing Buddha was originally called Hotei (in Japan) or Budai or Pu-Tai (in China). Today it has become a favourite good luck charm across the world in homes, offices and places of business. People believe rubbing the big tummy of this Buddha dissolves all problems and brings harmony into one's life.
Read Complete Story Here: THE HISTORY OF LAUGHING BUDDHA
4. The lucky Frog/Toad
The frog has been considered a symbol of growth and prosperity in many cultures such as the Japanese (Kaeru), Chinese, Christianity and also ancien Egypt.Today very often, we see a three legged toad with coins in its mouth at a place of business across India.
5. The Four Leaved Clover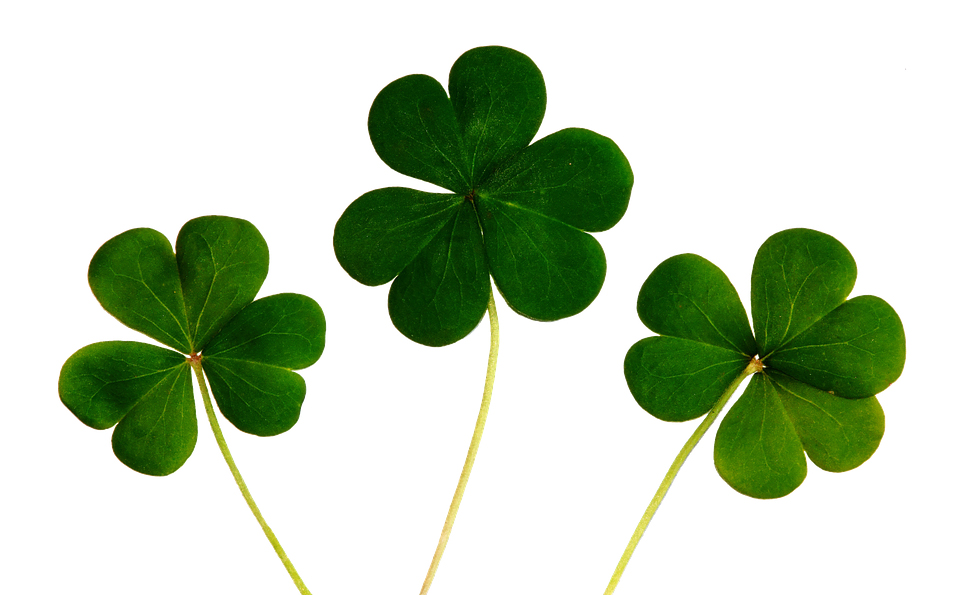 In Irish tradition the normal or three leaved clover or the Shamrock as it is commonly known is considered a symbol of the holy Trinity; The Father the Son and the Holy Spirit. It is also believed that Eve carried with her a four Leaved Clover from the Garden of Eden. So, anyone who finds a four leaved clover is believed to possed a tiny part of haven and thus Good Luck. With the spread of Christianity and all the good beliefs of the religion, this lucky charm has also found a preference in the urban believers.
6. The Evil Eye (Protector)
This charm has its origins in ancient Greece, The middle East and Africa. The Greek called it Apotropaic, whereas in the Middle East and Africa it is known as the Hamsa or the 'Hand of Fatima'. Whatever be the name, this beautiful blue glass eye is supposed to ward off 'nazar' or the evil looks of envy cast upon the wearer and thus protect them from any harm.Today, its is easily found in Indian homes at the doorway or in cars or worn as a bracelet or pendant by both men and women in equal measure.
7. The Dream Catcher
This is a native American charm which the elders used to hand over a sleeping child with a belief that at night there are all kinds of dreams floating around and that the Dream Catcher will only allow the good or gentle dreams to pass be passed on to the sleeping child. What originated as a loving protection for sleeping children by the Ojibwe people has now been widely accepted in Indian homes also. This might also be the result of these things being very pretty to look at too.
I am sure we may have missed a few of your favourite lucky charms. Please share your favourites with us in the comments section below.
If you liked reading this article don't forget to share it.
6 September 2017
Team Rapid