Goa is the certified heaven for any music and party lover in the country, and with each and every great music festival being organised over there, the attestation is growing stronger every day. From Sunburns to Weekenders, Goa has been a host to lot of amazing and noteworthy gigs in the past, however, this time's Time Out 72's line up would just flip everyone out.
Time Out 72 has become one of the most anticipated music festivals in India, this year, and all of this is because of the amazing line-up that the organisers were able to rope in.
The music festival is being expounded to be one of India's most diverse and intrinsic festival, which has artists from multi-genre music coming together for their audience.
You've popular Indian artists like Lucky Ali, Papon, Hari & Sukhmani, Parvaaz, Prateek Kuhad, Midival Punditz, The Local Train amongst others. And, then there are International artists like Wiz Khalifa, Jason Derulo, World's No. 1 DJ Martin Garrix and many others of such stature.
The Time Out 72 music festival is all set to hit the Goan shores on the 27th, 28th, and 29th of December 2017 at Vagator.
Aayush Mehta, Co-Founder, Time Out 72 stated to Grapevine Online, "Goa tourism and the state level bureaucratic offices are very supportive and is working hand in hand with us to ensure the debut edition of the festival a complete success. They are very pleased that a responsible and fan-oriented festival like ours is launching in Goa. Time Out 72 is going to reinstate Goa as the new-year vacation. Goa is home to a lifestyle that complements the mindset of the millennial crowd. We aim to capture and amplify the soul of the culture of the State."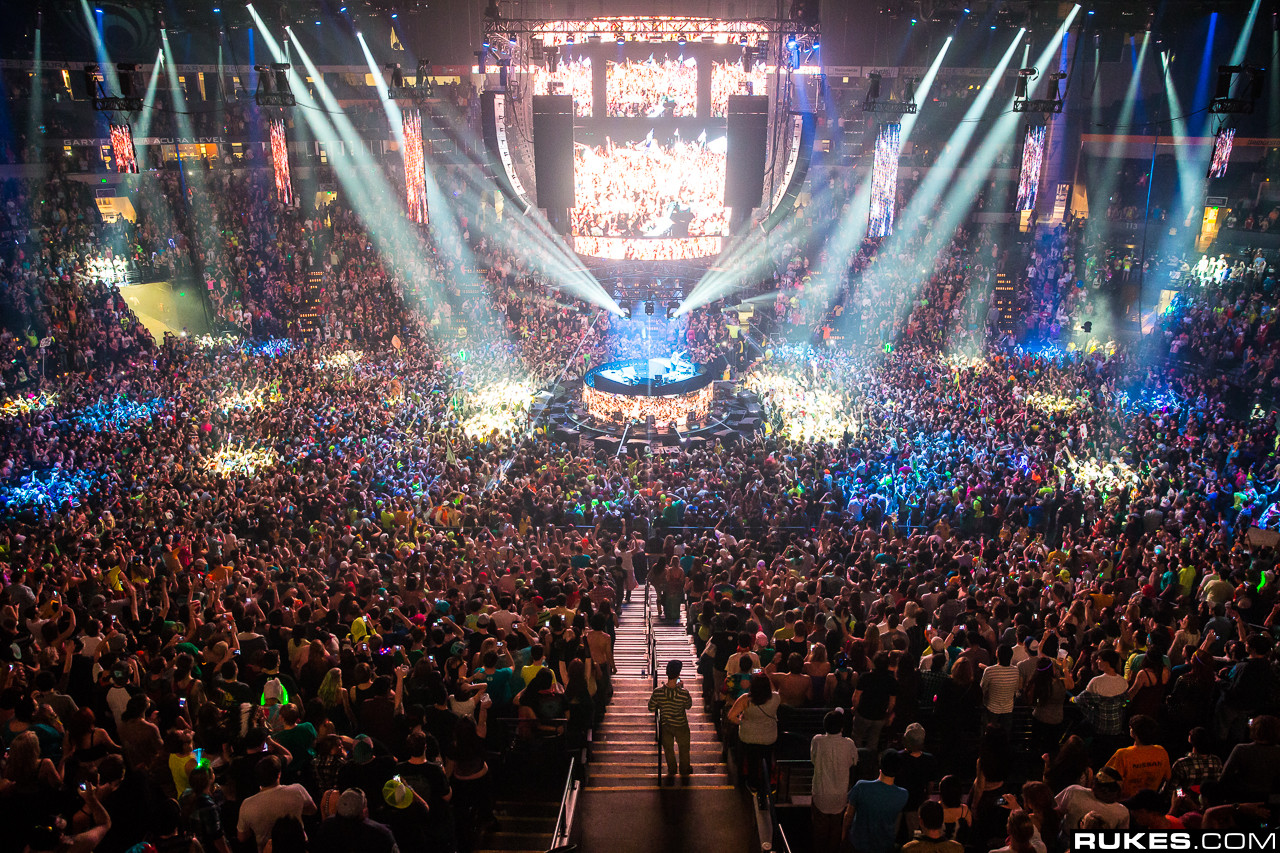 This is Time Out 72 inaugural year in India and it's commendable that the promoters of the event, Sudarshan Entertainment World, and Watermelon Events LLP, were able to get such an amazing line up for the show.
Apart from all the musical fun at this festival, you can also check out numerous other attractions like grub stations, adventure stations, flea markets and karaoke bars, over there.
So, what are you waiting for? Start saving up for Time Out 72 because this year, the most happening year-end party will surely be in Goa.
Jyotsna Amla