"The choices you make today design your future. Make sure they are correct."
It is a known fact that you don't know what your future holds for you, given that it is unpredictable. That is why many of you harbour insecurities in your mind, worrying about what lies ahead for you.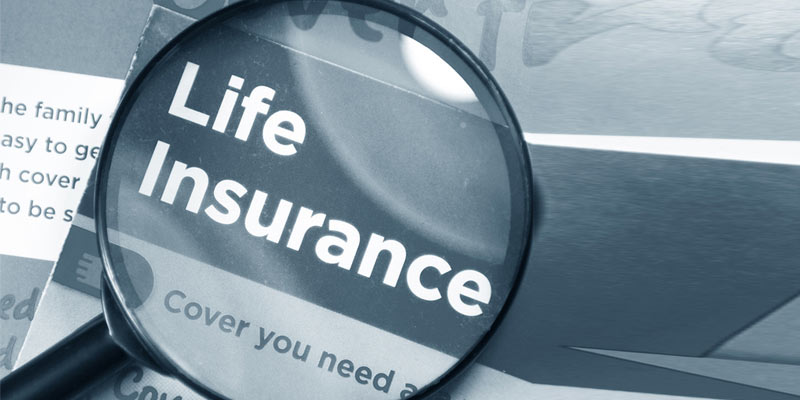 However, instead of losing your peace of mind over this, it is much better to make the right choices and decisions in the present. If you take this approach, you will be able to take care of your loved ones against many kinds of unforeseen circumstances.
That is where the role of life insurance comes in. While most of you are aware of how life insurance can help in distressful times, many of you still lack proper knowledge about it.
As a result, you may make faulty decisions and end up buying the wrong policy, thus, feeling dissatisfied later at not receiving desired results.
So, let us tell you some incorrect notions that most policyholders usually have-
Life Insurance = Endowment Plan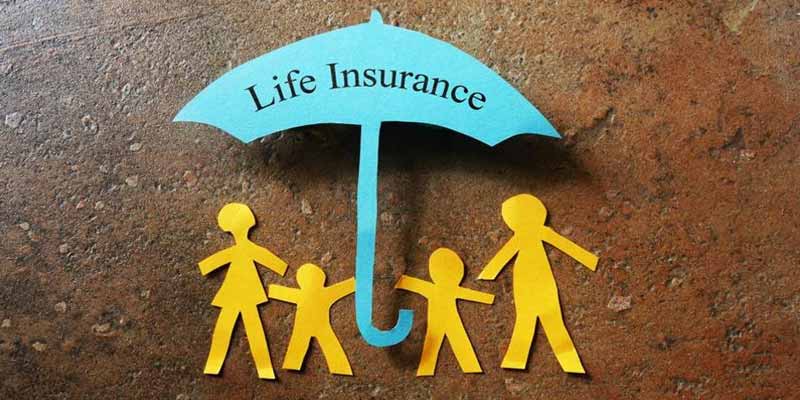 Many of you confuse endowment plan with life insurance, thinking that both are life covers only. However, life insurance is a broad term in which the insurer offers compensation in the form of a sum assured, against the premium paid, in case of happening of an event such as loss of life of the policyholder.
An endowment plan is a type of life insurance cover, but life insurance cover may not necessarily be an endowment plan.
In an endowment plan, the policyholder pays the premium throughout the term but receives the sum assured only after a specific period, whereas in case of pure life insurance policy, the insured will receive the sum assured at any time.
So, if you're seeking coverage right from the time you buy the plan, then buy life insurance online instead of the endowment plan.
Endowment = Term Plan
A term cover secures your family by providing a death benefit in case of your demise during the term period. However, if you survive the term period, then you are not entitled to receive any maturity benefit unless you buy a term plan with return of premium option.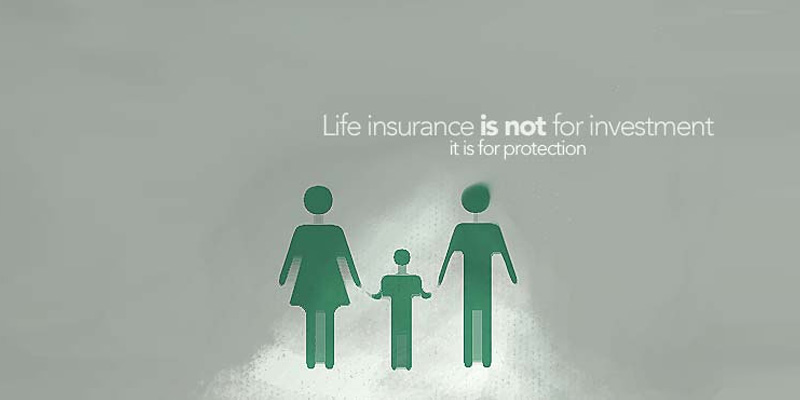 In the case of endowment plan, you get the option to receive the death benefit and maturity benefit both, depending on the circumstances. In case of your unfortunate demise, your family will receive the death benefit, and if you survive the term, then you will receive the entire amount as maturity benefit, in the form of saved money.
However, the sum assured offered under an endowment plan is much less in comparison to coverage provided by an online term plan.
For instance, under an endowment plan, you will be required to pay Rs 1,00,000 annually for 30 years. If you expire during these 30 years, then your family will receive the sum assured, irrespective of the premium money paid.
However, if you survive the term, then you shall receive the maturity benefit. On the other hand, if you buy a term plan offering Rs. 1 crore, then you will be required to pay an annual premium of as low as about Rs. 8,500 only.
This means that an online term plan provides more coverage for less premium amount in comparison to the endowment plan.
Term Plan = Money Waste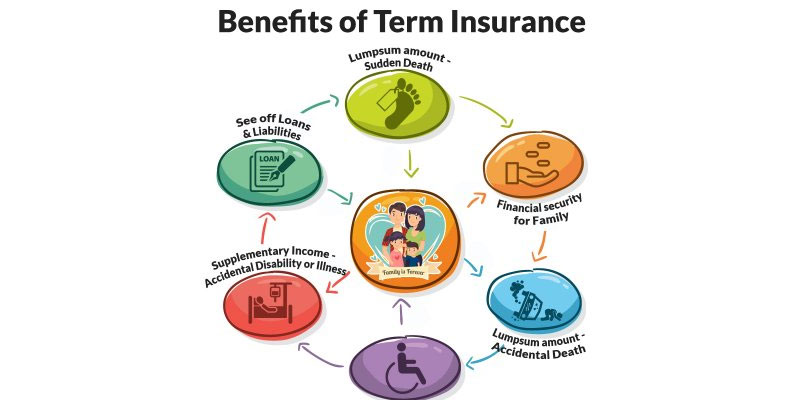 You feel that a term plan may be a waste of money for you in case you survive the term. It is because it only provides a death benefit and no maturity benefit.
However, keeping the security of your family in mind, a term plan is one of the most affordable ways to secure their future. This plan will ensure that your family gets full coverage amount in your absence as against the payment of a reasonable premium amount.
Moreover, reputable insurers like Max Life Insurance offer Smart Term plan, which also provides the return of premium benefit. By opting for this kind of policy, you will also receive maturity benefit.
However, you will not receive ROI on the premium amount paid.
But the point to bear in mind is that premium for such a policy is much higher than a standard term plan.
Life Insurance is for Tax Savings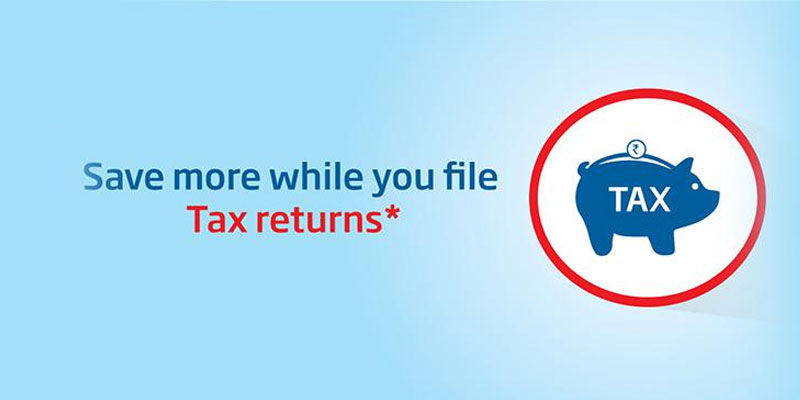 Yes, life insurance offers tax-saving benefits. However, if you will base your decision only on this benefit, then your choice may end up being faulty.
Premiums paid on life insurance policy allows you a tax exemption to the limit of Rs. 1.5 lac, meaning you can enjoy great taxation benefits if you especially buy a single premium policy.
However, the primary reason for buying life insurance cover is to secure your family financially against unforeseen circumstances.
So, instead take into consideration factors like the number of dependent family members, any loan money if you have and other such relevant factors before choosing a specific life insurance policy. In this way, you will secure your family adequately, along with getting tax benefits.
Complicated Terms & Conditions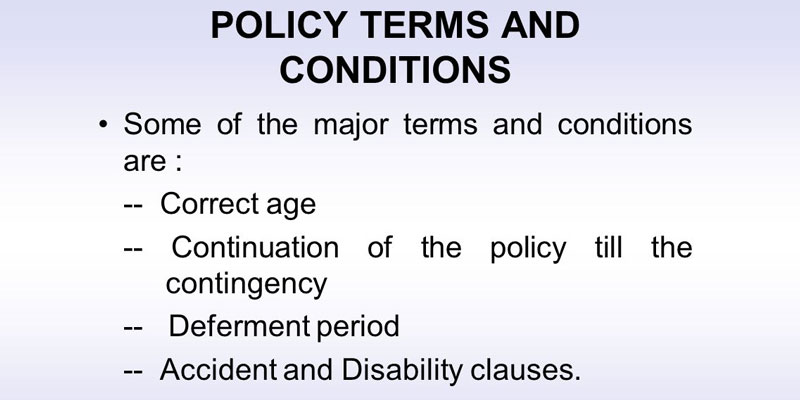 Many individuals have this notion that keeping track of all the terms and conditions concerning life insurance policy matters is complicated.
However, in today's digital era, this is not tough at all, as the insurer's website helps you stay on top of things. Right from changing your nominee to shifting funds, updating personal details, checking your policy specifications, you can easily find out anything you want to browse through the website.
So, before buying any life insurance online, dig deeper to know all the nitty-gritty related to it to ensure that you buy just the right policy for yourself. This way, the life insurance plan will meet your requirements just the way you will like.