Some people are just naturally gifted for selecting the best gifts for other people's birthdays, weddings, baby showers, housewarming parties, and all, and then there are some who just can't zero down on gifts for their life. If you fall in the latter category then this housewarming gift ideas compilation would simply be the best thing you've come across.
This list is especially good for those who want something out of the ordinary as a Gift for their friends & family, to celebrate new beginnings and their hard work.
You can personalize and DIY most of these housewarming gifts to add a little personal touch to them, but they work just fine when store-bought too. So, let's get right into this list of housewarming gift ideas to get you ready for your next housewarming party invitation in advance.
1. Scented Candles – Housewarming Gift Ideas
Scented candles are one of the best things to gift a new house. A nicely arranged and well-lit set of scented candles makes the mood of the room more delightful. These aren't much expensive and are easily available in the market or even online. Moreover, you can even personalize them at home and make them in alignment with what the couple prefers.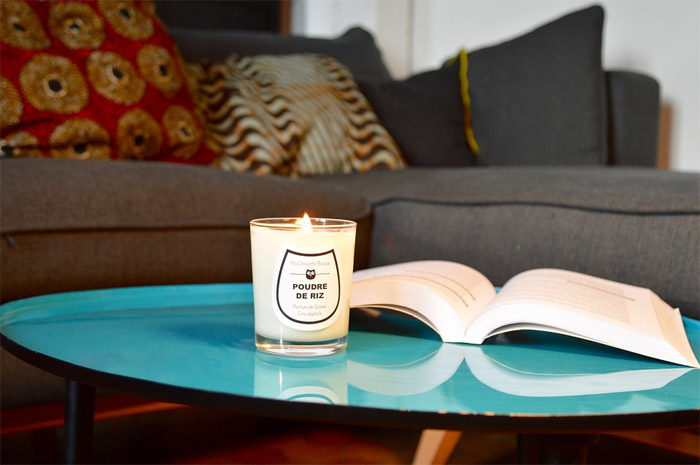 2. Personalised Cutting Boards
Why not gift them something ordinary yet delightful? A personalised cutting board for their kitchen with the family name and a nice personal message from you to them will make them remember you every time they go in the kitchen. There are tons of different fonts and textures that you can go ahead with, to match the vibe and aesthetics of the home, moreover, this one on the housewarming gift ideas list is extremely cost-efficient.
3. Home Security System
Every home needs that extra layer of protectiveness and security, which is why gifting a home security camera and bundle is the most efficient and edgy housewarming gift you can give someone. There are tons of different cameras available in the market that are cost-efficient and can be operated from one's mobile phone too.

4. A Subscription Service – Housewarming Gift Ideas
If you're looking for something that will definitely come to use for the family then gifting them a subscription service is a way to go. You can choose from Netflix, Hotstar, Amazon Prime, Zomato Gold, or others, and gift a yearly subscription to your loved ones which are perfect housewarming gift ideas in this age of being connected at all times.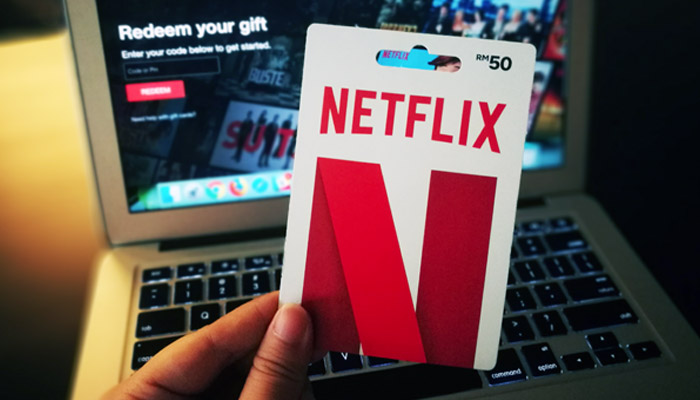 5. House Warming Cookies or Chocolates
Who doesn't love cookies or chocolates? A nice set of their favourite collection of chocolates could make anyone happy. The collection could be either purchased as it is from the shop or you could modify it on your own. Whichever it would be, it is sure to make their day and bring huge smiles to their faces. You can accompany it with a nice video or text message and give them something to go back to, every year.
6. A Fancy Name Plate Design
Another one on this housewarming gift ideas list is a personalized and fancy nameplate which would definitely be something that they'll have by their side at all times. The best thing, nameplates are the first thing that one notices right when they enter someone's home and which makes your gift always-on display.
7. Gift Cards – Housewarming Gift Ideas
Another great and well-received housewarming gift ideas are gift cards. One can just never go wrong with it. You can either get them a gift card from a home and lifestyle store or simply go ahead with an Amazon gift card which will always come in handy.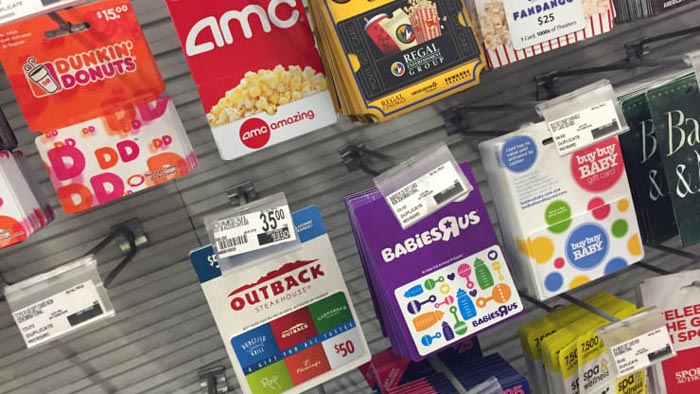 8. Some Fancy Booze
If your friends have a good inkling towards wine and other drinks, then gifting them a fancy drink will always keep you in their list of good friends. However, do note, you need to go with something fancy which will only be opened on a special occasion and not your usual everyday booze.
Also Read: Best Last-Minute Gifting Ideas For Her For Upcoming Birthday Or Anniversary Celebration
So, these were few housewarming gift ideas which you could use to gift your loved ones and add your contribution to their beautiful homes. If all else fails, get them some cash. Trust us, it will always come in handy and be well appreciated by the family, since buying a home is already a hefty spend.