A healthy body leads to a healthy mind. This is a common saying you have heard time and again but to little implementation. And there's hardly a doubt. There's hardly anytime today to focus on one's fitness. Where's the time to hit the gym. The workload is too much. The number of hours happens to be the same for each one of us. Therefore, in these times- doing Yoga is easier. And perhaps, it must also be said- a more executable solution. Thankfully, you don't need to spend copious amounts of time in visiting any Yoga studio. Nor are you bound by the need to have friends who can perform Yoga with you. It's more of a self-driven fitness initiative and something that you can do on your own albeit you are aware of how to push yourself.
Now this might sound confusing but it isn't, truth be told. Today, there are multiple apps that are available in the tech-sphere for people to carry out a practice that has been labeled as a great essential for the upliftment of the mind and body.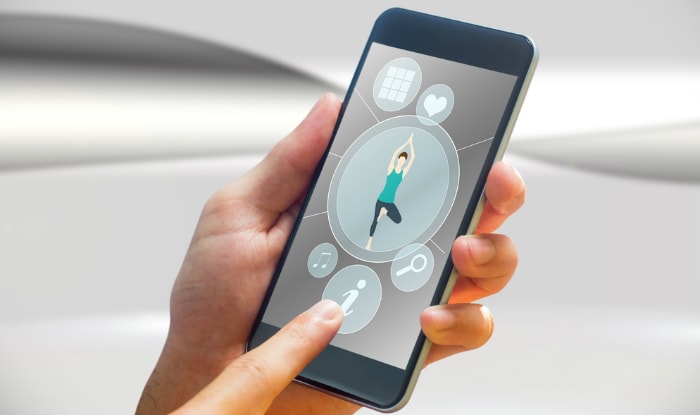 At times, all you need to do is to figure out how to spend time constructively in the company of your gadget, instead of loitering around in shopping malls or gymnasiums in a bid to revive your physical fitness goals. At times, philosophically speaking, it's important to reach 'within' instead of seeking it outside. That is essentially what Yoga does. And that too, to each one of us.
So what are you waiting for? Don't you wish to lessen the tensions and anxieties in your life by resorting to the quintessential bane of worries and depression? Who likes unwanted aches and needless worries after all? Try practicing Yoga with the help of these fantastic apps that are easily downloadable on Android.
Pocket Yoga
Designed by Rainfrog, Pocket Yoga is an ideal fitness app whose only aim is to make the practice of Yoga simple and easy to follow. Anyone can download this app and perform the Yogic practices from the comfort of their homes and look to keep up with the practice of Yoga on a daily basis.
At present, the customer review of Pocket Yoga application is a fantastic 4.4. The app requires users to perfect this embodiment of physical and mental fitness through 27 different sessions. With detailed fitness and voice instructions, doing Yoga couldn't have been easier or more productive.
Universal Breathing: Pranayam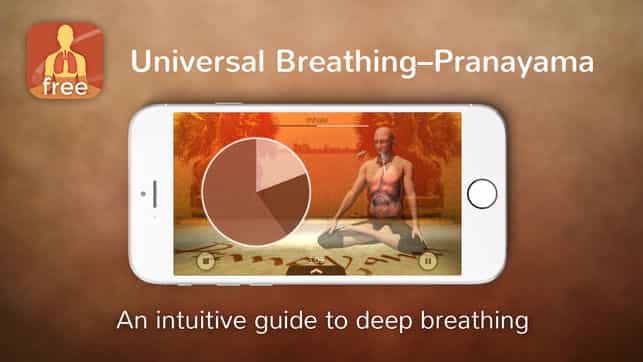 At times, it is said that the finest measure to curb worries or tensions is by simply monitoring or observing one's breathing patterns. It's not too difficult a task also. Just think about it- how tough can it possibly be to monitor or closely observe one's breathing practice? The Universal Breathing: Pranayam app can be downloaded on iOS as well as Android features. And it's not too heavy on size either- with a storage space of 15 mb.
The app neatly sums up the myriad benefits one can make use of in practicing regular breathing techniques. These list of benefits include- controlling high blood pressure, tensions, migraine, depression and whatnot. The in-built feature of the breathing app entails how to concentrate on 'awareness' and 'technique'. At the end of the day, it is a vital component of increasing concentration, without which none of the tasks we undertake whether in personal or professional life can be completed with logic and coherence.
Daily Yoga- fitness- On-The-Go
Designed by IMOBLIFE co.ltd, the current customer review for Daily Yoga- Fitness- On-The-Go is an impressive 4.1. Without stressing on the outer limits of Yoga's perfection, a facet that practitioners attain, only at the expanse of regular practice, this app helps users to get acquainted with performing Yoga in their comfort zone. An exhaustive library of Yoga includes over 300 + sessions including 45 exercises and practices as well as the options of different durations that one can resort to at convenience.
Yoga for all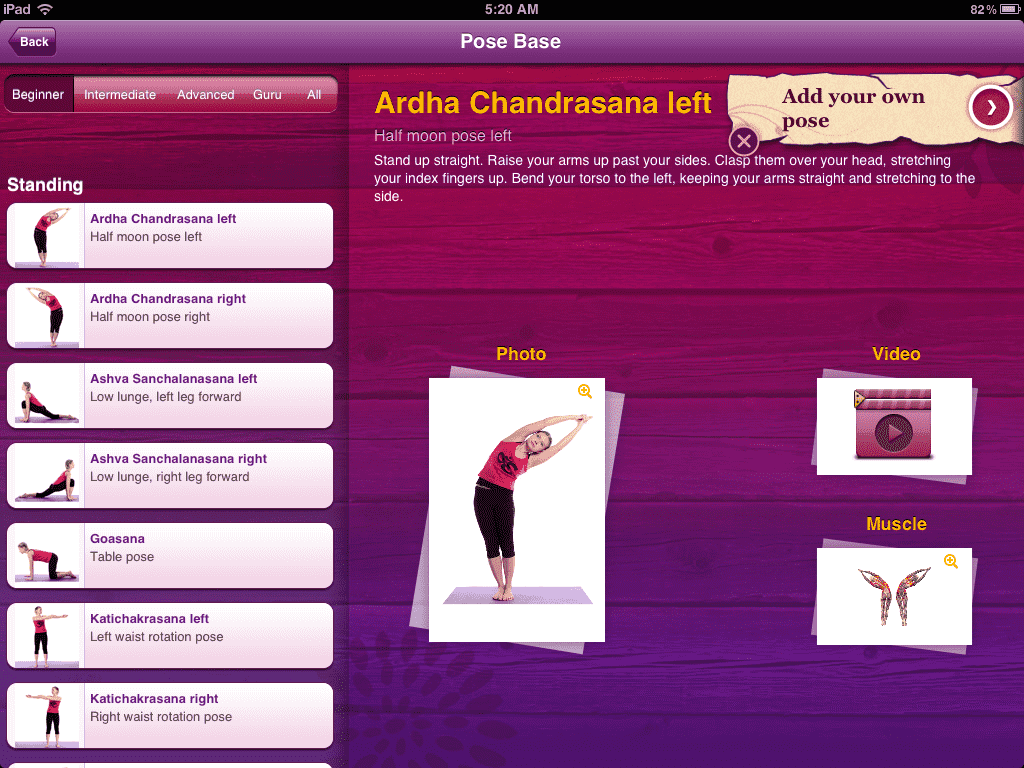 Quite simply as the name suggests, Yoga for all is an app that doesn't distinguish between those who are embodiment of prime fitness and those who are raring to go, i.e., first timers. Designed keeping in mind potential customers and first-timers who aren't that familiar with this ancient practice, Yoga for all covers as many as 55 diverse Pranayam and Yoga Asanas, and gives users the freedom to elect their own yoga fitness plan.
Simply Yoga

Designed by Daily Workout Apps LLC, Simply Yoga App, is a growing app whose current customer rating is 3.9. The main encompassing feature of this app is its different levels and durations of workouts , predefined routines and, in-built audio instructions, a must for first time users.