The thing with mushrooms is that those who like it, they just love it and those who don't like it, hate it immensely, so yes mushroom floats in the water of extremities. And no, I'm not talking about your mushrooms that have been popularised for experiencing psychedelic stuff.
Mushrooms are known to be one of the very few natural sources of Vitamin D around us. Vitamin D improves immunity as well as helps fight depression and have recently been known to have anticancer properties.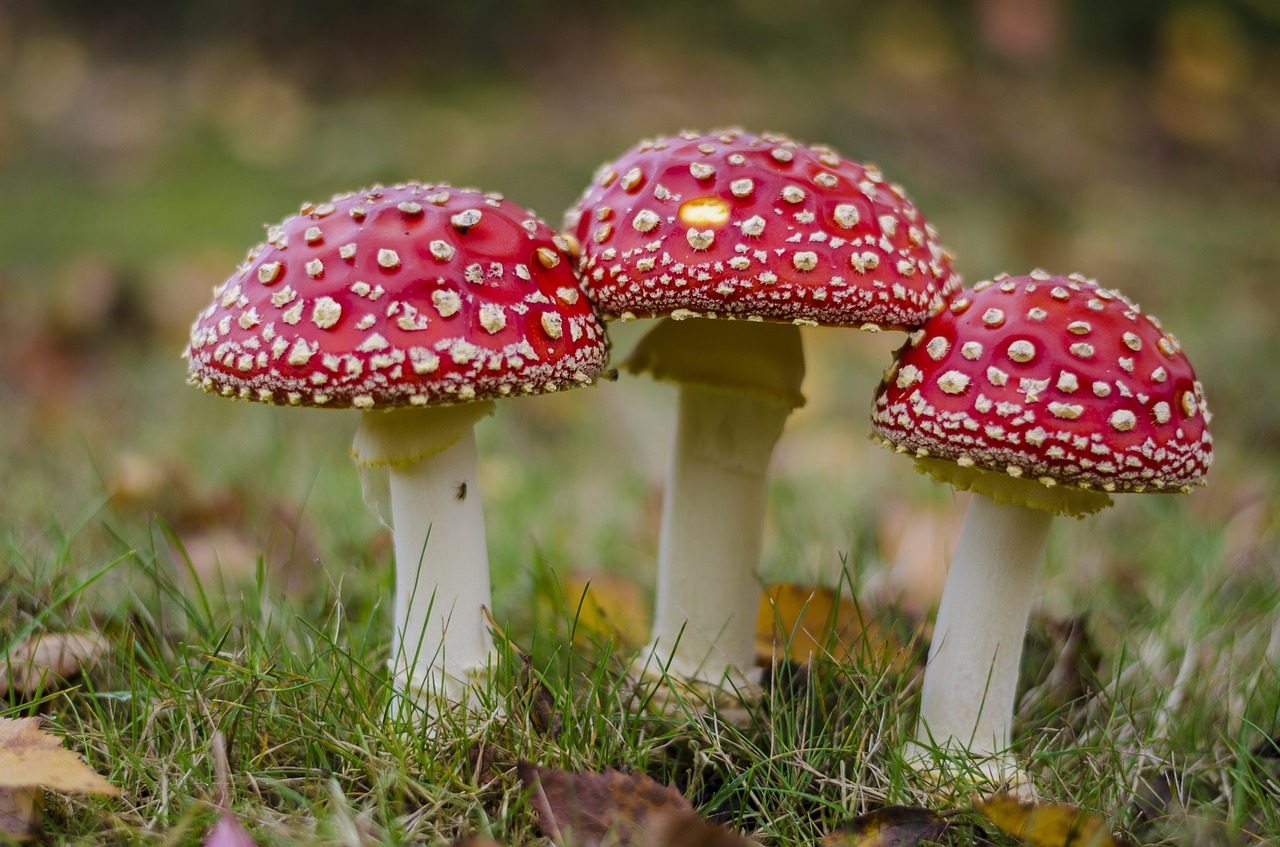 As per a new study, done by the researchers from the University of Malaya in Malaysia and published in the Journal of Medicinal food, Mushroom has health benefits that would be able to improve health conditions of a large part of our world's population. A regular consumption of Mushrooms can help in improving nerve growth in the brain which in turn would help in delaying of the age-related neurodegenerative diseases like Alzheimer and dementia.
Neurodegenerative diseases like Dementia and Alzheimer are said to be a burgeoning disease which would have affected almost 42 million people by the year 2020, in the world. According to the study, medicinal and edible Mushrooms contain some bioactive compounds that help to protect against neurotoxic stimuli which largely contribute to neurodegenerative diseases.
As per scientists, the current medicines for the age-related neurodegenerative diseases are not working and in return come with many side effects. These medicines don't limit disease, however, just give a short-term delay to them. In such scenarios, the discovery for mushroom as an effective substance in the prevention of Alzheimer and dementia seems to be helpful for many.
Follow us on Facebook, Twitter and Instagram for more updates. Don't forget to like and share. Do tell us your views in the comment box below.