There are hardly any readers in the world who have not read, or at least heard of One Hundred Years Of Solitude by Gabriel García Márquez. The book has had a big influence on the world, and its readers, as well as, various prospective writers. Gabriel García Márquez, affectionately known as Gabo was born in Aracataca, Colombia and is considered to be one of the most significant authors of the 20th century, all thanks to his books that transcends a reader into the world of magic which was more real than anything else.
He isn't the author who moves around fantasy which has been written and played by various prolific writers of our time, and before it too. 'Magic Realism' is a much better word for the world created by Gabriel García Márquez through which he transports his readers to a world in which they find themselves in the lush, humid tropics — moldering into solitude or being slowly consumed by the throes of passion.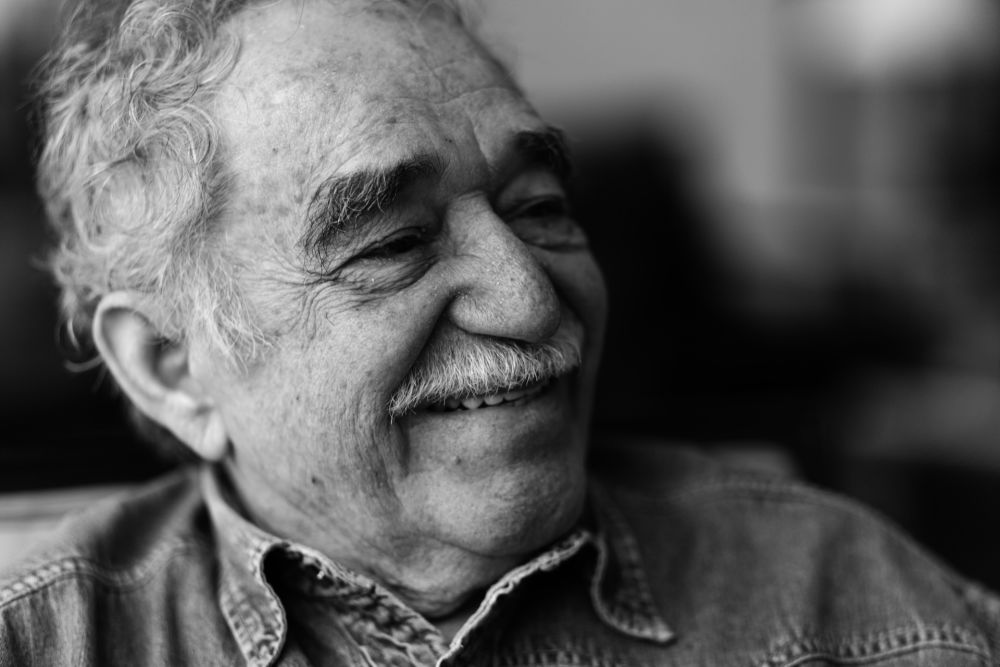 He did it in One Hundred Years Of Solitude and then again in 'Love In The Time Of Cholera' and then again in various other works by him.
Many fellow writers from Latin America have often recited the rise and importance Gabriel García Márquez work has had on the readers in their part of the world, along with the rest. Many have even pronounced that no writer since Charles Dickens was so widely read, and so deeply loved, as Gabriel García Márquez. He, in fact, was one of the few writers who had/have the ability to recognize the extraordinary in the mundane, the familiar in the fantastic, in his books.
Márquez, born in 1927, was a novelist, short-story writer, screenwriter, and journalist. The Spanish writer won the Nobel Prize in Literature in 1982 and the Neustadt International Prize for Literature in 1972. There are various other accolades the man received in his lifetime, but it's his quotes on love, life and this world that resonates the most with his readers.
Gabriel García Márquez quotes are some of the most profound writings by the author that are occasionally tattooed and printed on human bodies and their bedrooms, respectively. We have accumulated the best from the lot for you, check them out here:
#1 The tale we remember to live.
#2 Rekindle the fire in your marriage.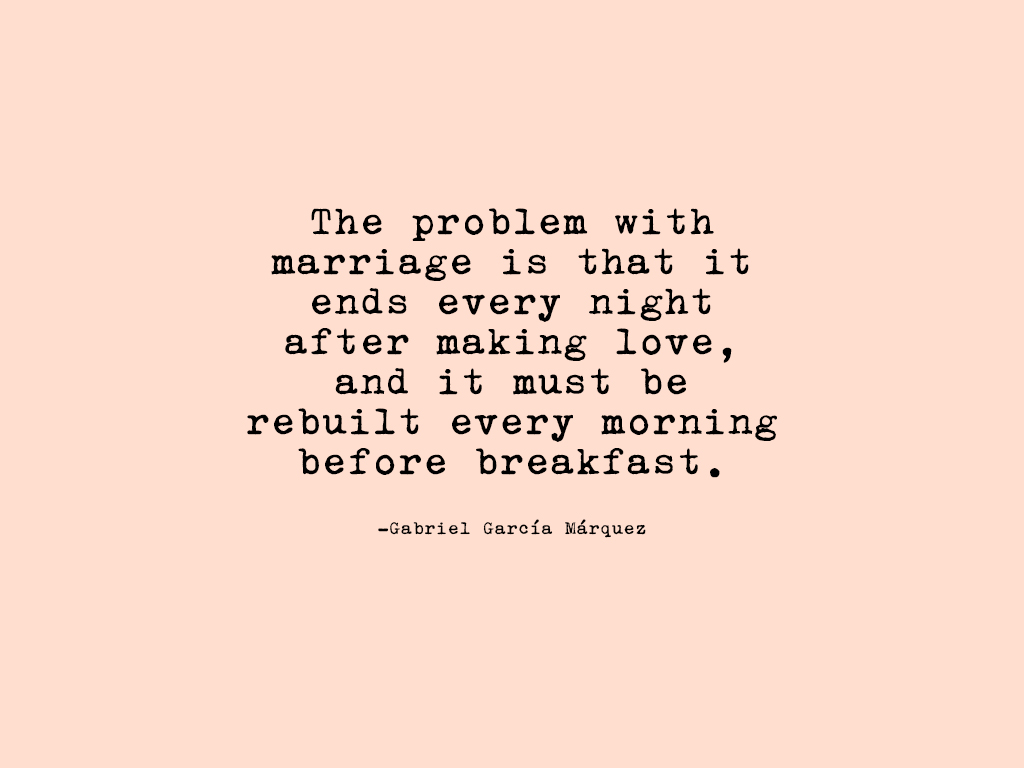 #3 Pursue your dreams.
#4 Exist in this particular moment with the one you love.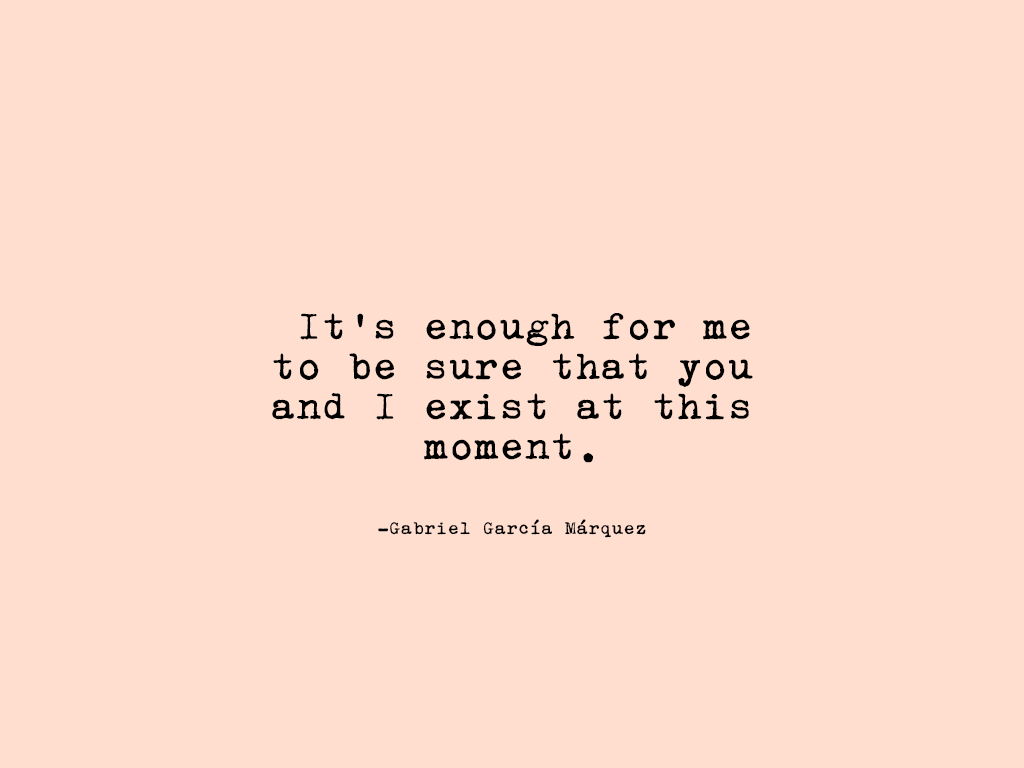 #5 A love that can't be kept away.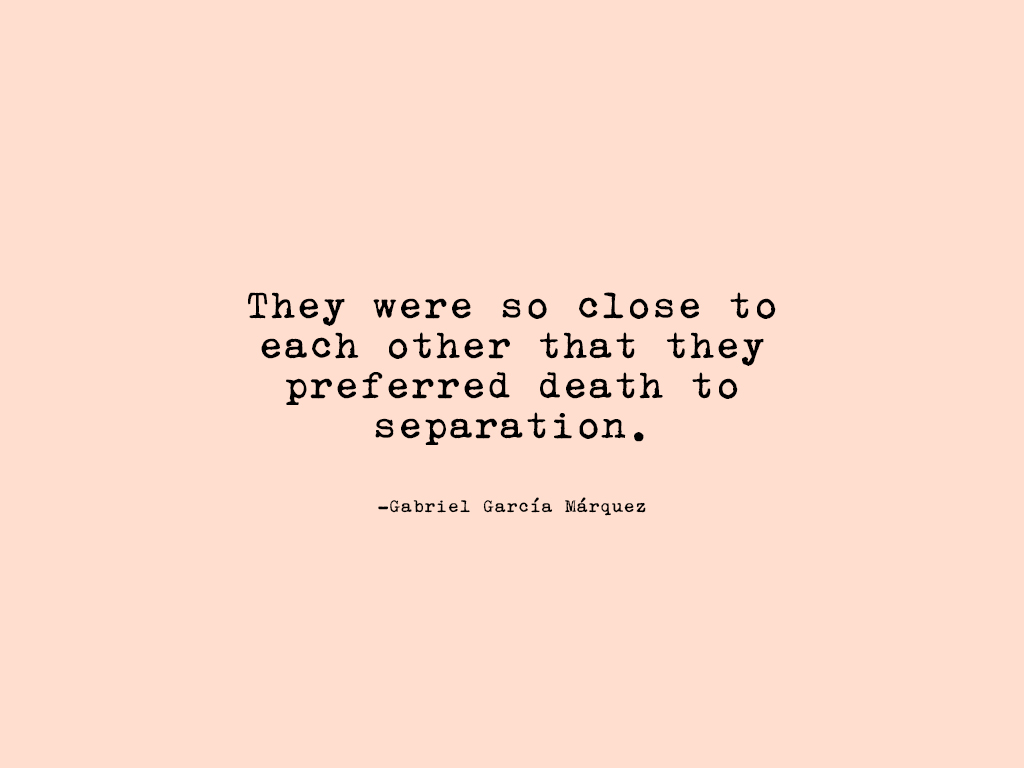 #6 The work of literature.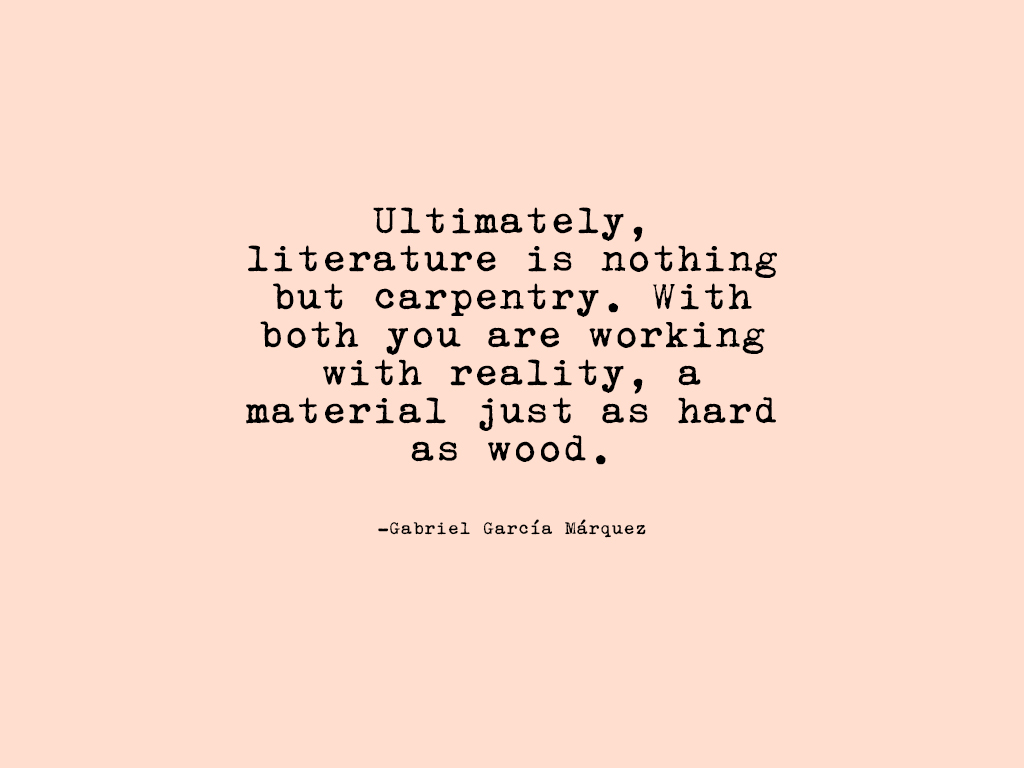 #7 Remember it with precision.
#8 Die For Love.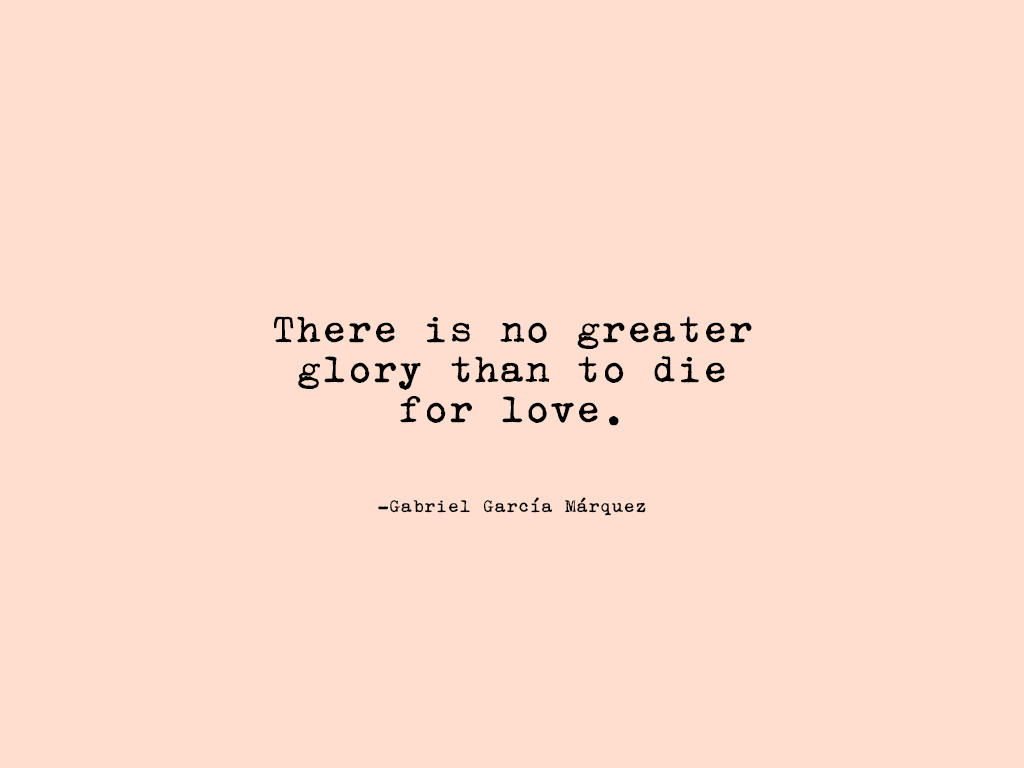 #9 Magnify the good in your life.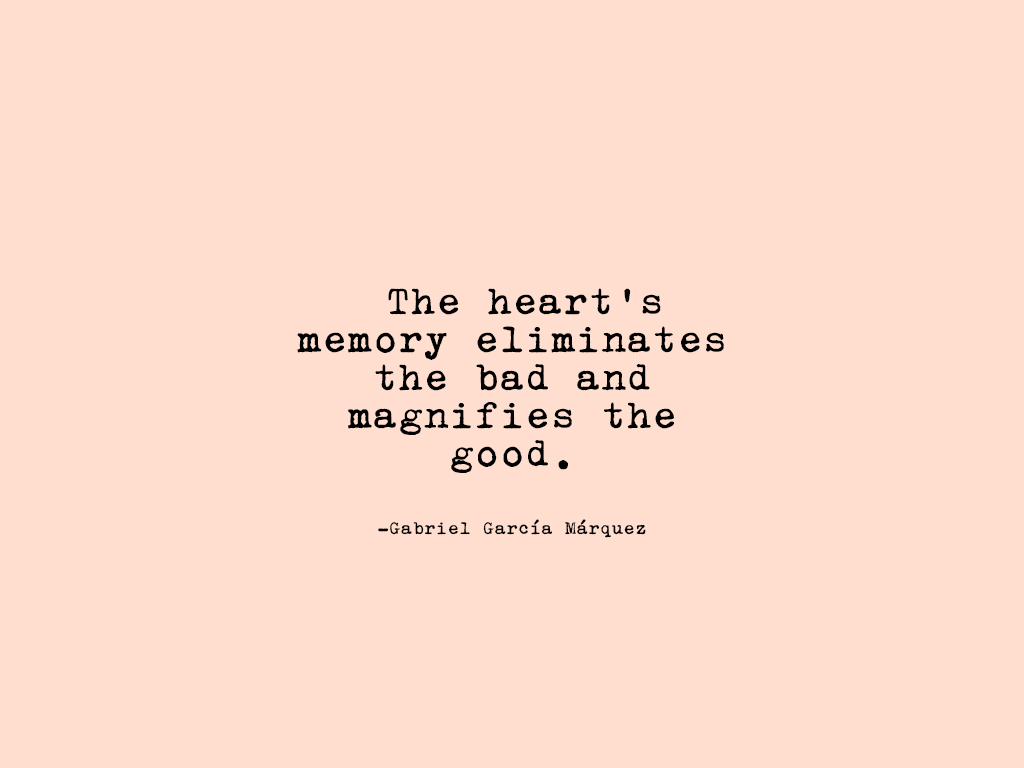 #10 A man with money and being rich, is not the same thing.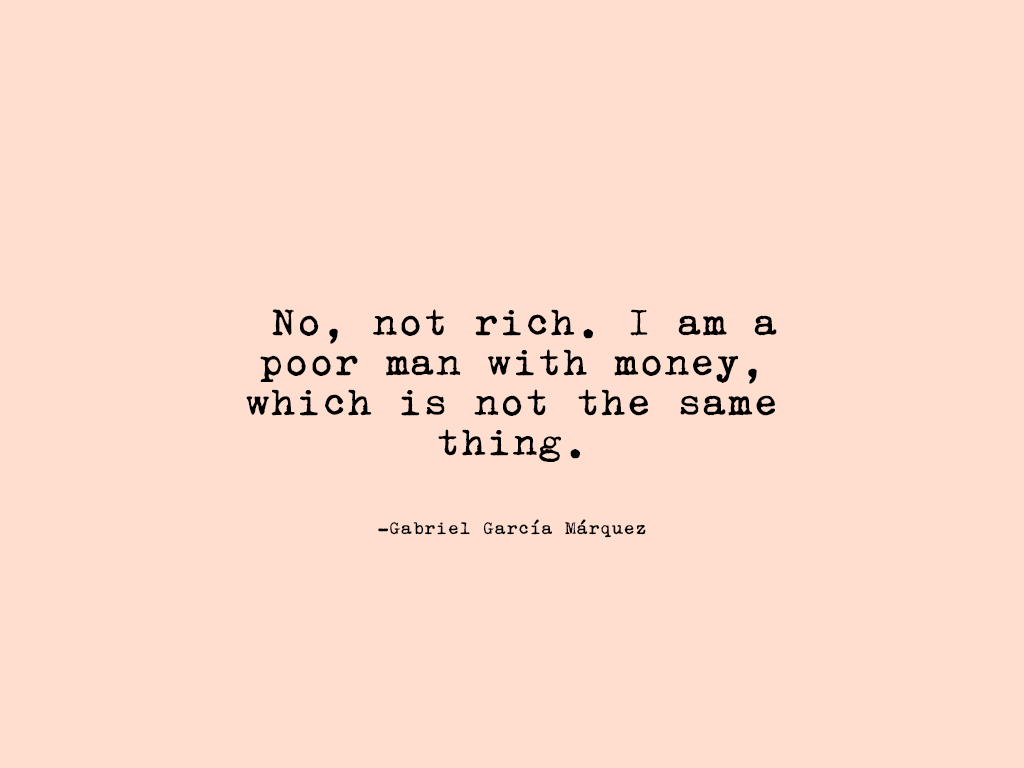 Great writers often witness a saddening end of their lives, the same happened with Gabriel García Márquez. After fighting a long battle against lymphatic cancer, which he contracted in 1999, Márquez was diagnosed with Alzheimer's disease when he was 85. Two years later, he died in April 2014 in Mexico.
Jyotsna Amla