Gone are the days when girls would prefer a well-built man with six-pack abs and chiseled jawline, it is the funny guy's era. Everyone wants a personality with a person, preferably someone who can turn any boring conversation or situation into something fun. But let's be honest, as much as everyone would like to be a funny guy, it is not so easy. While for some the trait comes naturally, others have to work really hard for it and take each and every step with keen consideration. For starters, here are some really funny questions to ask a girl to make her laugh or simply some funny questions to ask friends and making them believe that yes you indeed are funny.
In this era of Tinder and Bumble and Hinge and what not, one swipe and yes brings you closer to maybe the person of your dreams. And, while for starters, your personality and photos are enough, you need to have the charm to keep a conversation going and keep the other person interested in it too. In this department, it is usually the funny guy who takes the chance away. But fret not, we have some really funny questions to ask a girl to make her laugh that you can bring to the table and let the other person know about your funny side.
These questions are not some jokes or pick up lines that will eventually turn into something super cheesy and downright obnoxious, but rather, they are some interesting and funny questions which will result in some really interesting conversations.
1. What is the craziest unpopular opinion you have?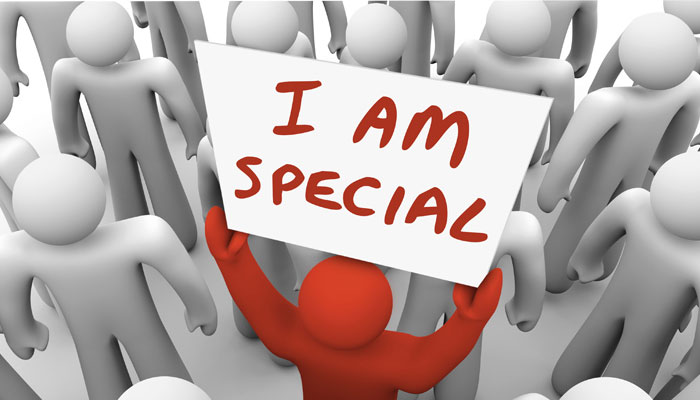 Unpopular opinions are opinions that have the guts to stand aside and not be a part of the crowd. While for some it might be hating a widely adored couple, others might consider a very popular show to be just average. An answer to this particular question can go so many different ways, as well as, make the other person laugh out loud.
2. What cartoons did you love as a kid? Or still, do?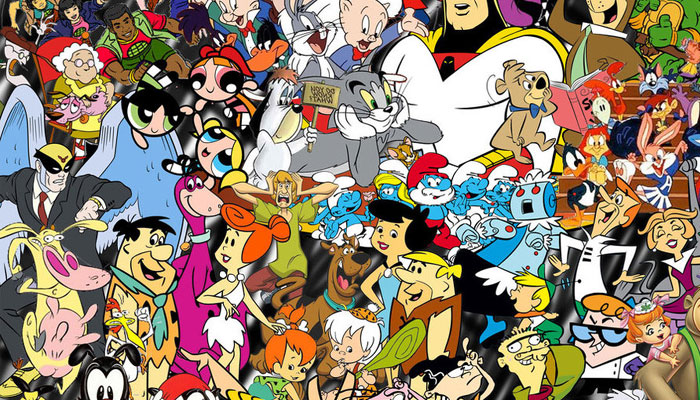 This can hand down be the best and most interesting funny questions to ask a girl to make her laugh. Taking a walk back the memory lane has always resulted in some super cool insights about the other person and what kind of kid they were growing up.
3. What would you do in a possible zombie apocalypse?
Watch a zombie movie and you will immediately find yourself start planning about certain tricks and tips to be remembered while a zombie apocalypse. Asking someone this particular question can definitely result in some interesting and funny answers which is enough to get the conversation going in the first place.
4. Who would you like to be, a cat or a dog? And, why?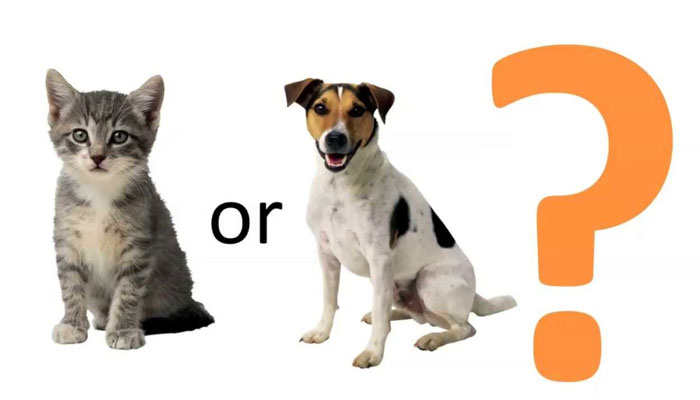 There is an inevitable war between a cat and a dog person but at the same time, there is nothing more interesting than indulging in a conversation about your favourite pet. This is another funny question to ask a girl to make her laugh since by the end of it you can either find the same pet loving buddy (and even more) or someone whom you would wholeheartedly want to convert into your kind of person.
5. Which would you pick: being a supermodel, a genius or super rich?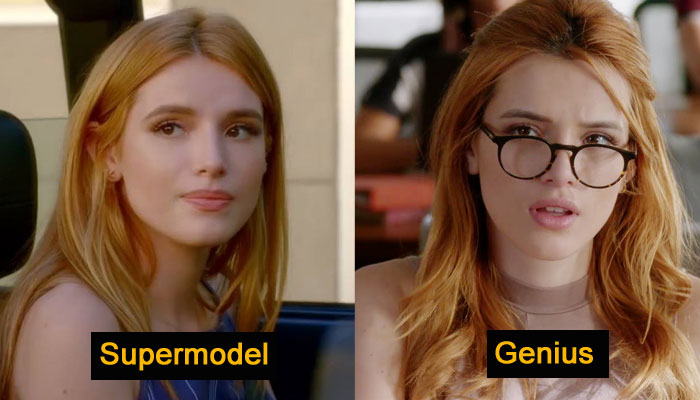 An answer to this question can tell you a whole lot about the person you're indulging in a conversation with. It will tell you want they prioritize in their life and what is something that they don't feel too comfortable about. More than a funny conversation, it can definitely be an interesting one.
These were some of the funny questions to ask a girl to make her laugh which can also be used as funny questions to ask friends, in case you're looking for something to pass time.
Answers to these questions can not only turn any mundane and flimsy conversation into an interesting one but will also tell you a lot about the other person.
Jyotsna Amla