Only a few of the city's regular restaurant additions truly stand out among the rest. Here are a few of Istanbul's finest offerings. Turkish food is certainly not boring in Istanbul, whether it's at a traditional establishment serving the best of Turkish cooking or at a more contemporary establishment that has refashioned the traditional.
You can explore and relish Turkish eateries by travelling to Turkey on Air Turkish. Turkish Airlines is the country's flag airline, with its hub at Istanbul's Ataturk Airport. The 4-Star airline is regarded as one of the greatest airlines due to its global coverage and an exceptional track record of flying security, consistency, and service quality.
Alancha
One of Istanbul's most distinctive restaurants is Alancha, which features a Scandinavian aesthetic, a research kitchen, and a tasting menu that is influenced by the heritage of Anatolia. The seven regions of Anatolia's artisanal ingredients were used to create the more immersive Anatolian Tasting Menu. Classic dishes like chickpea hummus, stuffed mussels, pistachio kebab, fish sandwiches, lamb liver, and baklava will be deconstructed and reimagined for your consumption.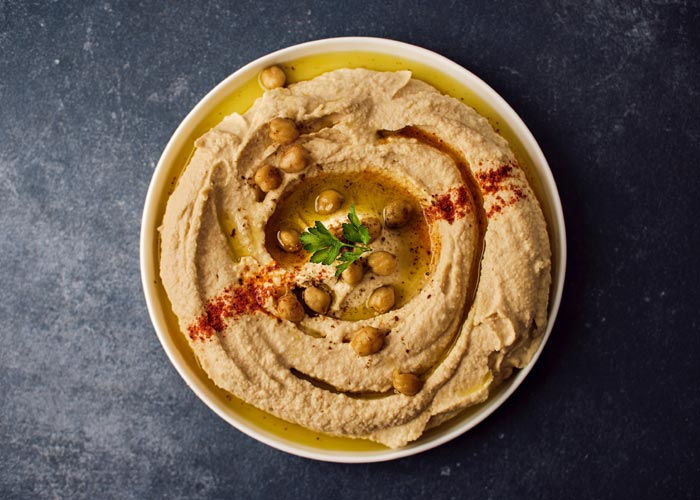 A sommelier is on hand and will be happy to provide you with all the information about the wine pairing, which is also highly recommended. If the cost of the flavorful menu is a little out of your price range, check out Beets, the more relaxed restaurant down to the basement with a similarly creative menu.
Meze by Lemon Tree
Small dishes meant to be shared called meze are a mainstay of Turkish cuisine, and Meze by Lemon Tree has mastered the art of serving novel iterations of the dish. In place of the traditional meze, you can find excellent grilled meats, sea bass ceviche with lime juice and grapefruit, or fried sweet peppers filled with cheese and pistachios which is a dish made of lamb with beetroot and potatoes.
Borsa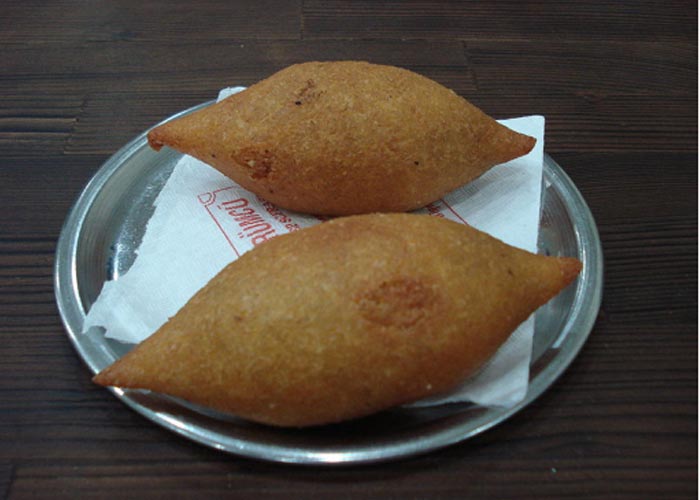 Since 1927, Borsa has been a true classic, honouring the foundational elements of Turkish cuisine by reiterating the same top-notch dishes year after year. The restaurant's Ramazan dinner is arguably outstanding in the city, and it has a very contemporary dining room and an outdoor terrace with city views. For dinner, order the döner, kuzu tandir (pit-roasted lamb), içli köfte (pan-fried broken wheat shells packed with meat and walnuts), and for dessert, the date and fig pudding (Borsa style).
Also Read: Most Expensive Food In The World That Almost Taste Like Dollars
Hamdi
With seventeen different kebab options, Hamdi is the market leader in this area. Owner Hamdi Arpac established his small stand in Eminönü square and started serving his speciality after moving to Istanbul from Urfa. Years down the line, his restaurant is housed in a multi-story building and serves his delicious kebabs in an old-fashioned manner. For a fantastic city view, make sure to book a seat on the top floor.
Yeni Lokanta
When renowned chef Civan Er decided to start his restaurant, it was an immediate success, though reservations were still needed well in advance. Er has given the ingredients and recipes of Anatolia a modern perspective, which is expressed in Yeni Lokanta's stark interior design. The lunch and evening tasting menus are always outstanding as he experiments with his discoveries to create new flavour combos that are always Turkish through and through. In addition to rak-flavoured bass and an Ezine cheese roquette salad, there are dried peppers braised in olive oil and stuffed with tamarind rice and pine nuts.
Hünkar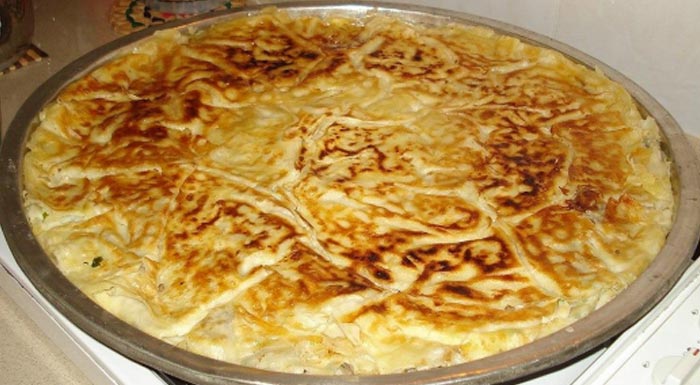 For the working man, Esnaf Lokantası is an eatery that only offers traditional home-cooked fare. Since 1950, Hünkar has offered the finest renditions of such esnaf dishes in a spotless setting. Choose from the day's dishes at the cafeteria-style display, which features crowd-pleasers like patlcanl kuzu incik, su börei, and kadnbudu köfte and tender leg of lamb enclosed in eggplant.
Müzedechanga
Because it is situated on the veranda of the Sakp Sabanc Museum, looking out over the waters from the museum's lush garden, this fine dining establishment has one of the most amazing sceneries of the Bosphorus imaginable. At Müzedechanga, there is a light menu available all day. In the evening, there are fine dining options like Helloumi cheese served with sweet chilli sauce in a vine leaf wrapper, grilled loin of lamb with roasted quince, served with peanuts and red cabbage salad dressed in sumac molasses, and chilli pepper and red wine poached pear served with mastic ice cream and sugar floss.
Turkish Airlines is eager to improve its global service levels. Air Turkish also tries to give you with rates comparable to those of various low-cost carriers. Turkish Airlines has the world's fourth-largest footprint. It has been a Star Alliance member since 2008.