Maggi, This is a snack that has changed our lives. Perhaps, for good. Isn't it? Right from a 5-year-old to 50 years young at heart, everyone loves it. Be it a get-together, morning spice craving of tastebuds, some late night munchy, lunch box (kids just love it), hill station specially serve it and most importantly hostel life –  we have been devouring Maggi there too.
Now, we all know it's a two-minute quick snack, yet we all have our favorite maggi recipes, we add veggies and extra spices to give a taste of our own. Even then, despite Maggi being is an answer to anytime hunger, the same maggi recipe can actually make it taste boring at times.
Now, who wants their Maggi to be boring, right?
So it's time you change the recipe of your favorite Maggi and try it out with these 5 twists.
1. Maggi Tikki
It already sounds mouthwatering, isn't it? It's a little time taking but it will make you popular among your gang. All you have to do us boil the Maggi with the tastemaker. On the other furnace, boil potatoes. Now grate the boiled potatoes and mix it with Maggi. You can also add any other vegetable of your choice, make sure you have boiled it before mixing it to noodles.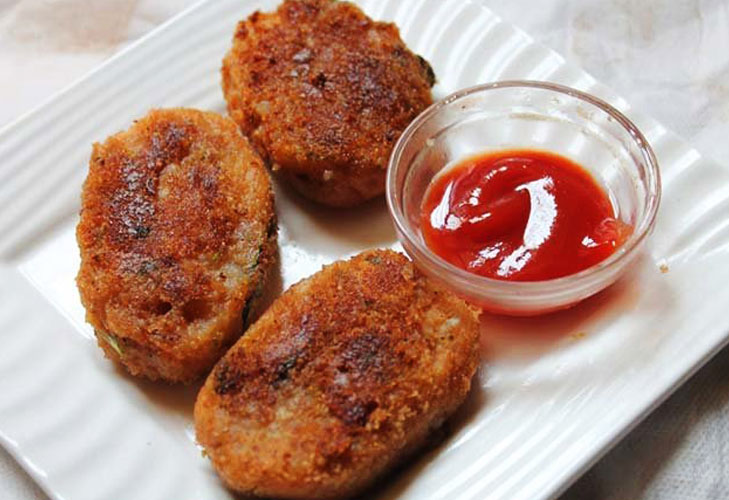 Now add salt, ginger-garlic paste and chat masala to the mixture and mix it well. You can add coriander leaves also, depending upon your liking. Now shape it into a circle or heart or any other shape you would like. Fry it and Tada! You are ready to eat some yummy Maggi tikkis.
2. Maggi Bhel
This one recipe is interesting and is tasty as hell. You have to roast the Maggi noodles until they turn golden brown and leave them to cool down. Now crush them till they start to look small enough like bhel.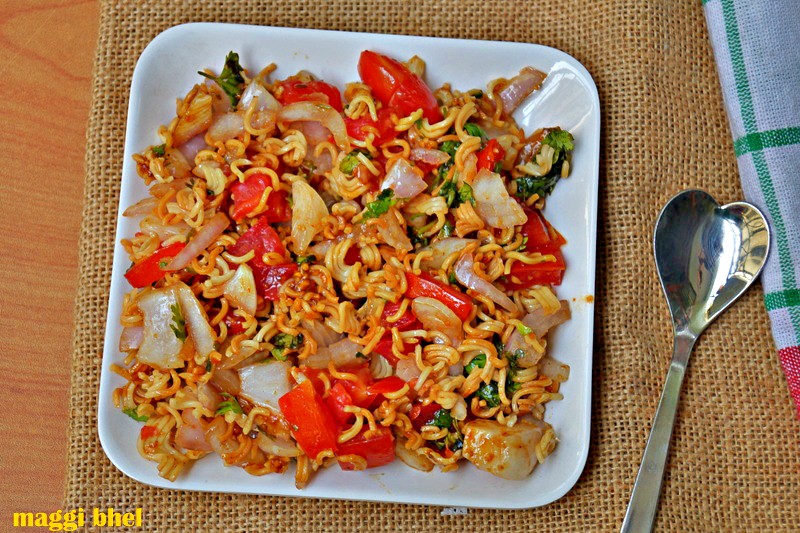 Take some water in a bowl and Mix tomato ketchup with the Maggi tastemaker. In another bowl mix grated onion, tomato, green chili, peanuts and boiled potatoes. Now mix the tastemaker mix in it and add sugar, salt, red chili powder, raw mango and lemon juice. Add this mixture to roasted noodles. To make it even better you can also add nylon sev or murmura. Mix it all well and your Maggi bhel is ready.
3. Maggi Omelette Roll
This one is pretty easy among the other maggi recipes. Make the usual two-minutes maggie, you can add some veggies to it if you want, and keep it aside.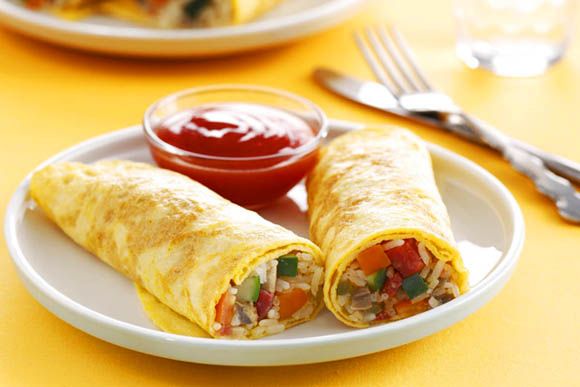 Now take a bowl, add milk, salt, and chili powder. Break the egg into the bowl and mix it well. Heat oil in the pan and pour the egg mixture to make a regular omelette. Cook it well from both side and place the Maggi in between, Next up, fold it to make a roll of it. Serve it with the a ketchup of your choice.
4. Cheese Corn Maggi
This maggi recipe is not only delicious but also really fast to make. All you have to do is boil the noodles and add some corn, let it cook for 2-3 minutes and then add the tastemaker. Add some grated cheese and wait till the water vapors completely. That's it.
5. Cheese Corn Baked Maggi.
Another one of easy peasy maggi recipes. Boil the Maggi and corn, add a pinch of salt and the tastemaker. Make sure that you half-cook it. Now put some oil on a baking tray and pour the noodles in it. Cover it with mozzarella or cheddar cheese completely and bake it for 5 mins at 150 degrees. It's ready to eat.
All these maggi recipes are easy to make and finger licking. Do try them out and let us know how awesome it was.
11 October 2017
Avni S. Singh