If the terms buddy or friendship were to ever take a fizzy liquid form, then it might have transformed into becoming beer. Beer is of course, one of the world's most loved and heavily consumed beverages. But above all that, it is an excellent conversation starter, ice-breaker and a highly intoxicating idea with which to preside over an endlessly exciting session of conversation, talk and, banter with friends or family.
But while there exist myriad varieties of beer, there's never been a perfect situation or time of the day wherein we've seen one having beer. It might be so for the easy-going and unadulterated essence of this foamy beverage.
But now, if news hogging international media is an indication, then there appears to have arrived a beer that's specifically meant to be consumed during one's shower-time. Of course, while for many of us, taking the daily shower is an everyday, routine and rudimentary exercise, it might not be so for others. There are many who spend hours together in an exercise that they regard as highly savoury for beautification and upholding the hygiene of the body.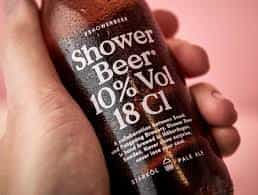 Ever seen women spending several minutes of time to deck up their bathtubs, enshrining a place of bath with vivid aromas and flowers or petals? You might have? Chances are, a fizzy, any-time companion in the form of a shower-beer has arrived to offer some enjoyable company to those who like to spend elaborate periods of time bathing.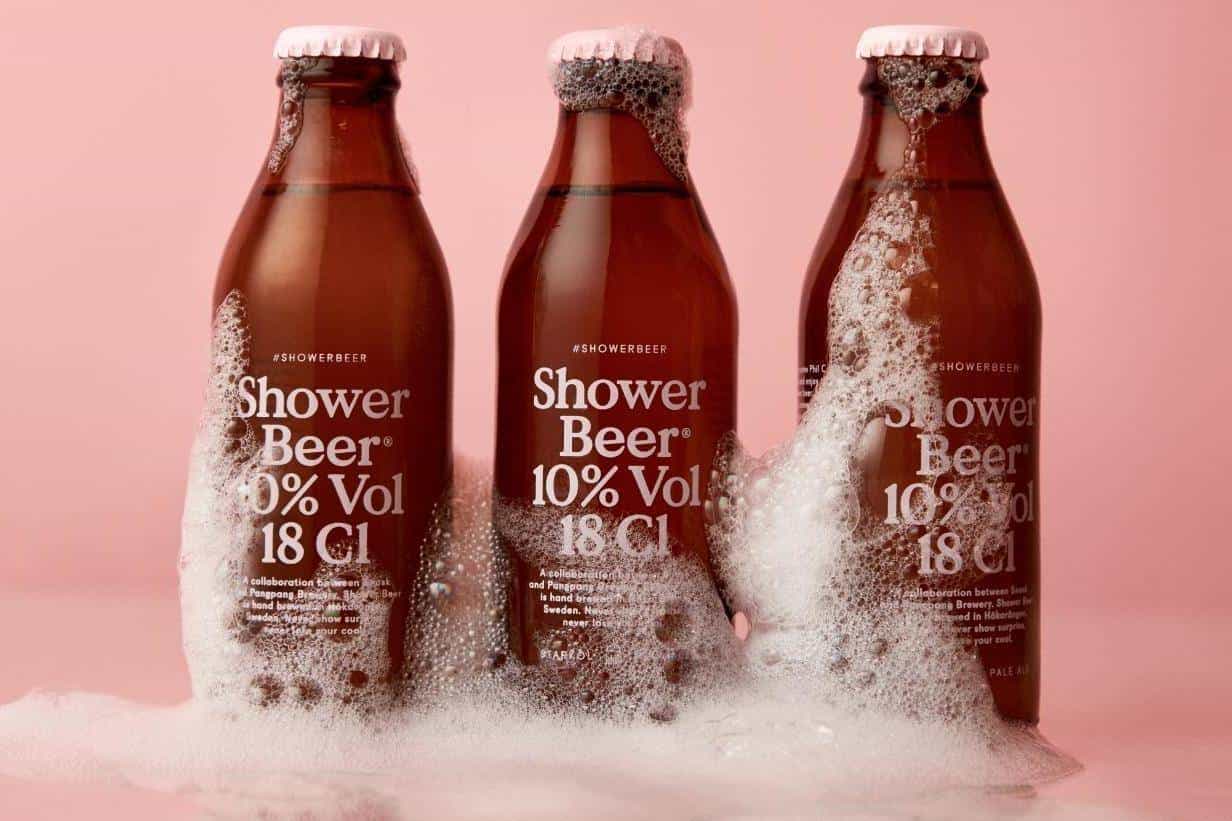 It appears that two Swedish companies have joined forces to create the world's first shower beer. Now there will certainly be another new, good reason to enjoy some ice-cold tipple whether you head off to your work or return back after an arduous, tiring day, perhaps looking for something to cool off with. Information in the public domain throws light upon the newly constituted shower beer, with it being known that a regular bottle measures at 12 ounces. What separates this beer from others in the category is the fact that it does not get warm all too quickly and is therefore a cool remnant of spending a quality good time in the cloakroom.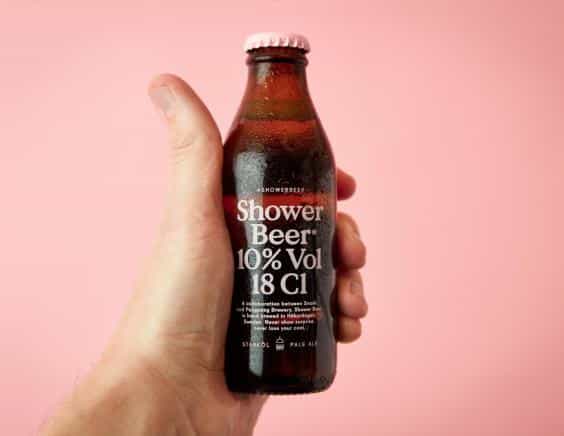 The idea of beer is universal and to this day, it has more takers and consumers across divergent age groups and genders when compared to other alcoholic beverages. That said, the brewery responsible for developing what can be aptly described as a new milestone in the F&B sphere is Sweden-based PangPang that sought creative help from a marketing agency titled Snask. An aromatic and somewhat aesthetically pleasing product, the shower beer is made using Citra hops and has a citrusy, soapy and herbal profile.