Bira, the beer which has made people fond of it way too easily because of its amazing taste and high, has given us another reason to be happier. Well, in this scorching heat, the idea of consuming hard liquor seems impossible and probably that's why Beer works as our savior because it cools us down and tastes good. But one thing that has always bothered us while gulping down Beer is, that we are gonna have a beer belly soon as it tends to have more calories than other alcoholic beverages.
Well, THANKS to BIRA! Not anymore. Now you can sip as many as you want because Bira just launched a beer that has only 90 calories. Yes! That's true! We are not kidding.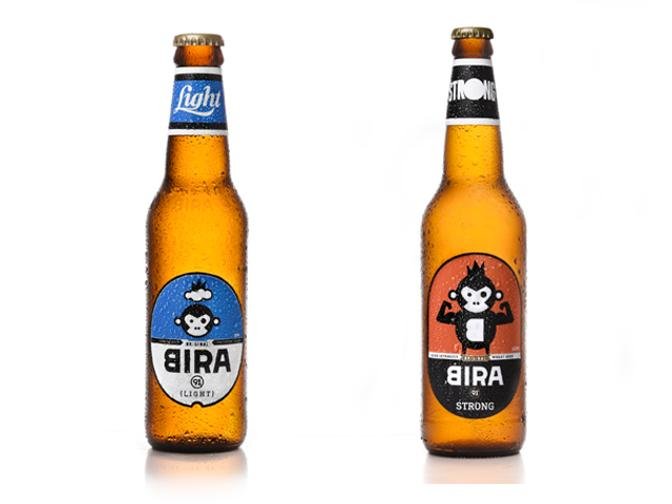 It means that you won't have to be worried about those extra kilos at all and in fact if you are working out regularly or are a sort of gym freak, you won't have to be guilty of having one. Bira 91 Light, is one of the first low-calorie beers which come in a 330ml bottle has about 90 calories.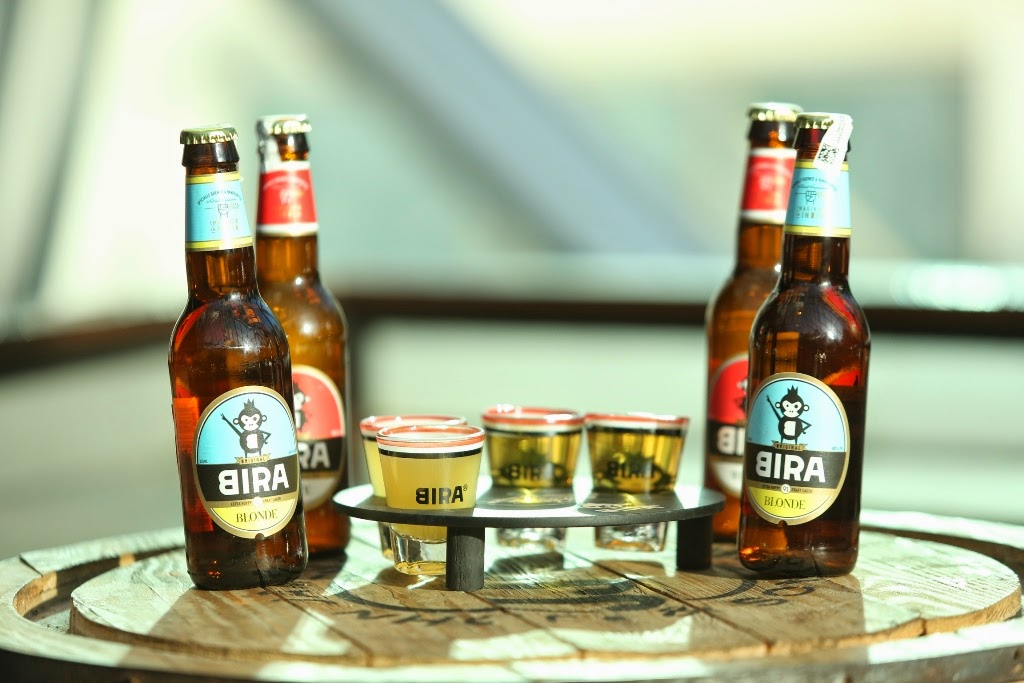 The makers of Bira kept all the things in mind and launched Bira 91 series which consist of Bira 91 Light and Bira 91 Strong. They have launched 91 Light as a lunchtime lager and keeping in mind that the beer market in India is dominated by strong beers, they have included 91 Strong as well. But the best part still remains the lowest calories factor.
Can Friday Get Any Better Than This?
 26 May 2017
Avni S. Singh