Ganesh Chaturthi is here and so try to get your hands on these must-try Ganesh Chaturthi delicacies that are basically the heart and soul of this glorious festival.
Ganesh Chaturthi is here and you know what that means, right? India as a country is obsessed with festivals and food that comes with it. Every single festival has something unique attached to it which creates this enthusiasm among people about it and get everyone excited for trying it.
Now, for the next 15 days, Lord Ganesha will be residing in various homes and this means that there would be some unique and tasty Ganesh Chaturthi delicacies, all around us. One just can't miss out on these, even for their life. Okay, I get it, you're dieting and all which means that you would have to indulge in healthy food, but remember, it's Ganesh Chaturthi and it comes just one a years. So, go out and try these amazing Ganesh Chaturthi delicacies, now!
1. Modak

Modak is basically the second name for one of the best Ganesh Chaturthi delicacies that everyone should absolutely try during this time. Mithai shops start having these some 15 days before the whole Ganesh Chaturthi fiasco starts and it sells like the hottest thing on the block, which it is. Modak is said to be Lord Ganesha's favourite sweets to devour on, so, it's normal to have it for Prasad for the next 15 days of Ganesh Chaturthi.
2. Motichoor Laddus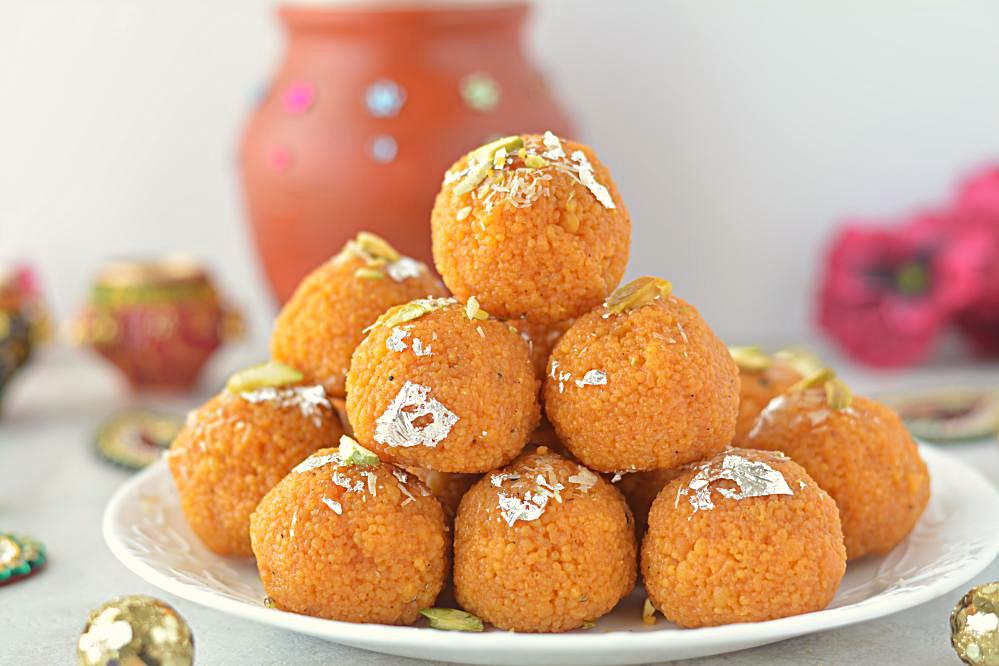 Another must have Ganesh Chaturthi Delicacies are Motichoor Laddus and another favourite of Lord Ganesha. Every idol of Ganesha can be seen with motichoor laddus in his hands, so it's just as mandatory as it can get to eat one of these.
3. Puran Poli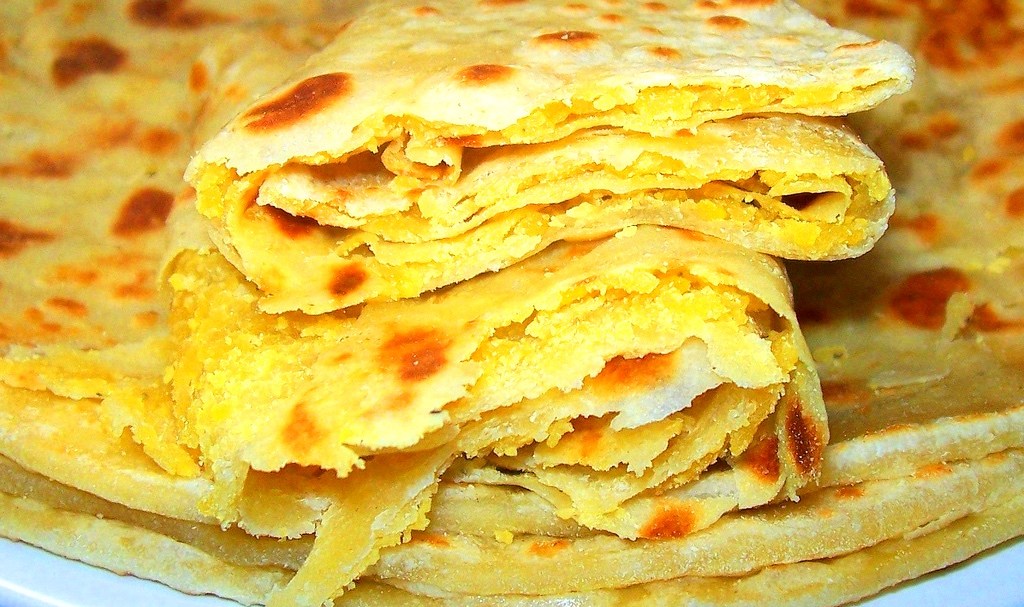 Because Maharashtrians celebrate Ganesh Chaturthi like no other, one of their dishes has gathered a huge popularity among others and became one of the best Ganesh Chaturthi Delicacies to try. Puran Poli is a kind of sweet bread that is made with maida, jaggery, chana dal and lots of ghee.
4. Banana Sheera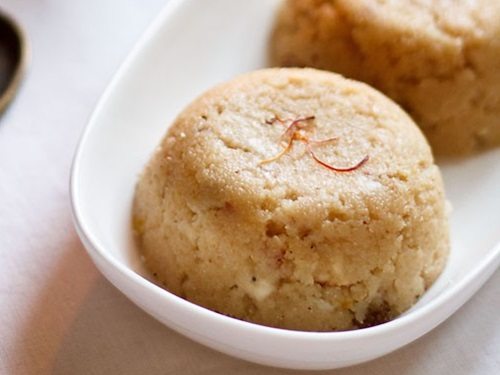 Because Lord Ganesha also loved Bananas a lot, Banana sheera has been a mandatory delicacy to try over Ganesh Chaturthi. It's also a very common offering to Lord Ganesha and is made of mashed Banana, sugar, and semolina. For all my friends from the North, consider it to be Banana flavoured Sooji Ka Halwa.
5. Shrikhand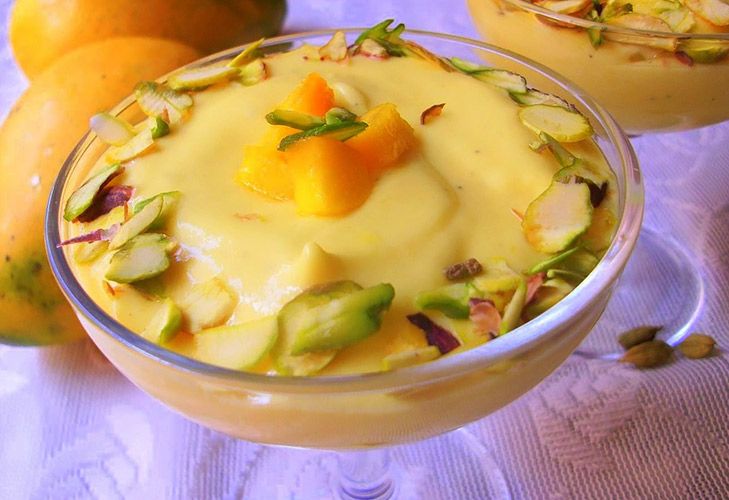 Nothing can go wrong with Shrikhand by your side. Made from strained yogurt, Shrikhand is popular in Maharashtra and Gujarat and is an absolute must try Ganesh Chaturthi delicacies. Apart from having a plain and simple Shrikhand, you can also go for various fruit flavoured ones, that are equally tasty and amazing to have.
So, by the end of it, we have realised that almost every must try Ganesh Chaturthi delicacies are sweet and that Lord Ganesha absolutely adored sweets.
25th August 2017
Jyotsna Amla