Calling out all the food lovers, we have the ultimate list of movies to satisfy your cravings. Or even get one.
There's a word for people who love food more than they love anything else in this world and that word is, Food Lovers. The lives of these Food Lovers revolve around everything delicious and delectable and eatable, to say like it is, which is why they're the happiest when surrounded by delicious food.
Now, Food Lovers love isn't limited to restaurant or kitchens, it has reached the place we never even imagined. From the past few years, there's been quite a jump in movies revolving around food, production. Yes, there has been. The makers have finally realised what sells more than sex and it's food. Scrumptious and delicious food that fits everyone's taste buds and perfect idea of entertainment. The popularity of cooking and food shows is one solid example of how much people adore food, which is why over the years we have been presented some really good cinema around food.
Just think about this concoction of food and good cinema, there's nothing more interesting and worth watching than this. So, because the folks at Rapidleaks are the nicest, we decided to gather 11 movies that directly cater to all the Food Lovers out there. Yes, we are talking to you, you know who you are.
1. Chef
Talk about food based movies, and if Chef doesn't come up in that conversation then my dear, you're talking about wrong kind of people. This is hands down one of the best food based movies and no one can deny the effect it has on Food Lovers, it's insane. After watching this movie, you'll immediately want to have a food truck of your own and go discover all the wonderful places around you, and the food that they serve.
2. The Lunchbox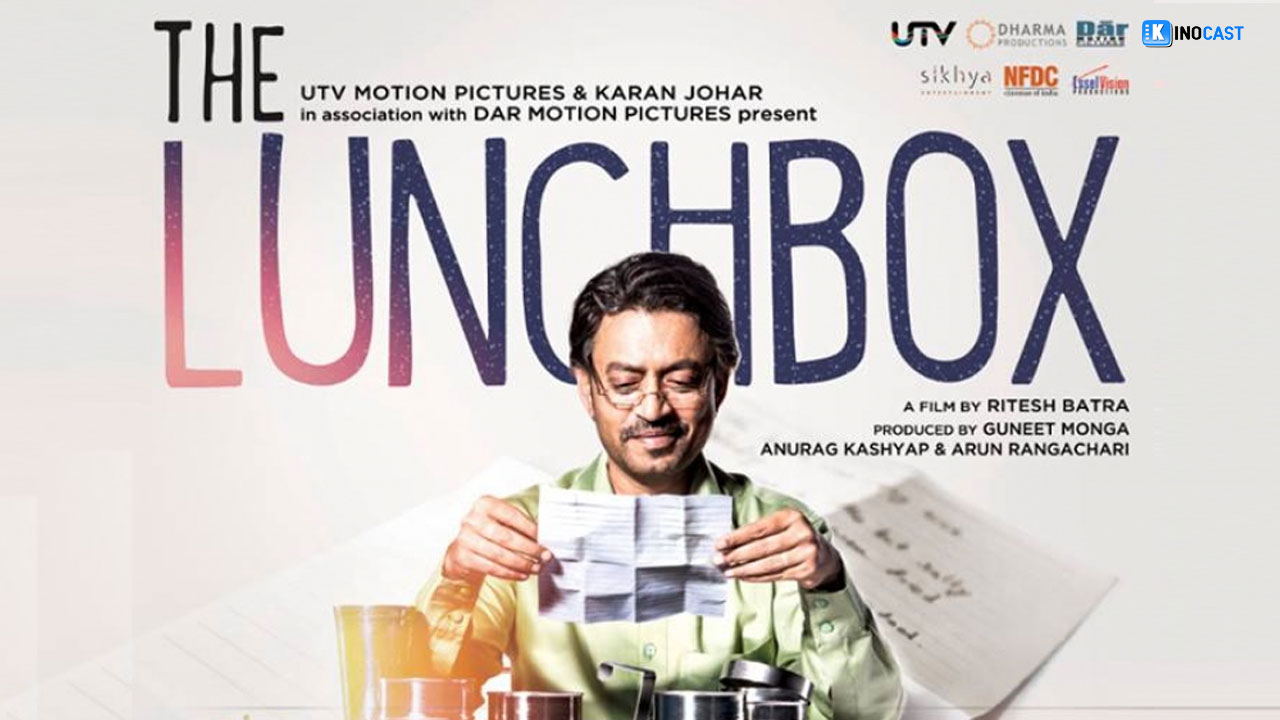 One of the best bet from Bollywood in the longest time, for a good movie, also happens to be a treat for Food Lovers all over the world. It's a story about two people who kinda fell in love due to a mistaken lunchbox delivery. Get ready to see some of the most delicious Indian household cuisines, at its finest.
3. Chocolat
Long story short, Chocolat is a war centric movie where magical chocolates save the day for everyone. Get all excited, as you'll get to see some of the most delicious looking chocolates, ever. The lady knows how to make people and audience drool with her chocolate skills and Food Lovers it is a true dessert for everyone out there.
4. Luv Shuv Tey Chicken Khurana
This is an absolutely hilarious and delicious Punjabi journey in the search of a family recipe that can save everyone from drowning deep into the sea of debt and loss. Along the way of this delectable journey, there's a lot that's happening. From love to a family dispute, including a ton of delicious food. Wait till you reach the end of this flick and your mind would immediately be blown.
5. Julie & Julia
There's nothing much better for Food Lovers than to watch Julie & Julia. Somehow based on the delectable like of Legendary cook Julia Child, this movie has everything that one would want to see a movie based around food. Apart from great recipes and food shots, you also get a great storyline that keeps you hooked on, till the last minute. It's all about passion and true love for food, that has been showcased in this one.
6. Babette's Feast
Just for the record, Babette's Feast became the first Danish film to win the Academy Award for Best Foreign Language Film, and that makes watching it even more exciting. This movie has been described as a simple take which goes on to be a delicious food for the soul. A heart rendering story and simplicity makes it too amazing to watch. And, Food Lovers wait till you reach the feast part.
7. Eat Drink Man Woman
Eat Drink Man Woman is a cozy flick about a Widowed Chinese Chef who prepares some of the most authentic and delectable Chinese cuisines for his three daughters. Each and every grand Sunday meal would want you to make China immediately in order to get the taste first handedly, trust us, it's that good.
8. Mostly Martha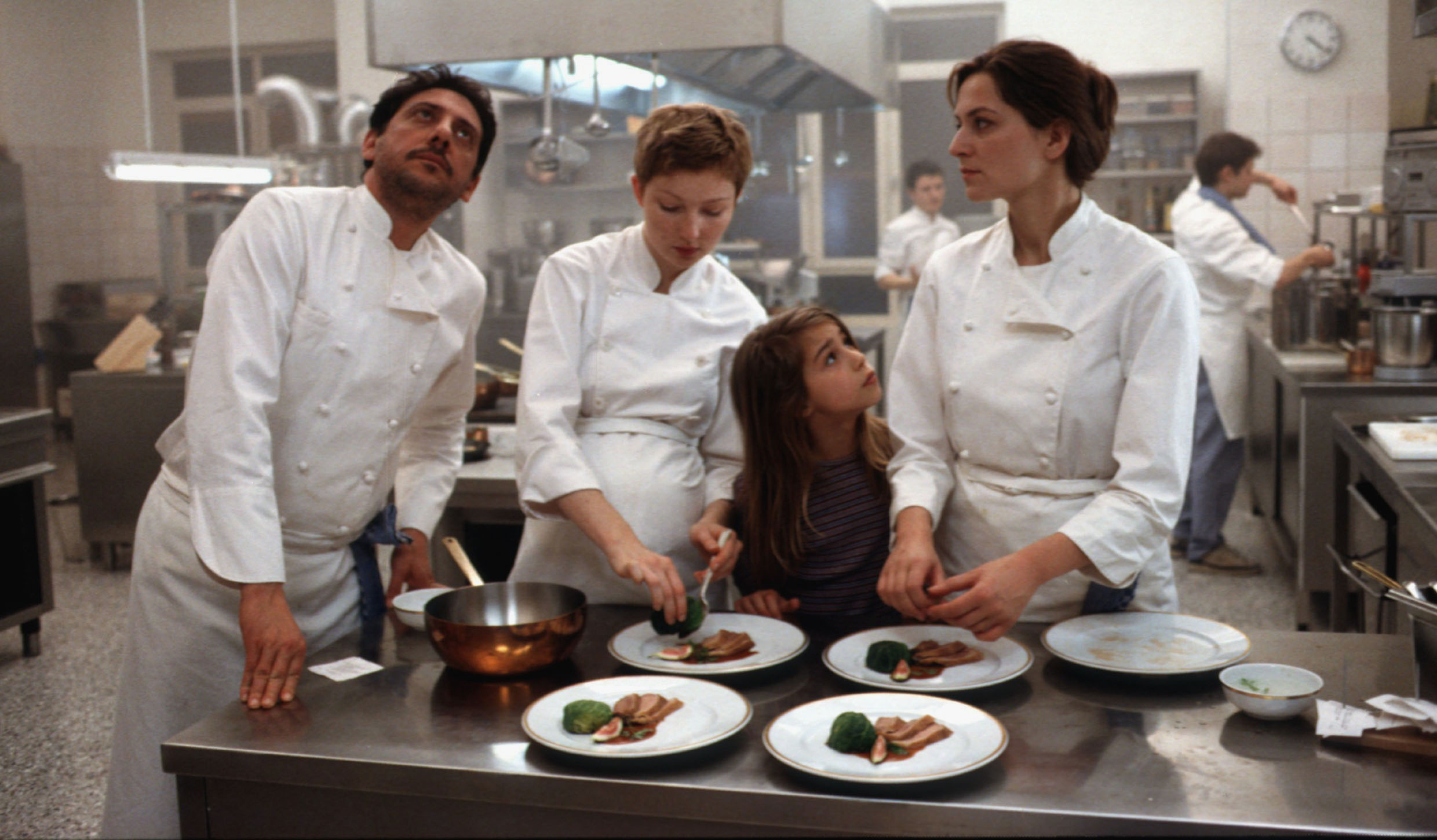 Mostly Martha is a German romantic comedy/drama with a lot of delicious food straight from the kitchen to dinner plates. It's a story about how everything fails in the life of a sous-chef except for her love for food and preparing it. This is a perfect watch for Food Lovers who enjoy some soul stirring movies.
9. Big Night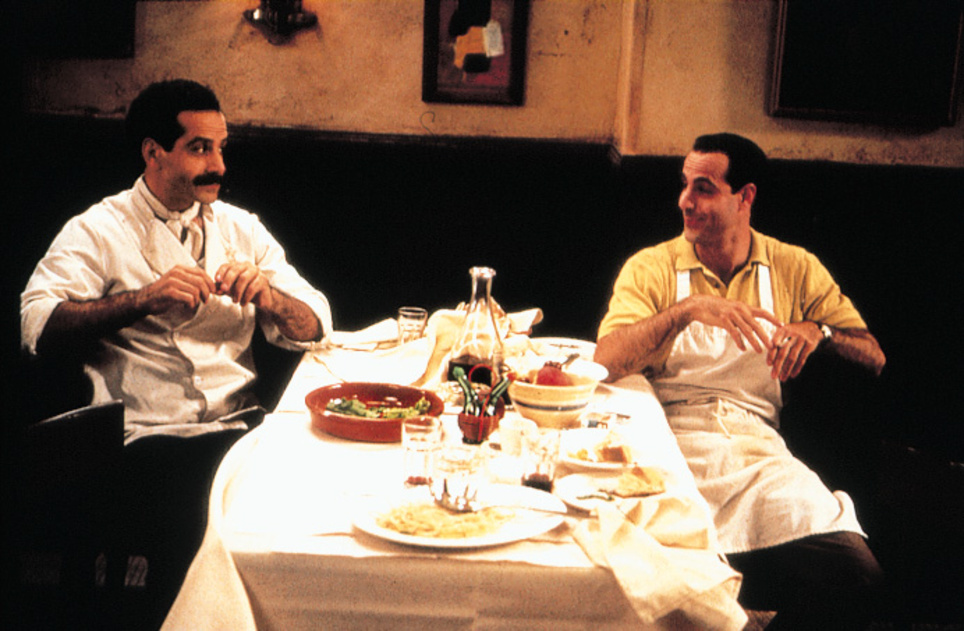 Big Night is a heartfelt movie about family, food and two first-generation Italian immigrant brothers who have moved to New York with a dream of cooking amazing Italian food for the people. They have to work together in order to complete one of the most important gigs of their New York career and serve delicious Italian food for a special benefit concert.
10. Ratatouille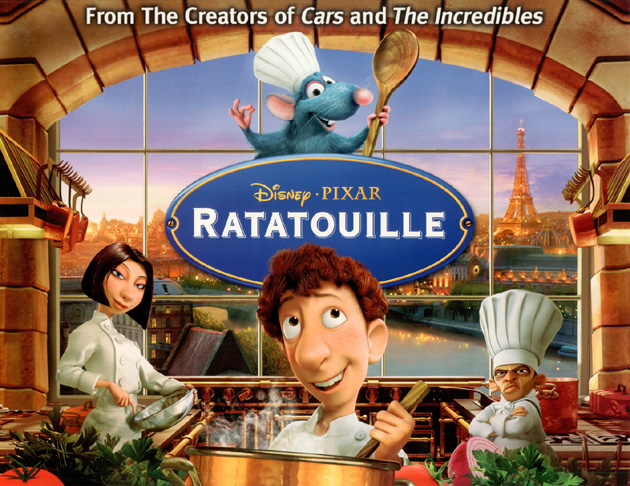 This Pixar animated about a rat's dream of cooking in a French restaurant seems to be all crazy on paper, however, this is one of the finest food based movies out there and an absolute must for food lovers. Ratatouille is seemingly an amazing movie to get the message across of how it's never too late to fulfill your dreams, plus, a dream is a dream and you don't need to fit in a confined box in order to turn it into reality.
11. Burnt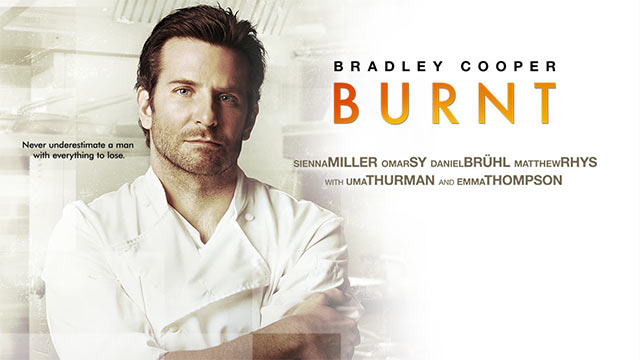 Burnt is somehow based on the life of Michelin Star chef Gordon Ramsay, who's one of the most popular Chefs in this world, as of now. The movie takes a look at his life and even take many instances directly from it. Burnt is full of mesmerising shots and that's what makes it so beautiful to watch.
So, are you hungry yet?
11th September 2017
Jyotsna Amla